The Ultimate Guide to Bulk Food Stores
November 10, 2021 | Kathryn Kellogg
Last Updated on November 19, 2021
It seems nothing, not even 2020, can hold back zero waste grocery shopping. There's been a huge rise in co-ops, natural food shops, and farmers' markets that allow you to use your own containers to buy fresh produce by the pound and help you reduce single use plastics. Bulk shopping has never been easier, so if you're looking for healthy living and zero waste options, these types of shops are a great option.
Bulk food stores sell goods in large quantities, but more significantly, they eliminate the plastic packaging that usually accompanies them. Even more, they let customers bring in their own reusable containers from home, which reduces waste going back into the environment. This eco-friendly approach to shopping provides an avenue for producers to cut down overhead while providing discounted products for the consumers.
This isn't an entirely new concept. In fact, it was pretty much just regular grocery shopping until the 60's. But with all the recent news coverage on the dangers of single-use plastics, many people, myself included, have started exploring bulk shopping again because it is often cheaper, more sustainable, and creates a better and more streamlined shopping experience.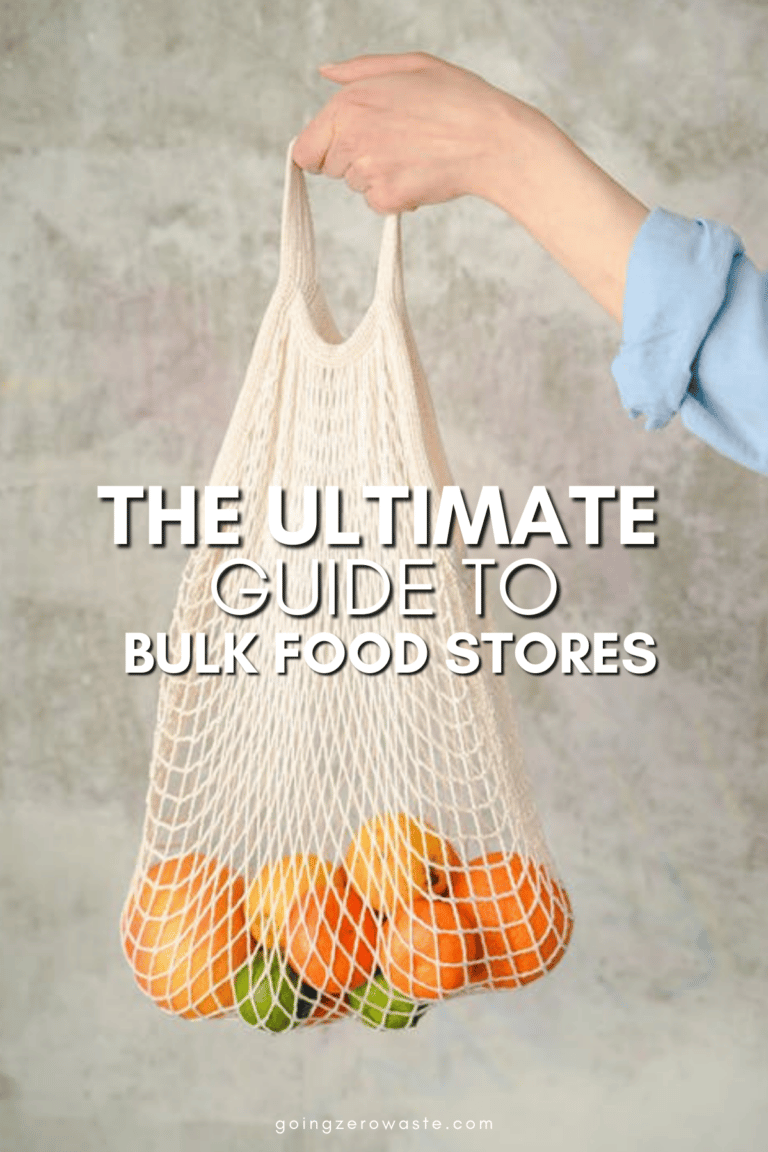 reasons for choosing bulk food stores
The obvious reason is the reduced cost. These stores usually have lower overhead, and they pass those savings on to you. Not only that, but because they eliminate packaging, this further reduces costs.
Think about it. You pay for packaging (that you don't really want). You pay for trash service to dispose of it, and you pay with your tax dollars to clean it up when it lands in the environment. It's a total racket because on average 15% of the cost is for packaging. As a shopper, I've been able to save thousands because I've streamlined my purchases, reduced packaging costs, and reduced trash service. You can save thousands a year using this method.
Here's some anecdotal evidence I've gathered along the way in Northern California:
Organic Artichokes: $1 per piece at the Farmers' Market. – Same farm, same produce, $2 per piece at Raley's
Organic Romaine: $2 per head at the Farmers Market. – Organic Romaine: $3.27 at Raleys
Biokleen 5lb Laundry Detergent in a box: $15.75 at Rainbow Grocery (THAT'S INSANE!) – Biokleen Laundry Detergent from bulk bins: $1.85 a lb or $9.25 for 5lbs also at Rainbow Grocery
Organic Pinto Beans in a plastic bag: $2.38 – Organic Pinto Beans from the bulk bins: $1.99
Organic Yellow Popcorn in plastic: $3.49 – Organic Yellow Popcorn from the bulk bins: $1.99 from the bulk bins
But, even if you don't have a bulk store available near you, it doesn't mean you can't participate. You can buy large quantities of dry items you use regularly and still save! This is especially great if you have a large family.
Less packaging is also better for the environment! The trash generated by supermarkets makes up about 30% of municipal waste, so cutting down on this plastic waste is awesome.
Here are some of the most common items that you can find in bulk bins to help you save money and packaging waste:
Baking supplies (flour, sugar, etc.)
Oatmeal and granola
Cereal (many types)
Nuts and seeds (various kinds)
Trail mixes and snack mixes
Pasta (various shapes, sizes, brands)
Coffee beans or tea leaves (various types, brands)
Herbs/Spices (various types, brands, *not all spices are kept in bins)
Many also offer other items such as:
Personal care products – soaps, shampoo, toothpaste, etc.
Household cleaners – laundry soap, dish soap, etc.
Pet supplies
The list goes on…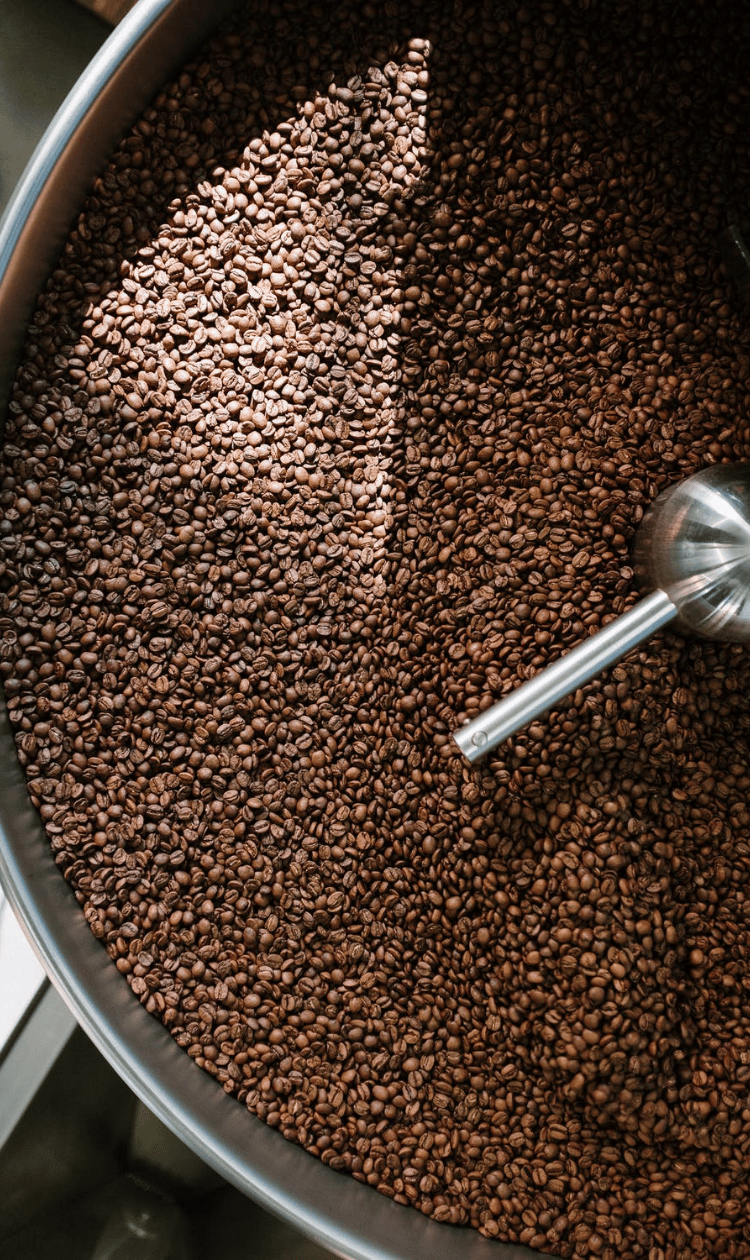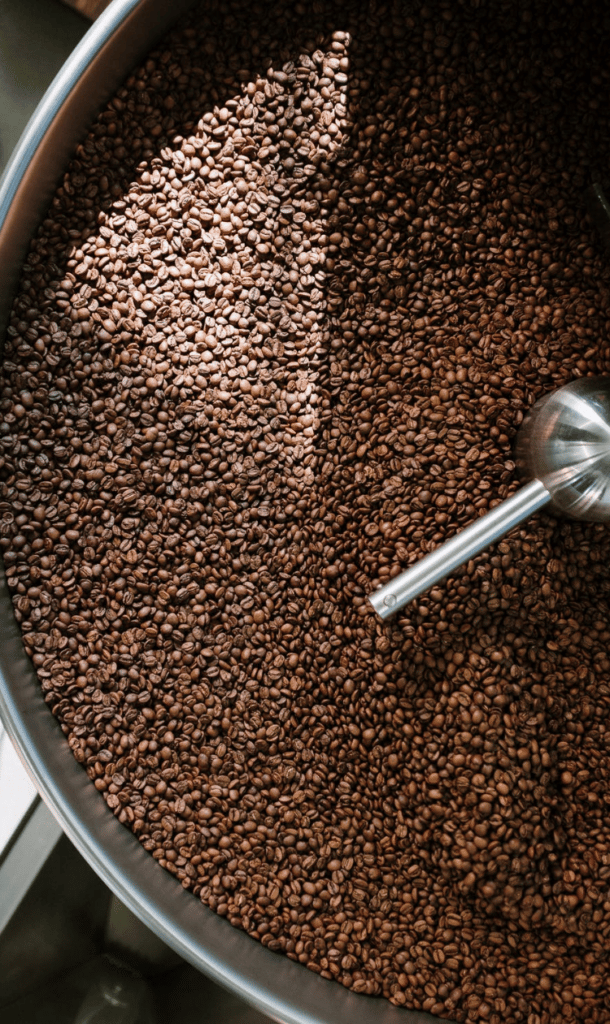 preparing for a visit
For a more detailed preparation list, check out Ultimate Guide to Zero Waste Grocery Shopping. However, I'll also give you a summary of the three things you need to remember when you prepare to shop here:
Containers: First, you need to bring your own clean container. Containers that I use include:
mason jars
cloth bags
stainless steel tins
glass snapware
recycled pillow cases (resewn into shopping bags)
reusable produce bags (on Amazon)

Tare: Next, weigh your containers. This weight is called the "tare." You need to notate it on your container so that it can be subtracted from the food weight.
Mason jars are the most commonly used containers. Here's a list of mason jar weight:
32oz Mason Jar: 1.02lbs
16oz Mason Jar: .65lbs
8oz Mason Jar: .38lbs
PLU Numbers: You'll also need to notate the PLU number or the number associated with the product you're buying in bulk.
To do this you can bring:
wax pen
glass writing pen
or take a picture with your phone!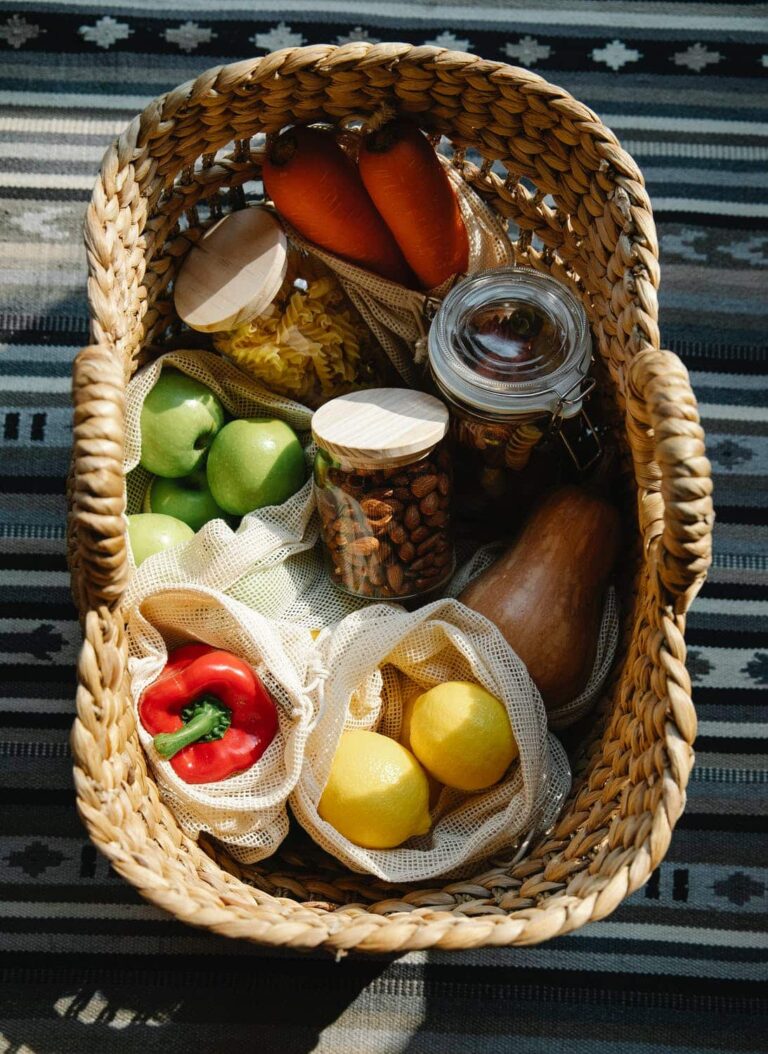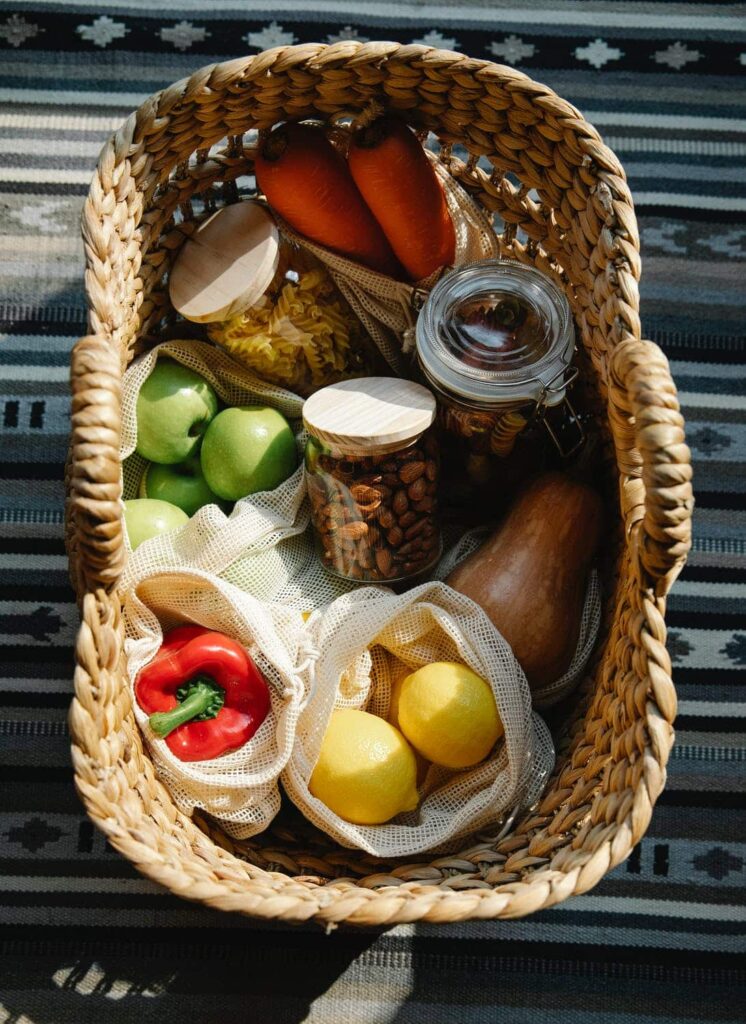 Bulk shopping can be intimidating, but have no fear. You'll get the hang of it, and pretty soon it will be second nature.
I've seen a huge spike in low waste grocery shops popping up all around the world, but most of them are still in city centers. If you don't have one near you, don't be discouraged. I have one near me, and I still get plastic wrapped items from time to time. For me, it's not about being perfect – it's just about doing the best you can.
By being conscious of what you're buying and how you're buying it, you can still reduce A LOT of waste. Seriously, just by avoiding individually wrapped items will cut your grocery waste in half! But, if you're looking for more tips – check out this post Zero Waste Without Bulk Options and some tips to help you think outside the zero waste grocery box in 15 Ways to Be Zero Waste Even if You Don't Have A Buk Store (because there's so much more than just groceries!).
For a more detailed list of low waste grocery stores check out Where to Shop on Litterless. Celia has a detailed list of grocers broken down by state and highlights which items they sell without packaging.
And don't forget to check out two amazing produce delivery companies like Imperfect Produce and Misfits Market.

They're available in much of the US and help prevent food waste by taking the slightly misshapen produce that grocers won't sell and passing it off to you at a discount. The food is fresh and delicious, just slightly off-spec.
faqs
Do bulk food stores offer perishables? If yes, in what packaging?
Many stores have sections with package free options in the refrigerated sections like tofu or yogurt and milk that are often sold using a deposit system. You buy their jar or container for a small fee and you get the small fee back when you return the packaging.
Many grocery stores offer perishable items without packaging at the request of the customer like at the deli, seafood counter, meats, fish, cheeses or even store-cooked items like potato salad and coleslaw. These things can be weighed, tagged, and put into your reusable packaging, but please keep in mind that reducing the consumption of animal products is one of the best ways to have a positive impact on the environment. Check out some of these great plant based recipes like, Ultimate Vegetarian Chili, Spinach Walnut Apple Salad, or Pulled Jackfruit Tacos.
I'm on a tight budget. Which bulk food store offers the best prices?
It really depends on what's available in your area. I'd check around a few different stores to find which one works best for you, and don't forget to check out smaller, independent grocery stores that cater to other cultures.
There was a small tortilleria near my house where I could buy tons of package free produce and get fresh tortillas and tortilla chips in my own containers for CHEAP. My local Asian grocery store offered all sorts of delicious produce and package free tofu.
Find which stores work for you, and do your best! Don't worry about getting everything 100% package free because it's highly inconvenient to jump around to multiple grocery stores. Plus, if you're driving to all of them – the impact of using a gasoline powered car is going to be A LOT higher than a few pieces of plastic film.
One of the reasons I've loved living a low-waste lifestyle is how much money I've saved so be sure to check out my blog posts on How to Go Zero Waste on a Budget and 10 Ways to Save Money and the Planet.