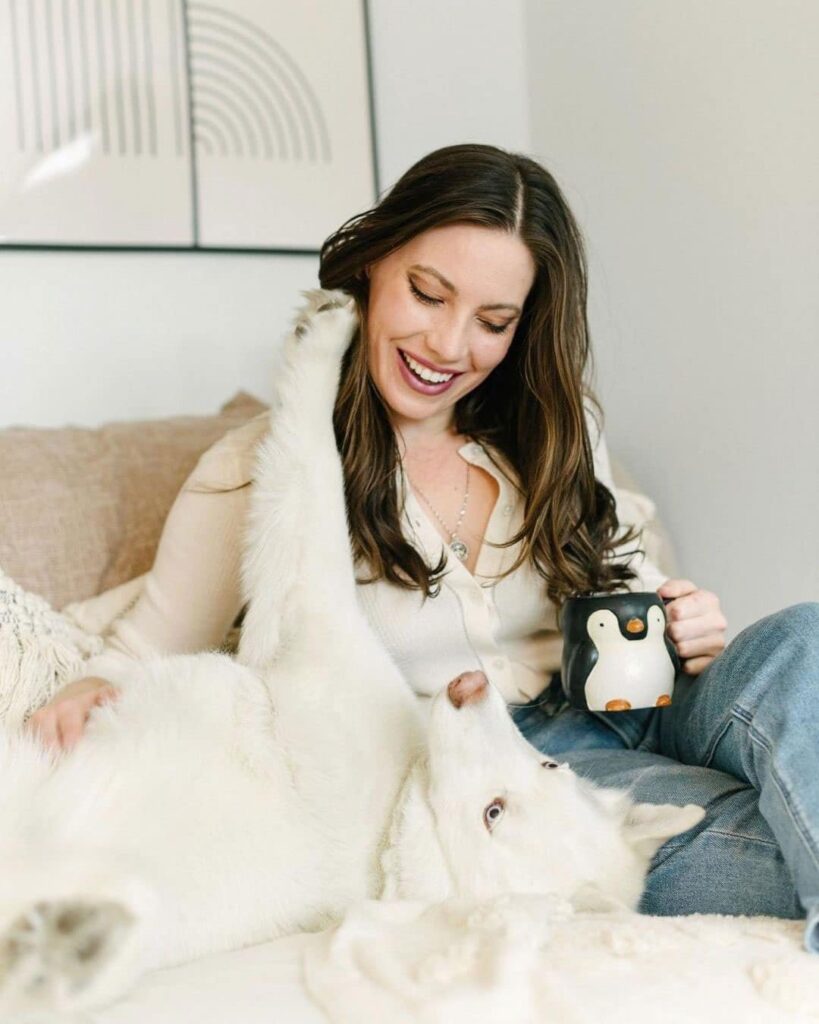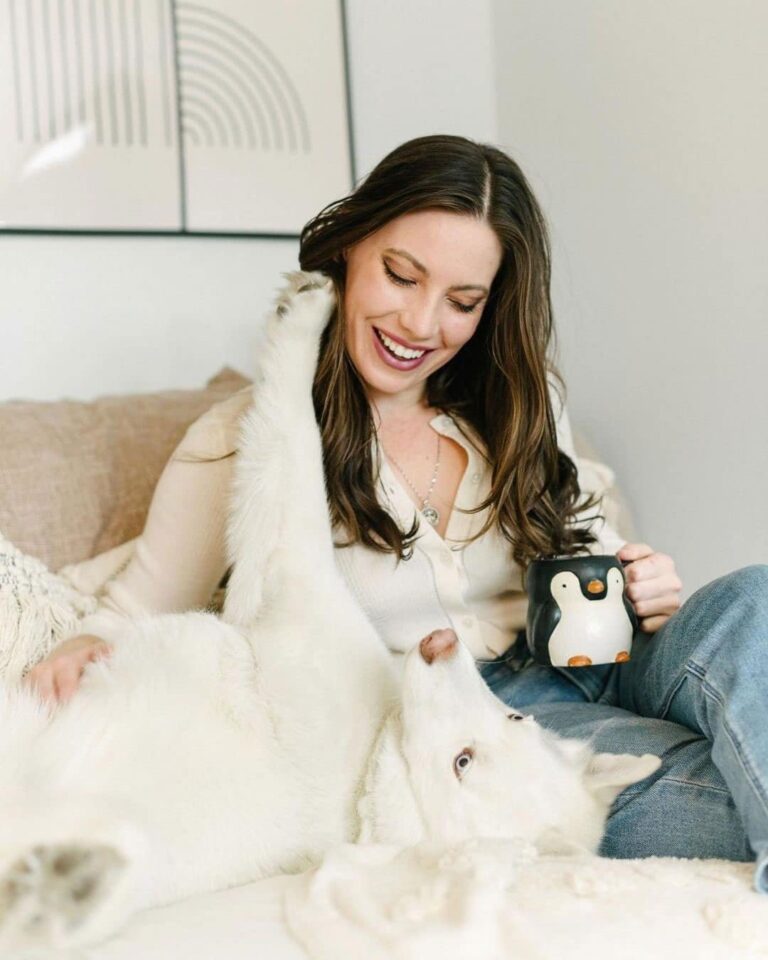 Kathryn
breaking eco-friendly living down into a simple step-by-step process with lots of positivity and love Join the Community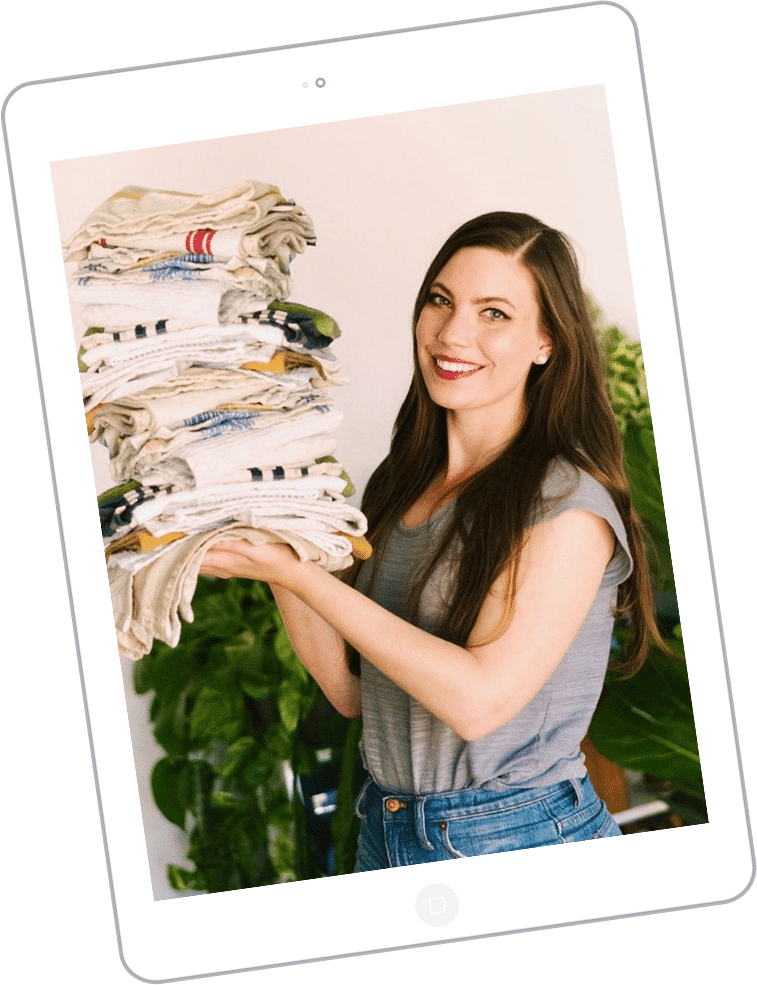 Get a Free E-Book
Crash Course
in Zero Waste Living
Subscribe below to get a free e-book, plus updates to make your eco friendly living a breeze!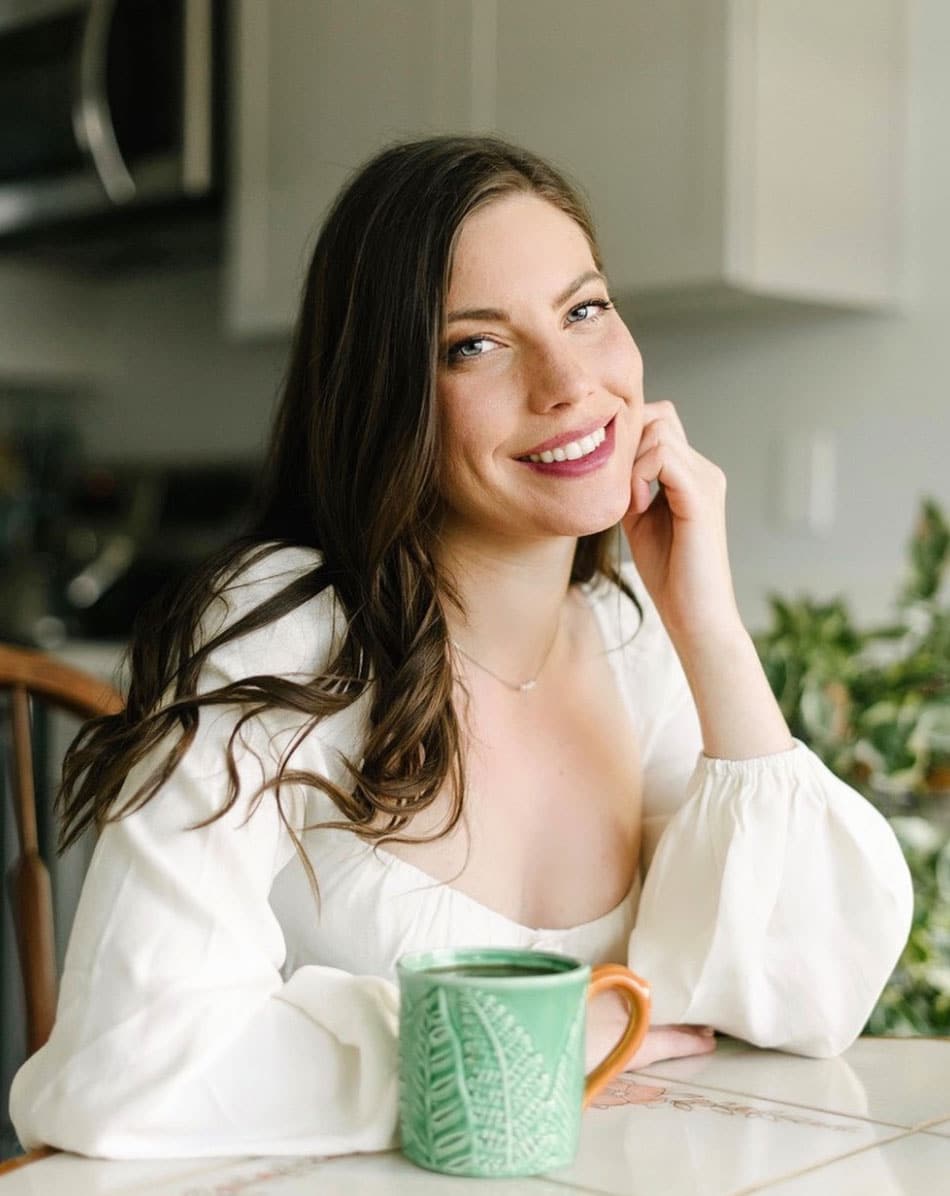 Meet Kathryn
---
"It's not about perfection,
it's about making better choices."
Kathryn is the founder of goingzerowaste.com and author of 101 Ways to Go Zero Waste. She focuses on the health and wellness of self and the planet! Her positivity is infectious, inspiring you to make a change: big or small!
Learn More About Kathryn