Runway Rentals: How to Rent Designer Clothing for Affordable Prices 
August 23, 2022 | Ariana
Last Updated on September 6, 2022
Have you ever bought something and had it sit in the back of your closet gathering dust? Maybe you thought you'd use it more, or maybe you were forced to buy it for a special occasion but never wore it again.
We've all been there. Weddings, school dances, and galas are all instances where renting a dress would absolutely be better than buying one. Because let's face facts: The chances of you reusing that dress are slim.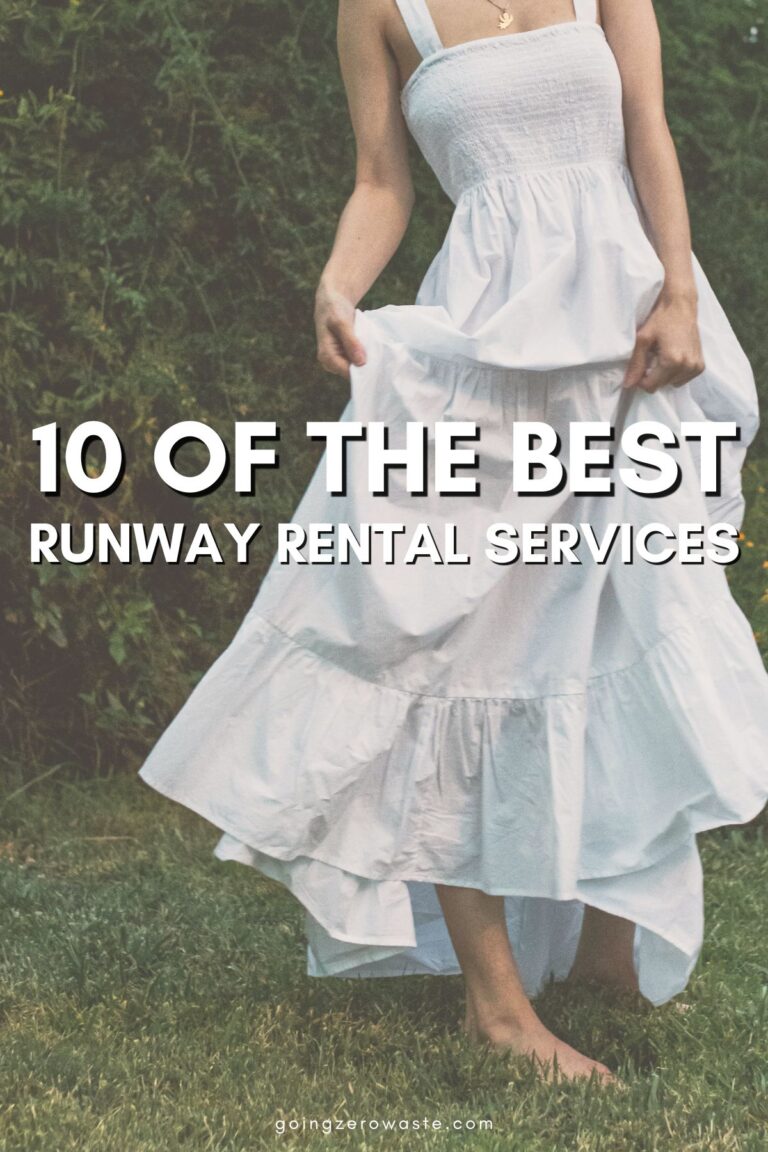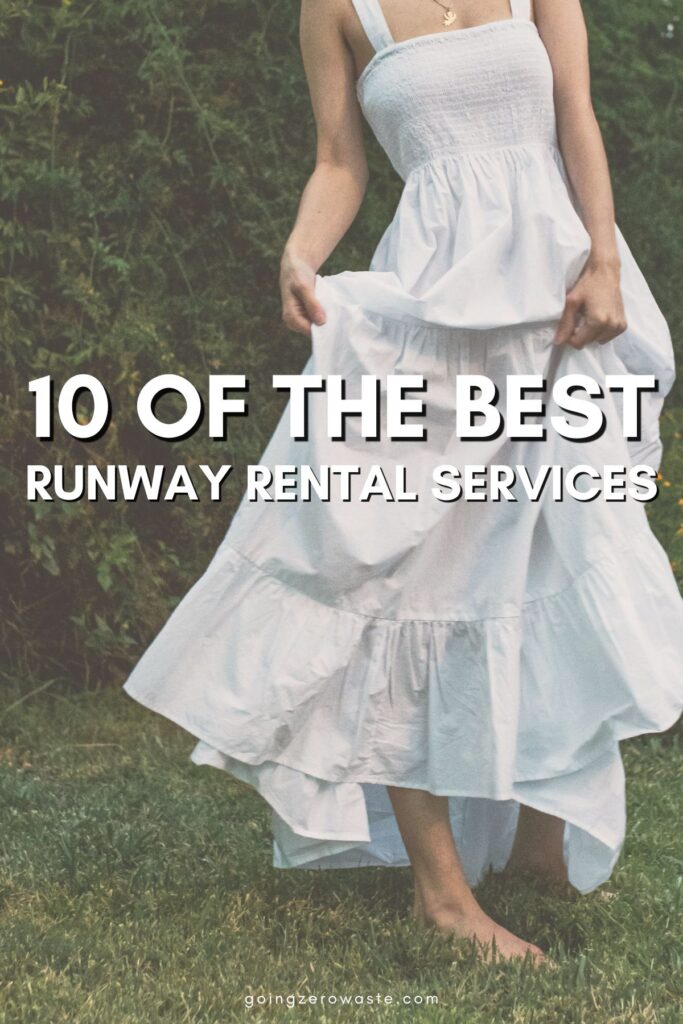 Where does that dress go when you realize you're done with it? Probably a landfill. According to the EPA, 17 million tons of textile municipal solid waste was generated in 2018 alone.
One solution to this is proper textile recycling, which will give your garments new life when you're done with them. But an even better option for one-time occasions is simply renting out a dress.
Renting a dress, or any designer clothing, is a great way to reduce waste and look great doing it. Here's everything you need to know about runway rentals and how to get designer clothing at affordable prices.
is it cheaper to rent or buy a dress?
Yes, it is cheaper to rent a dress than to buy one. I mean this both in an upfront manner and long term. When you rent a designer dress, it's a lot cheaper than buying it new at full price.
Plus, you also won't have to pay for the upkeep of that outfit. Runway rentals typically include repair + laundry as part of the service so it's even less expense for you.
what does renting a dress mean?
Renting a dress means you are basically taking a dress out on loan. You pay for it's use, and you get to use it for a specific duration of time. Then you ship it back when you're done with it.
Renting a dress means you don't own it forever. This is good for the environment because it creates a closed loop system and powers the sharing economy.
Once you're done wearing it, and it gets shipped back, someone else can rent it and enjoy it all over again.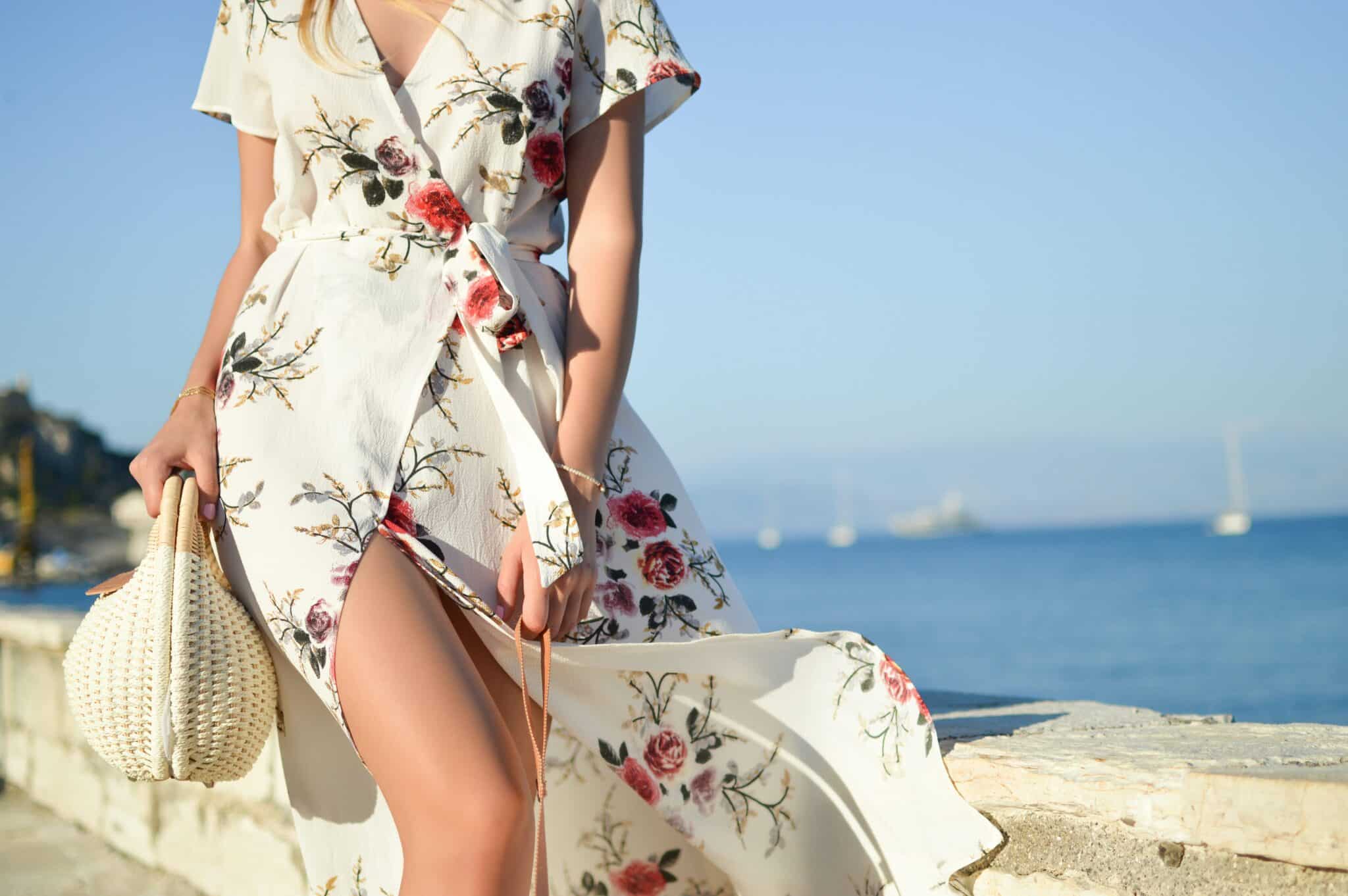 how do dress rentals work?
Clothing rental services allow you to rent one or several items for an event for a few days. How many days will vary depending on the service.
Each clothing rental service will be different, but many of them offer memberships where you pay a flat rate once a month and get to rent several items every month. Typically 4-8 items a month is the norm.
Some platforms will let you rent from other people, or from the rental service directly. Either way, you will have access to various brands and designers.
To return your dress or designer clothing, most clothing rental services will provide you with a garment bag to pack your items in. This typically includes a prepaid shipping label. Then you just drop it off at a post office or a designated shipping carrier.
is there an app to rent clothes?
Yes, there are some apps to rent clothes, such as the Rent My Wardrobe App, Rent the Runway, Nuuly Rent, and Le Tote.  
You can find something for an upcoming event, or everyday use when you download one of these app. What they have will differ from app to app, but you can expect to find everything from designer clothes, bags, shoes and more.
top 10 clothing + dress rental services
Here are the top ten runway rentals you can find designer pieces at for a fraction of the retail price. If you do happen to fall in love with a piece, you can typically buy it at a discounted price.
You will certainly make a statement in any of the outfits these rentals provide. You'll never have to wear the same thing twice, unless you want to.
I've gone ahead and highlighted some key features of each rental service, but it isn't an exhaustive list. Be sure to check out their websites for more information.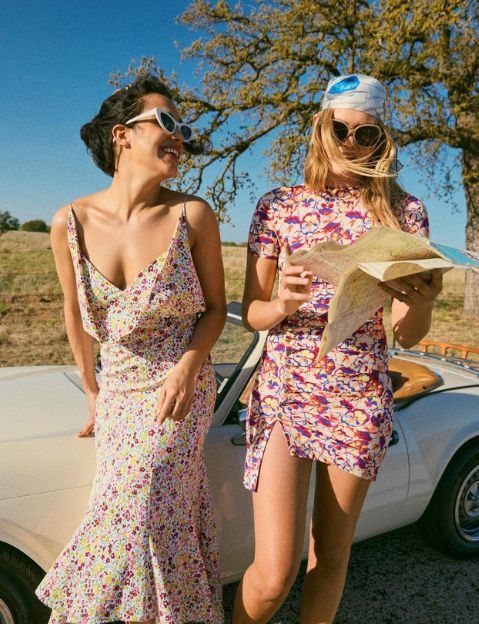 1. rent the runway
Designer rentals including dresses, shoes, bags + accessories
One time rentals + membership options
Shop by designer, occasion, or vibe
Three membership plans
---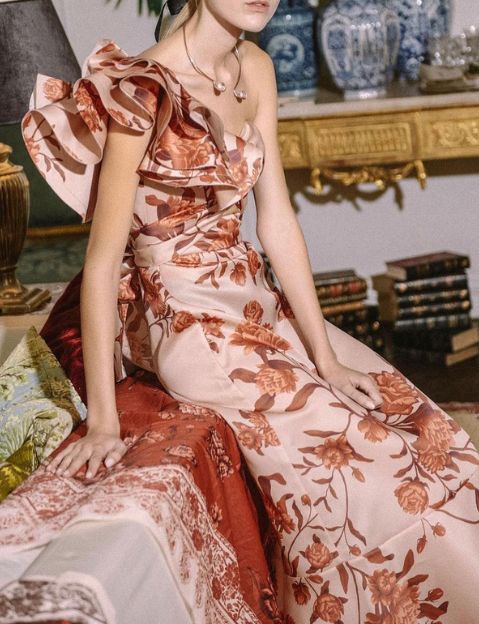 2. nova octo
Evening dress rental service
Bags, jewelry and belts available
Shop by occasion, designer or body type
/ SHOP NOVA OCTO /
---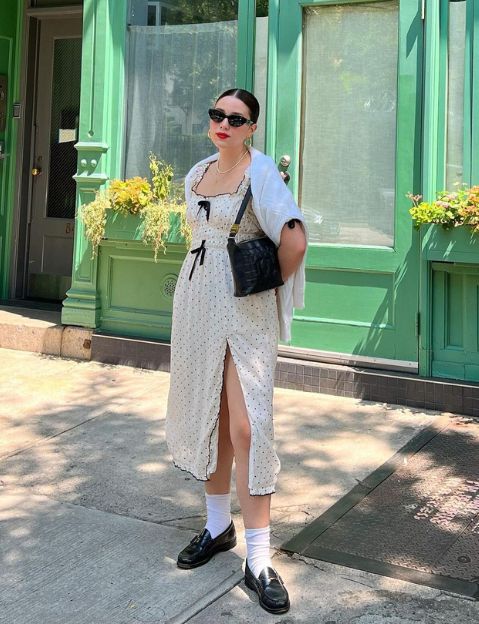 3. nuuly
Clothing rental + resale marketplace
100s of brands + designers
Subscribe + rent 6 styles every month
Laundry + repairs included in plan
/ SHOP NUULY /
---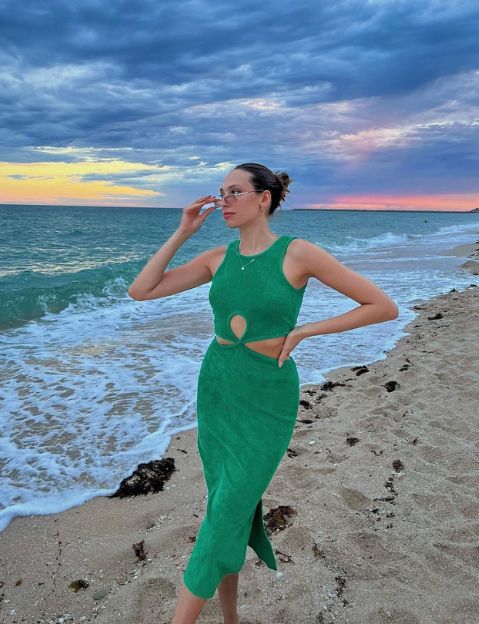 4. rent in the loop
Clothing rental service specifically for sustainable + ethical fashion brands

Subscriber + one-time rental options

Collab closet option to rent from favorite eco influencers
---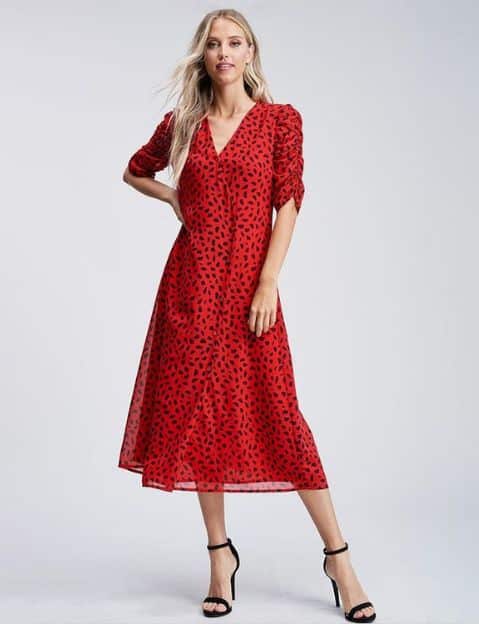 5. le tote
Clothing + accessories rental subscription service
Two membership options
Shop by occasion, weather, collections, and brands
Free shipping both ways

/ SHOP LE TOTE /
---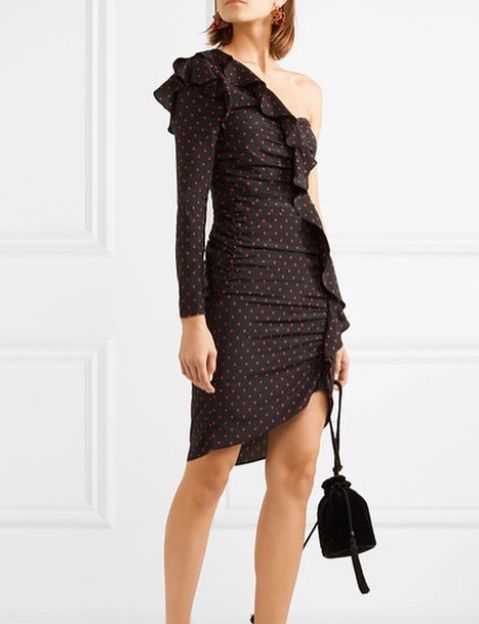 6. style lend
Designer rentals including dresses, shoes + accessories
Pay per item, custom rental dates
Lending options available
/ SHOP STYLE LEND /
---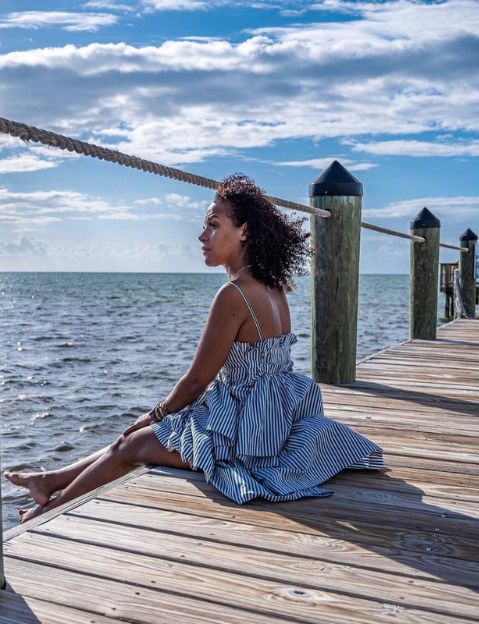 7. armoire
Clothing rental subscription
3 plans to choose from
3 minute style quiz to match you with customized preferences + brands
Algorithm builds a closet for you to choose from
/ SHOP ARMOIRE /
---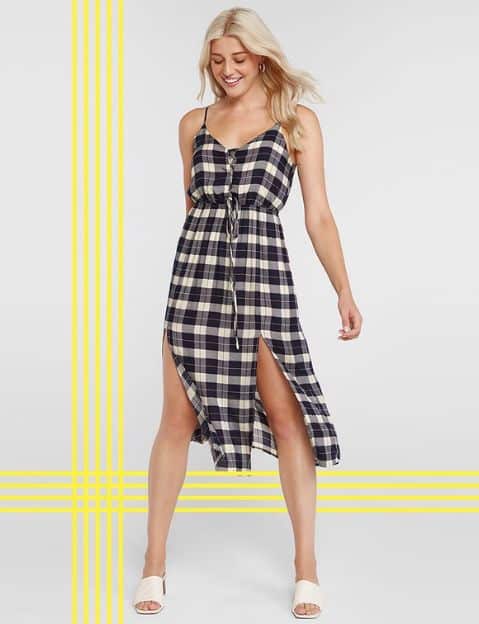 8. haver dash
Clothing rental service including dresses, jumpsuits + casual wear
3 styles delivered to your door for one flat fee per month
Must have 8 items in cart at all times to trigger next shipment
/ SHOP HAVER DASH /
---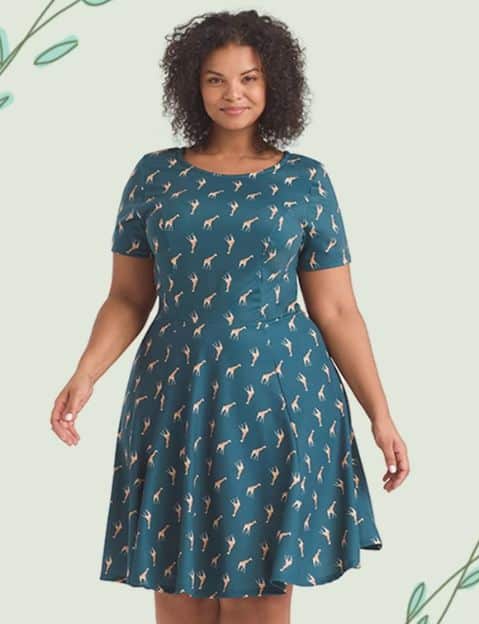 9. gwynnie bee
Clothing rental subscription including dresses + casual attire
Shop by style, dress type, or new arrivals
Size inclusive
Free dry cleaning
/ SHOP GWYNNIE BEE /
---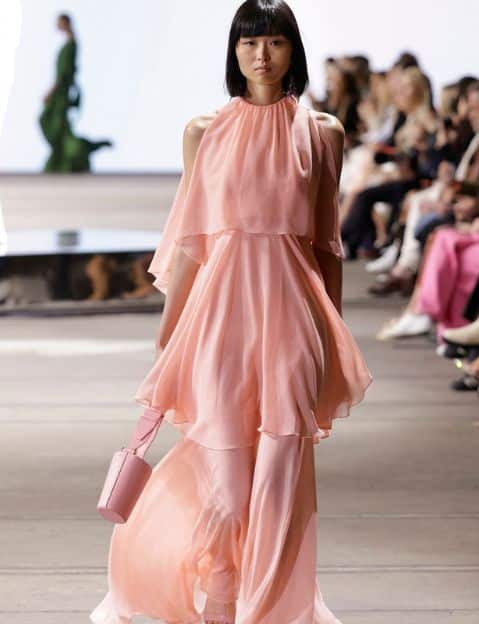 10. glam corner
Designer dresses, gowns + set rental service with 1500+ styles
Australian based
One-time rentals and membership options
Certified B Corporation
/ SHOP GLAM CORNER /
What do you think of these runway rentals? Would you give them a shot? Let me know in the comments.