Fair Trade and Hemp Clothing
December 10, 2021 | Guest Post
Last Updated on September 19, 2023
Hemp clothing is made using hemp fiber, one of the strongest and most durable natural fibers in the world. Hemp fiber comes from the industrial hemp plant, a fast-growing and high-yielding crop that requires less water to grow compared to cotton. Clothes made of hemp are comfortable, anti-bacterial, and long-lasting so it's a top choice for sustainably-minded and Fair Trade-compliant clothing brands.
Hemp clothing has been around for a long time—traces of hemp cultivation date back to 10,000 years ago! While hemp is not as widely used as cotton today, this ancient material is making a comeback in new collections from fashion brands.
And if you're only picturing "hippy" or sack dresses, that's no longer the case. There are several brands that turn hemp into fashionable outfits without compromising on being eco-friendly!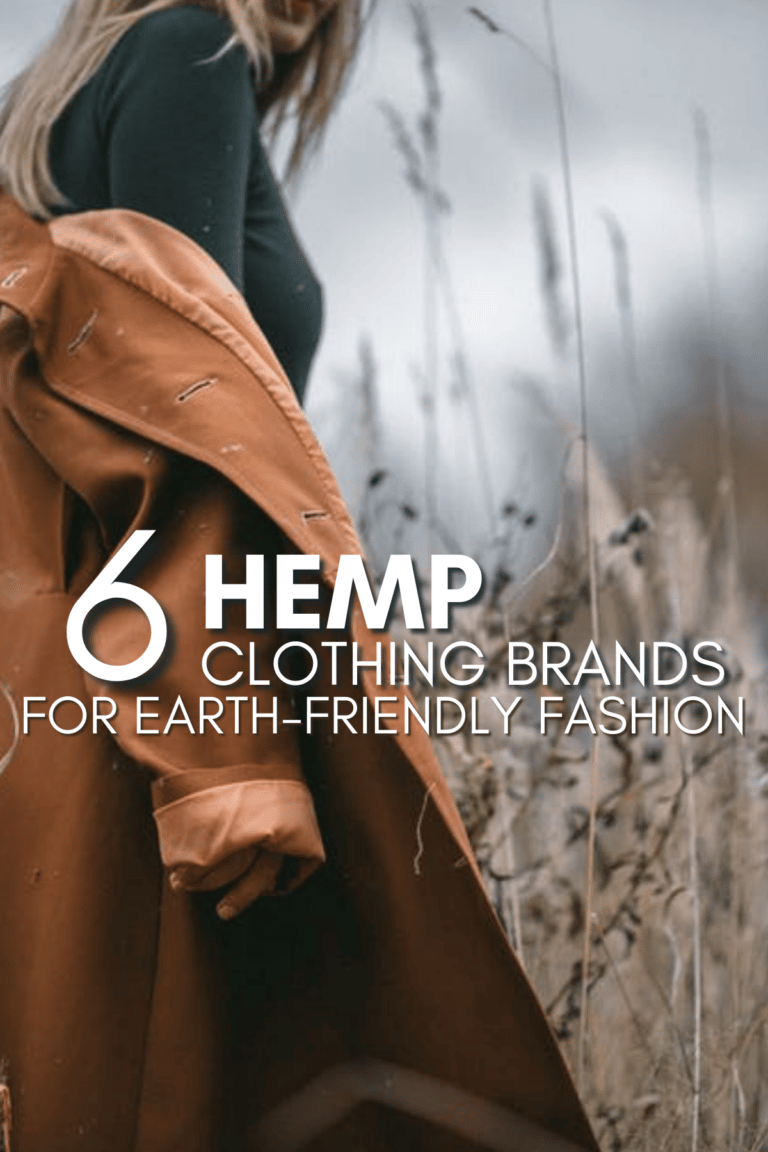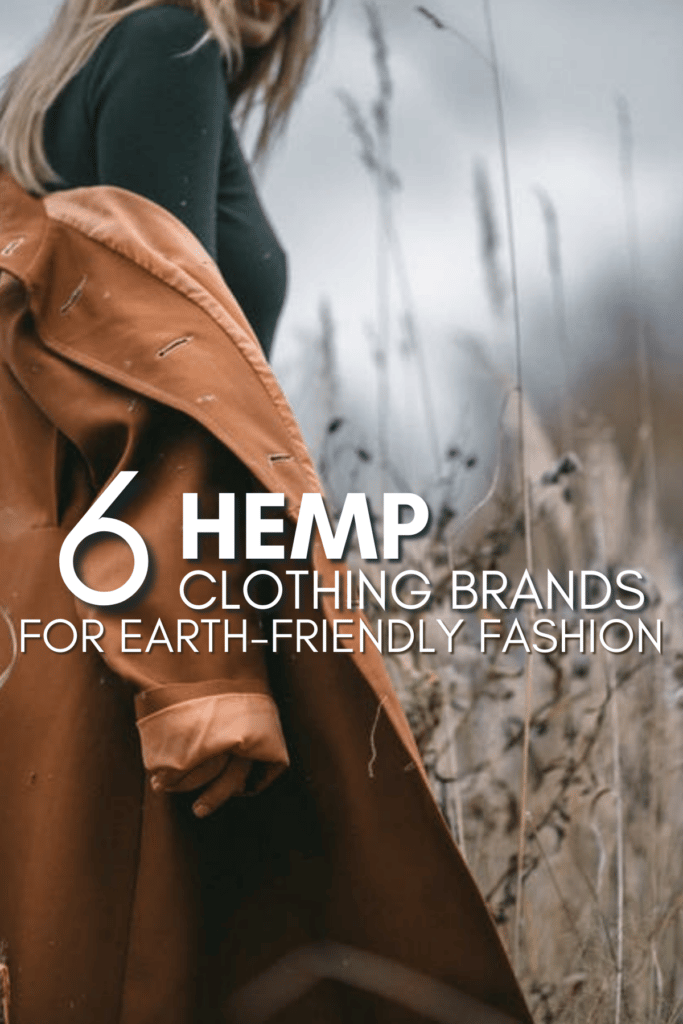 6 hemp clothing brands for comfy, earth-friendly fashion
To help you choose the perfect hemp clothing, this list includes brands that:
Use only hemp OR combine hemp with another sustainable material (such as organic cotton)
Offer a variety of designs (so you can pick what's right for you)
Follow Fair Trade practices for their products (sourcing and manufacturing)
tentree
Tentree, based in Canada, works with partner factories around the world to ethically manufacture clothing. They use sustainable and responsibly-sourced materials like hemp, organic cotton, and even recycled polyester.
What's with the name? Well, tentree plants TEN trees for every item you purchase! They've planted 66 million trees so far through this initiative and are aiming to plant a billion trees by 2030. Not only is it a Certified B Corporation, it's also Climate Neutral Certified.
They have a pretty wide range of products from shirts, to pants, and hoodies made for men, women, and kids. You can also find flannel and hats made with hemp at the –tentree website.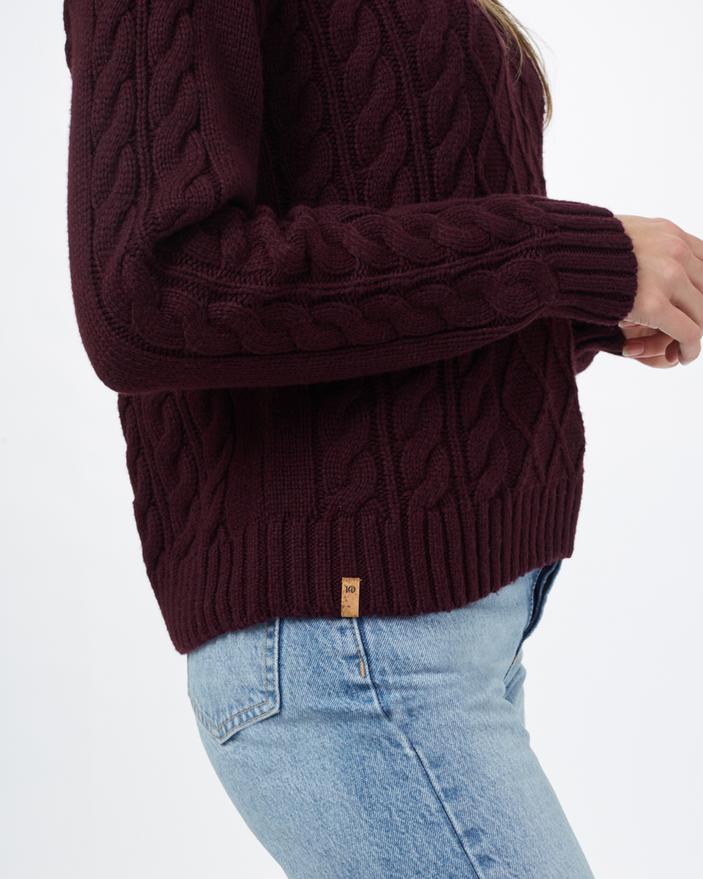 Valani
Valani makes clothing for women who want a "fun, flirty and beautiful wardrobe," and they do so using plant-based fabrics. Everything in their collection is made with hemp, Tencel, and banana fibers.
Dreamy is the best word to describe Valani's clothing line. Looking at their collection, it's like their dresses are meant to be worn in a field of flowers! Their clothes are stylish and versatile enough to wear at work or on a casual day out.
The brand's sustainability goes beyond their fabrics—Valani complies with Fair Trade working conditions, recycles leftover materials, and plants a tree for each purchase! Browse through their selection of sustainably-made dresses, tops, and bottoms on their website.
Thought
Thought is a UK-based clothing brand that has sustainability as a core value. They use natural and sustainable fibers including hemp, organic cotton, and bamboo to create a wide range of products: from clothes to accessories to footwear.
The company has been around since 1995 and from then to now, their unwavering commitment to environmental sustainability in their manufacturing process really shows how thoughtful they are.
You can find a wide variety of dresses, jumpsuits, and other styles in their hemp collection for women, while the men's collection has tees, trousers, and long-sleeved shirts.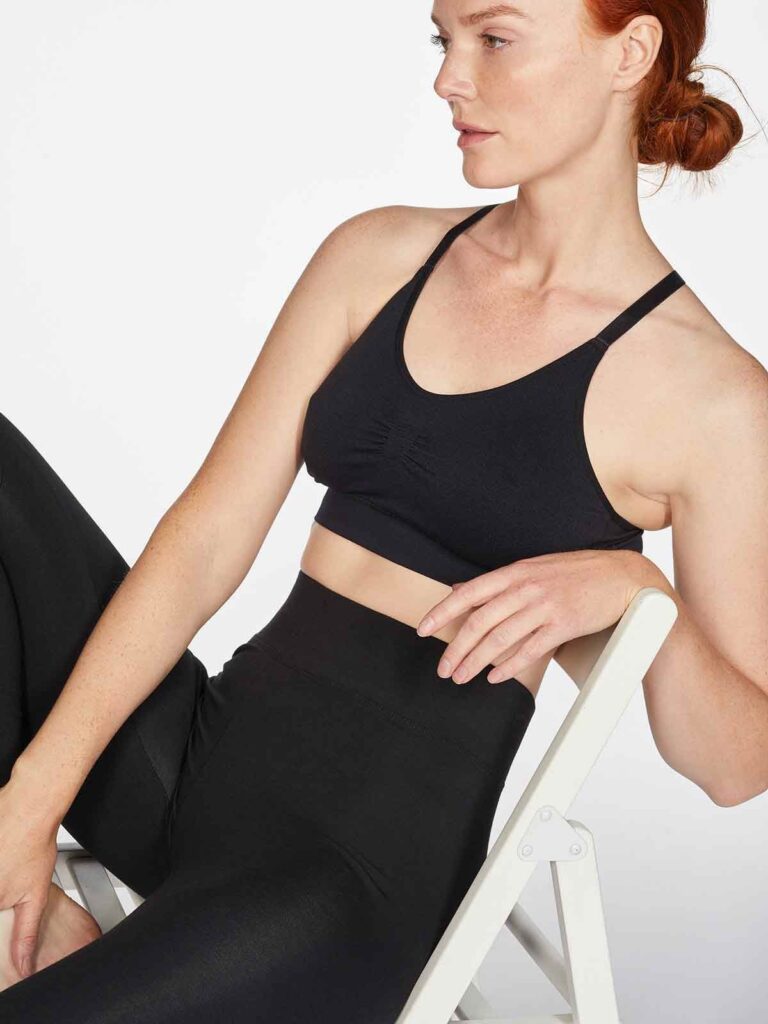 Jungmaven
Jungmaven seeks to bring hemp to the forefront of the fashion industry by creating high-quality hemp clothing. Driven by a strong advocacy to heal the planet, the brand raises awareness about the benefits of using hemp and how it reduces overall environmental impact.
At the moment, Jungmaven sources hemp from Fair Trade-compliant producers located overseas but eventually, they hope to bring hemp production to the US.
Shop at Jungmaven for stylish tees, shorts, sweatshirts for your casual everyday look. Want to match with your kids? They have clothes in children's sizes, too! And while you're at it, check out their hemp beddings and other home accessories.
Patagonia
Known for their vocal stance on environmental impact and sustainability, it's no surprise that Patagonia has incorporated hemp into their products.
The top clothing brand features work and outdoor gear in their hemp collection which includes shirts, jackets, and overalls for men and women. If you're looking for something simple, functional, and made to last, then Patagonia's hemp line would be perfect for you.
Aside from being Fair Trade certified, Patagonia is also a Certified B Corporation which means that it adheres to the highest standards of social and environmental responsibility.
I love how Patagonia encourages customers to be conscious about their purchases and promotes secondhand shopping. You see, their Worn Wear program allows you to trade in old clothing to be repaired and resold on their website.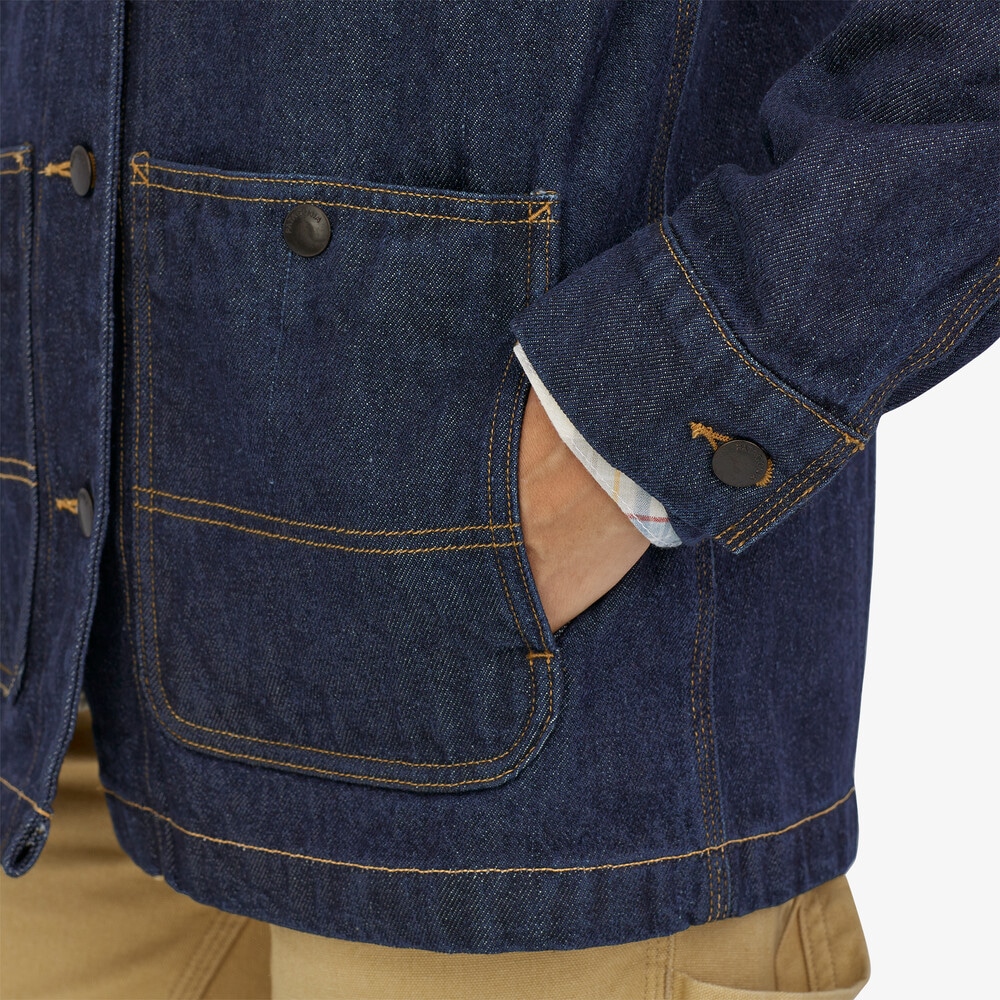 WAMA Underwear
Because it's naturally anti-bacterial, hemp fabric was chosen by WAMA Underwear as the perfect material to create underwear from. I mean, out of all the clothing we wear on a daily basis, it's the undies that really have to be clean and safe for your skin.
So it's a great thing that WAMA Underwear uses a blend of sustainably-sourced hemp and organic cotton for all of their clothing. This makes their hemp underwear a practical, comfortable, and eco-friendly choice for both men and women.
The best part—their sustainable underwear is affordable and designed for everyday wear! They even have an option to buy them in packs if you want a set or two.
faq
Is hemp hypoallergenic?
Hemp is hypoallergenic and safe for sensitive skin. Because it's a plant-based material, it's a safer and healthier option compared to synthetic fabrics like polyester or nylon. Do note however that some clothes use a blend of hemp and other fibers, so make sure to check the manufacturer's label for possible allergens.
how to wash hemp clothing?
Keep it gentle. You can hand-wash or machine-wash with natural detergent but do not use harsh cleaners like chlorinated bleach. Air-dry hemp clothing for best results. If you're going to use a dryer, keep it on low heat. Also, keep in mind that hemp gets softer the more you wash it! So don't be surprised if your clothes feel even more comfortable after several washes.