Eco Friendly Living: 15 People Who'll Inspire and Motivate You
January 13, 2021 | Kathryn Kellogg
Last Updated on January 13, 2021
Is eco friendly living on your to-do list? Getting started can be pretty intimidating so I've created a zero waste challenge that will ease you into making sustainable changes. And, don't forget to check out all my blog posts for beginners.
While I'm super proud of the content I've created, it's still only one view point. I think we're strengthened by listening to other's view points and I'm super excited to share with you a few of the people that inspire me on a regular basis!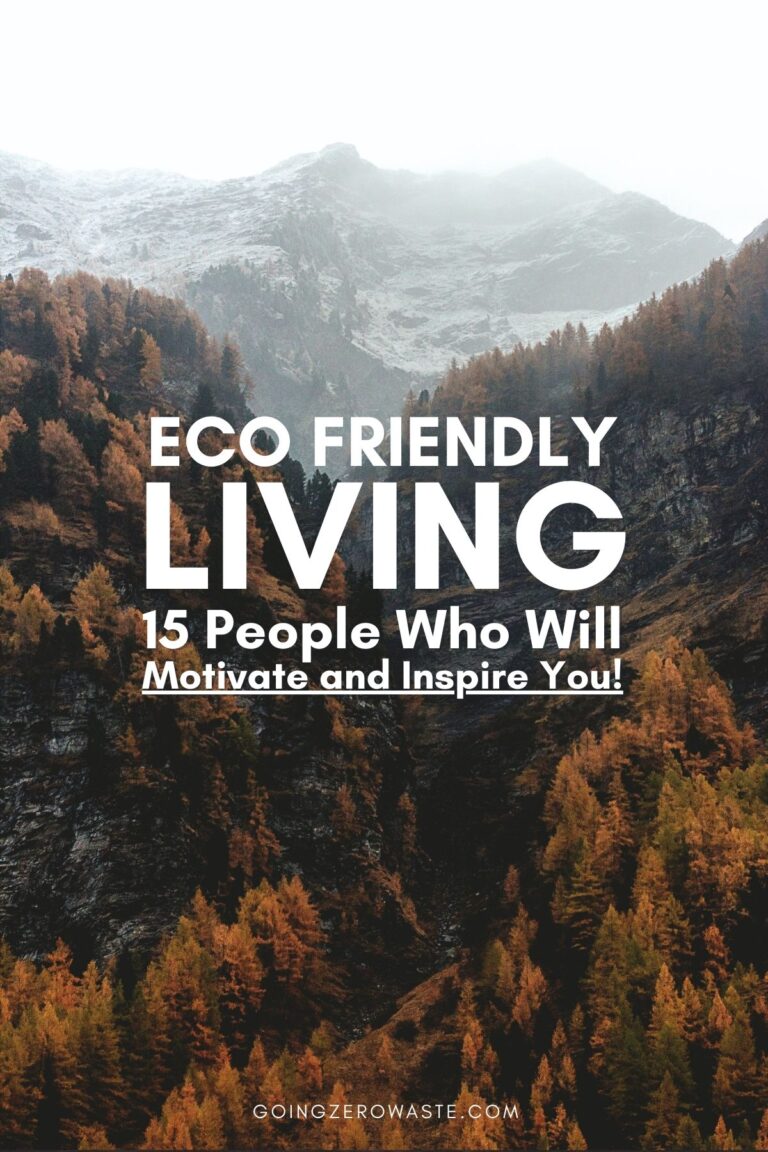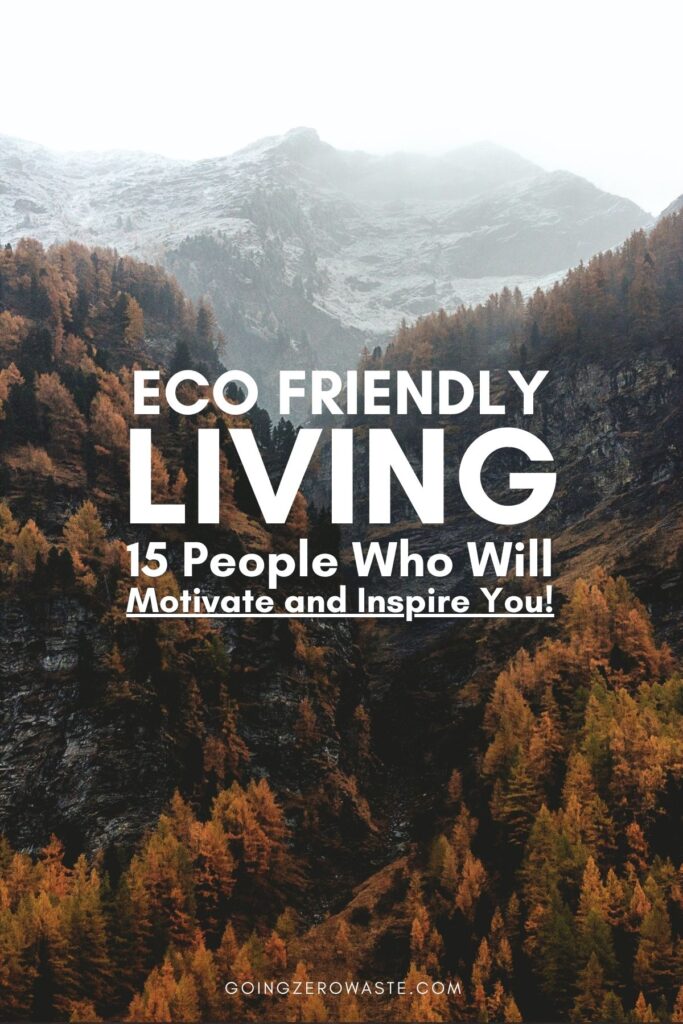 We each have different talents and skillsets, and I think that's what makes the sustainability movement so beautiful. Only together can we create something that's going to last.

For me, my platform @going.zero.waste lean towards, "How To" do something. I am very action oriented and enjoy showing people how to create something or how to write businesses and/or their legislators.

I don't excel in talking about connectivity and nuance where as Kamea Chayne is the QUEEN of creating meaningful discussions. She can so easily explain and show how everything is intertwined.

She's just one of many creators I'm excited to share with you. I've learned so much from each of them and hope that they'll inspire you on your journey as you delve more into eco friendly living.
Are there any sustainability accounts that have been inspiring you recently? I hope you found a few new accounts to follow, and don't forget to check out my account @going.zero.waste!