Eco-Friendly Gifts for Mother's Day
May 3, 2019 | Kathryn Kellogg
Last Updated on May 7, 2021
Mother's Day is rapidly approaching and I'm not entirely sure what to get my mom.
So far she's asked for a Gucci scarf and a pet alpaca. She not-so-secretly wants to be an alpaca farmer.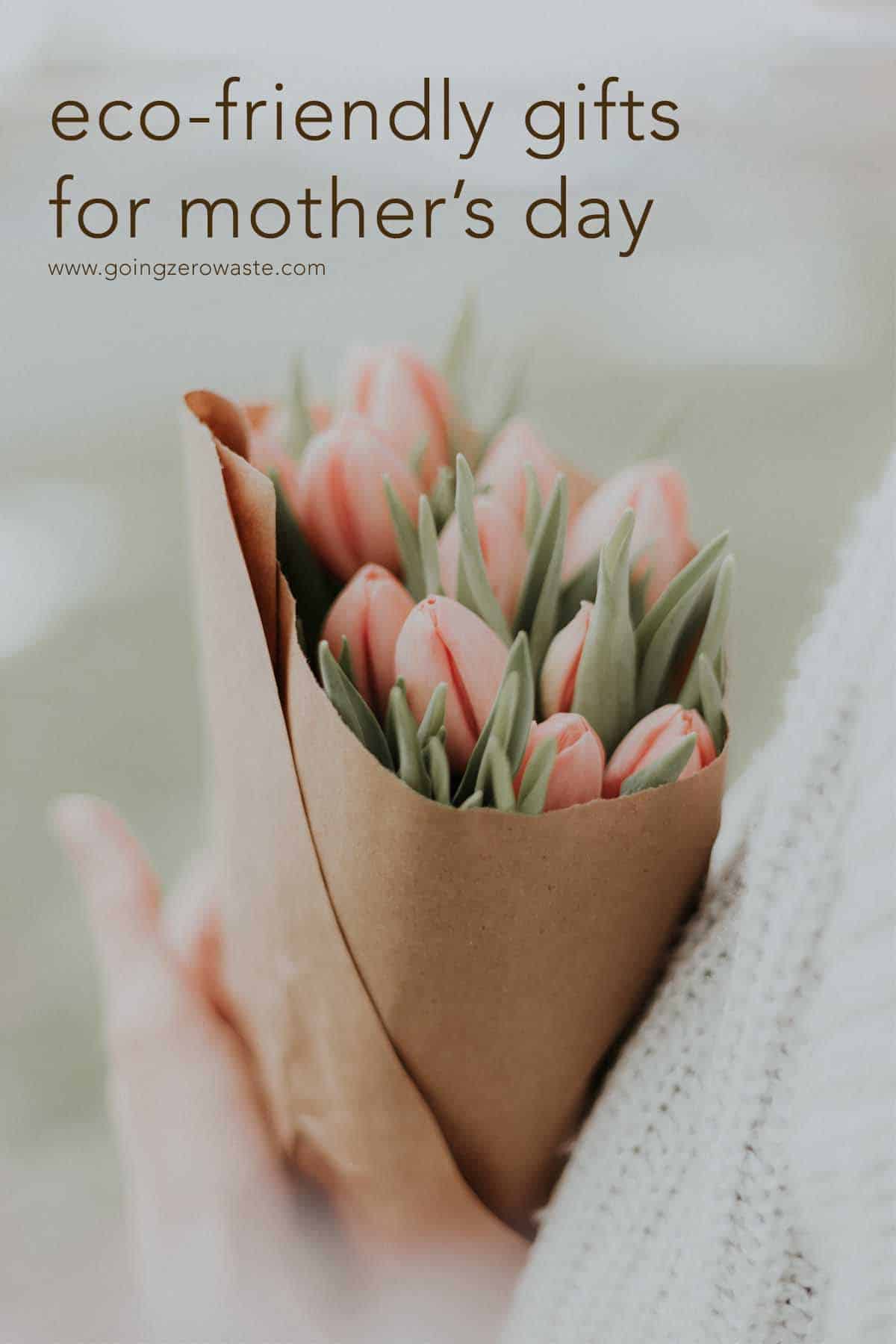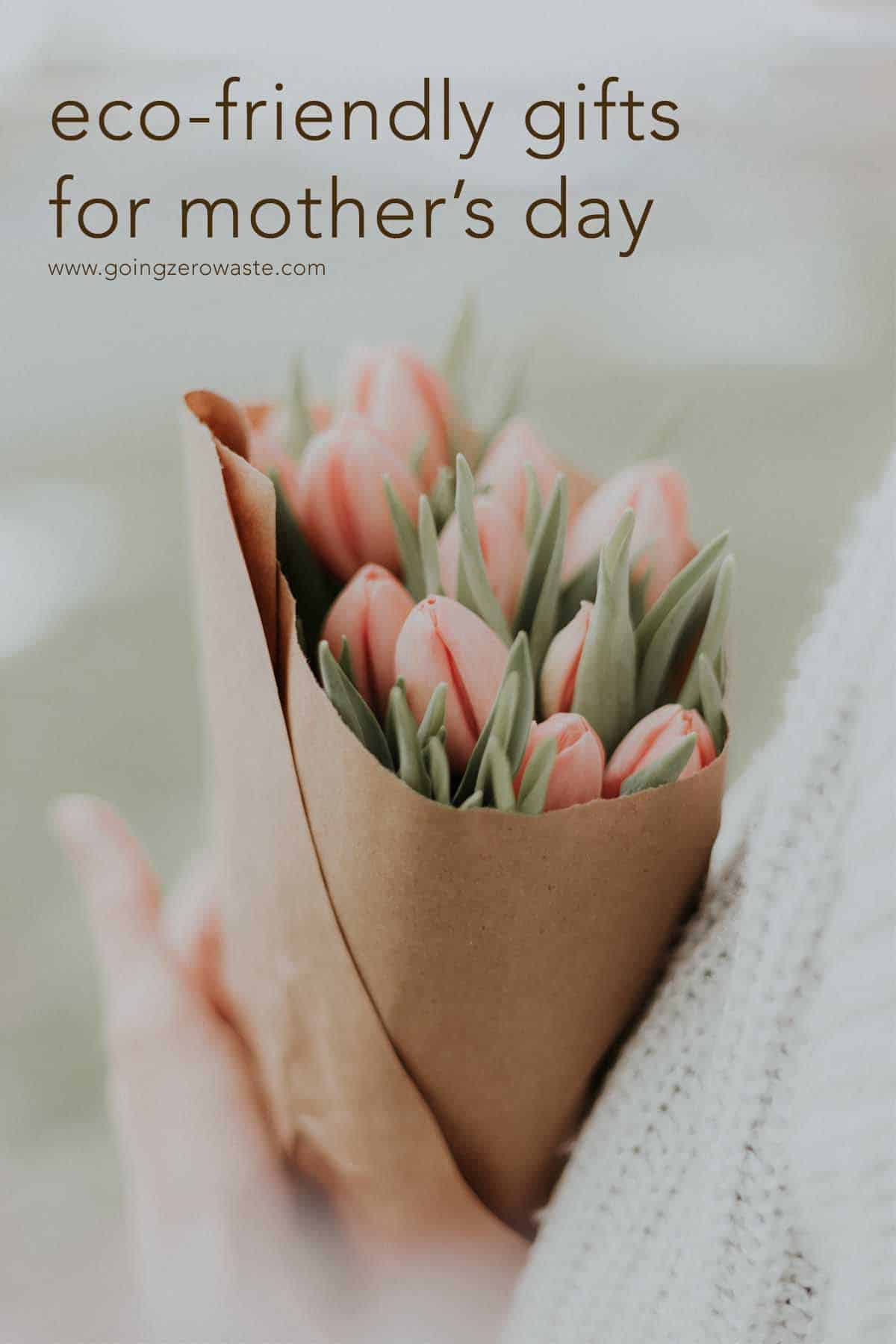 I am definitely on the hunt for a nice vintage Gucci scarf for her, but thought it would be fun to round up some other great gifts for mom!
My mom's love language is gifts and me, living a zero waste lifestyle, and not wanting gifts or at least physical gifts has been a bit hard on her.
She likes gifting physical things, and even though I would much rather have a gift card or cash, she'd much rather have someTHING.
Check out this post if you're looking for Experience Gift Ideas or this one if you're looking for A Minimalists Guide to RECEIVING Gifts.
Some of the links below are affiliate links for more information see my disclosure policy.
Having said all of that… my mom does still like getting a gift card to her preferred spa… which leads me to #1…
1. cause she's such a hard worker:
Let mom get ultra pampered by gifting her the great experience of relaxation.
Here was an article on eco-friendly spas around the world, but am thinking I should upload a blog post on how to find/what to look for when it comes to eco spas!
A few other ideas would be taking her to a new, delicious restaurant, on a thrifting shopping spree or to a snazzy winery.
If you're looking for ideas in Northern California check out my Zero Waste Guide to the Bay Area which is basically my list of the best wineries, thrift shops, and FAV restaurants.
2. cause she's a shining star:
If you're leaning towards jewelry, then you've got to check out Smiling Rocks.
Smiling Rocks makes ethical, lab-grown diamonds that have the exact same crystal and chemical composition as mined stones – in fact, they're identical!
But, with lab-grown stones, you don't have to compromise on ethics or environmental impacts.
Smiling Rocks also donates 10% of each sale, and you get to choose where that donation goes whether it's education, environment, medical, or animal welfare.
A few of my favorite pics are:
Smiling Rocks is also offering 20% OFF for Mother's Day with code 'Smile20.'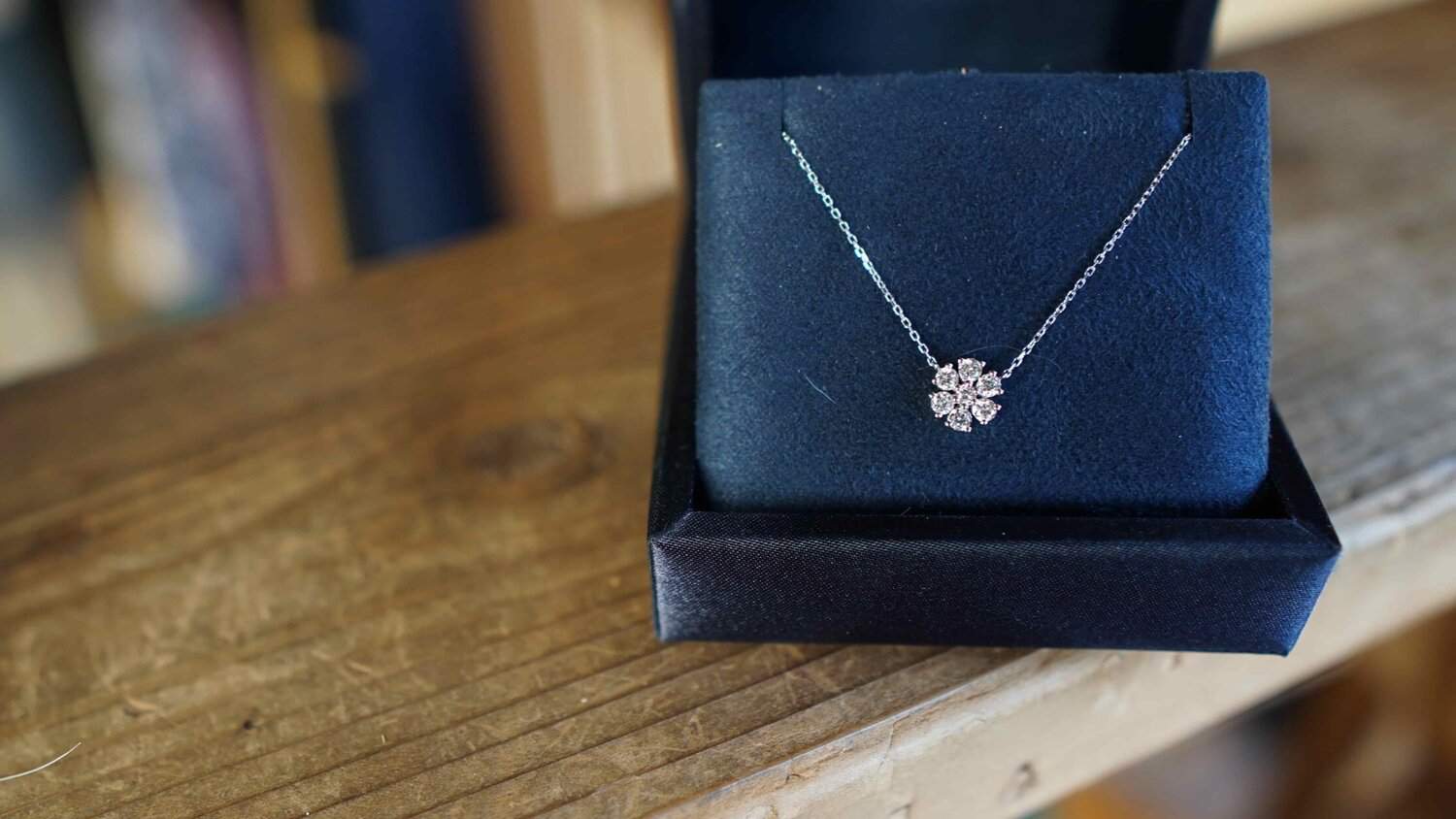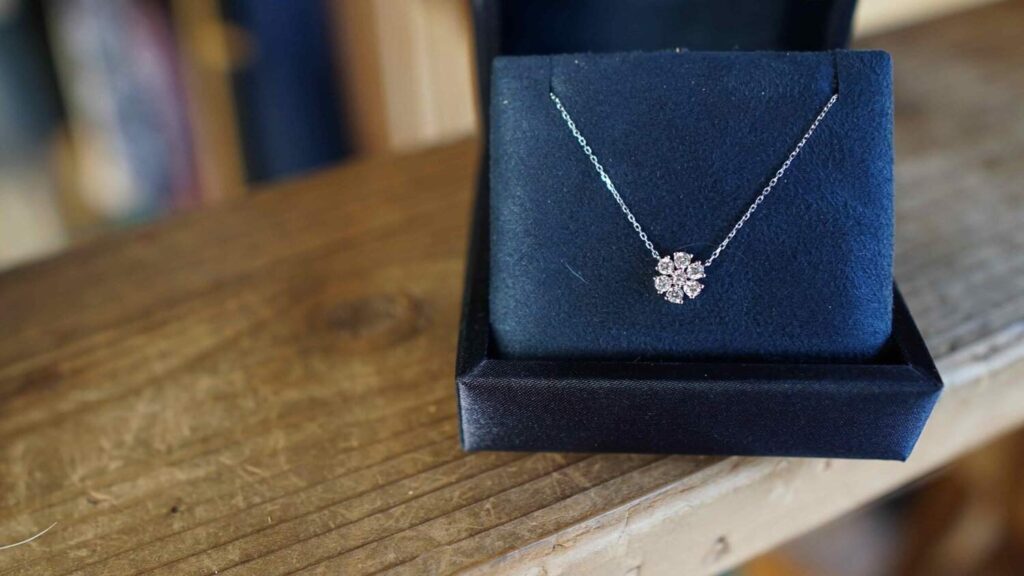 3. cause she needs to relax:
Is your mom a yogi? Or does she just need to stretch and relax? Get her a gift card to a local yoga studio!
If she's not a pro try a restorative yoga class that is relaxing and great for beginners.
If she's in need of a new yoga mat, check out this corc yoga mat or if she might need some spruced up leggings check out the Eco Friendly Athletic Wear Companies.
Also check out getting some sweet organic sheets or a snuggly, new robe.
4. cause she makes the best food ever!
Does your mom make the best food EVER? Then maybe she could use some sustainable upgrades around the kitchen.
You know that I LOVE my glass snapware. I don't recommend throwing out your plastic tupperware, but I also don't recommend that you use it for your food.
You can read more on what to do with your old plastic when going plastic-free.
5. cause she loves gettin' dirty:
Your mom is a gardening pro! Or maybe she just loves fresh flowers. Who doesn't love fresh flowers?
Does she need a beautiful new straw hat to keep the sun off of her face while she gardens?
You could always get her new organic seeds or bulbs or just spend and afternoon with her pulling weeds!
I do love gifting flowers. It's one of my favorite gifts to give especially for hostesses.
You can read more about my Favorite Eco-Friendly Hostess Gifts.
When it comes to choosing flowers, you want to make sure that you're choosing flowers that are eco-friendly.
I chatted with my friend Chelsea a sustainable florist from Bhakti Flowers on choosing the greenest floral options around.
Here's Chelsea's top three tips!
Opt for bouquets that are wrapped in paper, instead of plastic, and when you compost the old flowers (because you will compost them, won't you?) reuse the rubber band and toss it in your junk drawer.

If ordering an arrangement instead of a bouquet, ask your florist to not use floral foam. Floral foam is made of carcinogenic materials like formaldehyde that are harmful to florists, and harmful for the air in your house.

Ask your florist for US, or locally grown flowers. Just letting them know that you value more sustainable options makes a positive impact on this industry. If they grew the flowers, ask about their growing practices. If they bought them, ask where they came from, and encourage them to source locally if they don't already.
And, if you're in the Ann Arbor, MI area then you have to go see Chelsea at Bhakti Flowers for all your flower needs.
6. cause she taught you everything you know about skincare:
Is your mom the most stylish person you know? Then I've rounded up my top picks from one of my favorite places Credo Beauty!
You could even have a little spa day together! You could change into comfy robes, create a delicious and hydrating non-alcoholic cocktail, put on a face mask and soak your feet in the tub together and maybe finish off the night with a movie!
How will you be celebrating Mother's Day this year?