15 Ethical and Eco Friendly Shoes For Summer
June 21, 2021 | Ariana
Last Updated on June 27, 2022
On the market for some eco friendly shoes? You don't have to sacrifice cuteness for the environment – there are so many sustainable and ethical shoe brands with adorable designs you'll want to rock all summer long.
Of course, the most eco friendly choice is to use what you have, and while shopping for shoes secondhand is great – it's one of the areas I'm a bit more tentative to buy used. I've bought several pair of shoes that looked to be in pristine condition – one pair in the box and another with the tags still attached.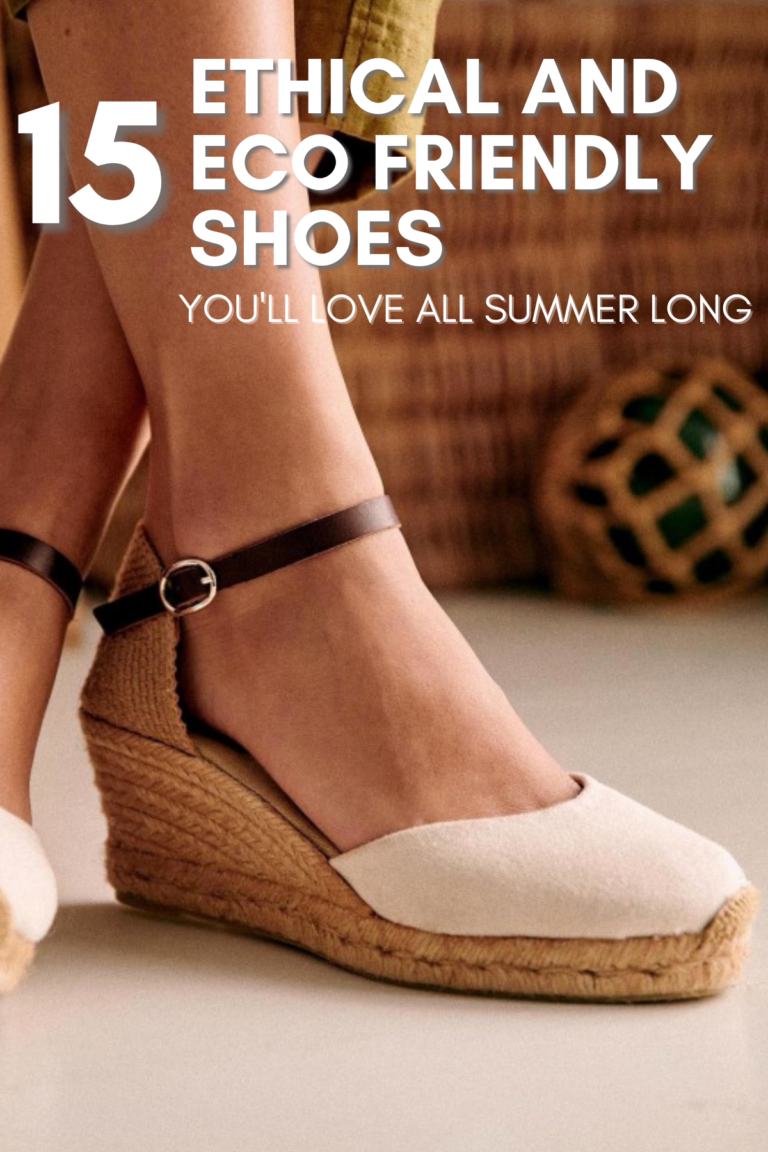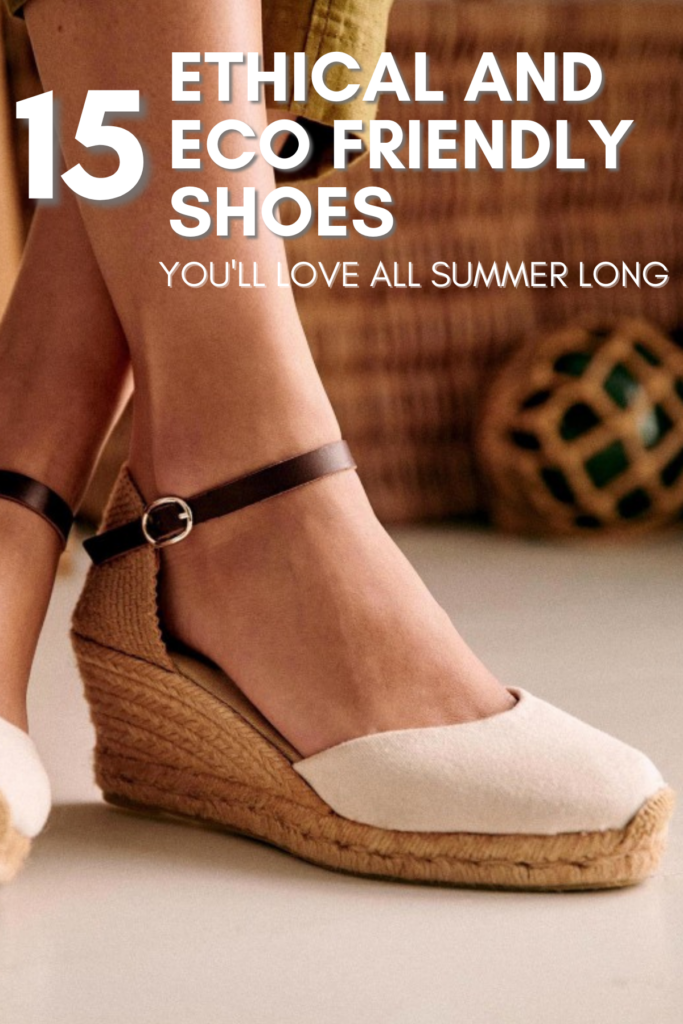 The moment these shoes got out into the real world they completely disintegrated. I'm assuming these shoes sat in a hot garage for a few years before being donated. And, while they looked the picture of perfect health, they couldn't actually stand up to real life wear and tear.
One time the soles of my loafers disintegrated so much during an afternoon picnic, there were no soles left. Justin had to carry me back to the car because I'd had to walk barefoot on a quarter mile gravel trail.
I have picked up a few gems secondhand, but the best finds were always from the closets of friends and family! I knew those shoes had been temp controlled.
But, it's like I always say, buying sustainably and supporting eco friendly brands is always great when you can afford it because we need good businesses in the world, and there are so many innovative fashion brands out there so you can be stylish just to protect the earth.
Here are 15 sustainable and ethical shoe brands you'll love all summer long.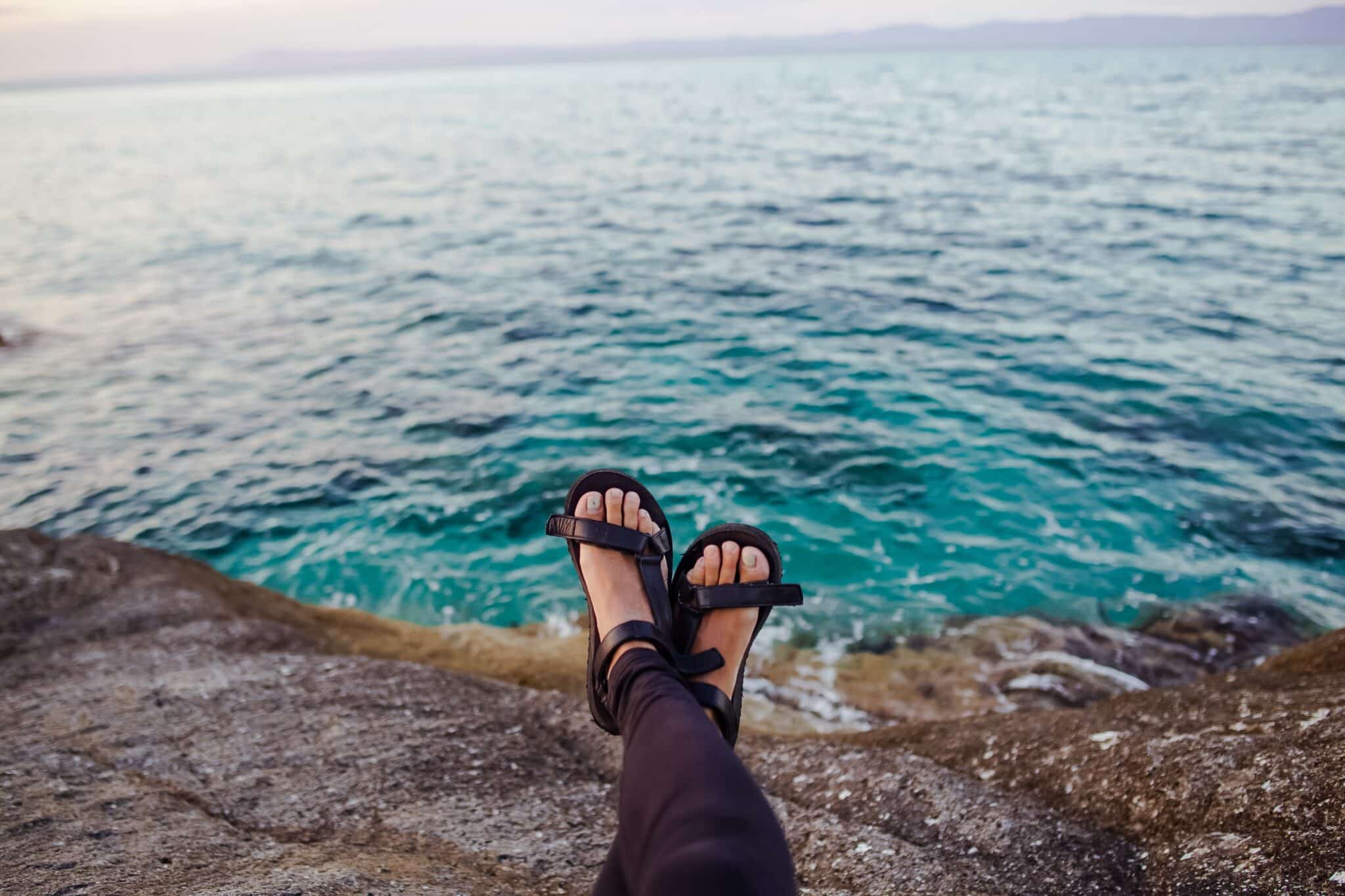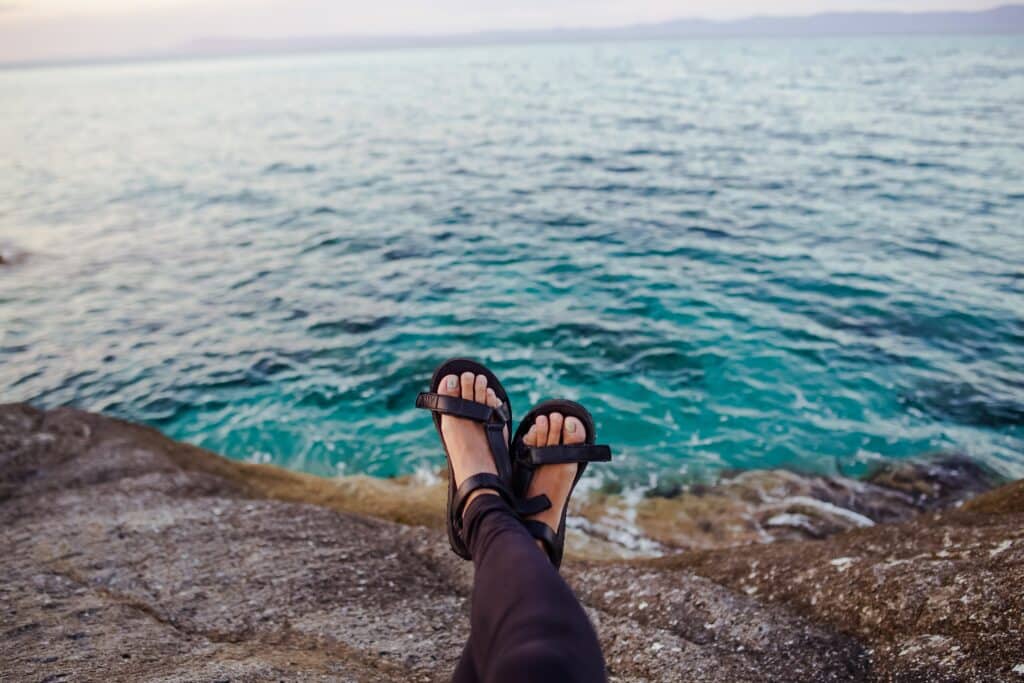 how to choose eco friendly shoes:
when looking for eco friendly shoes, go for sustainable materials:
Shoes tend to be a mish-mosh of materials all at once. And most of the time, brands aren't exactly transparent about where the materials come from and how they were treated.
Leather and plastic tend to be the two most common materials in shoes though. Leather is a byproduct of the food industry and tends to require lots of water and a cocktail of chemicals for processing. Almost half of the exported footwear in the world is made from plastic or rubber – and we know plastic doesn't break down, it breaks up into microplastics over time.
You'll want to invest in brands that use sustainably sourced materials instead, like leather from Leather Working Group and recycled plastic. The Leather Working Group has set environmental stewardship protocol specifically for the leather manufacturing industry.
All the brands on this list utilize different sustainable strategies to ensure their materials are sustainable, be it by using recycled materials, metal-free leather, and bio-based soles. There are several brands that also offer take-back programs which help close the loop and ensure your shoes get recycled at the end of their life.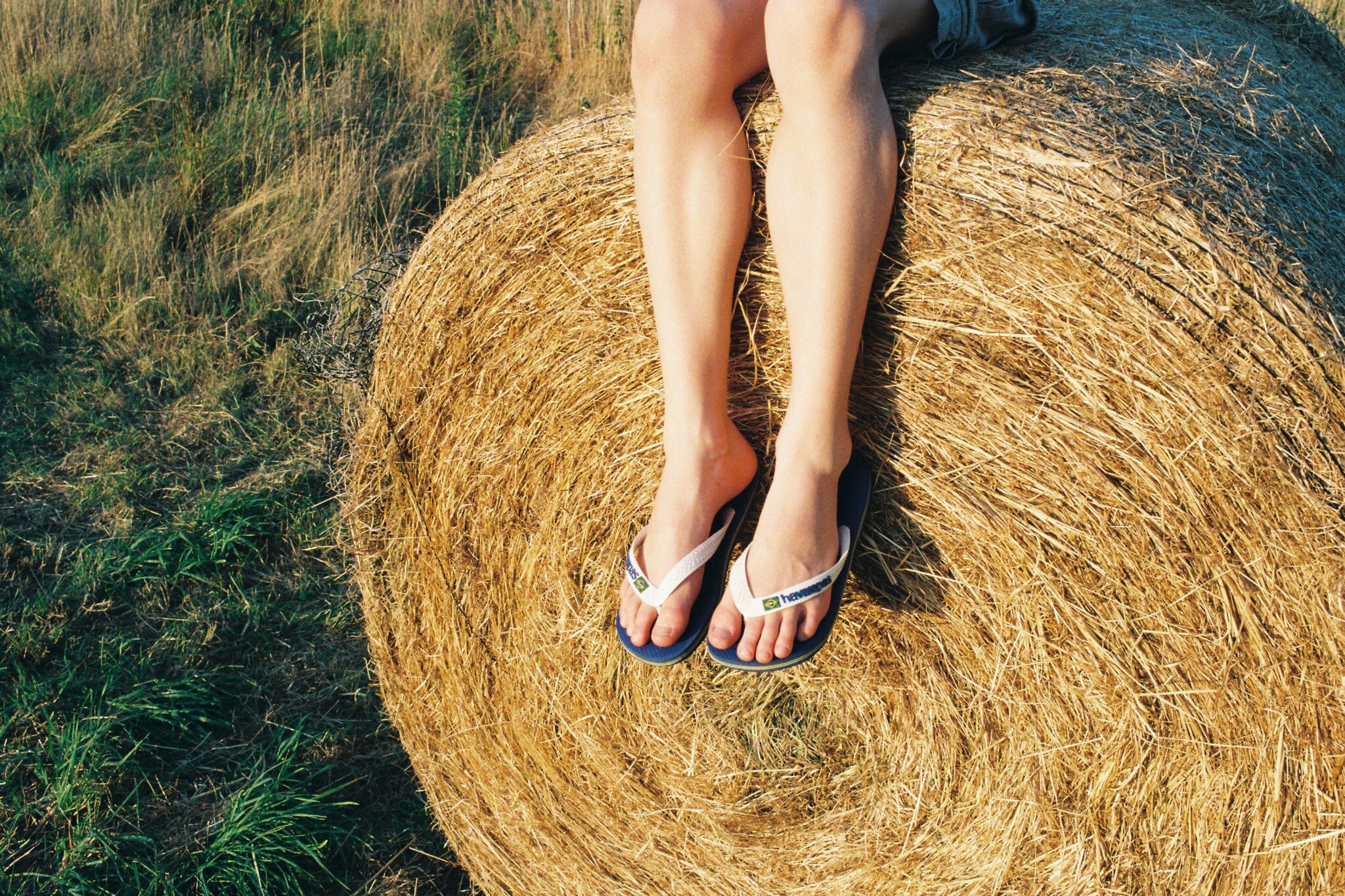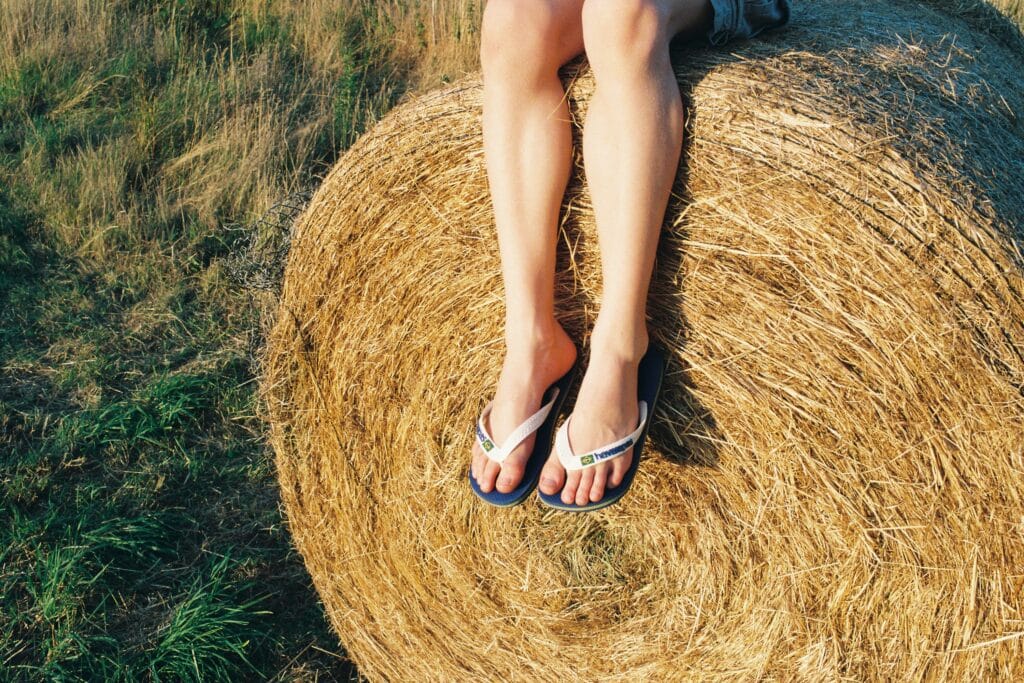 when looking for sustainable shoes, prioritize ethical production
Humane treatment of workers and fair living wages aren't negotiable – they're essential. It's honestly sad this even has to be considered when purchasing a shoe, but you'd be amazed at how many brands use cheap labor to pump out mass quantities.
These are typically known as fast fashion brands, and for more info check out the blog post What is Fast Fashion, Anyways?
Always make sure you purchase from brands that offer fair wages, safe working conditions, work with artisans instead of piece work, are fair trade certified, and transparent with disclosed factory information. A few of the certifications you might see are SA8000, SAI, WRAP, EcoCert and Bluesign.
All the brands on this list pay their workers living wages, treat them fairly, and are transparent about their practices. Some even give details about the factories and farms they source from and work with.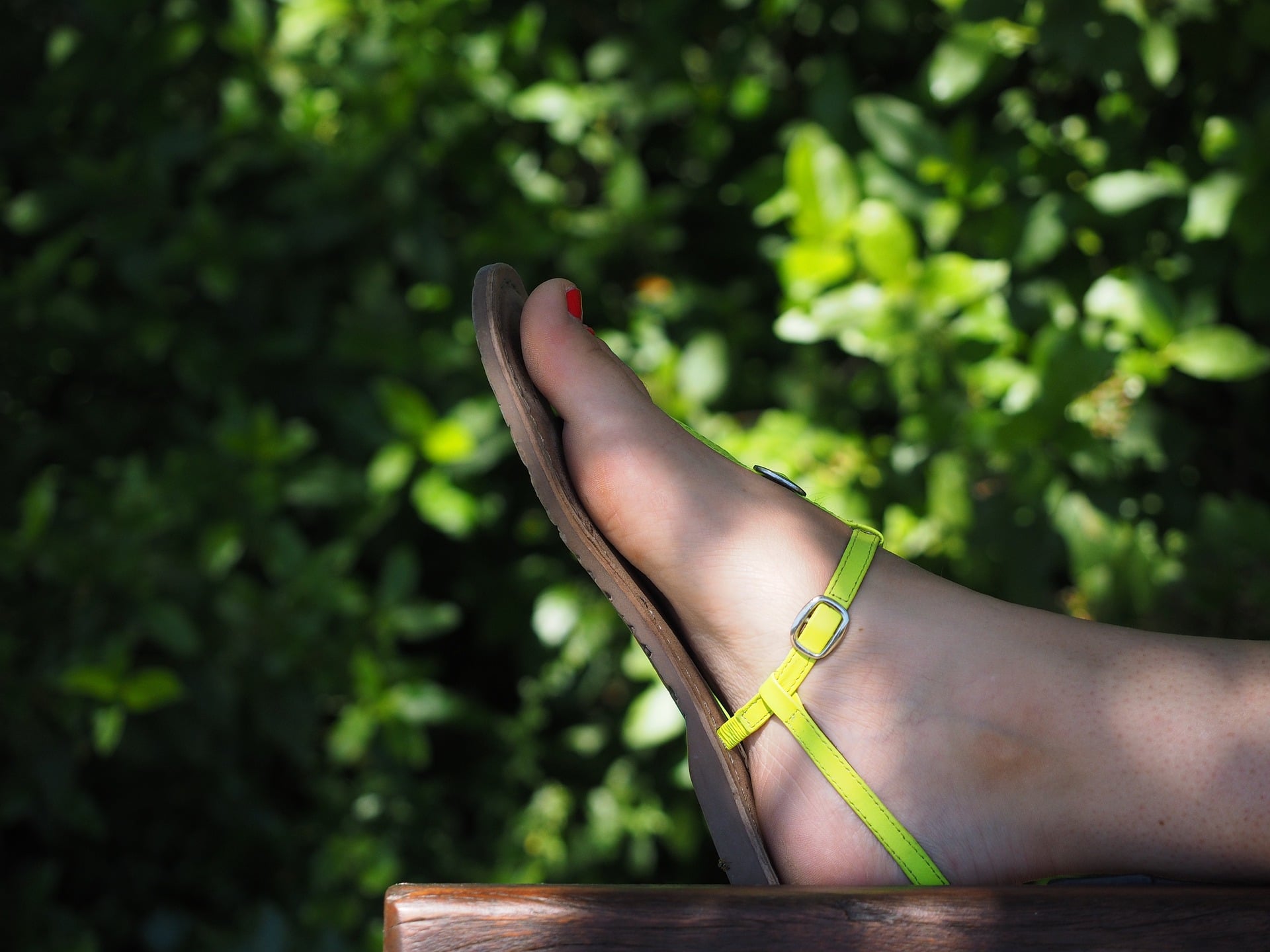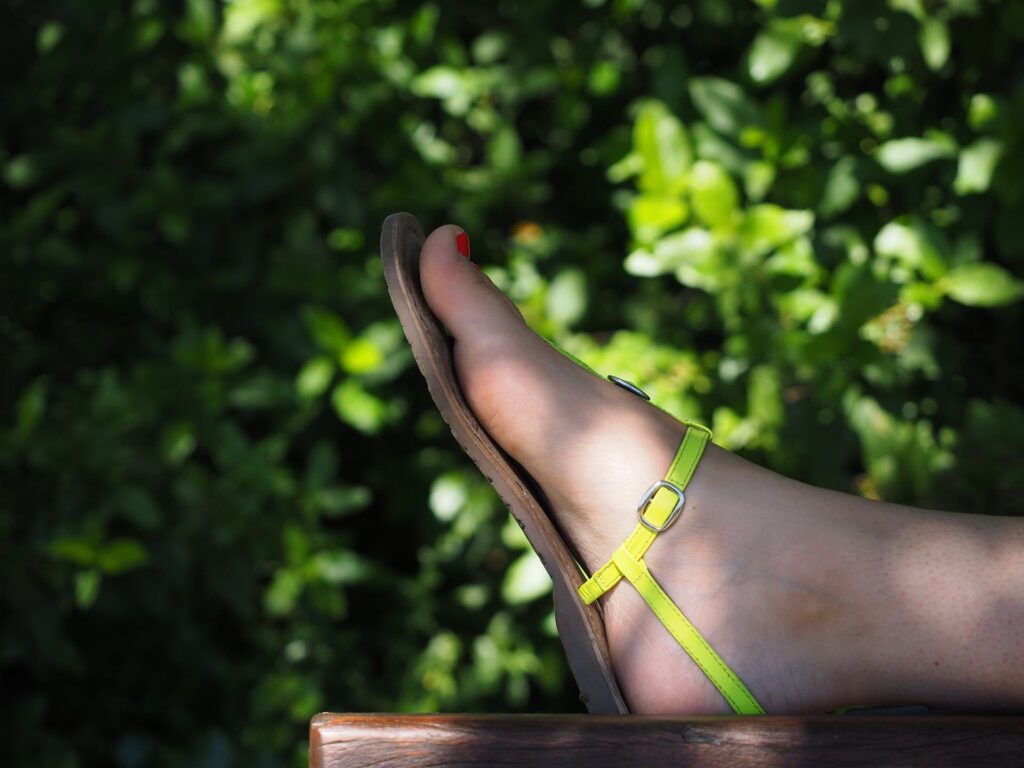 when looking for high quality shoes, make sure they're made to last:
Truth is, shoes contain a lot of parts and aren't really recyclable. So most end up in the trash. Americans alone toss 300 million pairs of shoes a year.
You don't want an item you'll wear only once and then it breaks – you want something built to last. There's nothing more sustainable than sandals you'll wear forever, after all!
The longer an item lasts, the less you have to replace them, which ultimately means less trash. FYI, here's what to do with old pairs of shoes you no longer want.
All the shoes listed here are from quality brands that put a lot of time and effort into the design and durability of their shoes. None of these are a wear-once kind of shoe – they're going to be sticking around for a while, so think of them as investments.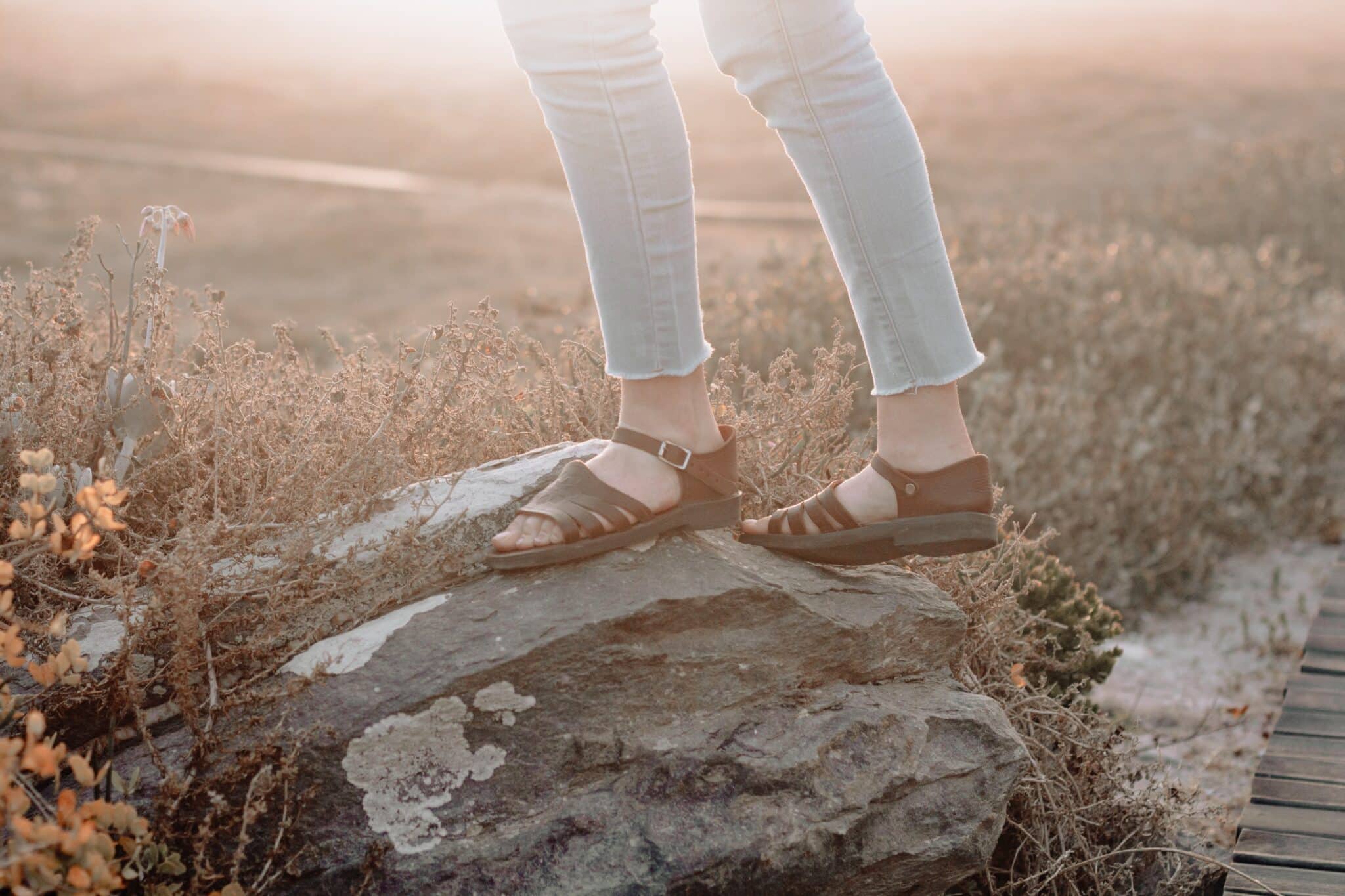 are leather shoes really eco friendly?
One of the reasons I recommend leather shoes is that they are so much easier to repair than plastic ones. It's OK if you're not comfortable buying leather, but for me it's about overall harm reduction, and I feel like wearing the same pair of leather shoes for decades is better than having to buy new 'vegan leather' aka plastic shoes every season.
Some of my eco friendly favorite shoes are old leather boots that came straight from my aunts closet. They've been resoled and repaired several times, and they're still going strong!
My dad has had the same pair of leather loafers for almost 40 years because they can be resoled over and over again. This wouldn't be possible with plastic shoes.
15 sustainable and ethical shoe brands:
Ready to grab yourself a pair of heels, sandals, or flats? Whatever you're after – there's something on this list for everyone.
I've gone ahead and highlighted some of my favorite features of each brand, but it isn't an exhaustive list so be sure to check out their websites for more information.
Here are 15 sustainable shoes you'll want to wear all summer long. This post was sponsored and some of the links are affiliate links. For more information, please see my disclosure policy.
---
---
---
---
---
---
---
---
---
---
---
---
---
---
What are some of your favorite sustainable and ethical shoe brands? List them below!