Wildling Shoes: Everything You Need to Know About Barefoot Shoes
May 27, 2021 | Kathryn Kellogg
Last Updated on May 27, 2021
Looking for some eco-friendly shoes? Let me introduce you to Wildling Shoes, and I'll do you one better: Sustainable shoes that also cater to the health of your feet and overall well-being? 

Running your own business is a lot of work. From shooting videos and photos all weekend to burning the midnight oil typing out well researched blog posts. It can be difficult to take time for yourself, and making my mental and physical health a priority was essential in 2020!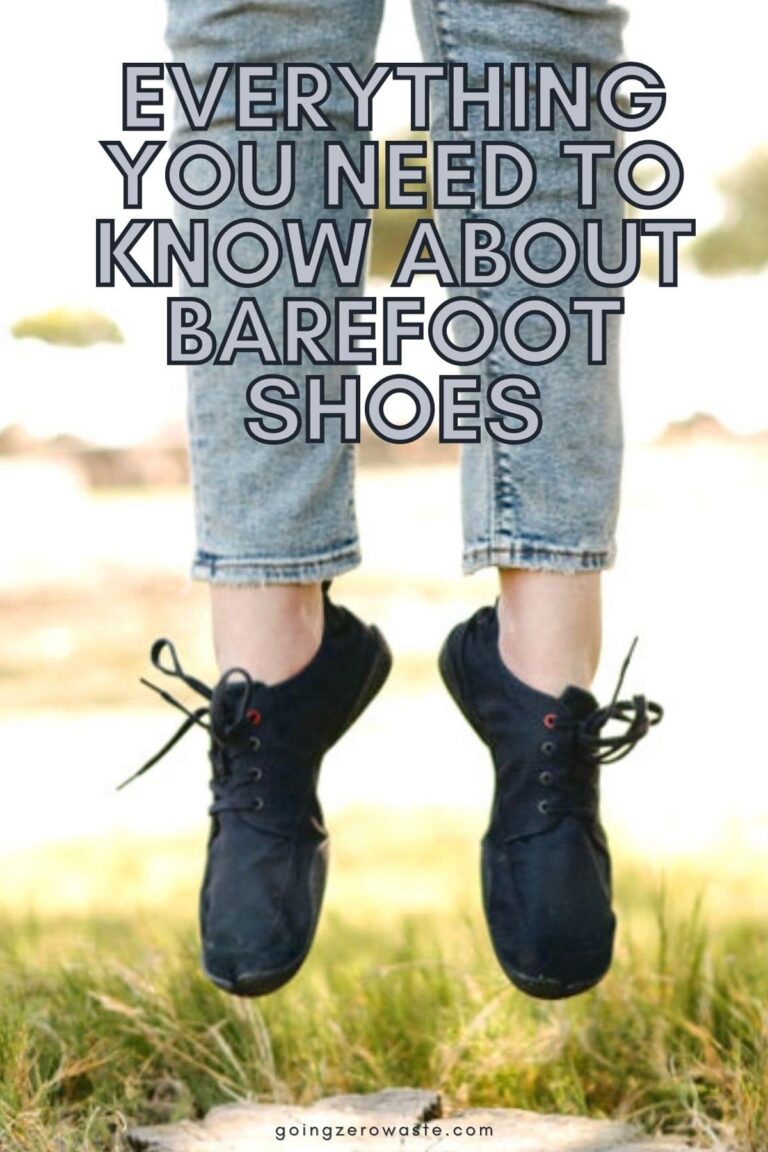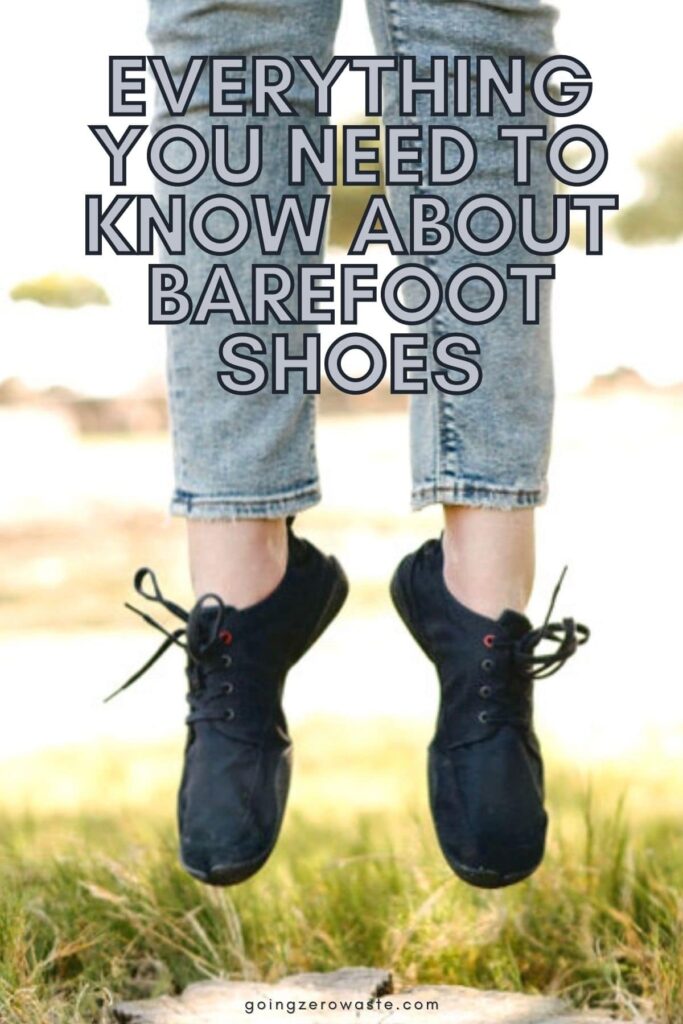 This post was sponsored by Wildling Shoes; all thoughts and opinions are my own. For more information please see my disclosure policy.
I got serious about my supplements, my diet, and taking Nala on a daily walk to get all my steps in. At the end of the year, I had the opportunity to try my very first pair of barefoot shoes.

I slipped into my first pair of Wildling shoe's and could immediately feel the difference – lighter steps that really make you feel connected to the Earth. They're amazing for taking on trails because you can feel the ground beneath your feet. 

So, if you're looking for eco-friendly shoes that are going to feel great and encourage mindfulness, look no further. Wildling was kind enough to gift me a pair to test out. So, let's get down to the review!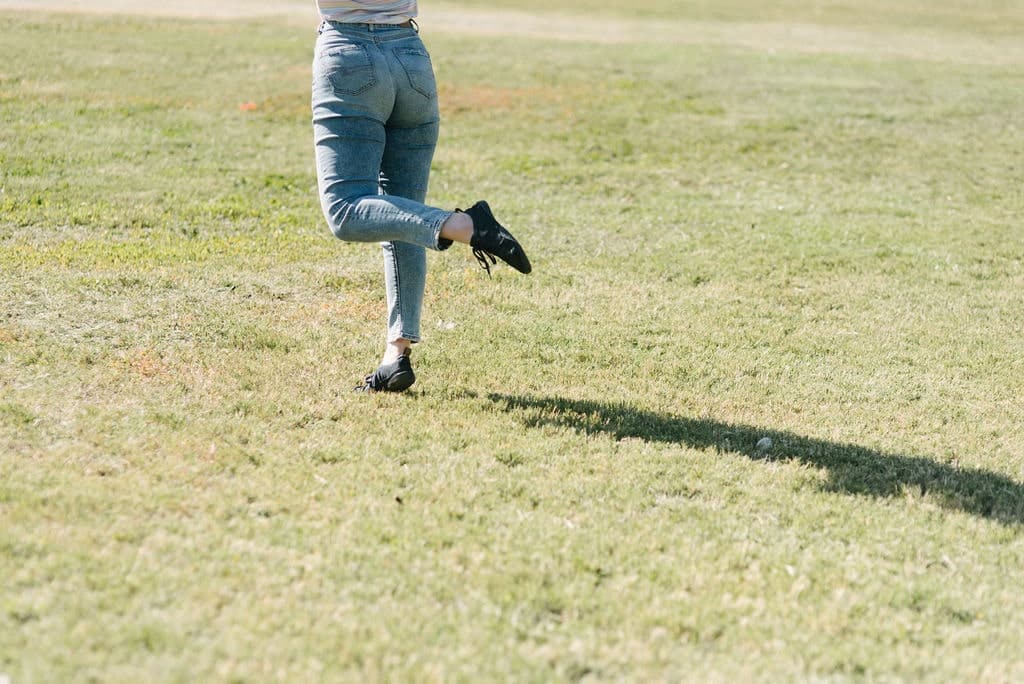 what makes wildling shoes unique?
Unlike conventional shoes, Wildling considers the health of our feet when crafting footwear.
A whopping 98% of all children are born with healthy feet, but only 20% maintain that foot health into adulthood. This happens because foot muscles grow weak when they're unable to move freely and adapt. Thick, stiff soles and footbeds prevent foot muscles from getting the exercise they need.
Wildling seeks to change that by creating minimalist, eco-friendly shoes that strengthen our foot muscles. They're an incredibly light shoe made from natural materials whenever possible. They deliberately avoid using shaping elements such as toe and heel caps too.
One of the main differences is that these shoes are molded to the natural shape of your foot. The shoe is supposed to act kind of like a second skin and adapts to become your foot's unique, personalized companion.
The shoes are also lower to the ground; they have zero drop and an extremely thin and flexible sole, so it strengthens your foot, leads to healthier feet, and helps you become more conscious of your surroundings.
Conventional shoes can create long, hard strides, and you rarely notice the ground underneath you. With minimal shoes you're more conscious, causing you to instinctively adjust our gait.
It makes your stride shorter, gentler, and more mindful! Wearing barefoot shoes is a way to quite literally help you feel the ground beneath your feet.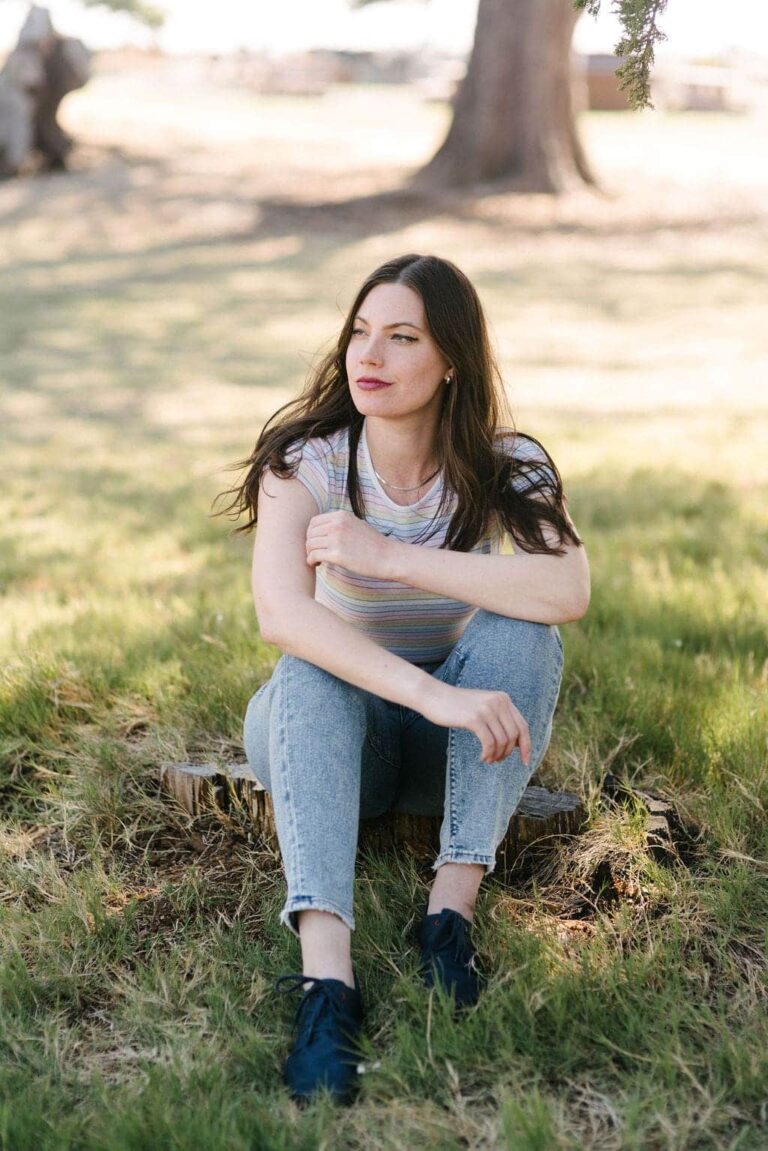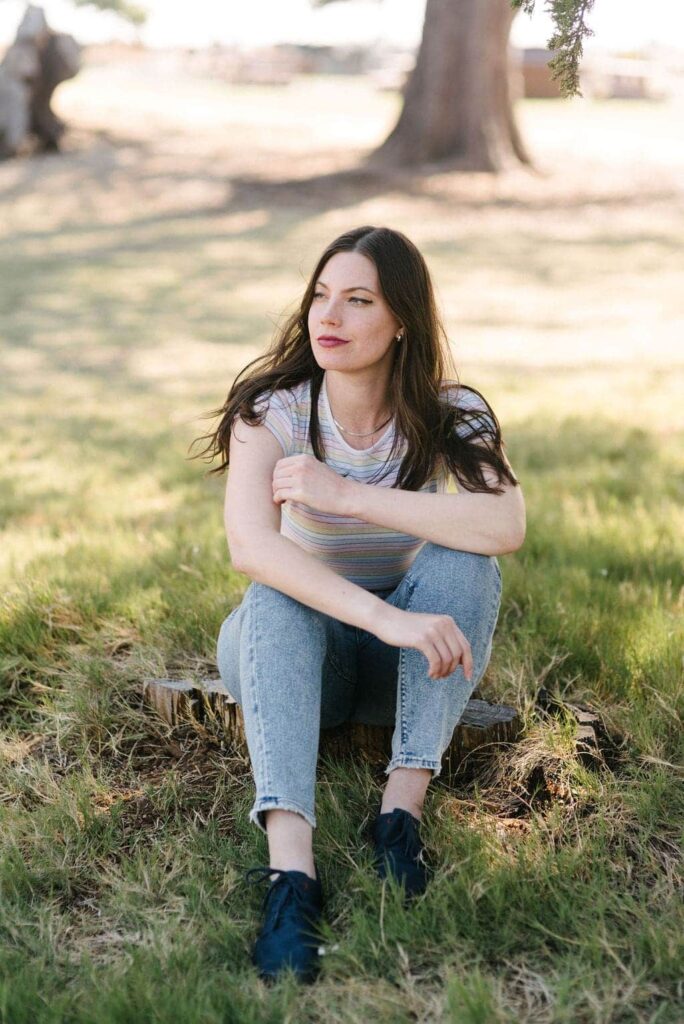 thoughts about the shoes?
When I got my pair, I could absolutely feel the difference to traditional shoes. Most walking shoes have thick soles that wind up weakening our foot muscles.
The first time I put these eco-friendly shoes on, my foot could spread out more, and I could feel my foot muscles work differently. The materials are super soft and the textiles are flexible, so I haven't had a problem with pinching chafing, or blisters!
The soles are thinner, so I've noticed my strides have become a lot shorter and gentler too. I'm walking way more mindfully, whereas with regular shoes I barely noticed the ground underneath my feet.
Just because they have thin soles doesn't mean they're of lesser quality – if anything, it's the opposite. After nearly two years of intensive development work, Wildling has created a shoe that protects feet from weather and injuries without restricting their natural movement.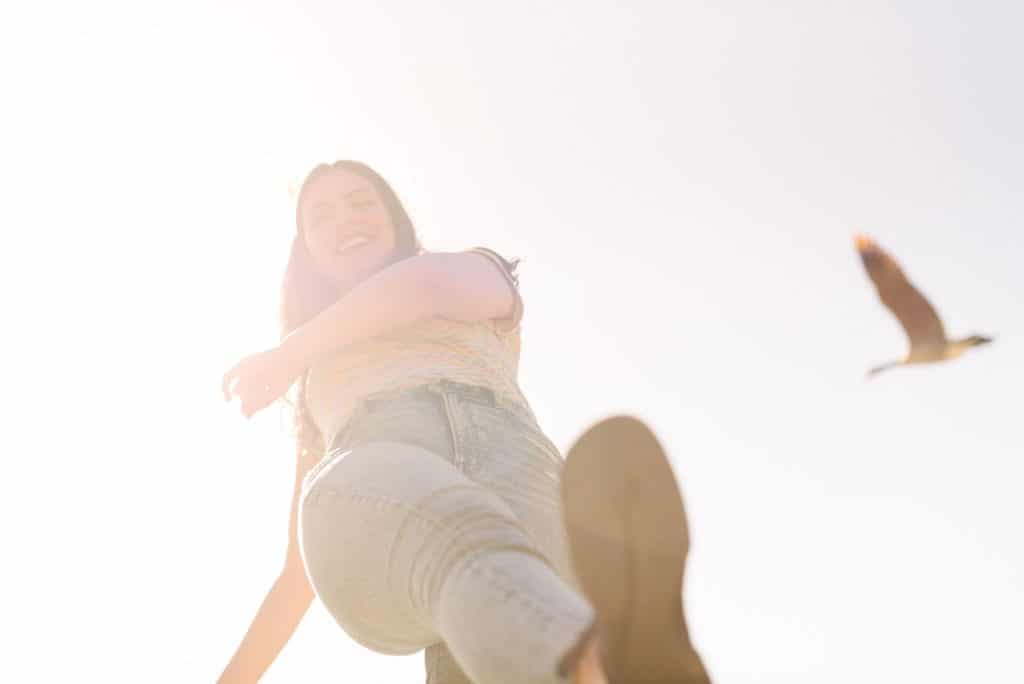 but are the shoes sustainable?
Wildling makes minimal, barefoot shoes from all-natural materials. They use cotton, hemp, wool, linen, and cork wherever possible.
Wildling uses plastic at a minimum, and it's typically from recycled materials, which I love.
Wildling is a minimalist shoe brand so there's overall less resources and materials needed to make the shoe in the first place, which means the products has a low impact on the planet.
When selecting their production partners, they've chosen ones in compliance with fair working conditions and environmental standards. They regularly visit their production partners to carry out quality controls and take a look behind the scenes.
Wildling is also a part of 1% For The Planet, meaning they donate 1% of their annual turnover to nonprofits that help the environment.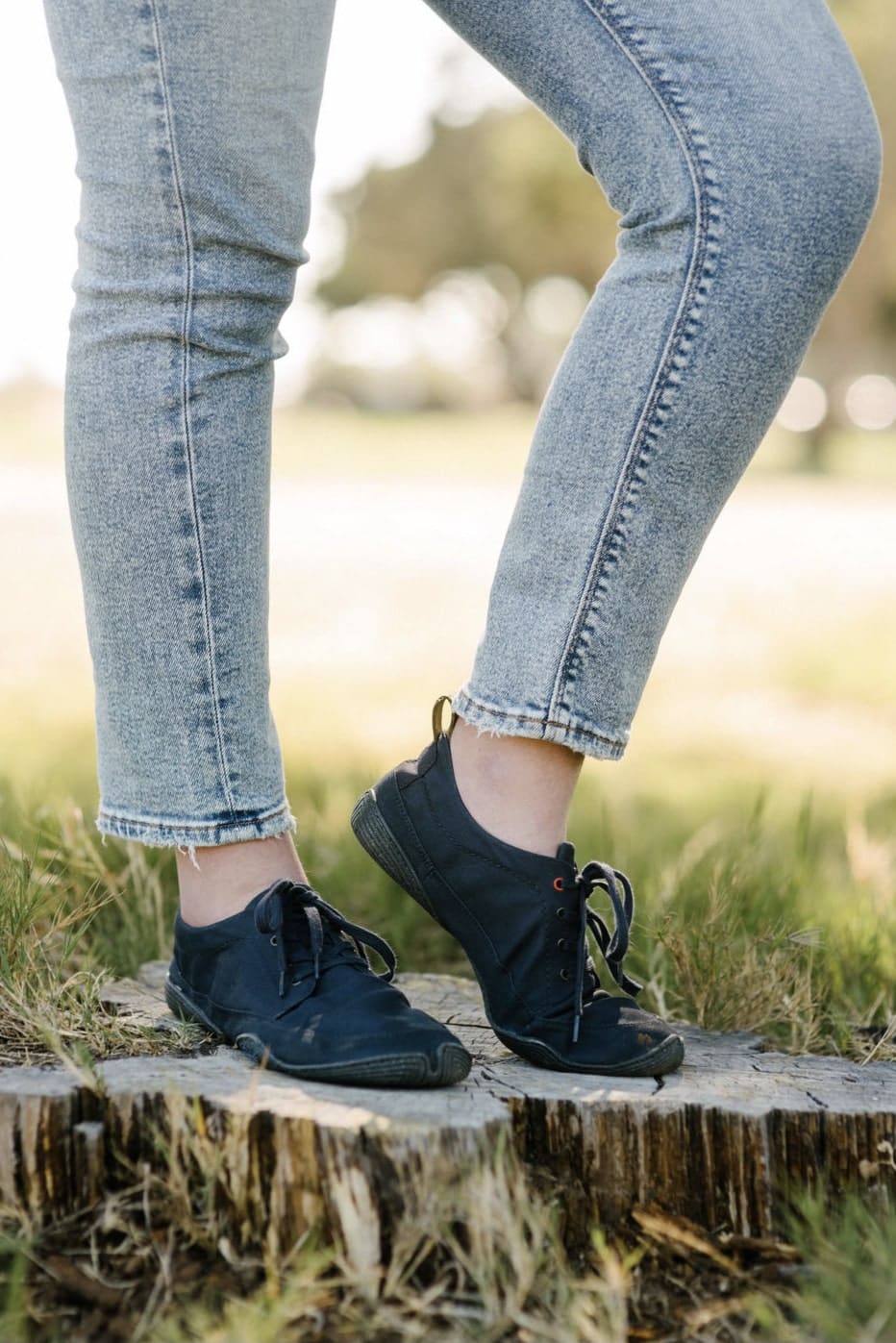 They participate in a number of sustainable projects, including one they're about to announce: They're working to rewild Europe to help with reforestation! They'll be announcing more about it soon, so be sure to be on the lookout.
I personally love their project for their honey-yellow Feather Api: They bought seeds for a six-hectare flowering meadow in support of the sustainability efforts of the Demeter Peetzig farmstead. Wildling was able to set up a natural habitat tree there which is cared for by an experienced beekeeper (and the bees can keep their honey FYI).
On top of these eco projects, wildling values slow fashion and optimized planning: They make sure no shoes are leftover, always upcycle leftover materials, and ultimately find ways for everything to be reused or recycled.
I want to give a huge shoutout and thank you to wildling for sponsoring this post! I've had a pair of their Nebula's for almost two years and they've held up beautifully. I'm excited to have just gotten my second pair, the Tanuki Umi!
If you're looking for a new pair of eco-friendly shoes, you should check out Wildling Shoes!