Zero Waste Challenge Day 10: Green Pets
June 10, 2016 | Kathryn Kellogg
Last Updated on April 4, 2020
It's day 10 y'all! Welcome to the double digits. Today we have a challenge for your furry companion. 
I am in love with my pup! She's fluffy, snuggly, and always happy!  
I wrote a post about my zero waste dog here.
Be Zero has you covered with more zero waste pet ideas, and she talks about cats! Head on over to hear her day 10 challenge!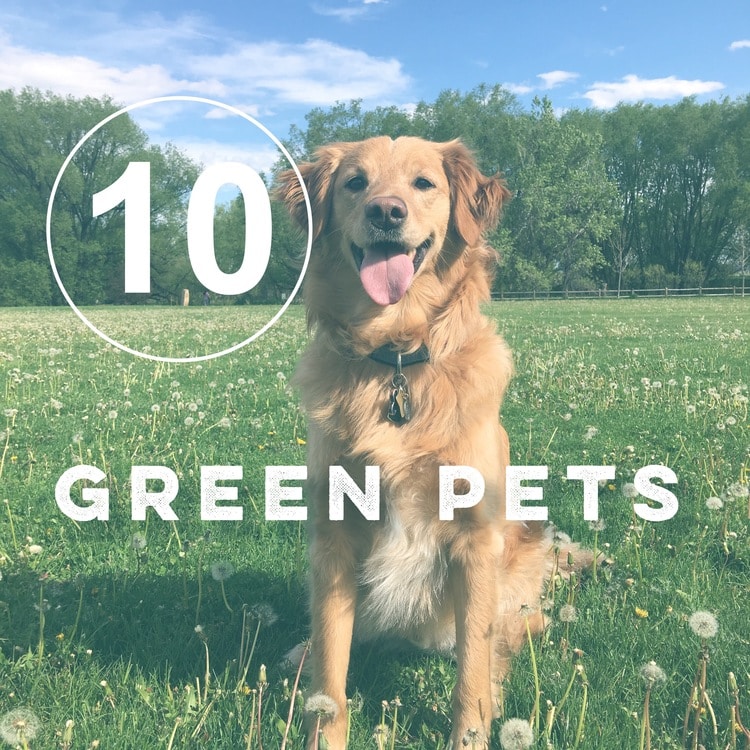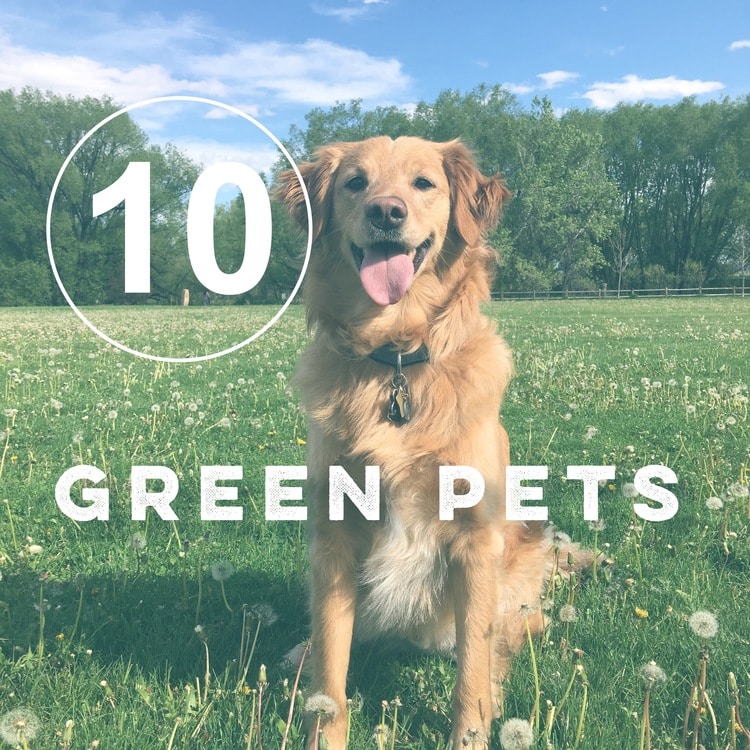 Cosmo + Nala