Zero Waste Challenge Day 25: Toilet Paper
June 24, 2016 | Kathryn Kellogg
Last Updated on September 11, 2020
This is one of the most common emails I receive. Yes, I still use toilet paper. We briefly discussed toilet paper in my bidet post.
It takes 37 gallons of water to make one roll of toilet paper! A lot of toilet paper companies are using virgin forests and are completely unsustainable – let's chat about some better options!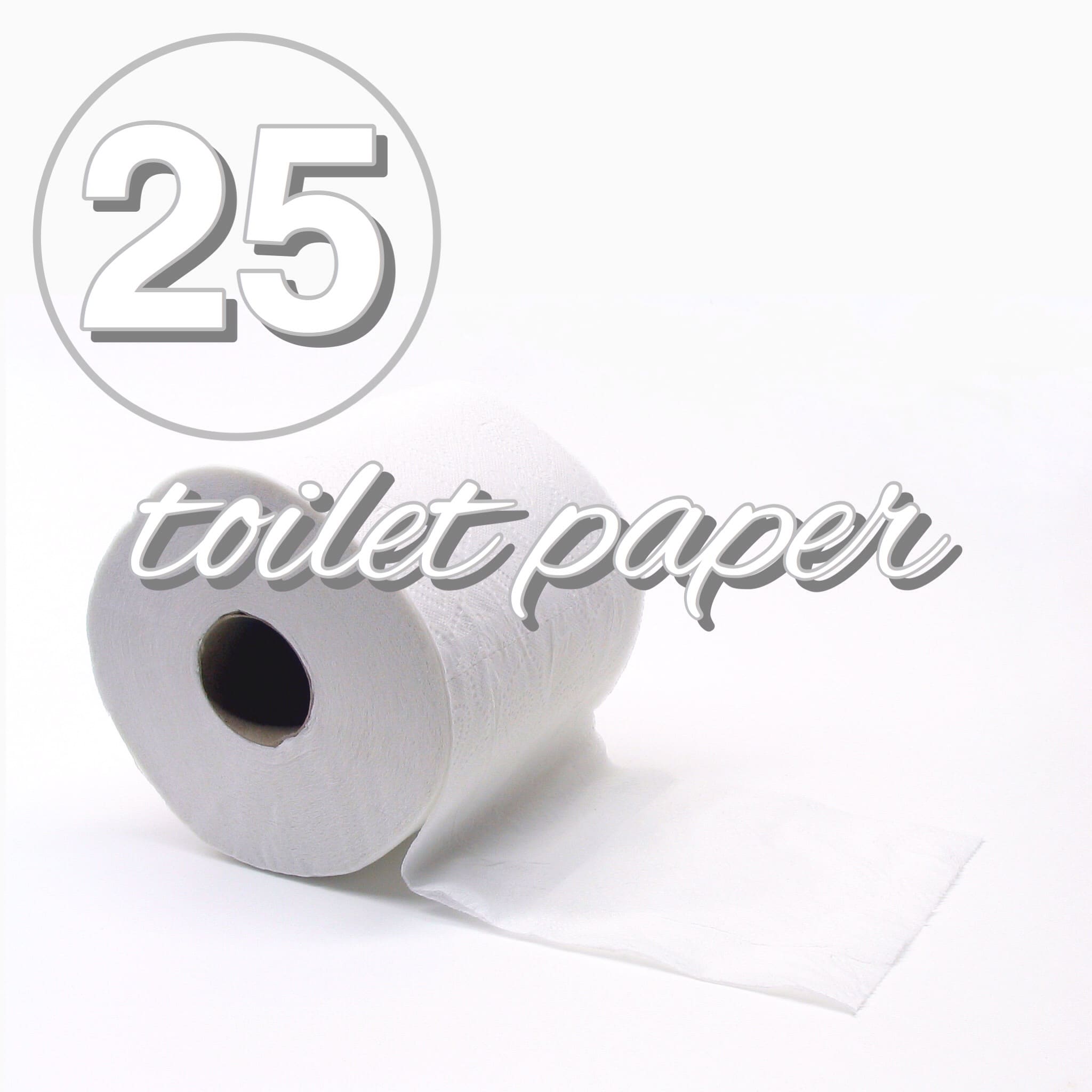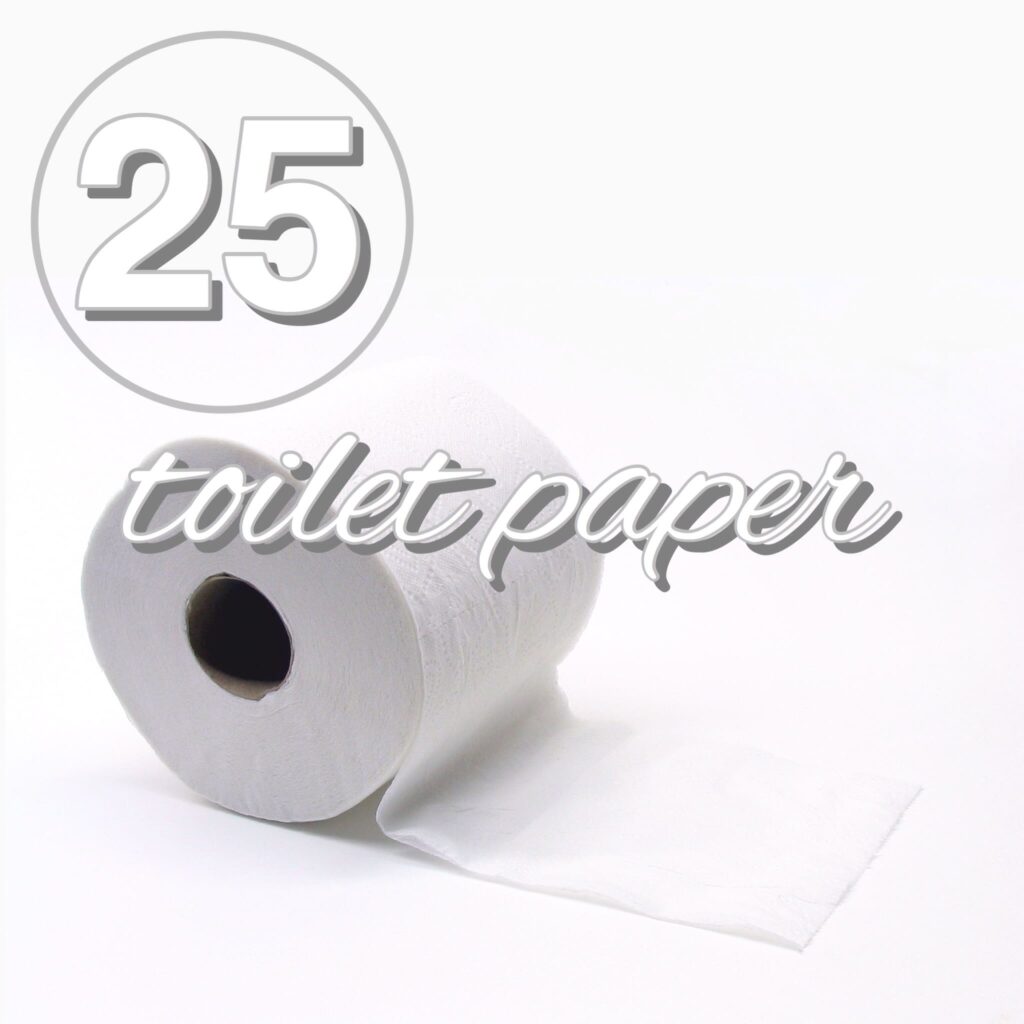 the challenge:
Switch to a better product!
Opt for toilet paper wrapped in paper instead of plastic. Make sure to compost the cardboard tube and the paper wrapped around the toilet paper.
Look for toilet paper at an office supply store or order from amazon.
If you can't store an entire case of toilet paper, (how many of the boxes wrapped in paper come) buy 100% post consumer recycled TP and recycle the plastic film at the front of the grocery store.
You can find a location here.
100% Recycled Toilet Paper:
Americans use 8 million tons of toilet paper a year. If every US house used just one roll of 100% post consumer recycled TP a year, it would save 423,900 trees.
Tree Free:
This is my favorite toilet paper! I was buying Green2, but new tree free brands are popping up all the time. You'll find tree free is much softer than 100% recycled.
Try a bidet:
It is no secret that I LOVE my bidet. I cannot sing it's praises enough – pooping and periods have never been cleaner.
I have the older model of this Brondell. It's even cheaper, and it requires no electricity.
Of course there are other options, Toto toilets also have both bidets and washlets, and I've heard good things about the spray nozzles like Mrs. Bidet as well.
Bottom line: You should seriously get one – I know you're curious.
This post may contain affiliate linking you can read more on my disclosure page.