Zero Waste Challenge Day 30: Live Local
June 30, 2016 | Kathryn Kellogg
Last Updated on September 11, 2020
We have reached the end of our challenge! Just one last tip for you to bring with you into the rest of the year.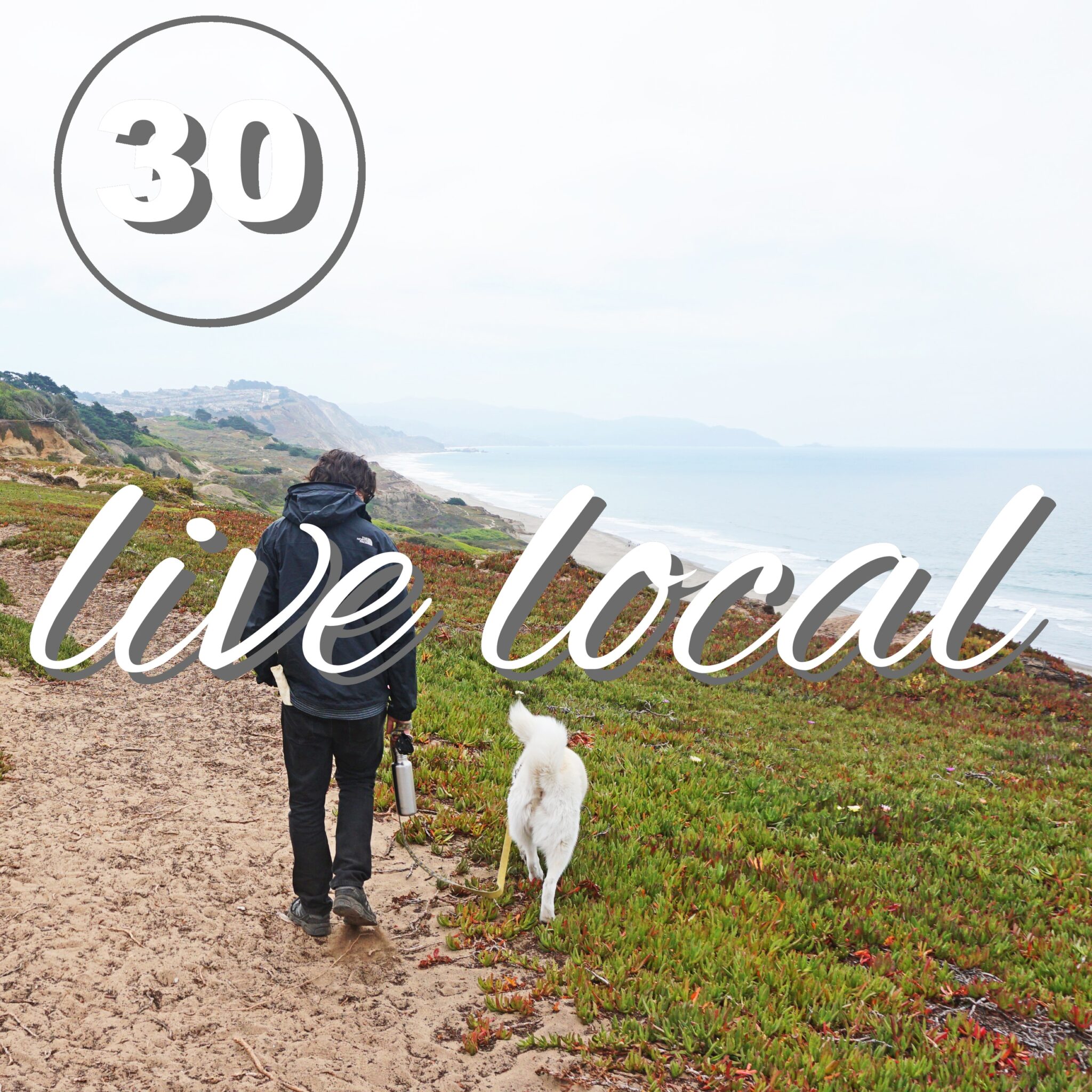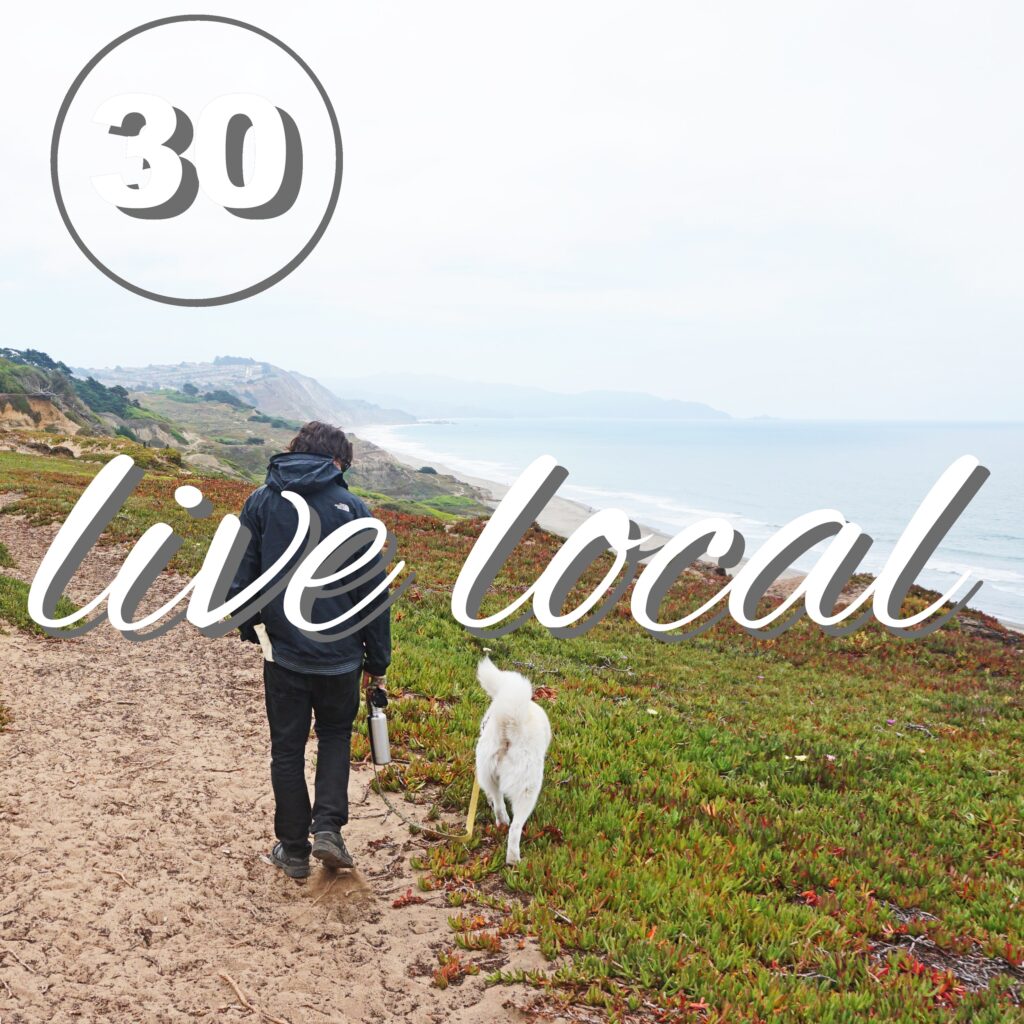 the challenge:
Explore your town – on foot. A lot of local businesses don't have a footprint online.
You could be overlooking the most amazing place! Look into the little shops in your downtown area. You may be surprised with what you find.
Whether it's new bulk selections, or a new tool store that has exactly what you need! Live local.
It's one of my favorite aspects of the zero waste lifestyle. We aren't distancing ourselves from the supply chain.
Rather we are putting a face, a name, and a story with what we buy. We're able to support our local community and economy by shopping local.
We're encouraging goods to be made not just in America, but in our own community.
Book Stores
Co-ops
Locally Owned Cafes
Cobblers
Tailors
Craftsmen
Plant Nurseries
Hardware Stores
The list doesn't end here! There are so many types of local, small businesses. Everyone I've encountered in town has been more than happy to talk to me about the life of their product i.e where/how it's made.
They have also been wonderfully accommodating with my plastic/package/trash free requests.
While it isn't possible to buy everything locally, I encourage you to take a look in your own area before automatically buying it on Amazon.
Putting a face and a story to your things encourages repairs and mindfulness; it subtracts from our throwaway culture.
That's it for the 30 Day Challenge! If you missed any of the days you can see ALL of the 30 Day Posts Here!