8 Sustainable Denim Brands You Need To See
October 20, 2020 | Kathryn Kellogg
Last Updated on October 5, 2023
Sustainable denim looks fantastic, fits great, and is eco friendly and ethical. We have compiled a list of the 8 best ethical jeans brands on the market!
It takes a lot of water and energy to make one pair of jeans. Choosing jean brands that are ethical and sustainable is a must. These eco friendly jeans look great and are much better for the environment.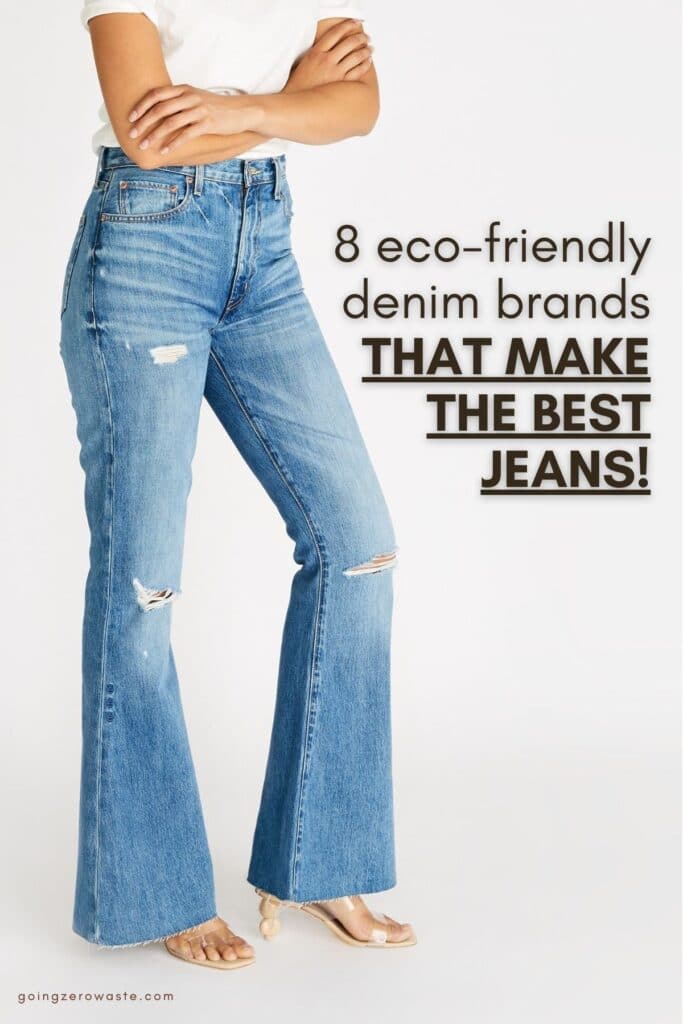 sustainable jeans
There's nothing quite like a pair of denim jeans that fit you just right. Denim is truly timeless and a classic staple in most of our wardrobes, but how eco-friendly or sustainable is this material?
Do you know how much water it takes to make just one pair of jeans? On average, it uses the same amount one person could drink over 7 years! (UN)⁠
Most of the water we use we don't even see. It's called virtual water. It's water that's used in the production of our products like jeans and t-shirts. ⁠You can read more about water footprints in my post 10 Easy Ways to Save Water.
The cotton used to make denim is often sprayed with tons of pesticides and synthetic dyes that can lead to water pollution. Cotton is also a very thirsty crop – it's estimated that producing 1kg of cotton requires more than 20,000 liters of water. That's only enough to make a t-shirt and a pair of jeans
Thankfully there are a lot of new technologies coming out like Tejidos Royo that's revolutionized the denim industry with DryIndigo® which uses NO WATER!
Denim factories themselves also produce tons of waste and pollution. Not to mention workers aren't always paid living wages, so let's re-think our denim and support better brands.
That's why it was so important to me to share the best eco friendly jeans out there. Oh…and they will even make your booty look extra good too. 🙂
sustainable denim jean brands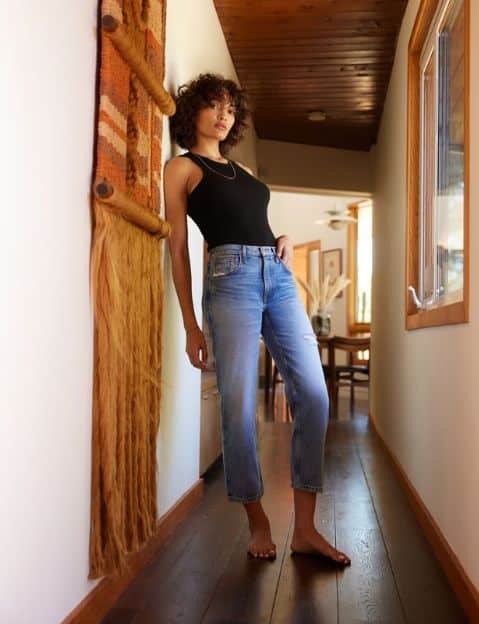 Women's denim ethical jeans
Mix of fabrics like cotton, Tencel, + deadstock
OEKO-TEX Standard 100 + GOTs certified mills
Fair trade
1% for the Planet Members
---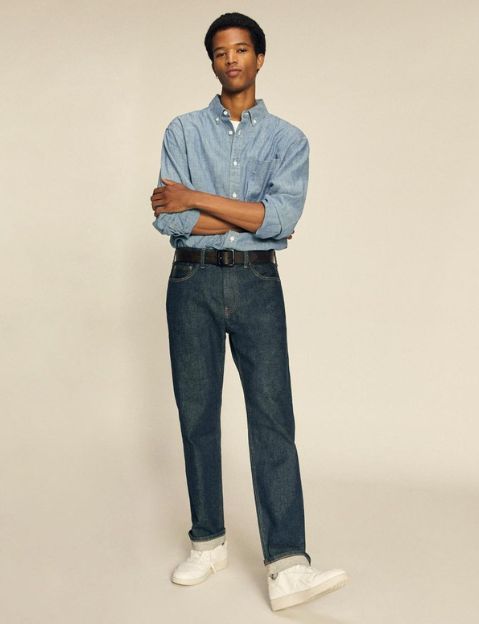 Women + men's eco friendly jeans
Made in Saitex, a LEED-certified factory
Recycles 98% of its water
Air dried sustainable jeans
Byproduct sludge made into bricks for affordable homes
---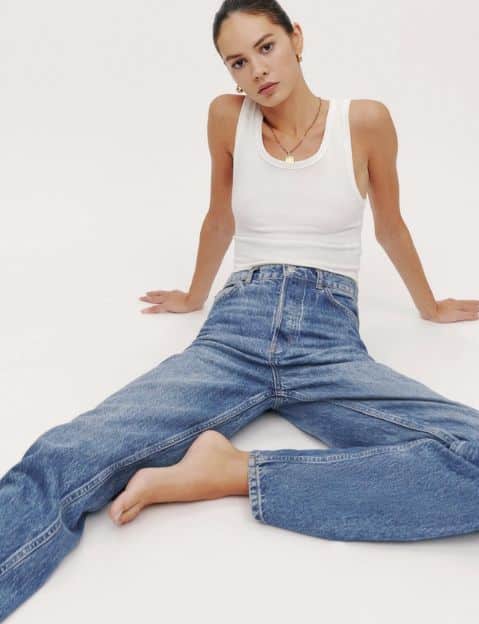 Women's sustainable denim
Made from deadstock fabrics that don't contain toxic dyes + materials like organic cotton + Tencel
Each pair saves 1000 gallons of water
Certified Climate Neutral
---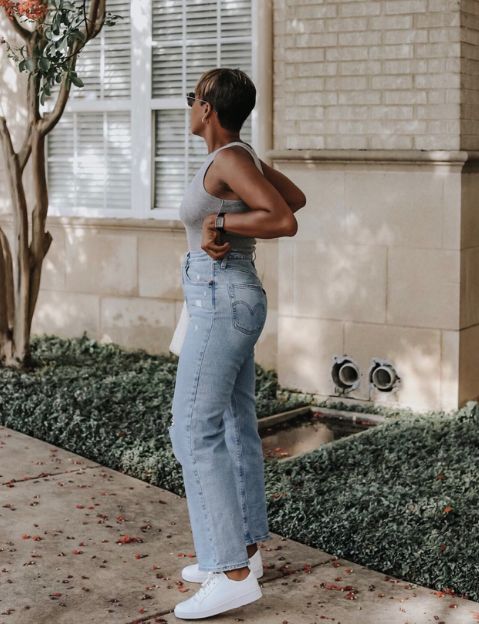 Women's sustainable denim
Dedicated to ending generational poverty + providing women living wages
Publishes wages online
Biodegradable fabrics such as cotton + lyocell
---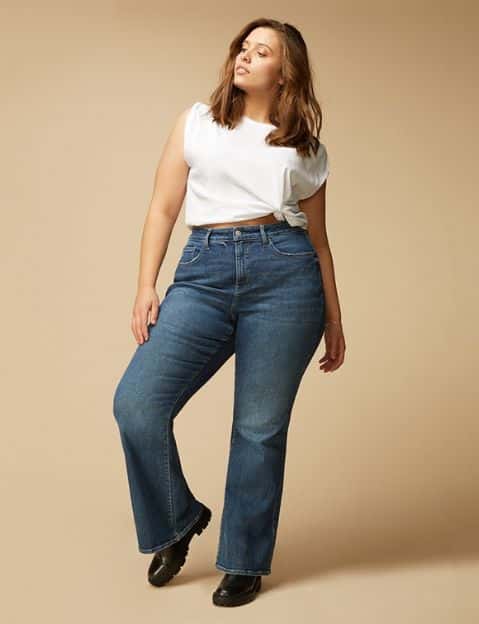 Men, women + kids sustainable jeans
Size inclusive
Eco-friendly mill that uses solar panels + less than 10 gallons of water to craft a pair of jeans
Made from cotton and Lycra
Workers are paid fair wages
---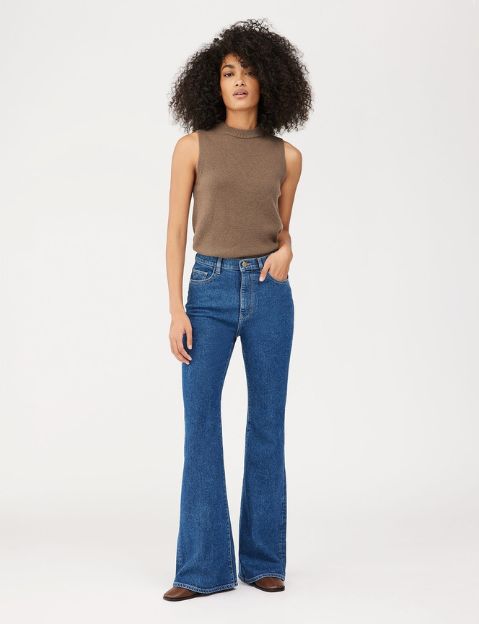 Denim for men, women + kids
Made with recycled + renewable fibers
Closed-loop manufacturing
Factory is solar-powered and wastewater is recycled
Workers paid fair wages
---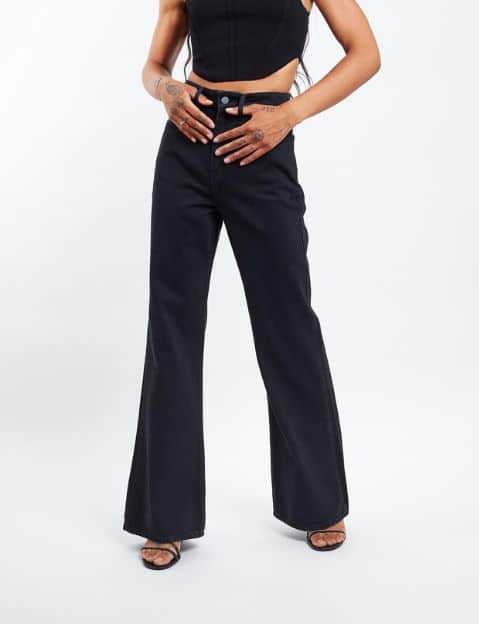 Women + men's sustainable denim
Customizable jeans built to be worn endlessly
3D body scan on app to customize fit
Zero waste manufacturing process
---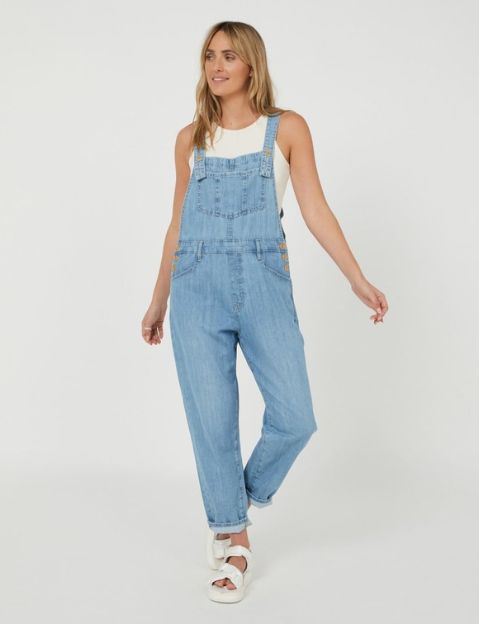 Women + men's ethical jeans
Organic cotton + recycled materials

Workers earn a living wage
Certified B Corporation
frequently asked questions
how often should you wash your jeans?
How often you wash your sustainable denim jeans is completely subjective. If you get them super dirty, naturally, they are going to need to be washed often. However, if you wear them for the day and don't get any spills or anything on them, you can wear them again.
Keep in mind, the more you wash your jeans the sooner they will wear down and get holes. So giving plenty of time between washes will help them last longer.
what can I use old jeans for?
Part of going zero waste is reusing items that you no longer need or don't work for you anymore. If you don't have someone to give them to, upcycle them! Transform them into a pair of shorts or sew them into a reusable bag. You can also make accessories like bracelets or turn them into other crafts.
What's your favorite sustainable denim brand?