10 Earth Day Books For Kids
February 20, 2022 | Ariana
Last Updated on February 20, 2022
Looking for some earth day books for kids? There are so many great selections to choose from – sometimes it can get overwhelming. That's why I've compiled this list to make your life easier.
You'll find all kinds of topics covered: Everything from zero waste to composting to indigenous wisdom. One of these books is even an environmentally conscious coloring book! So there's something for everyone.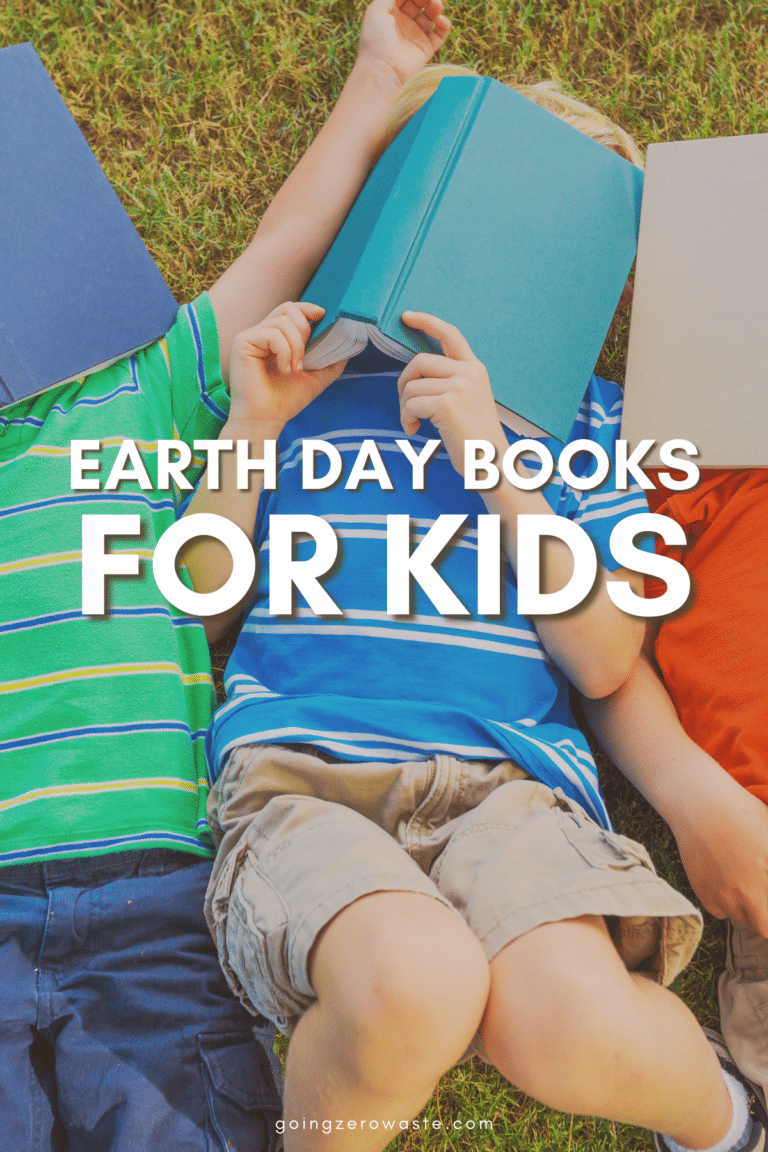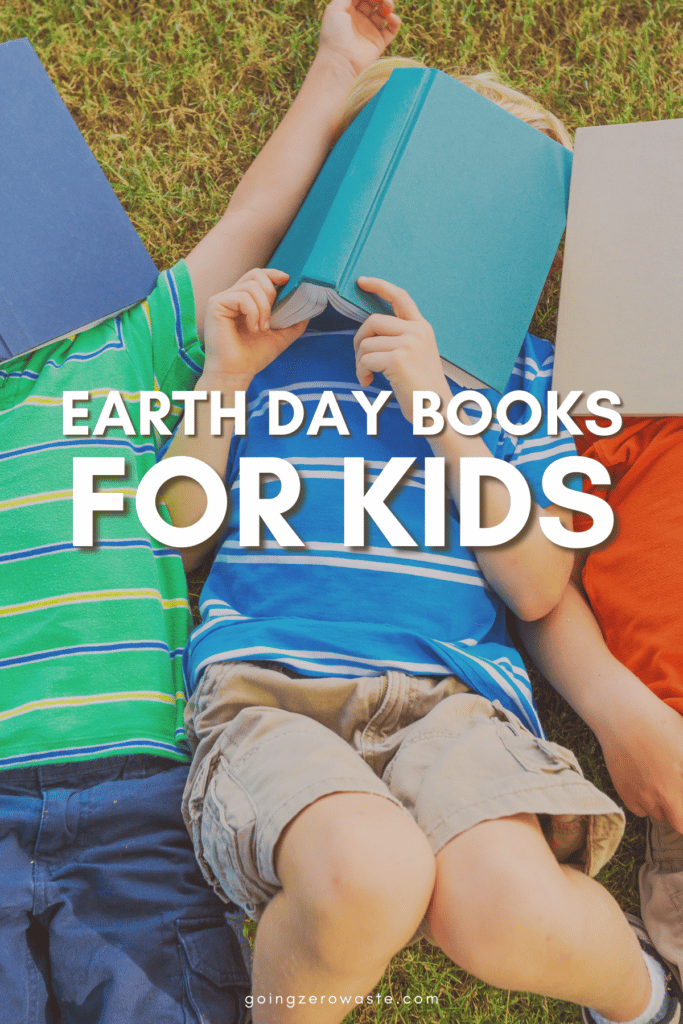 Here's our top 10 earth day books for kids. After reading one or two of the books on this list, it's good to follow it up with action. This will help your child better absorb what they've read and apply it.
Listed below are a few actionable activities you and your child can do together. For more ideas, be sure to check out my blog post Earth Day For Kids + Kids Projects & Crafts.
Add these books to your library list, and if you can't find them. Recommend them to the library so everyone has access to them!
planting a tree
Trees provide us with oxygen and absorb carbon dioxide, a powerful greenhouse gas that contributes to climate change. Planting more trees will help reduce carbon emissions.
recycling correctly
Ask your parents to research the recycling laws for your state. You can create a list of everything you can recycle and hang it by your recycling bins so you never forget.
turning off lights
A lot of times the electricity that powers our homes (including your lights) is sourced from fossil fuels (like coal, oil and natural gas). Electricity can also come from renewable energy like wind and solar farms! No matter where it comes from, it's important to shut off the lights when they're not in use so we don't waste energy.
picking up litter
Do you see a lot of plastic bottles on the ground? With a parent's permission, volunteer to clean up the litter you see at your local park or beach. Make sure to wear gloves and bring trash bags! Don't pick up anything that's pointy or sharp (like broken glass).
earth day books for kids
Environmental children's books offer some great visuals and teach children vocabulary words about sustainability they might not be familiar with. Sitting down and reading to them is a great way to not only teach them, but bond with them and instill them with a love for the planet.
Here are some of my favorite books that are perfect for Earth Day (and beyond). One is actually written by me!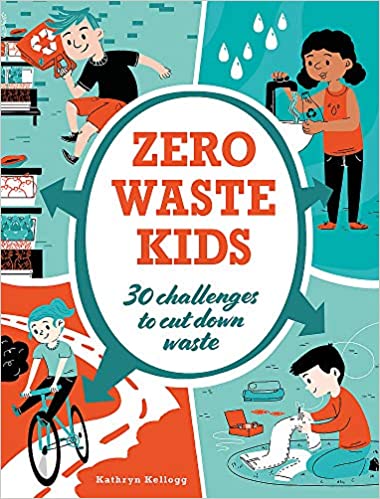 1. zero waste kids
30 achievable challenges to cut down on waste
Easily breaks down the zero waste lifestyle
Crafts + lifestyle changes included
Engaging cartoon drawings to demonstrate activities
Written by me (Kathryn Kellogg, aka Going Zero Waste)
---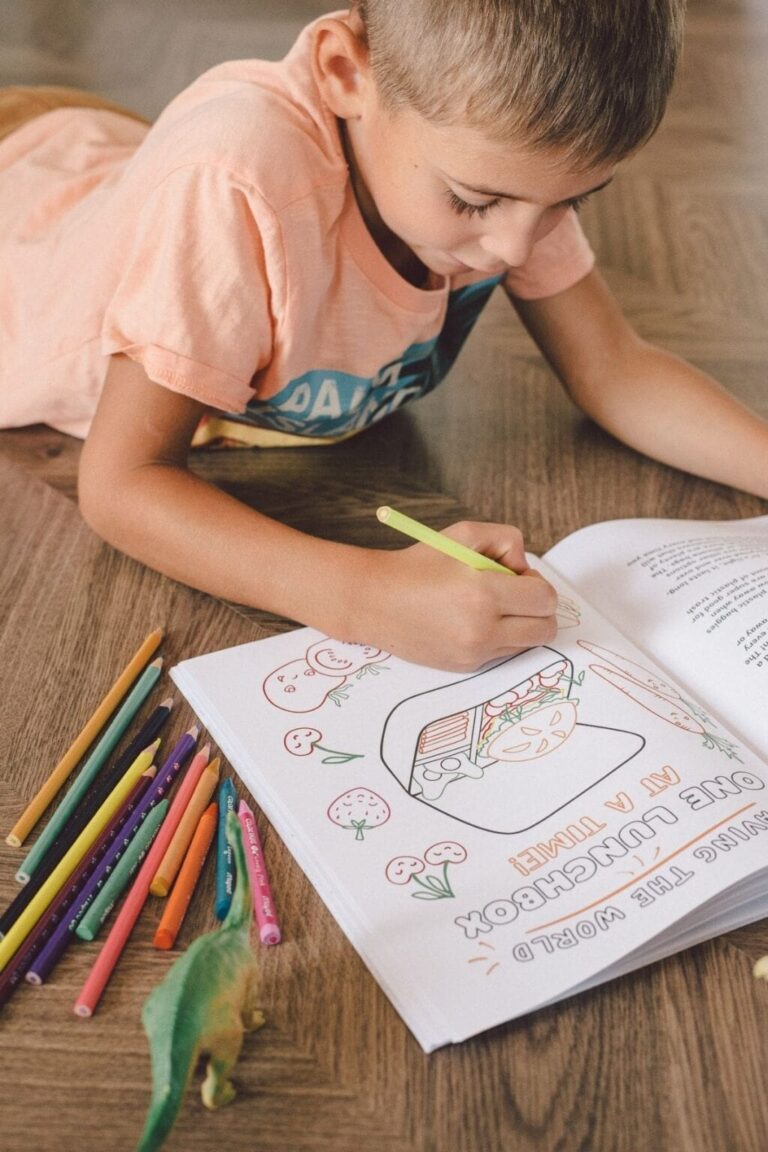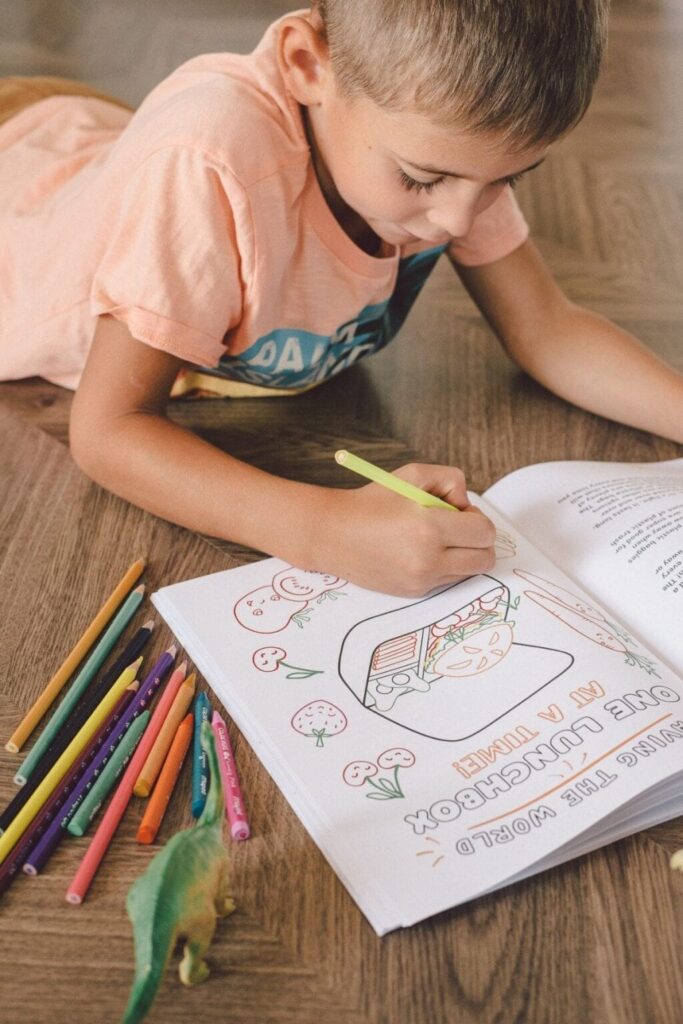 2. healthy earth coloring book
Children's coloring book about sustainability
60 pages of helpful eco tips
Enriches children with practical knowledge about sustainability without causing eco-anxiety
Diverse and culturally inclusive illustrations from different cultures and races
Appropriate for children of any age, even for adults
---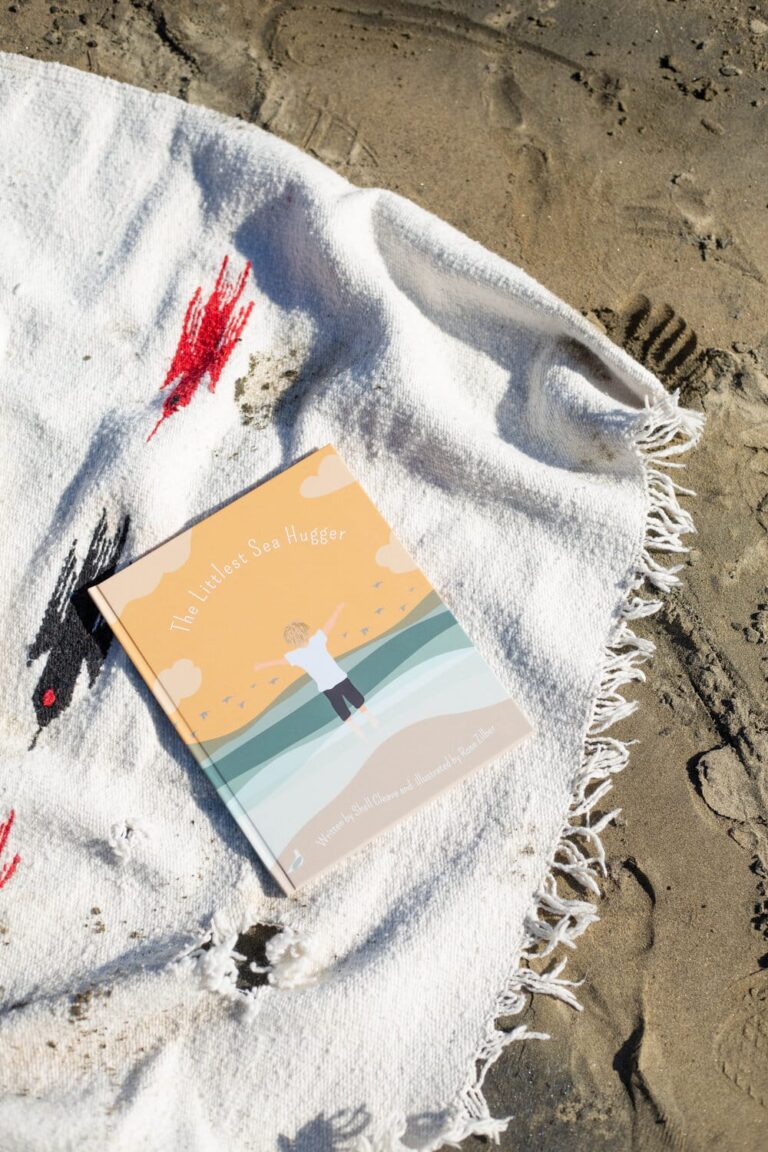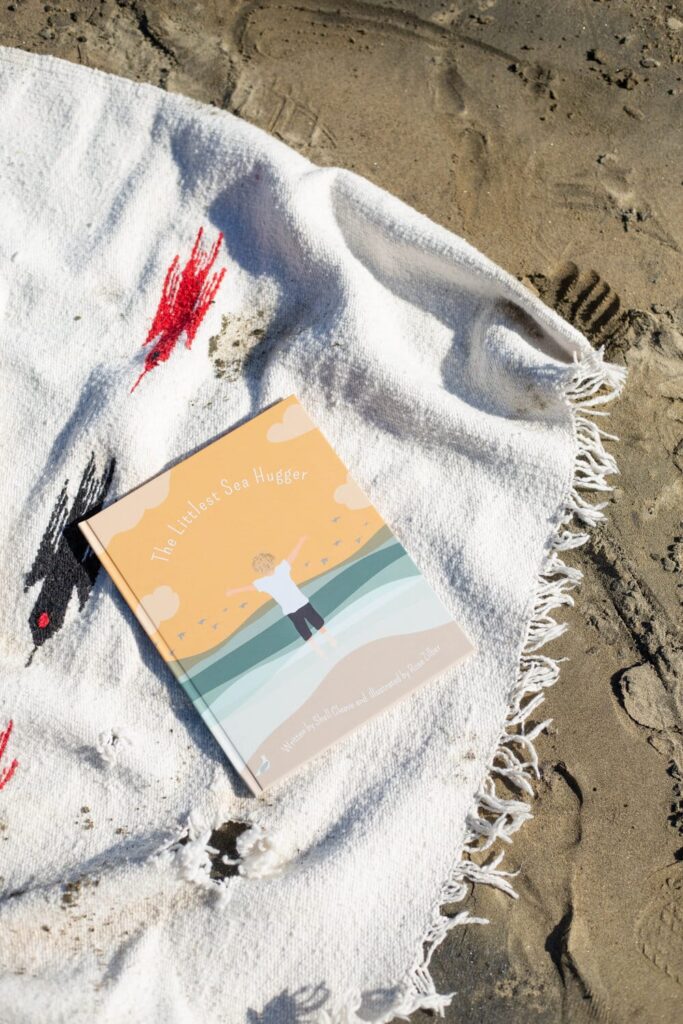 3. the littlest sea hugger
Tale inspired by a real child
Illustrated by earth-enthusiast, @rosadelee
Filled with tips for kids can apply to be part of the solution, not the pollution
Helps curb climate anxiety
All proceeds fund programs + cleanups
Perfect for ocean-loving kids
---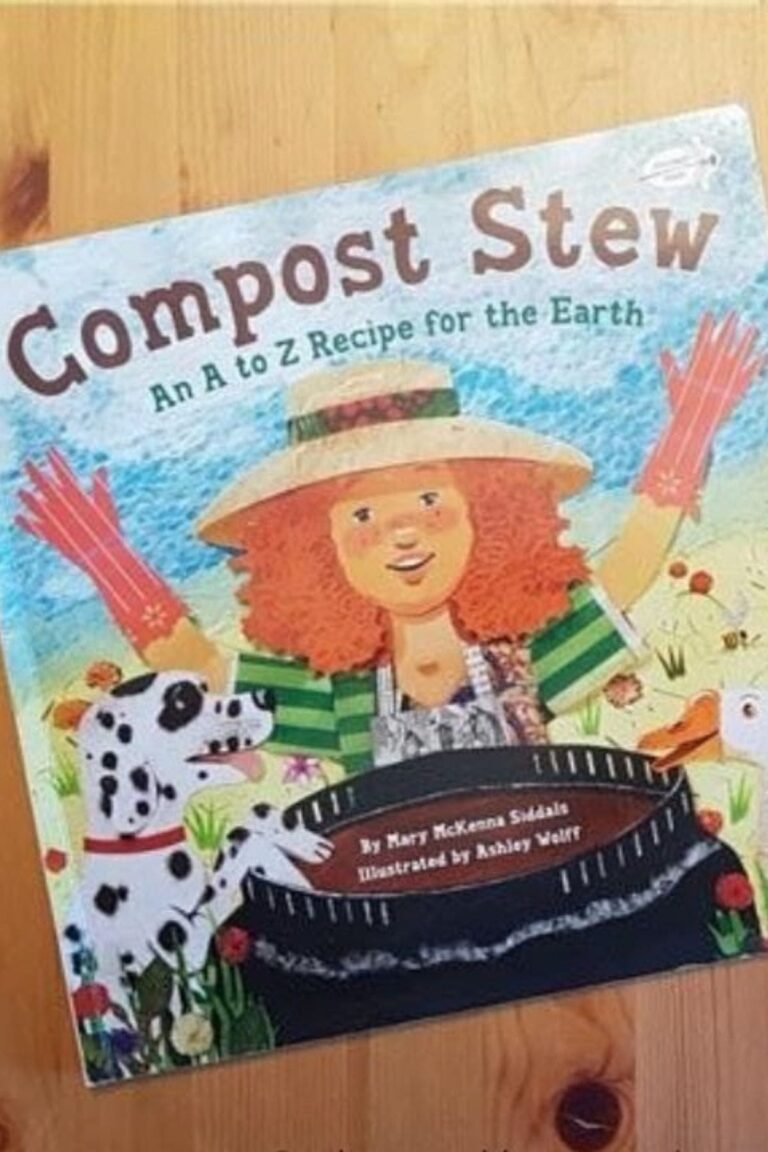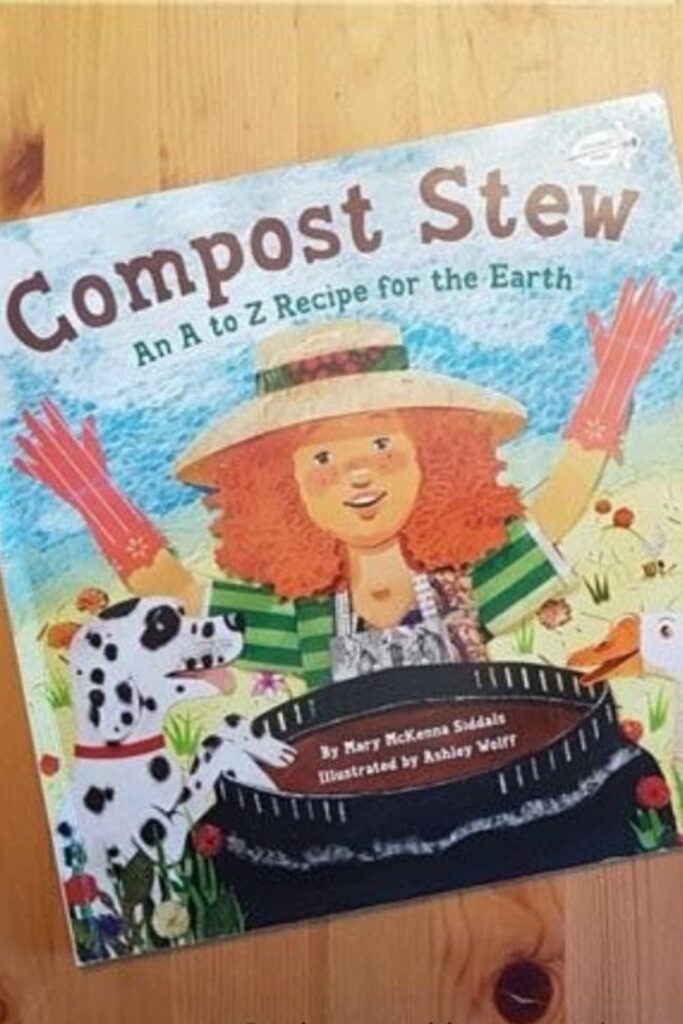 4. compost stew
Teaches children about composting
Readers will learn how to start a compost heap
A to Z ingredients for the best compost
Perfect for getting children comfortable with getting their hands dirty in the garden
---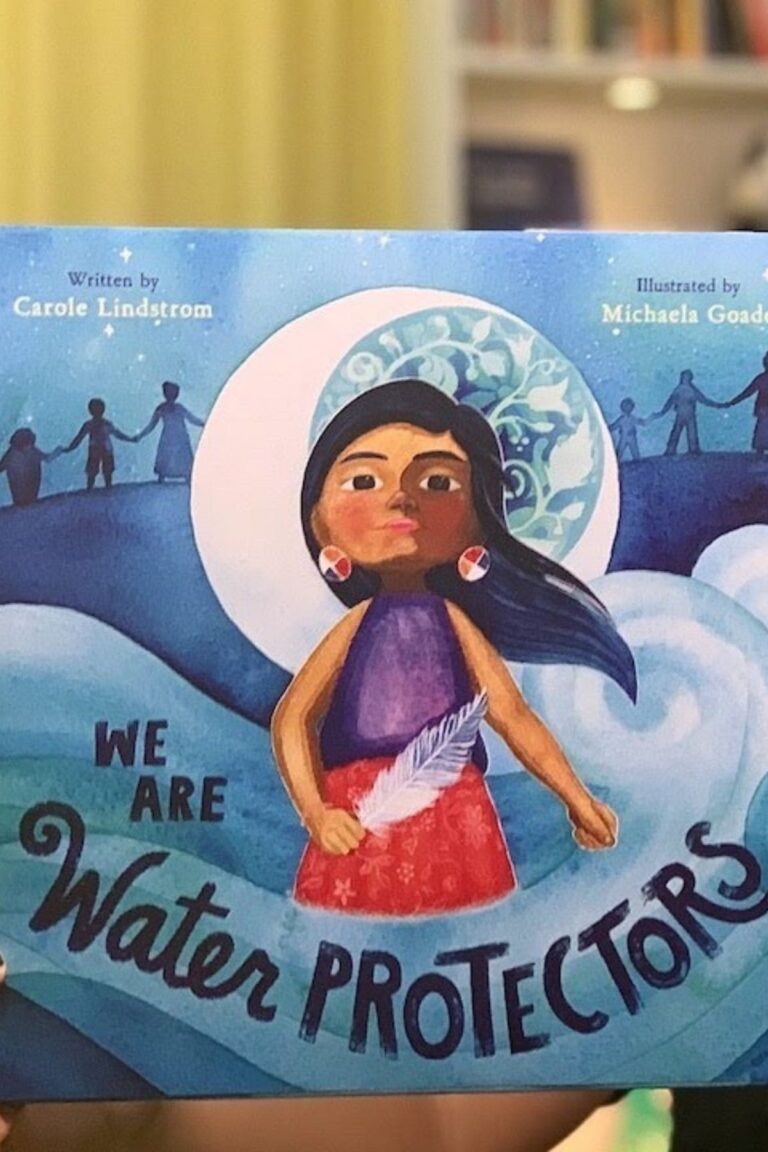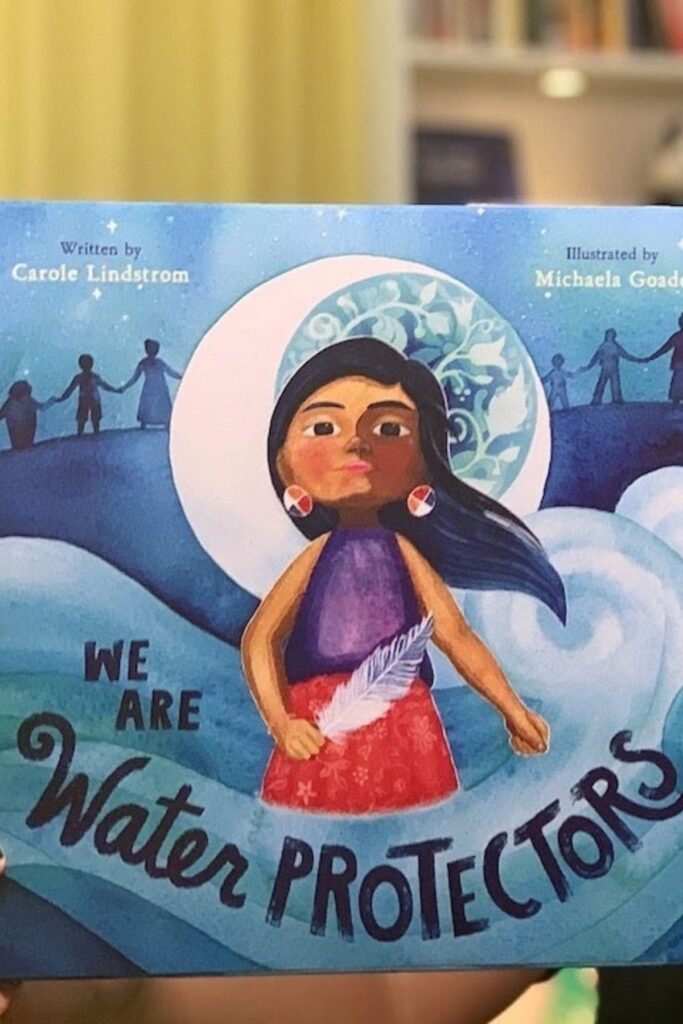 5. we are water protectors
Teaches indigenous knowledge
Inspired by the many Indigenous-led movements across North America
Expresses important of safeguarding the Earth's water from harm and corruption
---
6. where's rodney?
A Black boy's transformative day out in nature
Teaches children about diversity + inclusion both in the classroom and the great outdoors
Recommended by Social Justice Books
---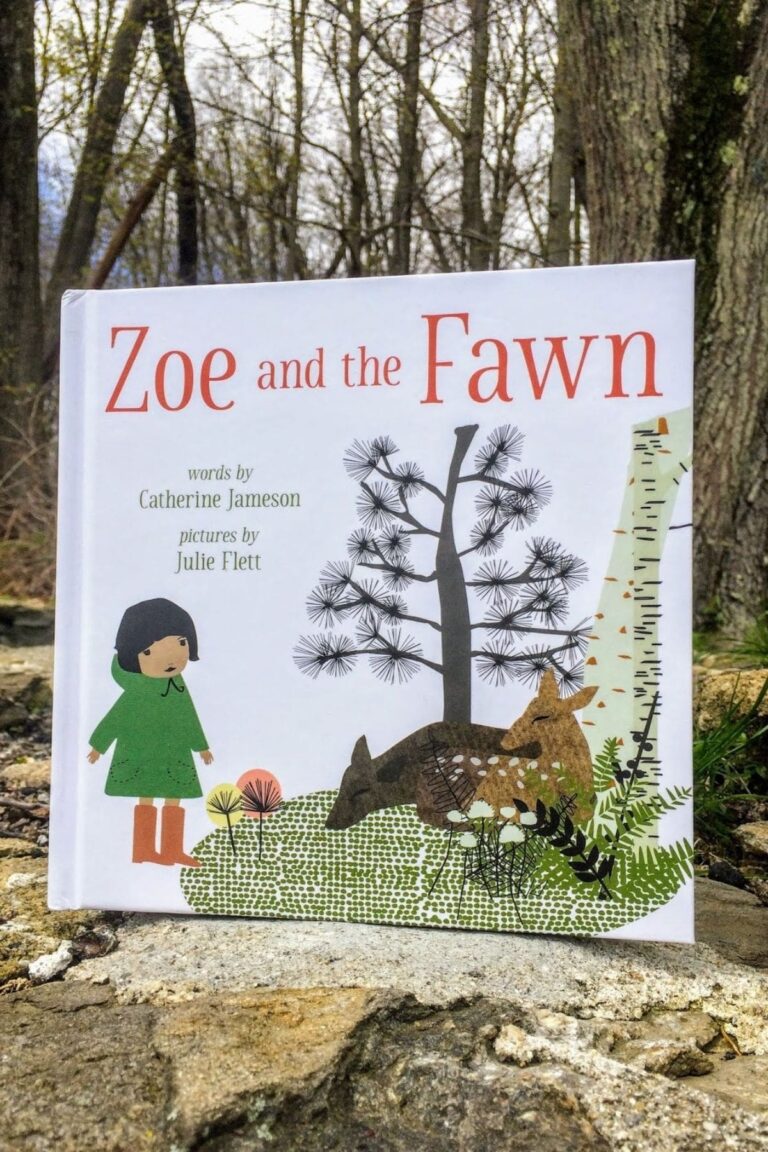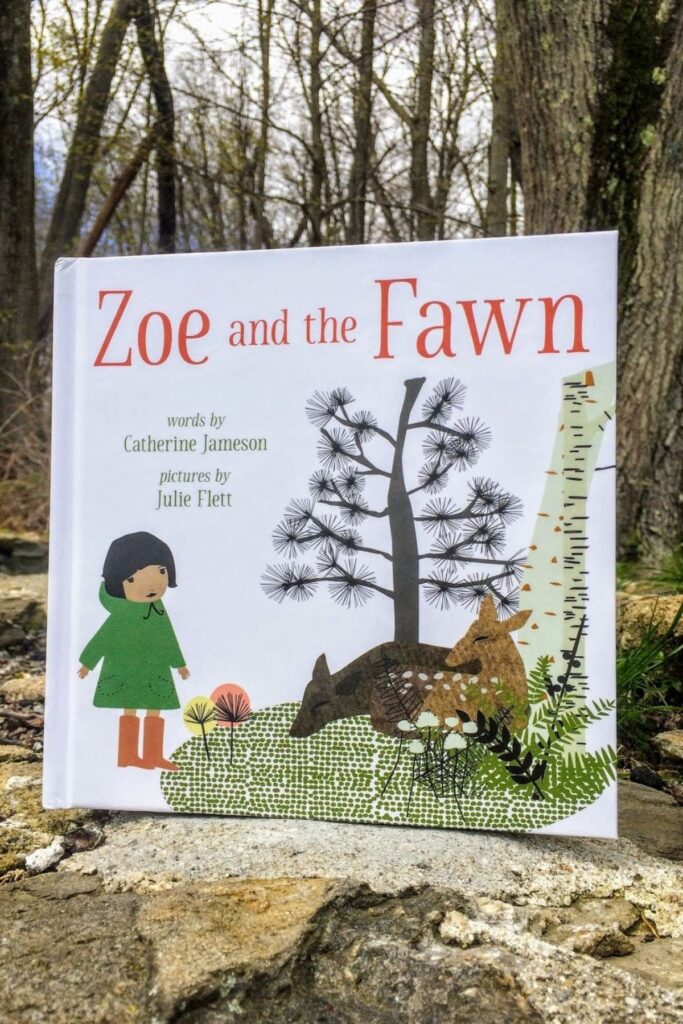 7. zoe and the faun
Zoe and her father find a fawn and help it look for its mother
Zoe encounters animals and learns their Okanagan (syilx) names
Repetition of phrased questions helpful for new readers
Teaches compassion towards animals
---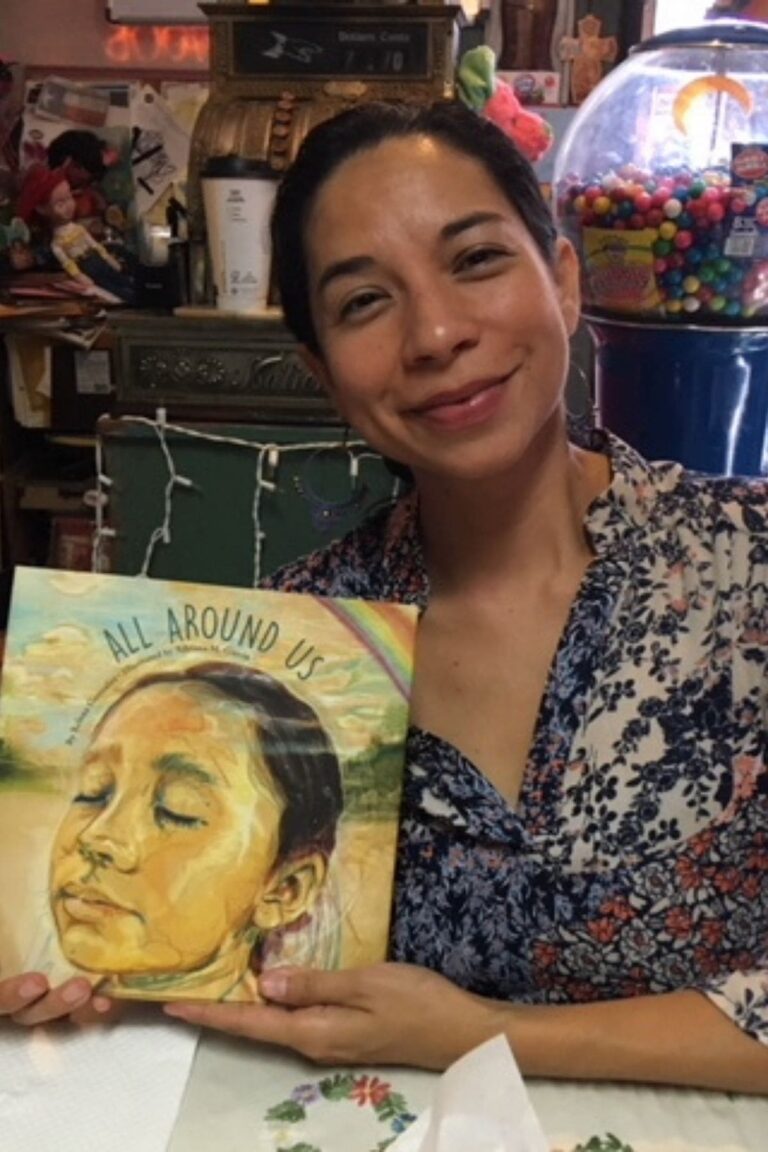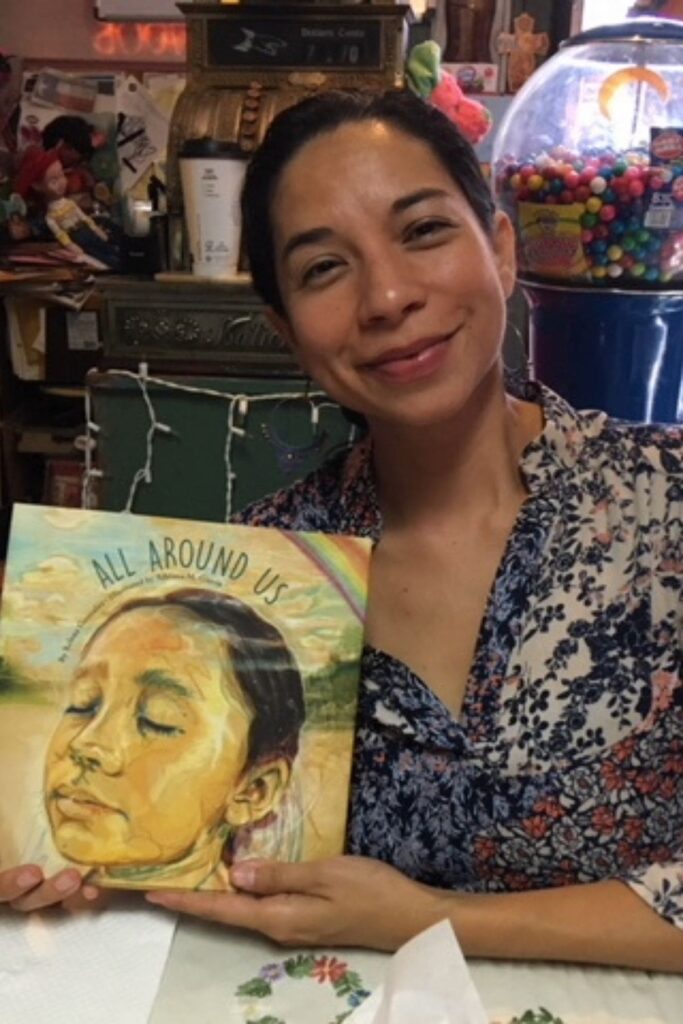 8. all around us
Story of a granddaughter and grandfather meditating on nature and the circles of life
Teaches children to respect nature and see how everything is cyclical
Audio book available
---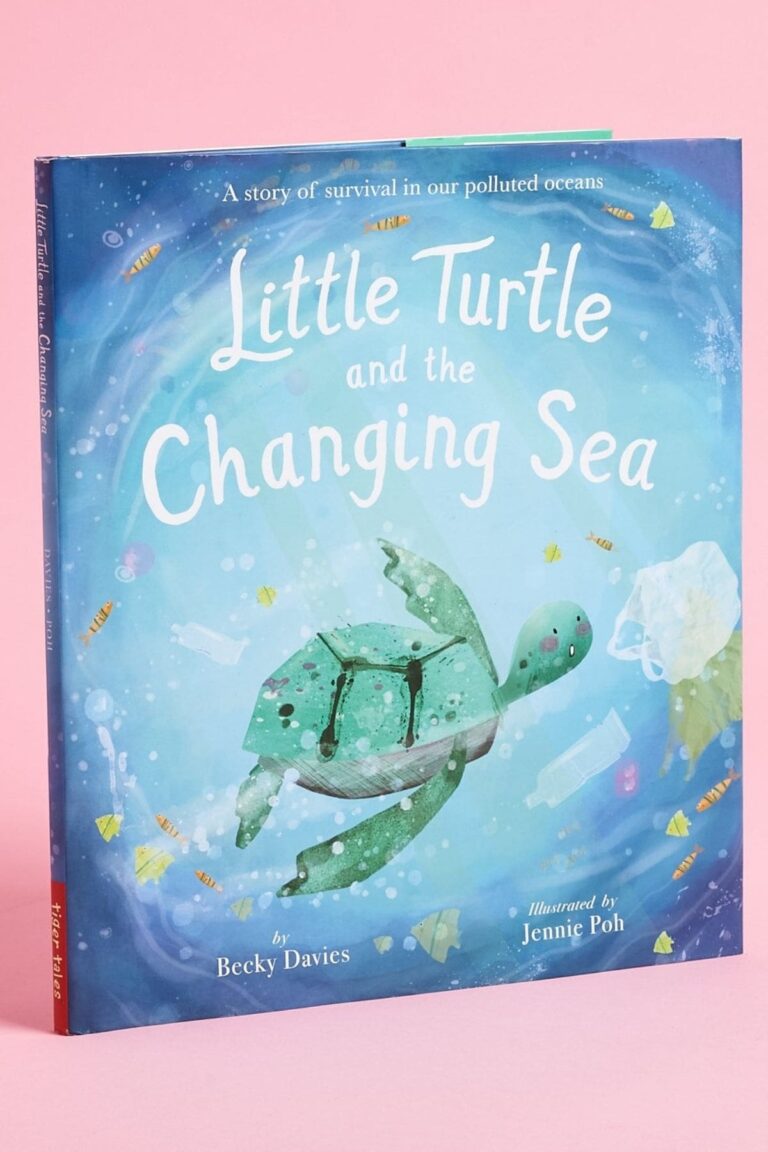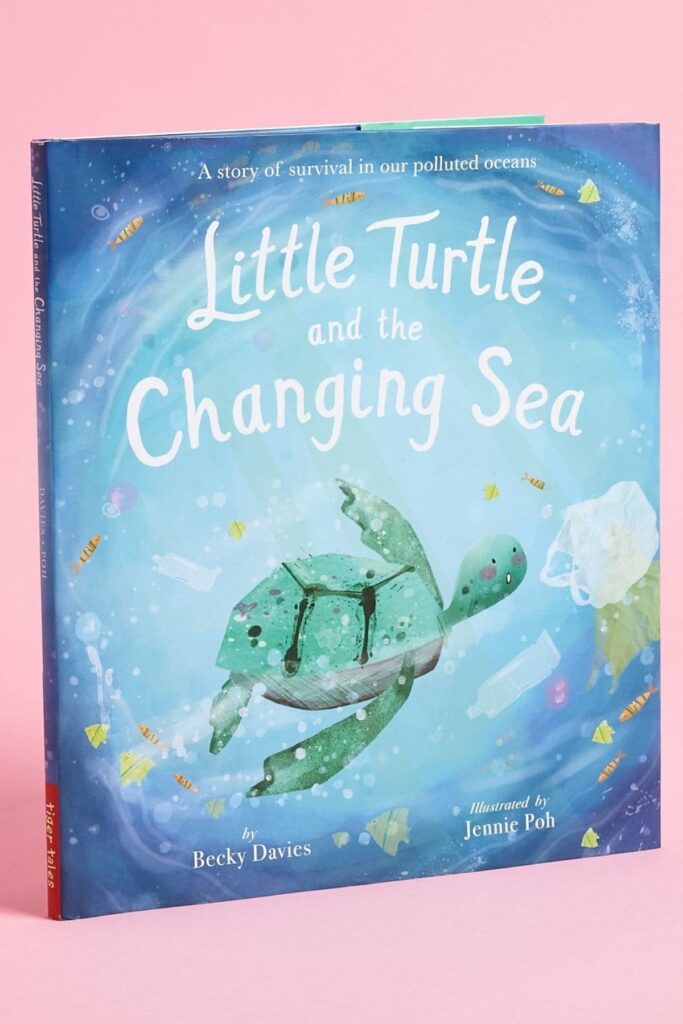 9. little turtle and the changing sea
Lyrical story that explores the plastic pollution problem in our seas
Shows the challenges plaguing marine life
Told through the narrative of a little turtle who watches her precious ocean change due to pollution over years gone by
---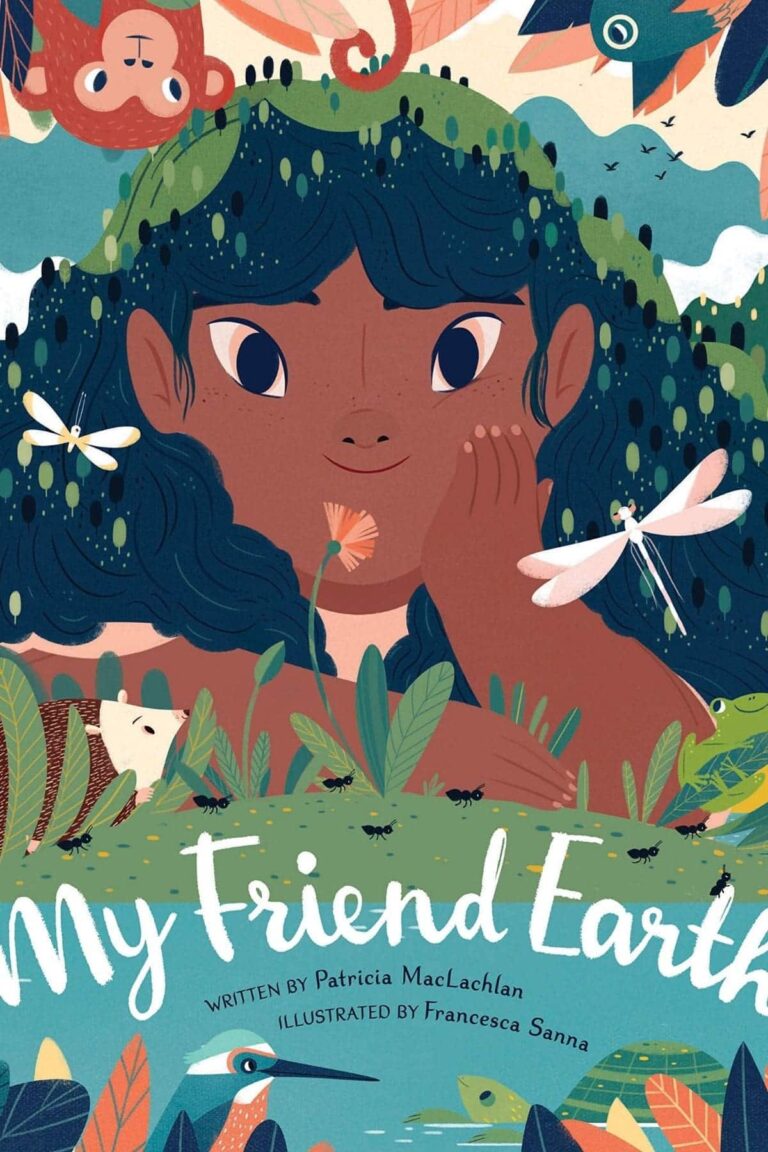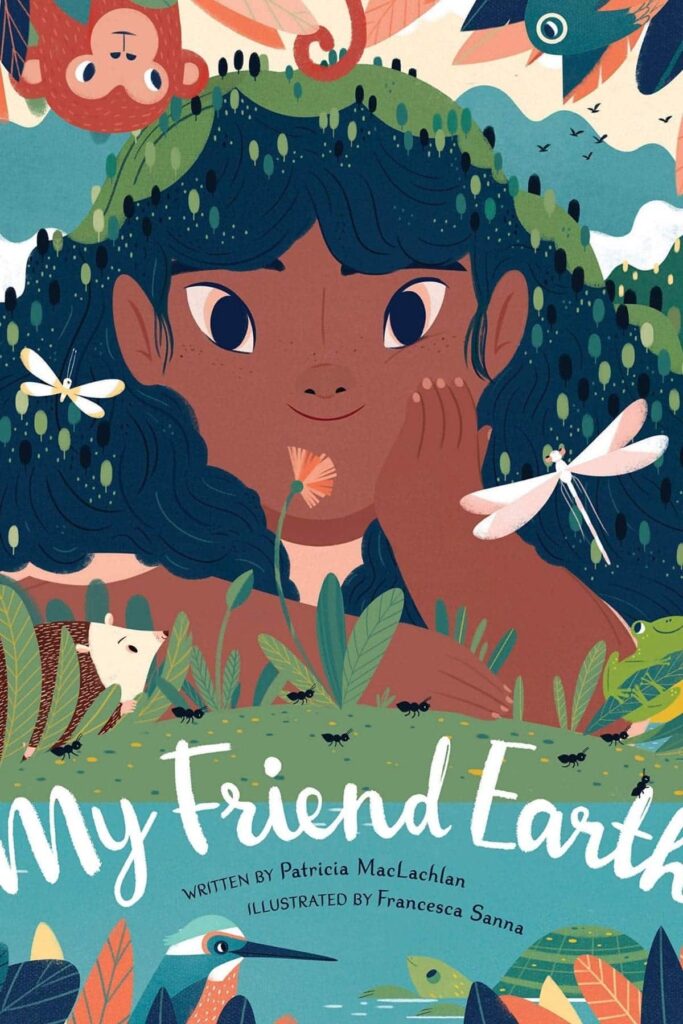 10. my friend earth
Interactive format and kid-friendly art will engage both toddlers and young readers
Teaches kids all the ways the earth gives back to us
A celebration of the natural world and rallying cry for positive action for Planet Earth
Which of these earth day books for kids would you read with your children?