Zero Waste Challenge Day 20: Grocery Shopping
June 19, 2016 | Kathryn Kellogg
Last Updated on September 11, 2020
With just a few changes in our grocery shopping habits, we can greatly reduce our amount of waste.
Grocery stores are filled with single use plastics. Over 50% of all plastic made is only used once.
At it's best, it sits in a landfill forever. At it's worst, it breaks down into microscopic pieces in the ocean where fish mistake it for food, ultimately killing them.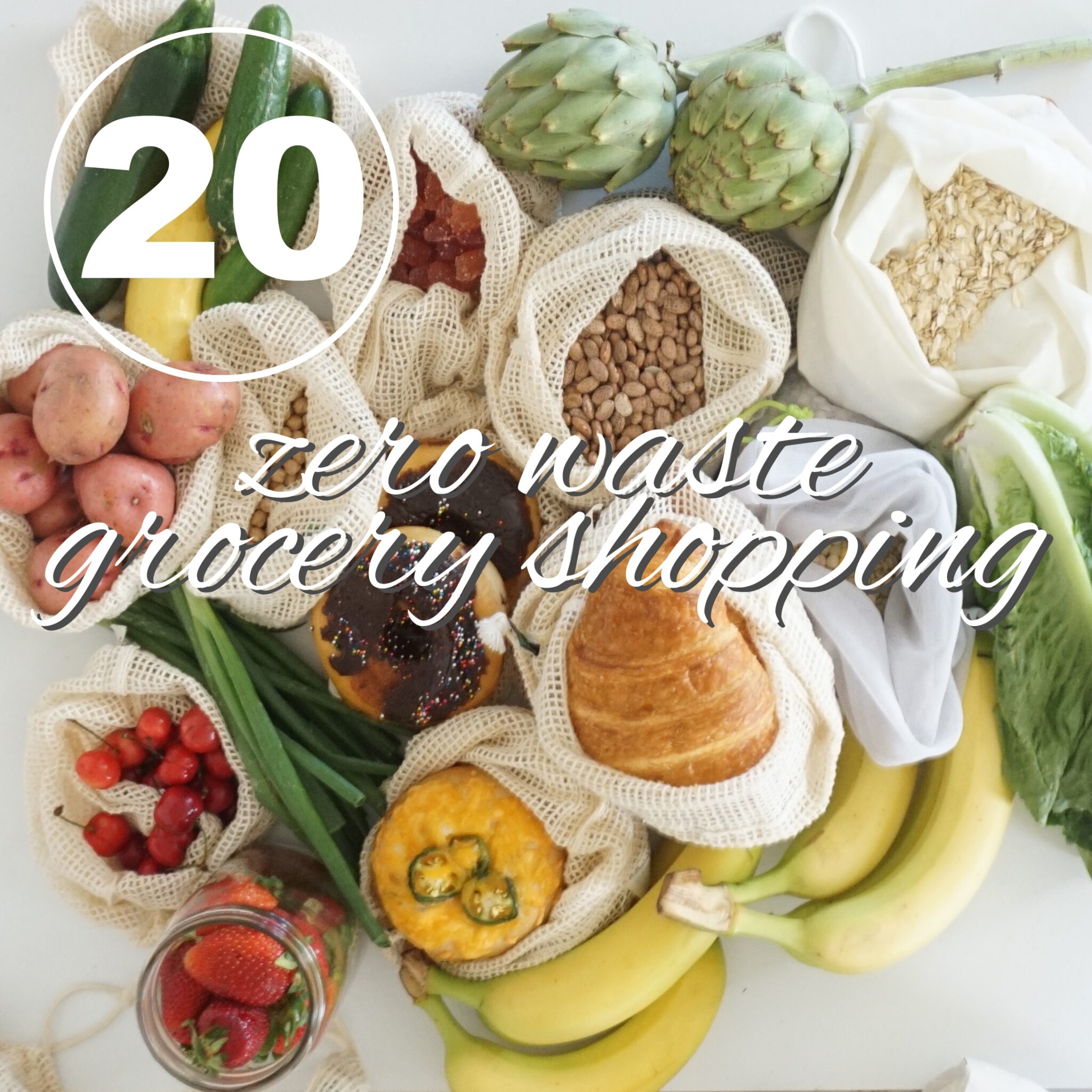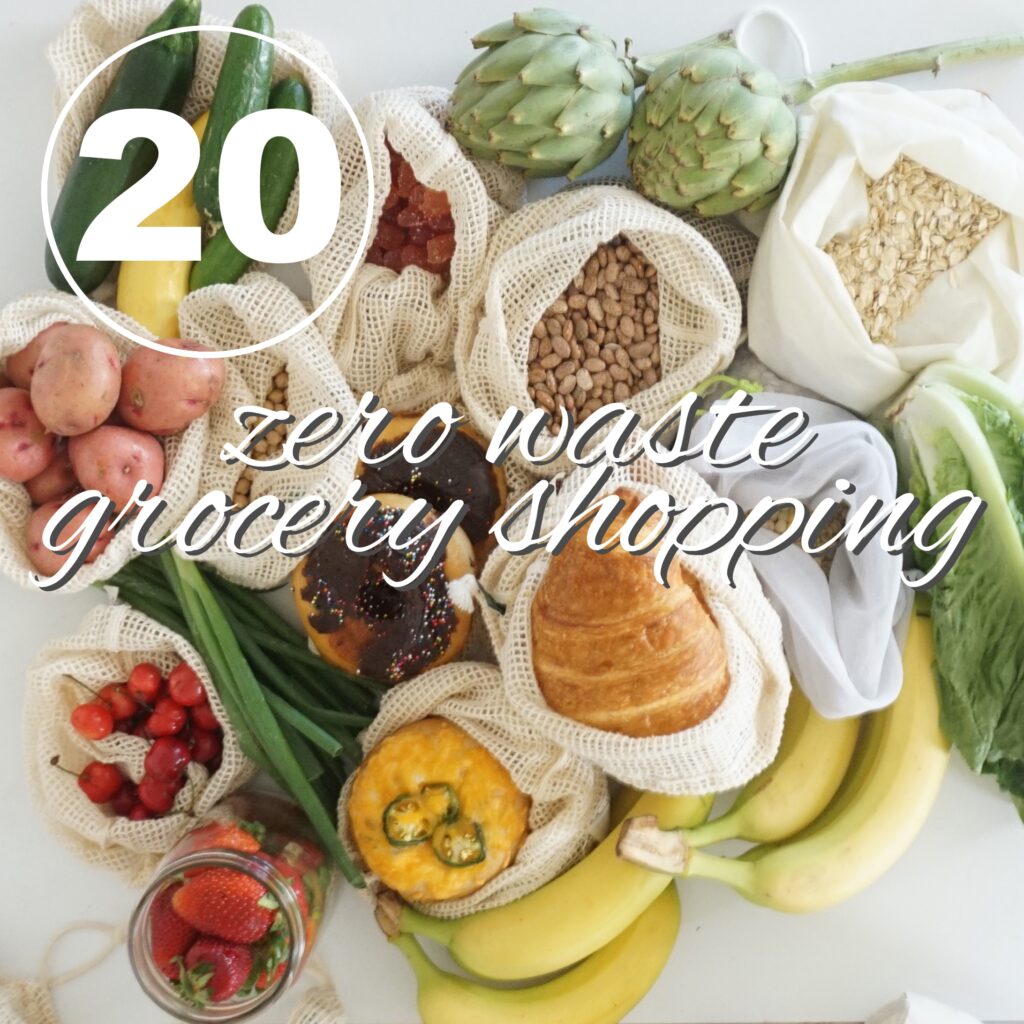 I have several very lengthy and detailed posts about how you can cut down your trash at the grocery store!
the challenge:
Check out the posts below. If you already know where your local bulk store is, head one over and stock up on some weekly staples like oatmeal, rice, lentils and dry beans.
If you don't know where your local bulk store is, get out there and do some digging! Yelp is a great place to search for bulk bins.
Type bulk bins into the search bar, and you could be surprised with what you find! Also, keep your eyes peeled around town.
If you don't have any bulk, (and make sure you really check!) then check out my "How to Buy Without Bulk Post." The link is below, and try to avoid plastic. Opt for paper, glass, and cardboard instead.