Energy Star: What Is It? And, Why Is It Important? 
November 16, 2021 | Ariana
Last Updated on November 16, 2021
Searching for a new appliance or electronic? Chances are you'll come across the "Energy Star" label – a blue sticker with a star on it in the corner of appliances like washing machines and fridges. But what exactly is this label and why do you need it?
90% of American households recognize the logo, making it one of the most widely recognized consumer symbols in the nation. Products certified with this label can help electric bills and save energy.
In 2019 alone Energy Star and its partners helped Americans avoid $39 billion in energy costs. These savings translate to the equivalent of 390 million metric tons of emission reductions in greenhouse gases.
In order to be Energy Star qualified, products must meet strict energy efficiency guidelines. It's important to note that an appliance labeled "energy-efficient" may use less energy but may not meet the strict standards to be an Energy Star product.
They've has also created a newer, top-tier label called "Most Efficient." It was created in 2011 to highlight innovative, best-of-the-best products.
While the criteria for earning the Energy Star label is infrequently updated, requirements for ranking on the "Most Efficient" list are revised annually. And recently, the EPA kicked gas-burning heaters and clothes dryers off its "Most Efficient" list.
If you're on the market for a new appliance, you're in luck: I've rounded up 18 Energy Star appliances for your home. Every appliance on this list will keep your energy bill down and reduce energy waste.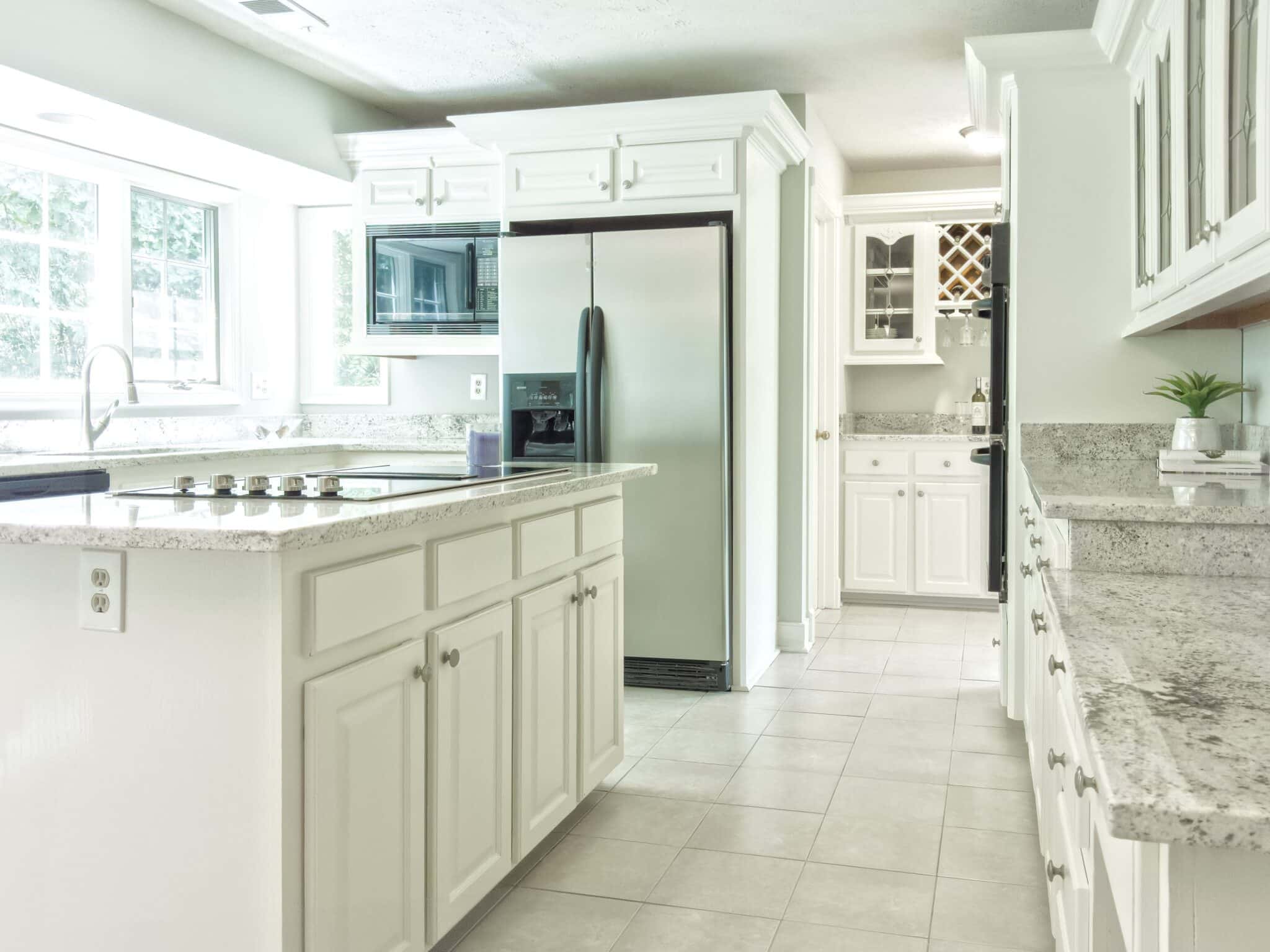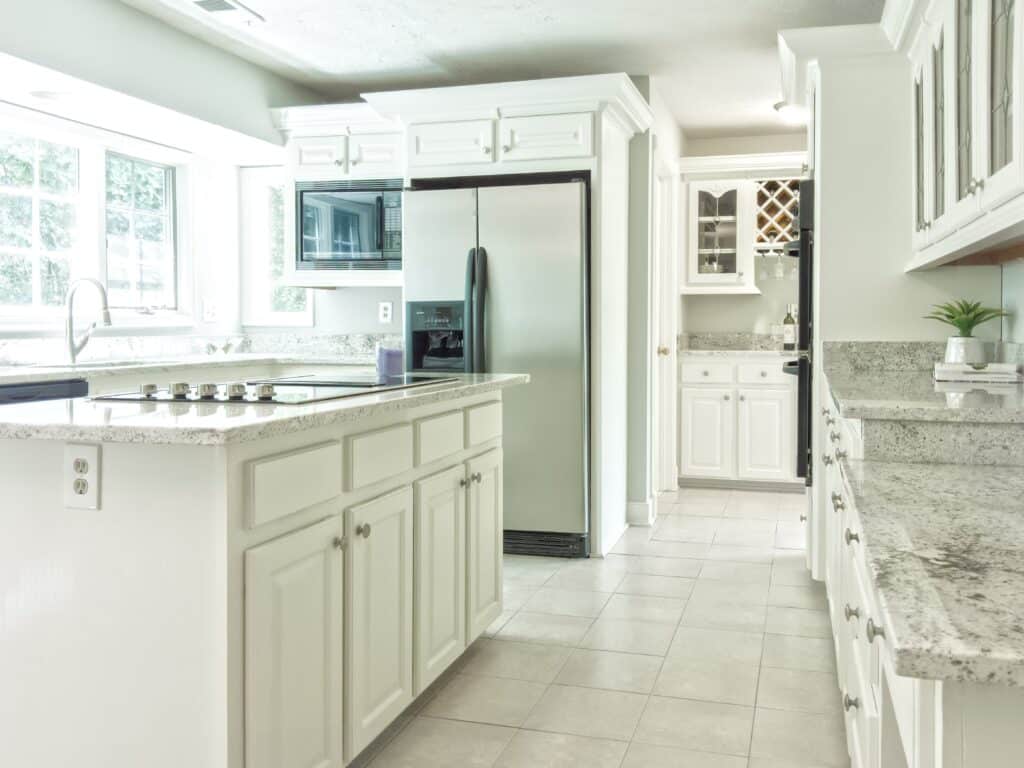 how does energy star work?
Energy Star is a government-backed symbol for energy efficiency that can be found on thousands of industrial, commercial, utility, state and local organizations. The Energy Star symbol ensures that particular device is an energy-efficient product.
The Energy Star program was established in 1992 by the Environmental Protection Agency (EPA), under the authority of the Clean Air Act Section 103(g). The EPA ensures each product that earns the Energy Star label is independently certified to deliver the efficiency performance and savings that consumers expect.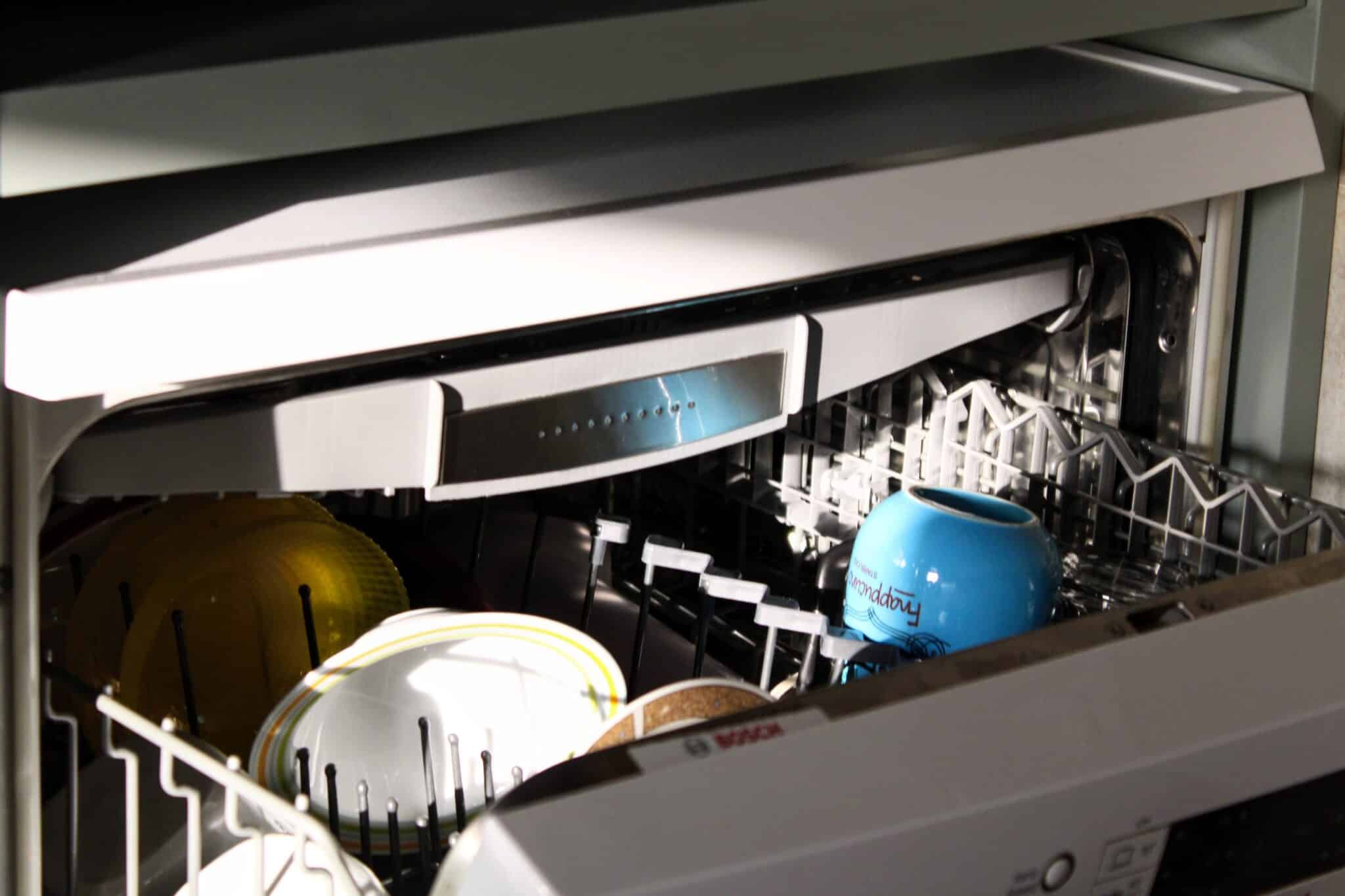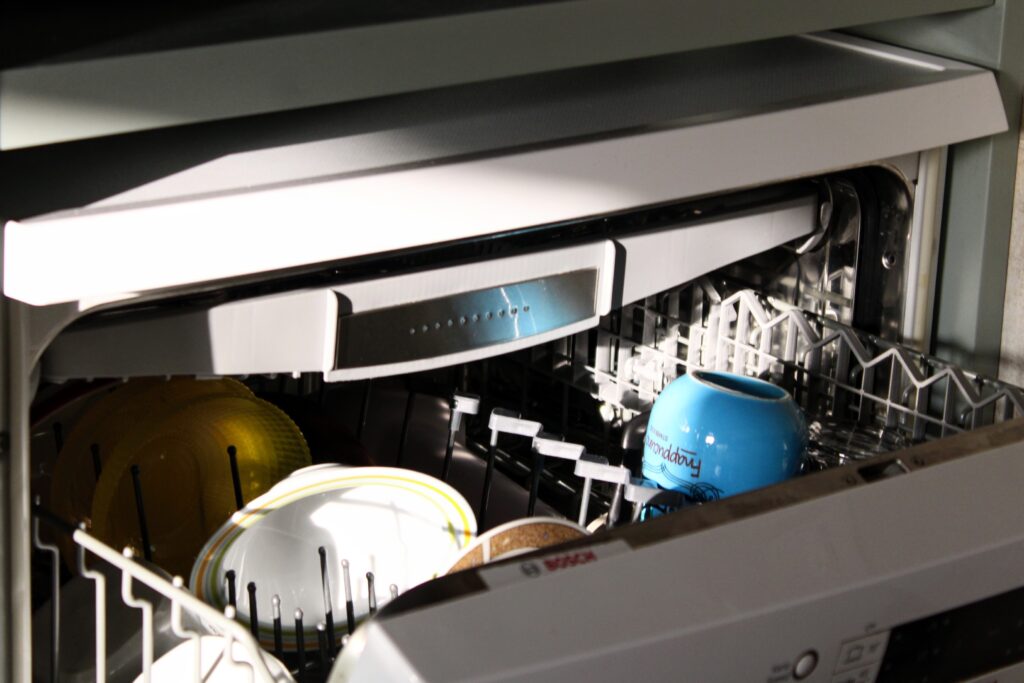 does energy star make a difference
Energy Star does make a difference on both your electricity bill and how much energy you save. On average, an Energy Star certified appliance will use anywhere from 10 to 50 percent less energy each year than a non-energy efficient equivalent. It's worth noting the average home appliance lasts 10 to 20 years – so Energy Star will help you save for years to come.
Reducing energy use limits the number of carbon emissions in the environment. Most outlets pull electricity from nearby power plants. These power plants typically burn fossil fuels which release greenhouse gases that contribute to climate change.
These power plants also emit other harmful air pollutants like sulfur dioxide and nitrogen oxides that lead to unhealthy air. By switching to Energy Star products, we can reduce greenhouse gases and air pollution.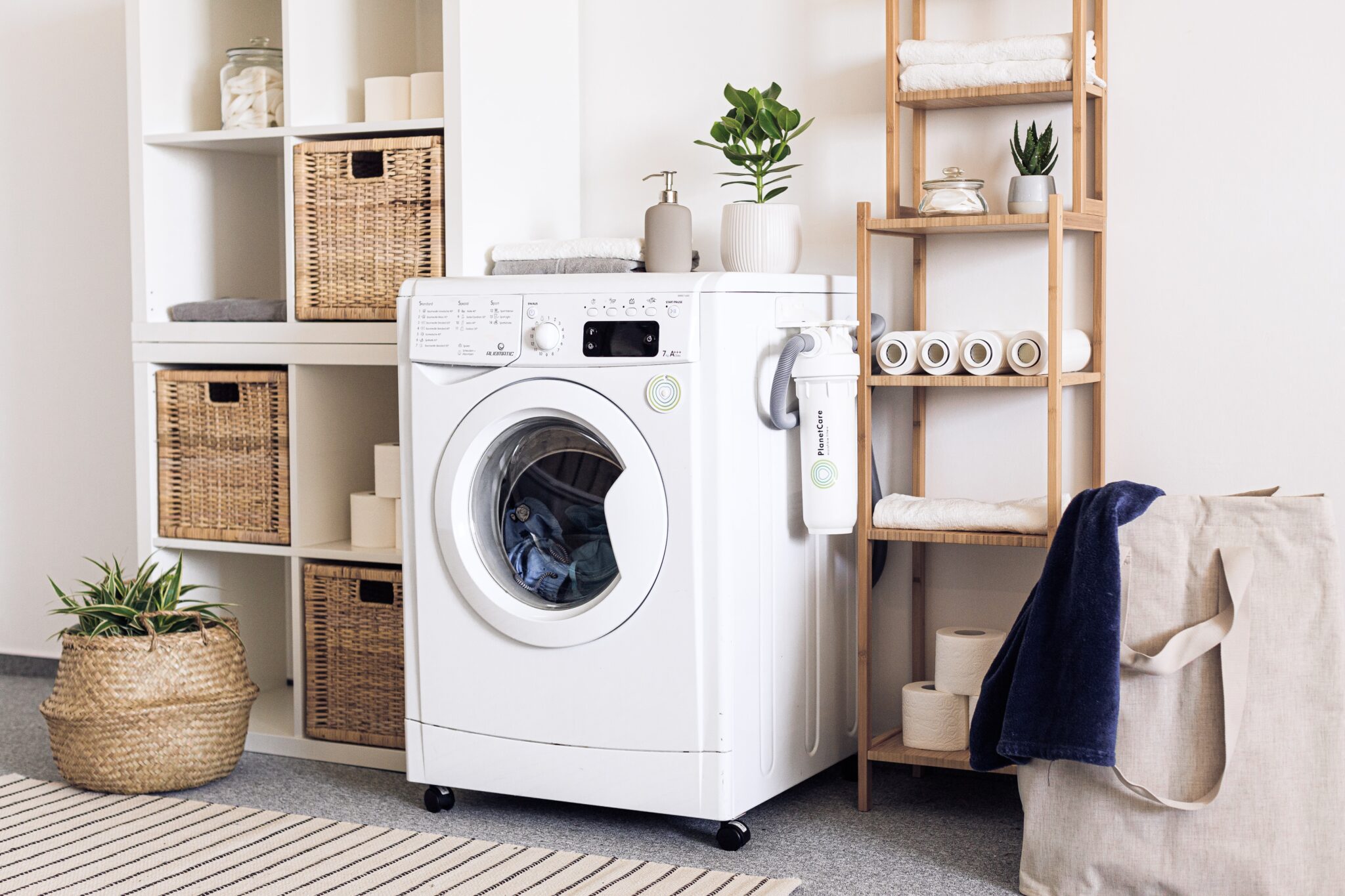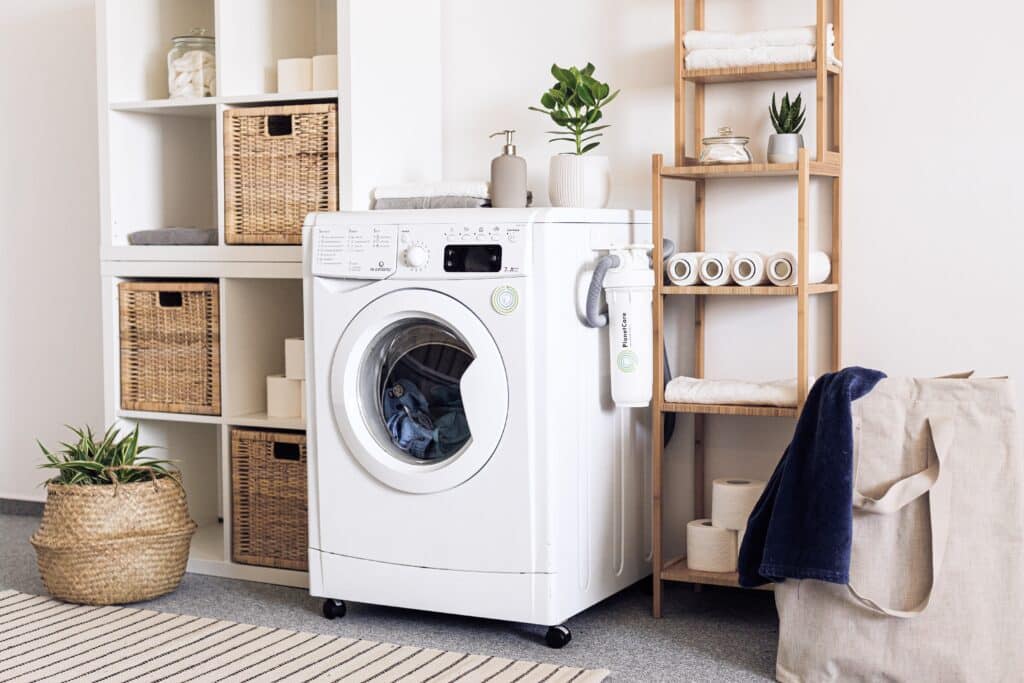 what's the difference between high-efficiency and energy star?
The difference between high-efficiency (HE) and Energy Star is that HE pertains to washing machines. If you have a HE washing machine, it features technology that helps reduce the amount of water and energy needed to do a load of laundry.
However, the Energy Star label can be used for a variety of appliances, not just washing machines. Energy Star appliances will save you 10% to 50% of the energy required, depending on the comparison model.
Most HE washing machines are Energy Star complaint. Energy Star certified clothes washers use about 25% less energy and 33% less water than regular washers. Over the lifetime of the product, washers that have earned the Energy Star label can save $370 in energy costs.
Best rule of thumb? Look for a washer that has both the Energy Star label and is HE. This will save you the most amount of money, water and money.
energy star appliances that get the gzw seal of approval
Now that you know what Energy Star is, here are 18 Energy Star appliances that'll save you money on your electric bill while saving the planet. Each of these appliances have earned the Energy Star label and some are even on the coveted "Most Efficient" list.
I've organized them into 4 categories: Refrigerators, dryers, washing machines, dishwashers and air conditioners. There's something for everyone, whether you have a small or big space to work with – I've taken it all into account. Feel free to jump to whichever section suits your needs.
refrigerators
Almost 20 percent of your electric bill is from your refrigerator! So it's essential you get one that's energy efficient, like one of these models.
---
---
---
dryers
It takes a lot of energy to dry your clothes. While air drying on a clothing line might be the most eco-friendly option, it's not viable for everyone. Here are some energy efficient dryers you can stack or situate next to a washer.
---
---
---
washing machines
Washing machines use up a lot of energy to get our clothes clean. Here are some energy efficient options.
---
---
---
dishwashers
Putting up the dishwasher actually saves more water than handwashing! But you can save even more energy by purchasing one of these dishwashers.
---
---
air conditioners
Staying cool doesn't have to mean a super high electricity bill. Give one of these wall units a shot, if you don't have access to central cooling.
---
---
Do you own any Energy Star appliances? Which is your favorite?