Energy Star Appliances: Can They Save You Money?
May 13, 2022 | Ariana
Last Updated on May 13, 2022
I spend a lot of time on my laptop for work (and pleasure – Bridgeton binge-watching anyone?), which also requires me to charge it frequently. That's why it's super important my laptop is energy efficient – or else I'd be paying for it in more ways than one.
When my old laptop broke, one of the requirements I had for my new one was that it had the Energy Star certification. I've talked about what Energy Star is in the past, so I won't do a deep dive here. But, you may be wondering if Energy Star appliances can actually save you money.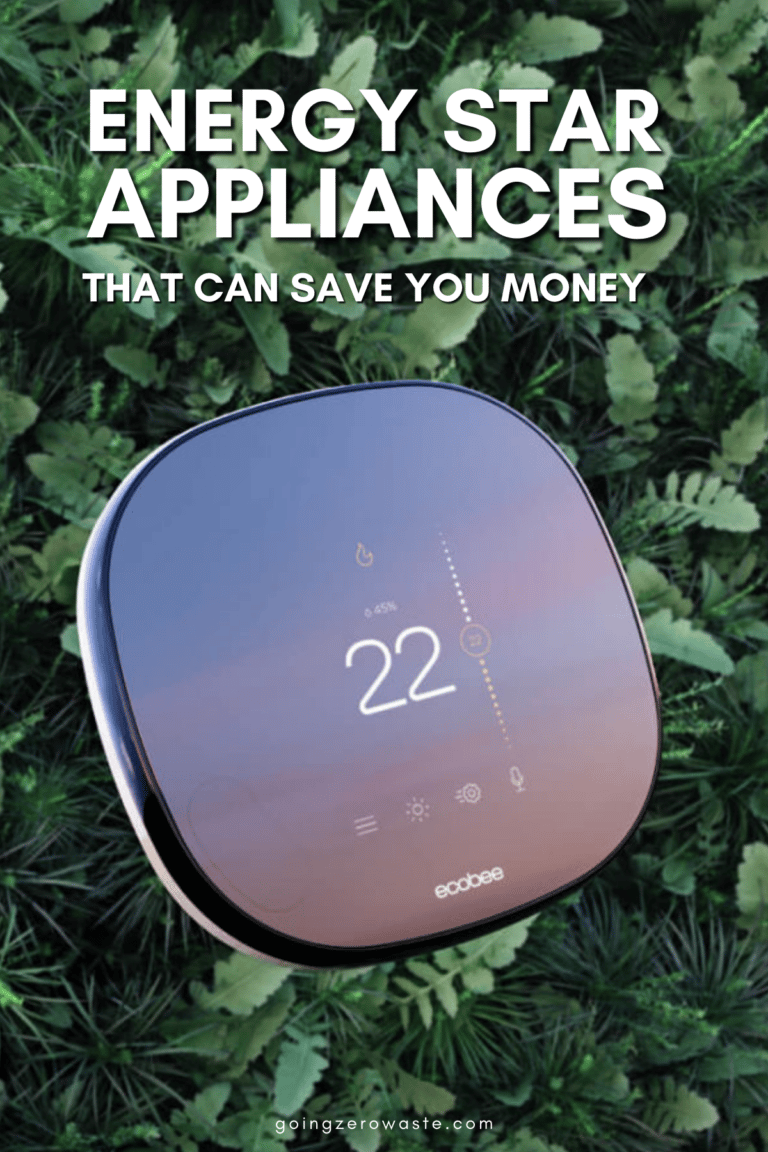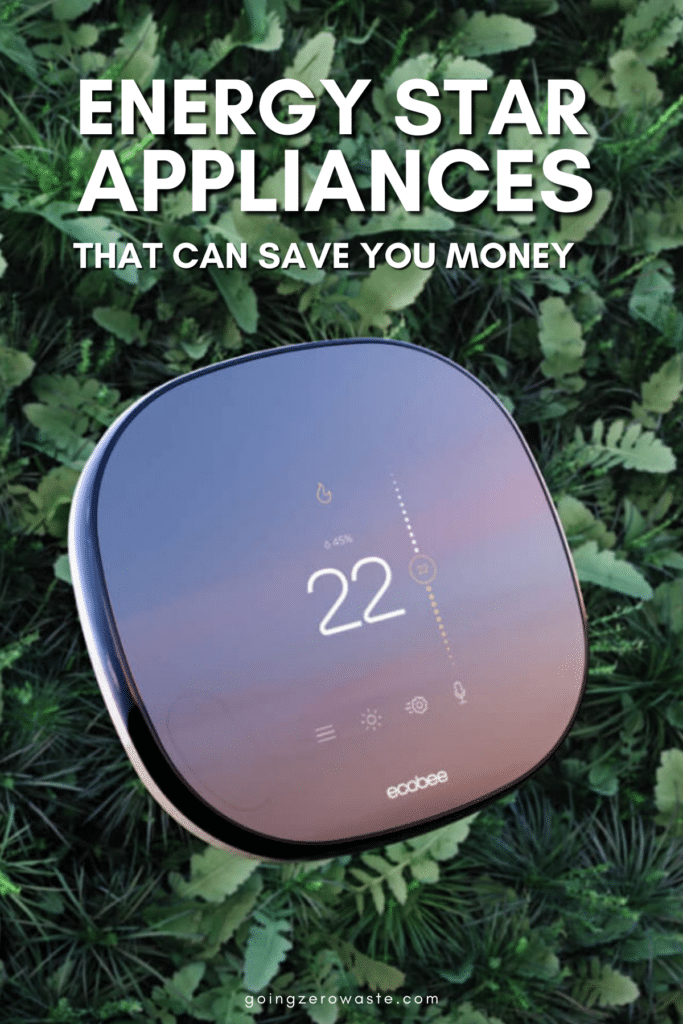 In short, yes, they certainly can. In 2019 alone Energy Star and its partners helped Americans avoid $39 billion in energy costs. That's because by switching to Energy Star appliances, you're reducing how hard your products have to work (aka the energy they use up) without hurting their performance.
This translates into more money in your pocket, less into your energy bill. And who doesn't love that?
Here's a break down of how Energy Star saves you money, and the best Energy Star appliances on the market.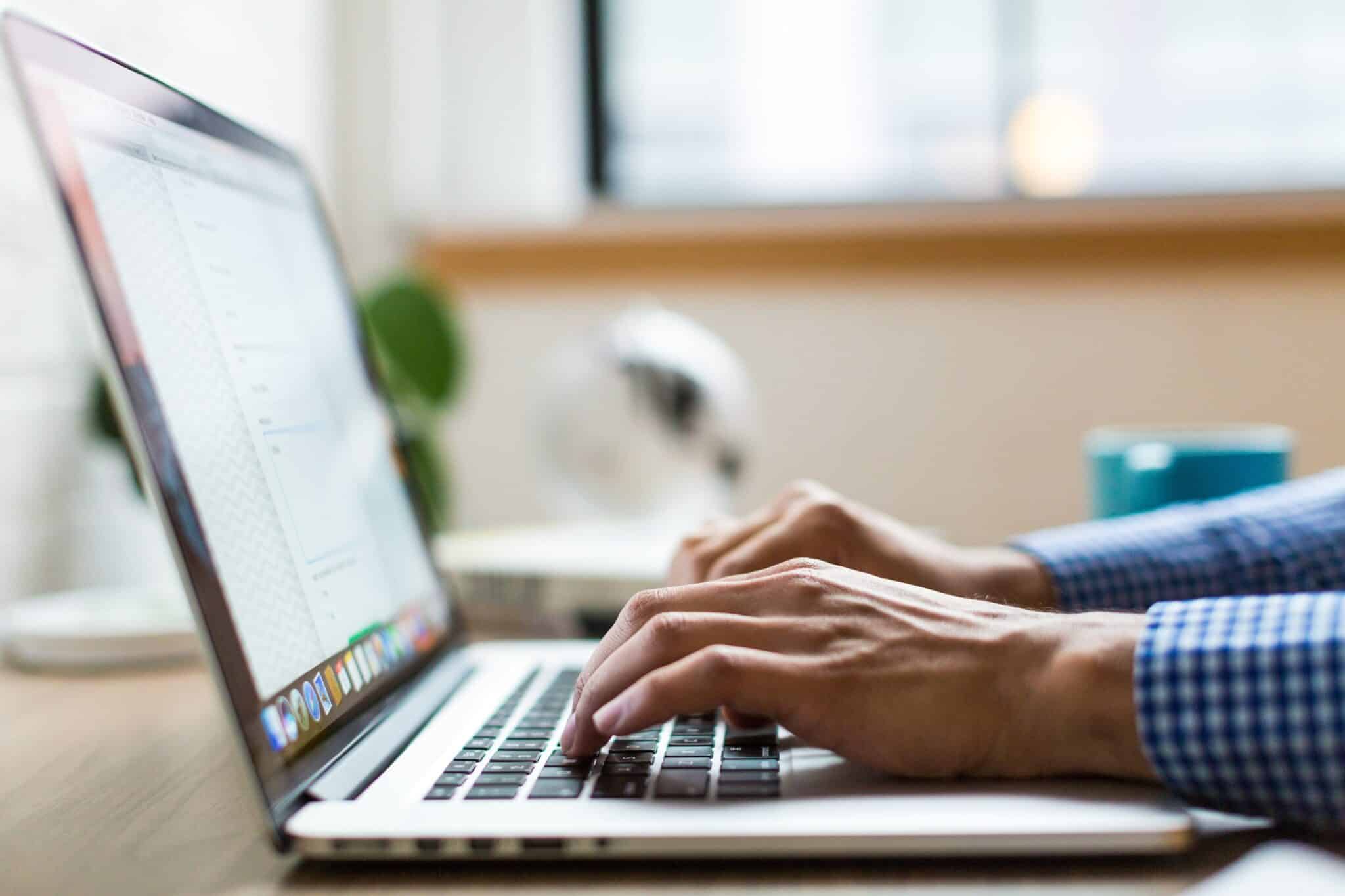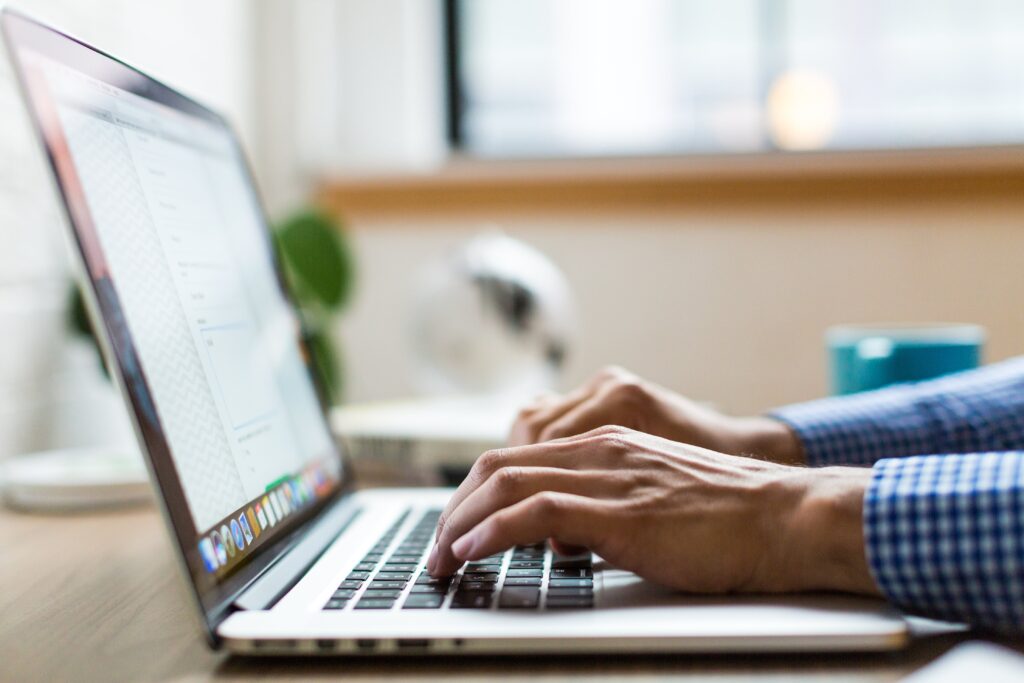 are energy star appliances more expensive?
Not necessarily: Energy Star appliances do not cost more than standard appliances.
However, they do save you money in the long run due to their guaranteed energy savings.
When you compare Energy Star certified products to same-year, non-certified models, Energy Star products can save you over $100 a year.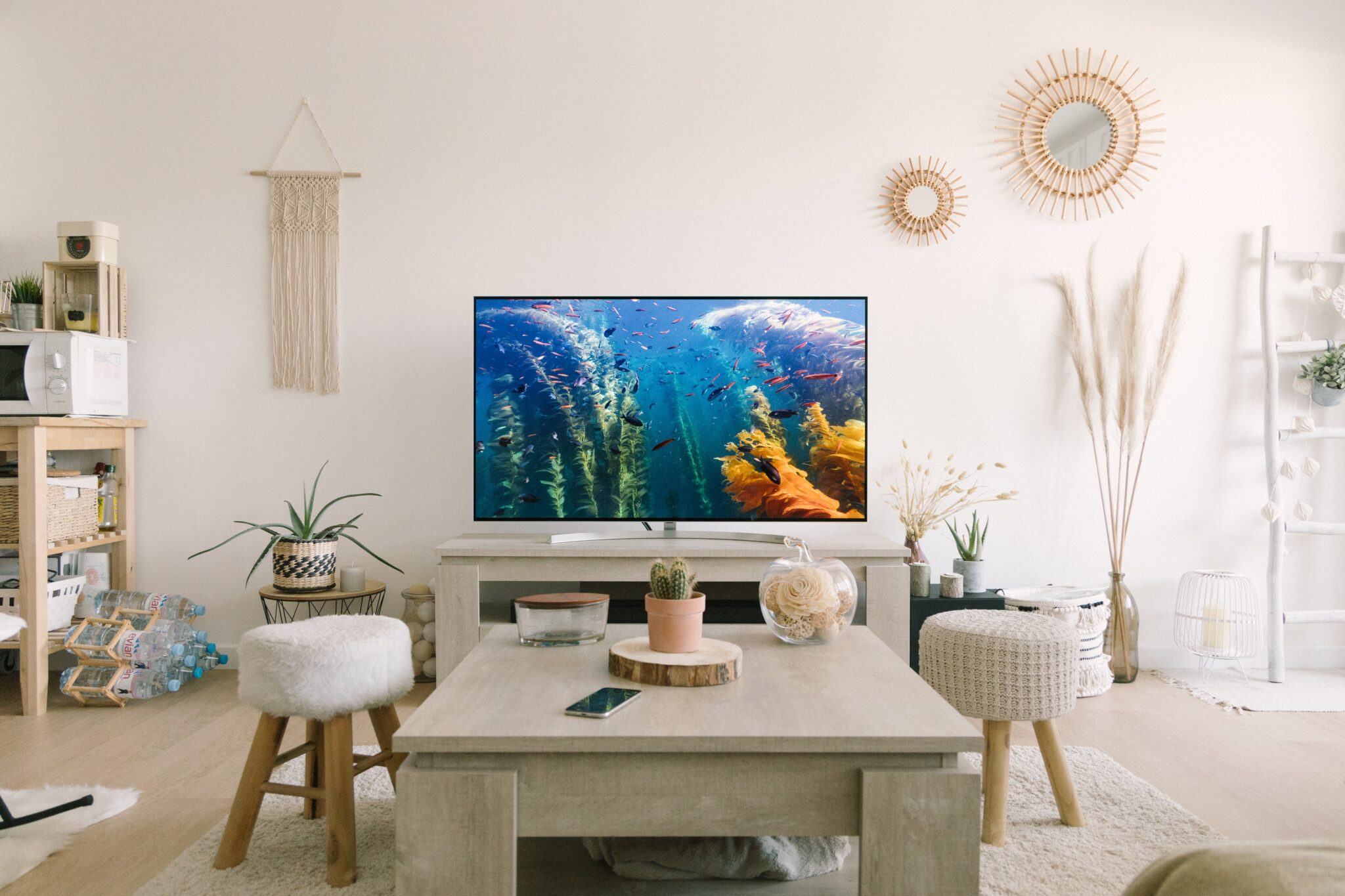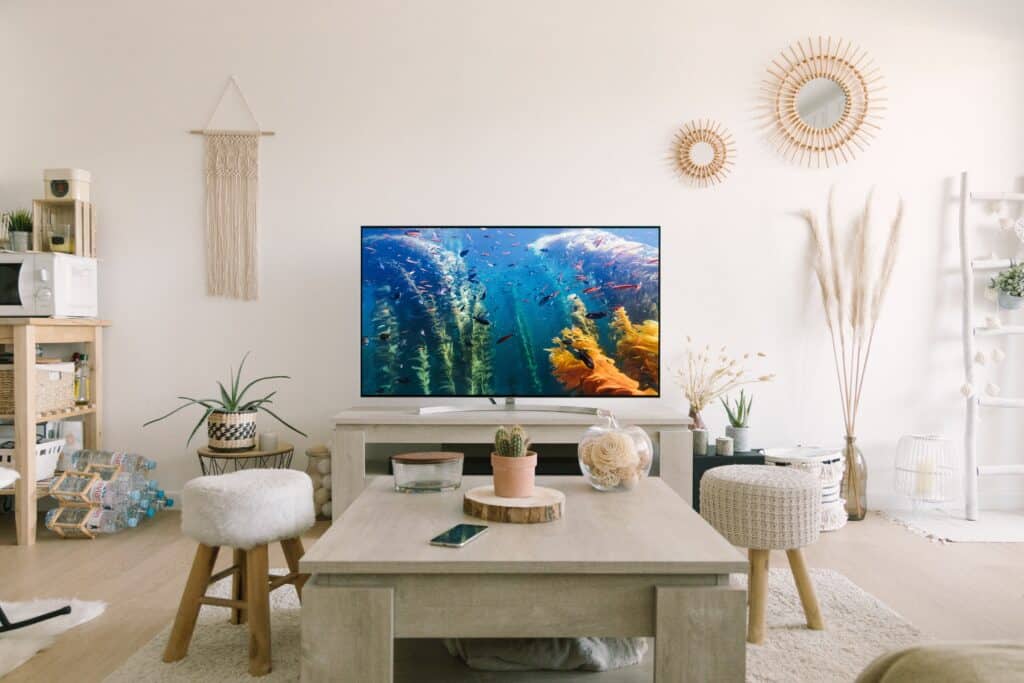 benefits of energy star appliances
The main benefits of using Energy Star appliances are they help you save energy and money but don't sacrifice performance.
Also, by using less energy, these appliances help reduce the strain on the electricity grid (which can prevent power outages, especially in warmer months).
Plus, these products use less energy which in turn reduces greenhouse gas emissions that contribute to the climate change crisis.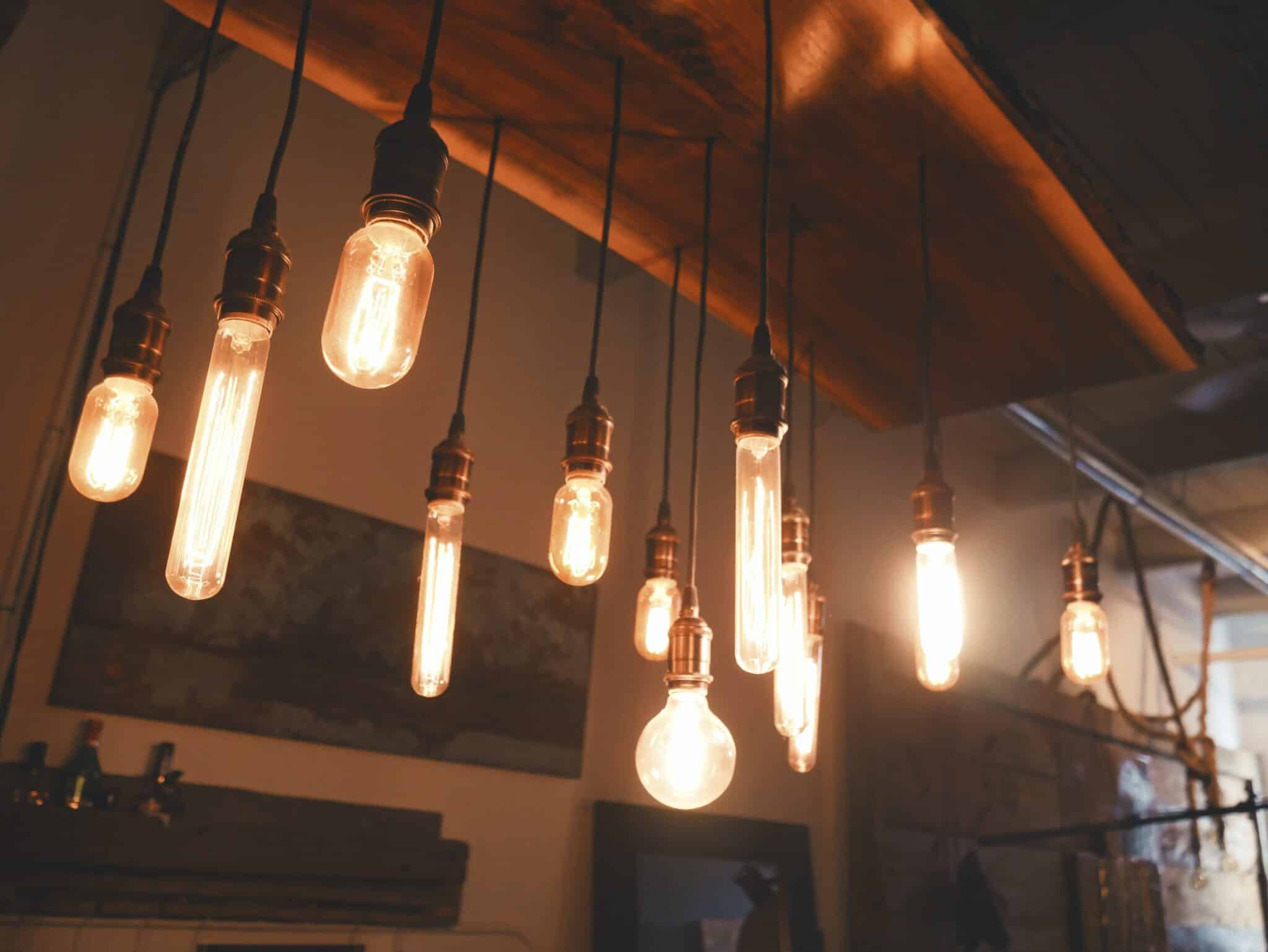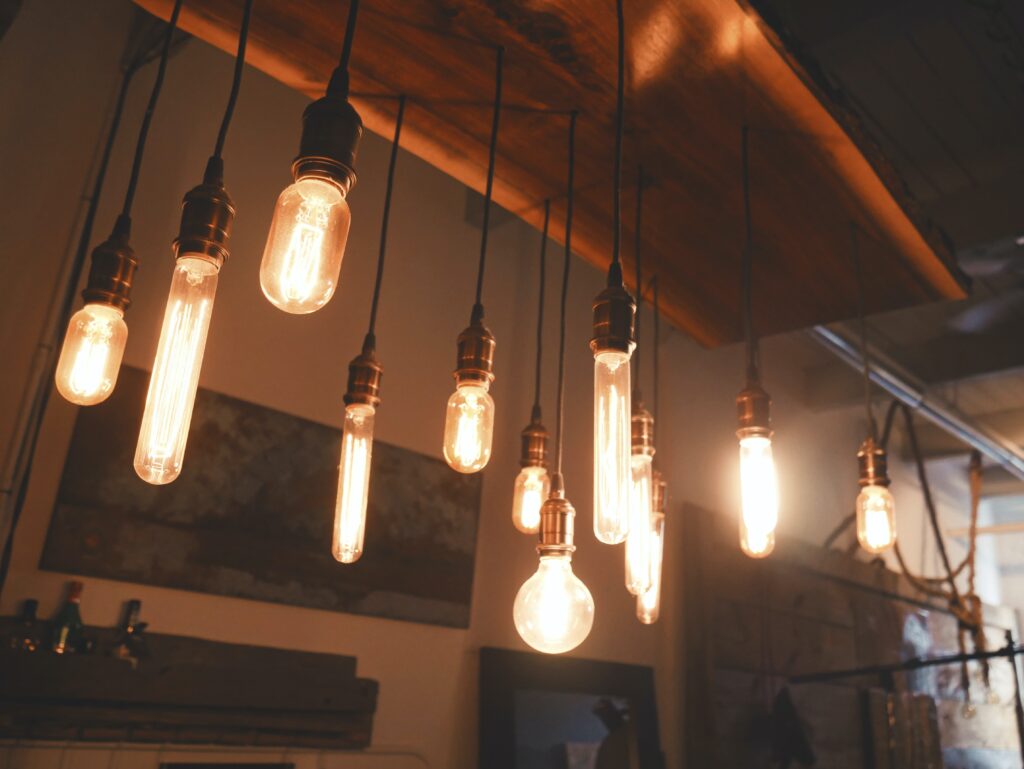 energy star appliances vs regular appliances
Energy Star appliances compared to regular appliances are made to provide the same or better-quality function, while using less energy. This means more savings for you, less strain on the energy grid.
To put this in perspective, appliances can account for approximately 30% of your total energy bill every month.
If your energy bill is $300, 30% for appliance would equal $90. So, if you switched to an Energy Star appliance, that will likely save you half of that, so $45 a month.
By using just one Energy Star appliance, your energy bill would go down to $255 per month. Yearly, you'd go from paying $3600 to $3060, saving you $540.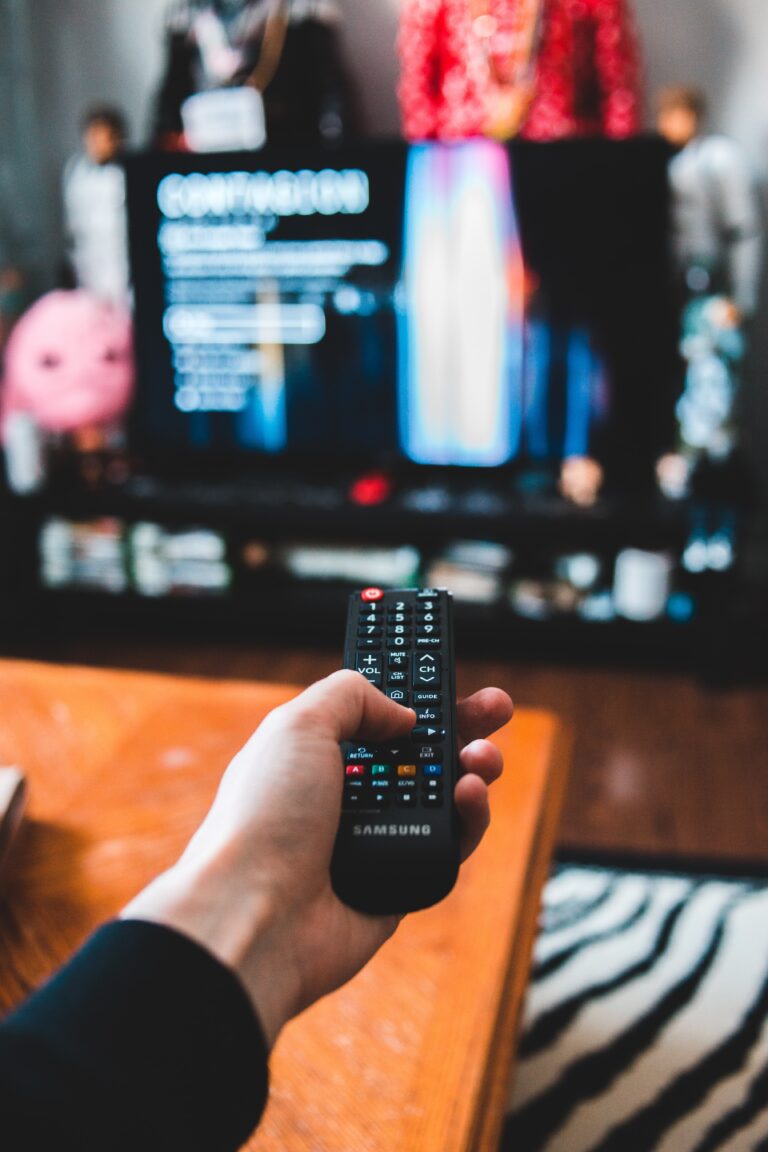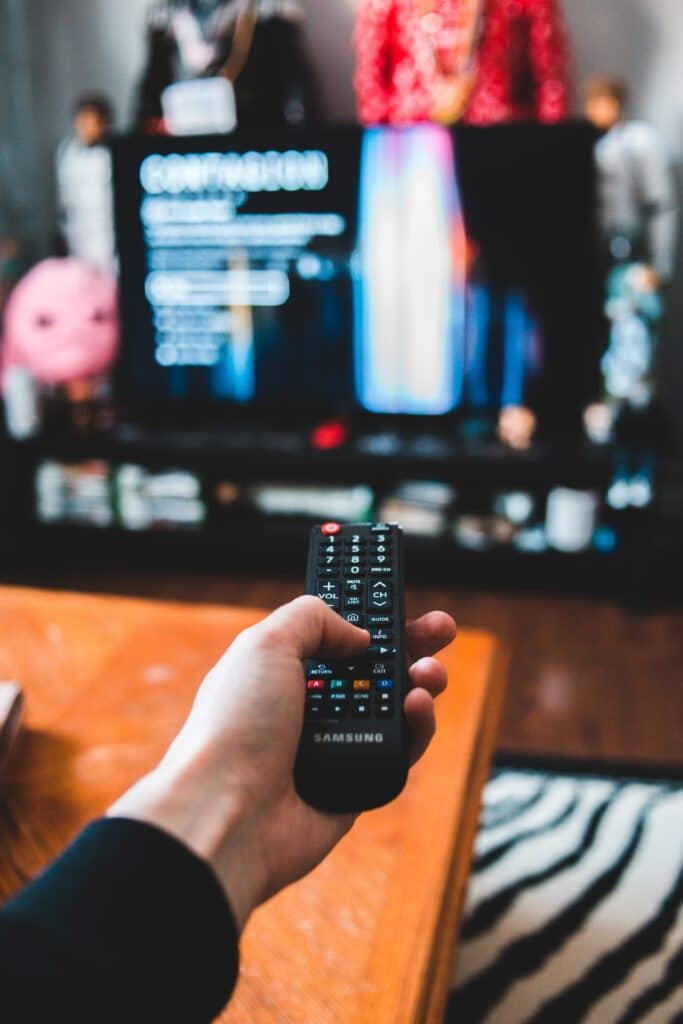 pros and cons of energy efficient appliances
You might be wondering what the pros and cons of energy efficient appliances are, but to be honest, there aren't many cons.
pros
Reduced energy costs: According to the U.S. Department of Energy, Energy Star appliances can reduce energy use and costs by as much as 10 to 50 percent.
Eco-friendly: Energy Star products help reduce greenhouse gas emissions, fossil fuel reliance and water consumption.
More efficient: Energy Star products thoroughly complete the task they're meant for with efficiency, and sometimes in less time than their competitors.
Qualify for Energy Star rebates: You might be able to get on some of your Energy Star products, which just means more money in your pocket. You can check here using their rebate finder.
cons
Website can be hard to navigate: Sometimes searching through the Energy Star products on the website can be a little confusing. There are no product pictures or links to the actual product or model readily available.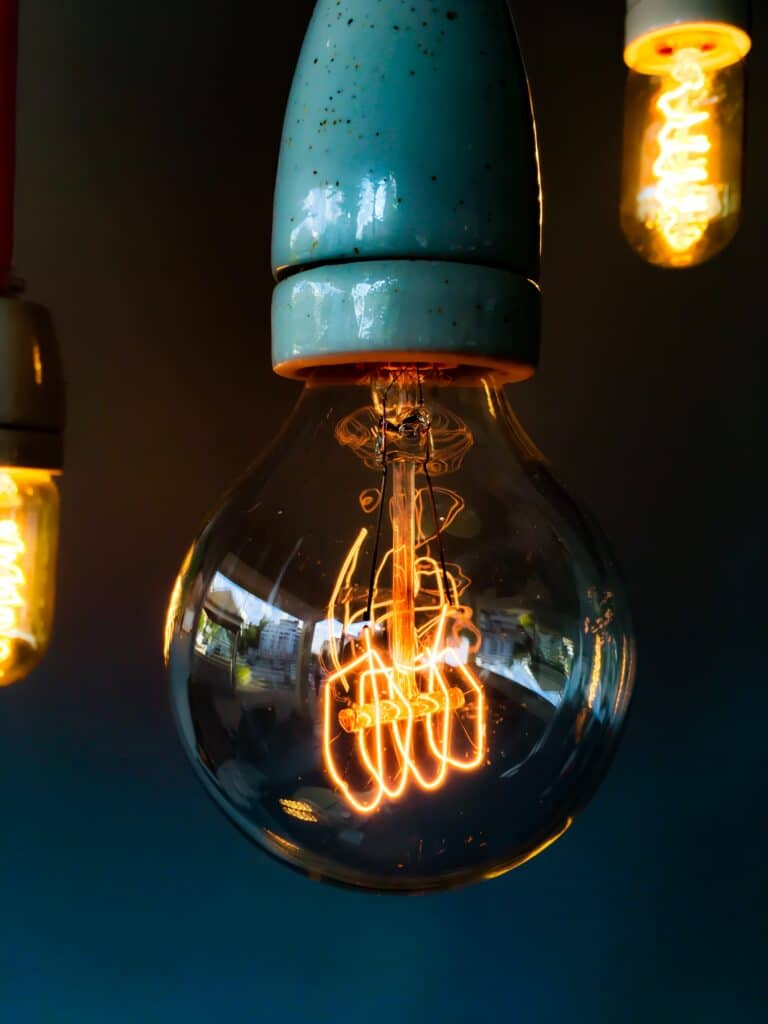 disadvantages of energy efficient appliances
The one disadvantage of energy efficient appliances I can think of is that they may be expensive upfront. But often times they don't cost much more than their competitors.
If they do, this is easy to overlook though because of the long-term savings they will provide you. As with any worthy investment, Energy Star products eventually pay for themselves!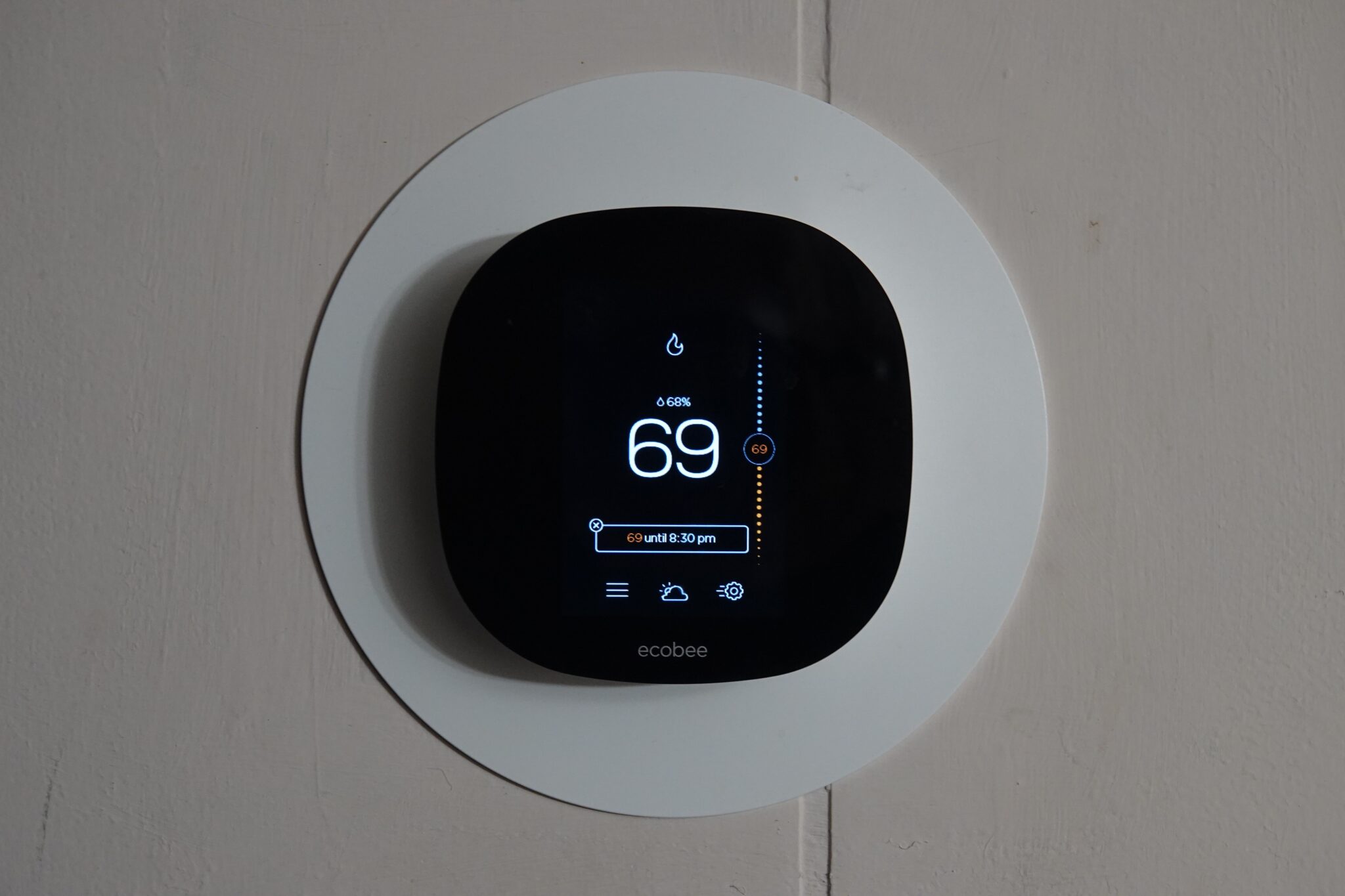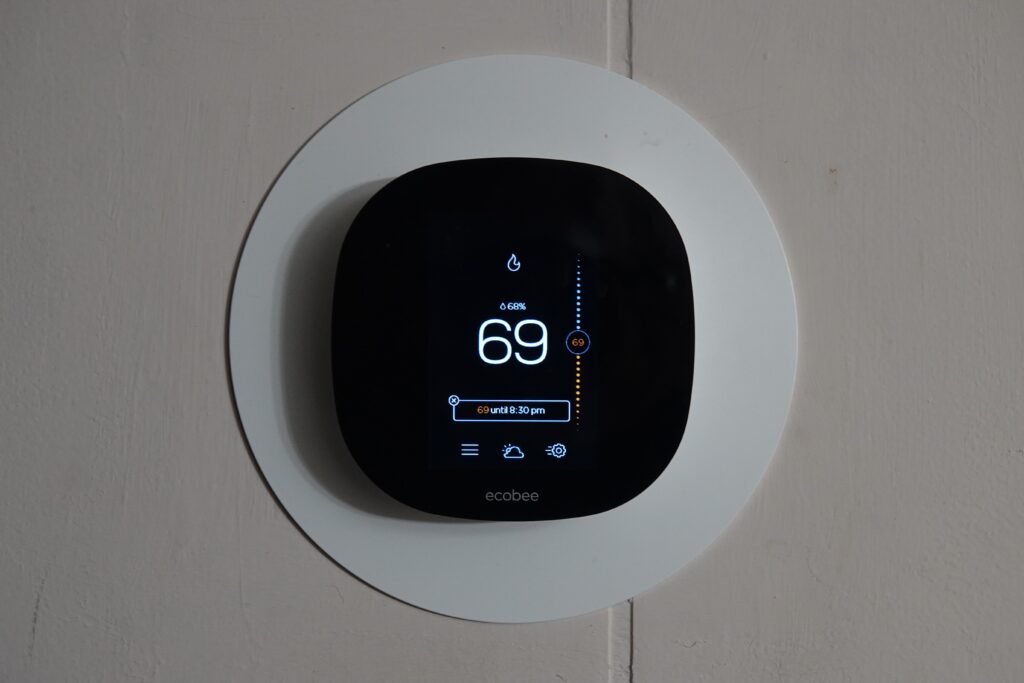 energy star appliances list
Interested in looking at an Energy Star appliances list? You've come to the right place. I've gone ahead and listed 12 of the best Energy Star appliances on the market.
I've organized them into 4 categories: Lights, smart thermostats, laptops and televisions. There's something for everyone, so feel free to jump to whichever section suits your needs.
lights
Need new lighting for your home or business? Check out these companies that sell Energy Star certified products.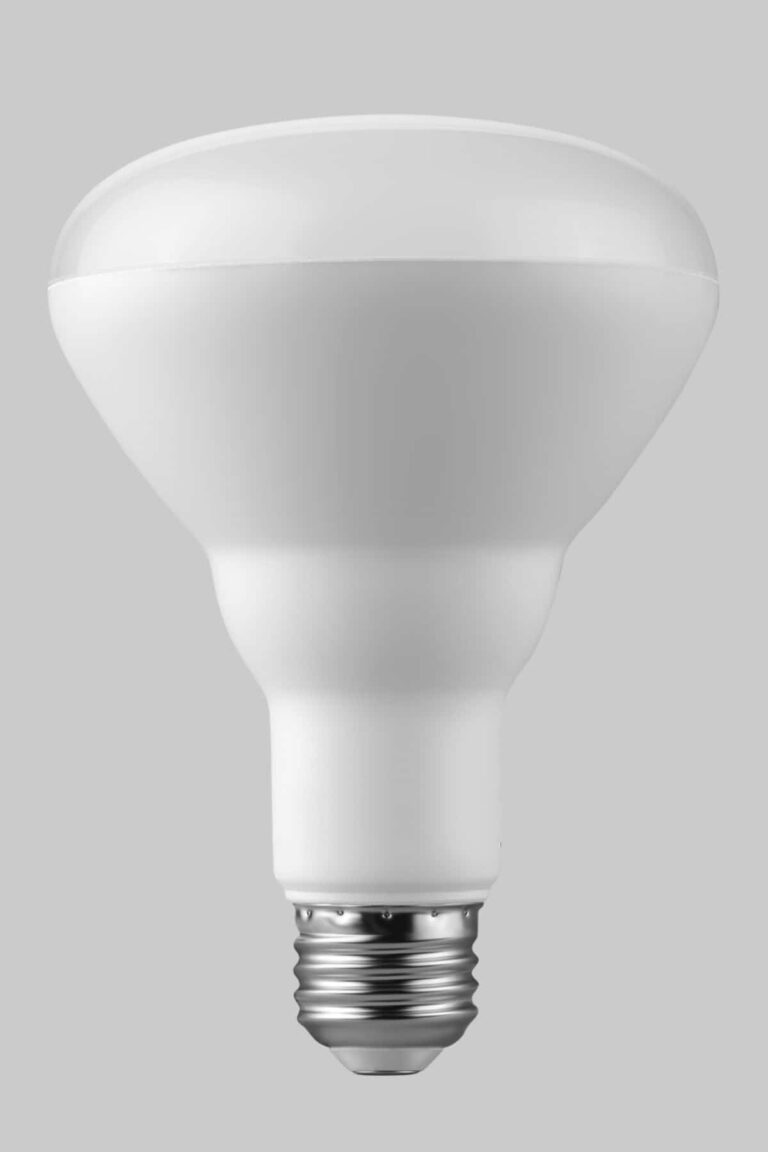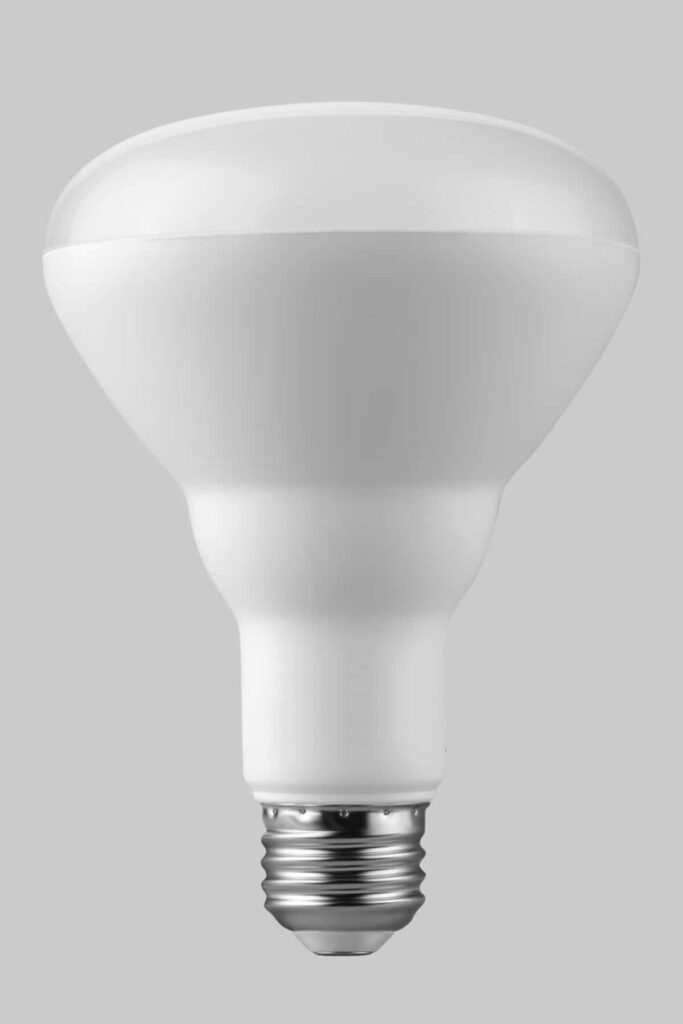 1. 90+ lighting
A branch of SaveEnergy
LED Lights available
3-year, 25,000 hour warranty
Various light fixtures available
Affordable
---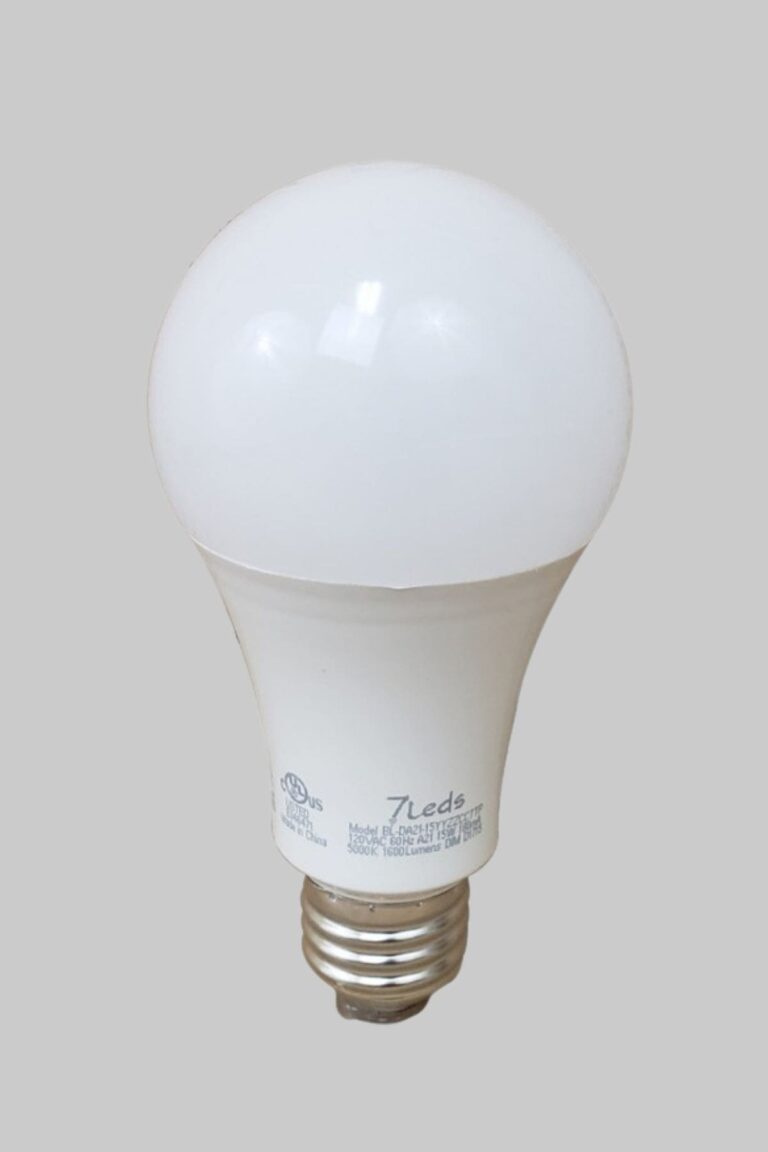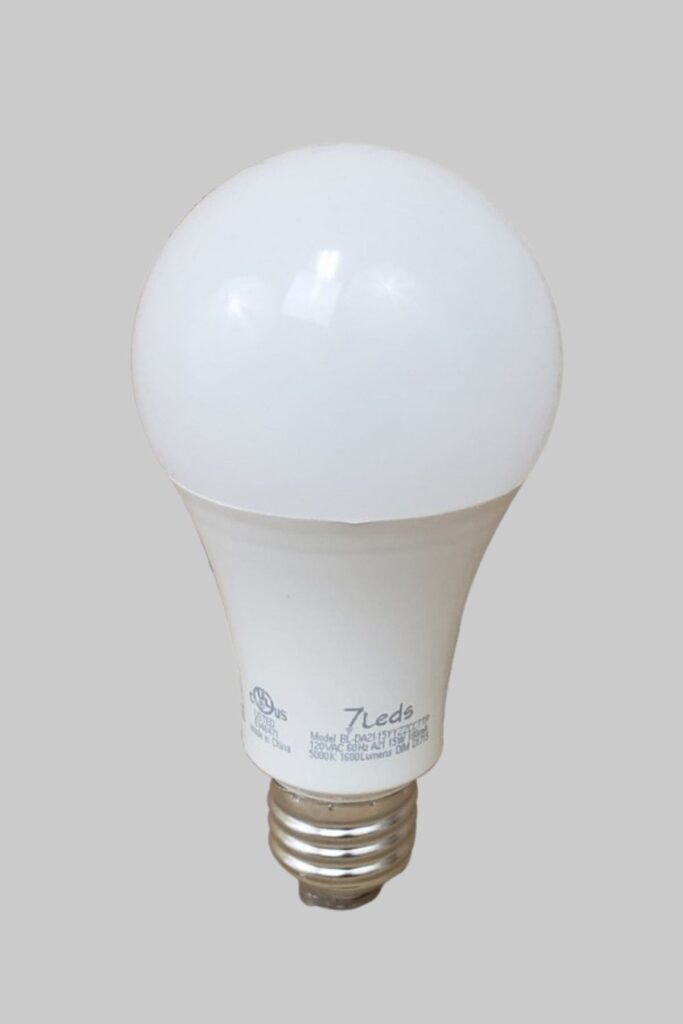 2. 7leds
Can lights, Led barn light + Led bulb available
25,000 hour life span for bulbs
3-5 year warranty
/ SHOP 7LEDS /
smart thermostats
Efficient heating and cooling can save you so much money on your energy bill. Help that process along with one of these smart thermostats: One can even detect when you're home or out and adjust the temperature accordingly.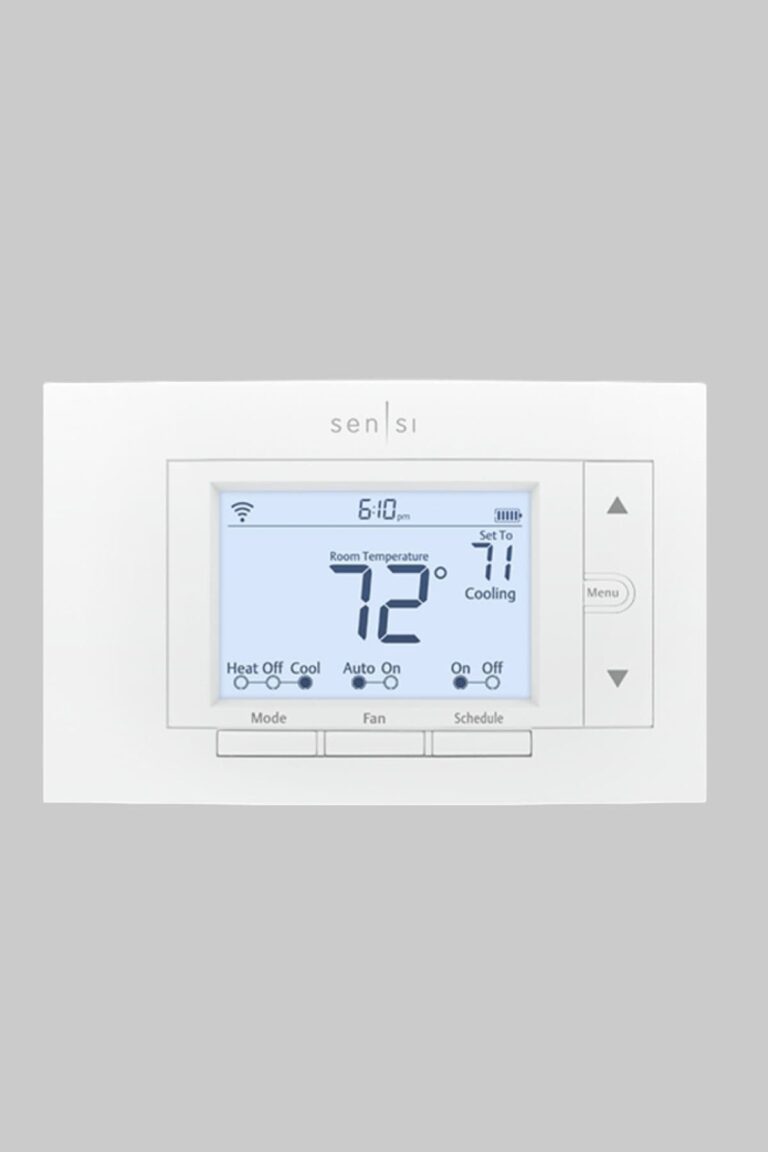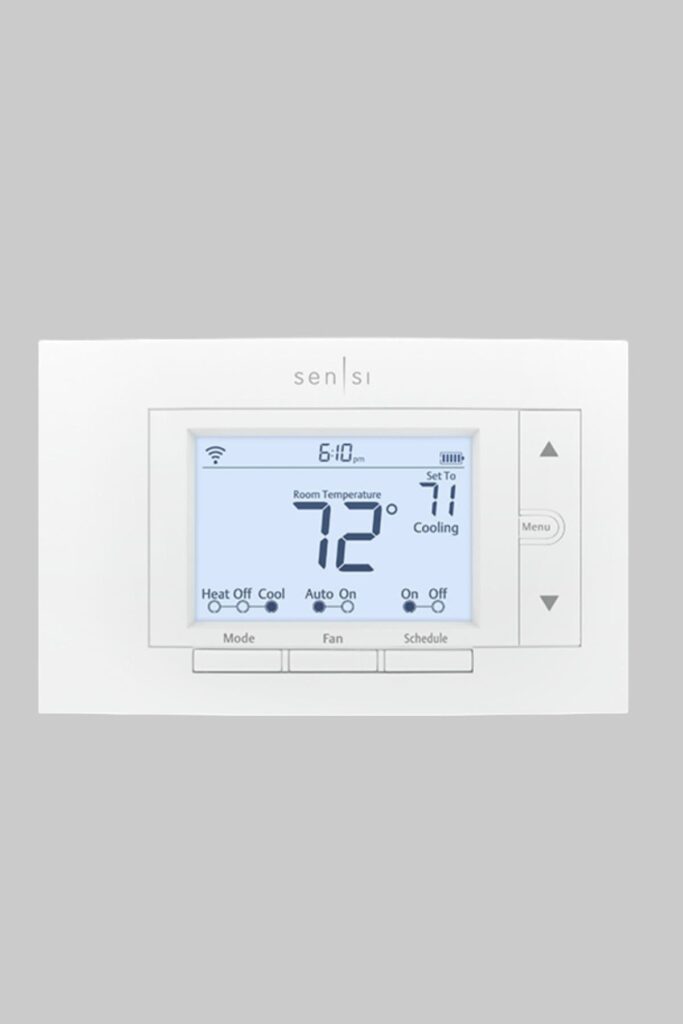 3. sensi emerson
Smart thermostat
Sleek minimalist design
Built in clock
Humidity reading
Backlight for night time or low lighting
DIY easy installation
3 year warranty
---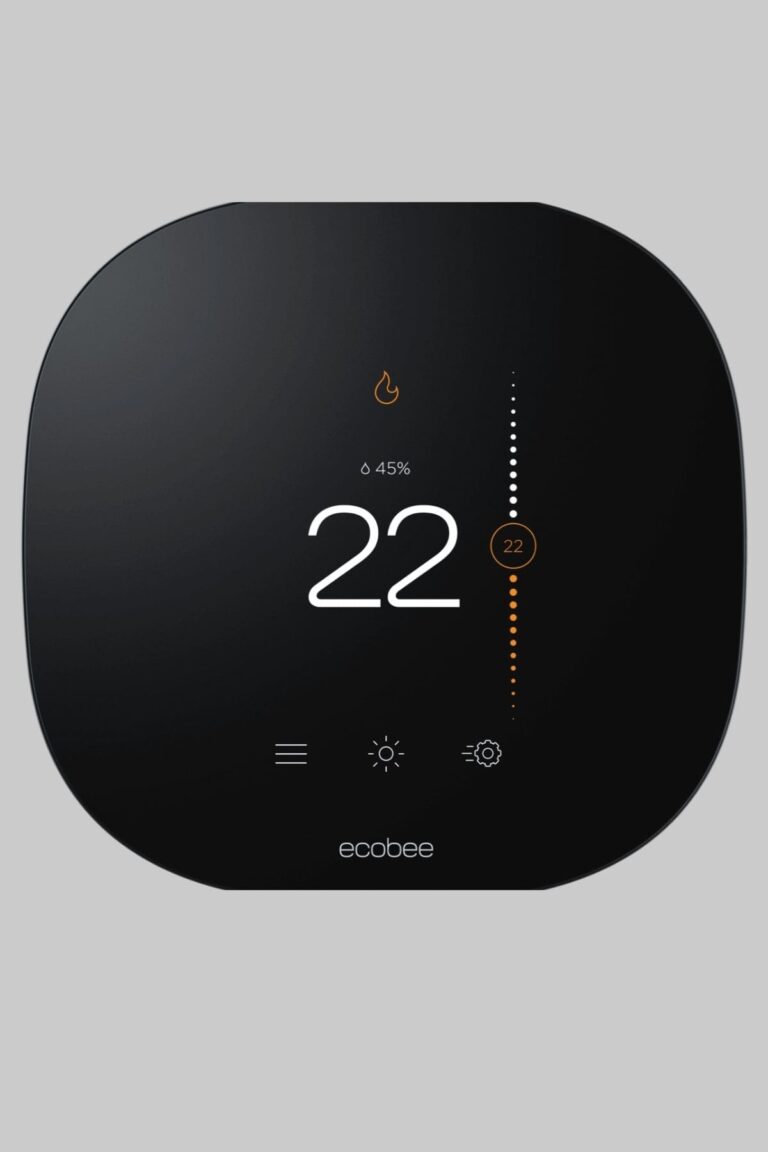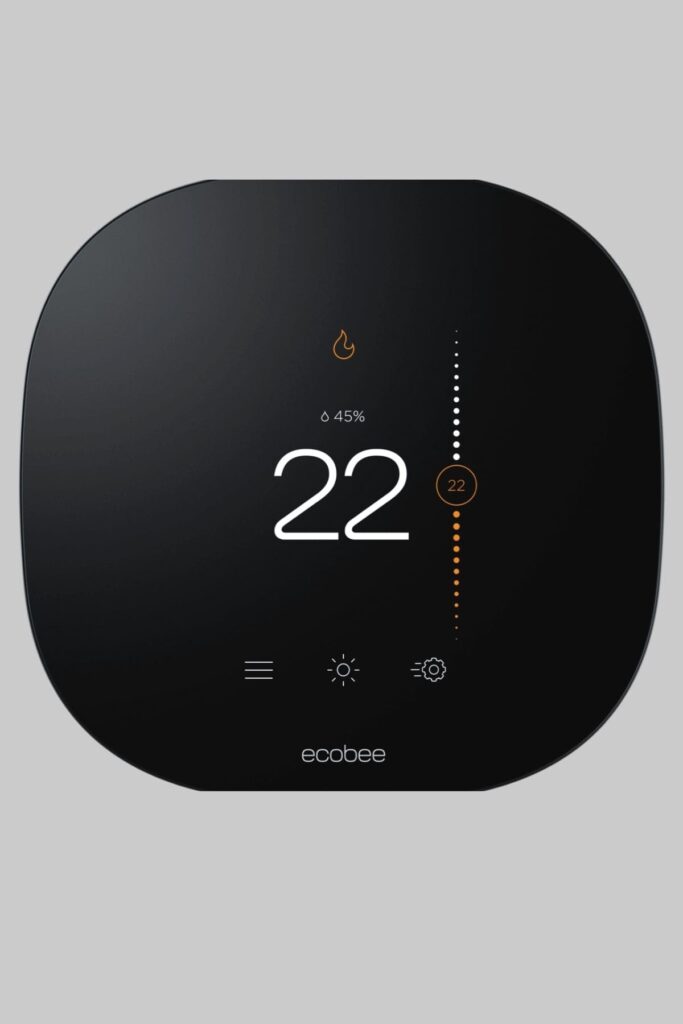 4. ecobee
Voice control + smart thermostat
Pause when doors + windows open to save energy
Reduces strain on the electricity grid with community energy saving
Detects presence + adjusts temperature
3 or 5 year warranty
/ SHOP ECOBEE /
---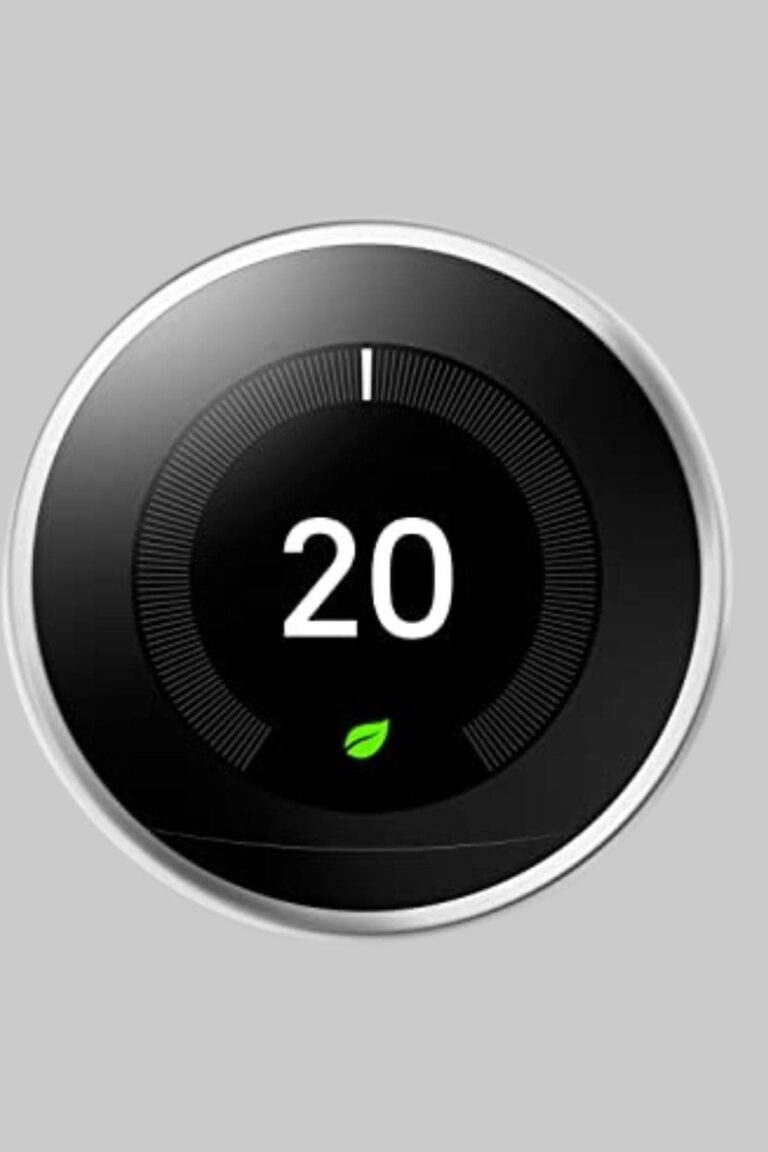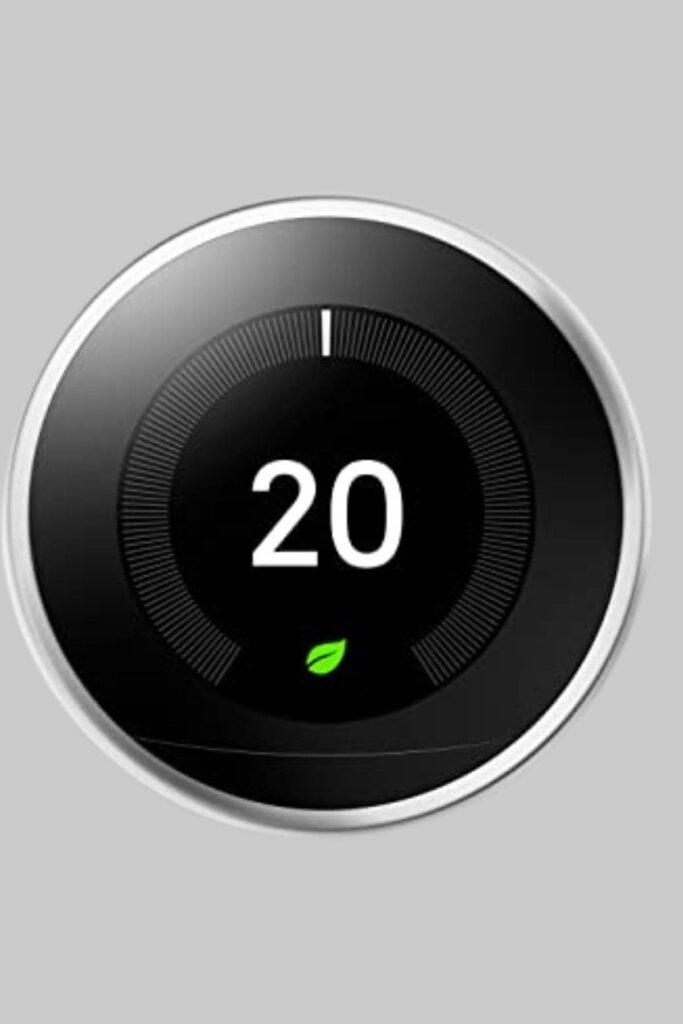 5. google nest
Smart thermostat
Can save an average of 10% – 12% on heating + 15% on cooling bills
Designed for DIY installation
Save $85 with a rebate from your energy provider
laptops
In search of a new laptop? Make it an energy-efficient one.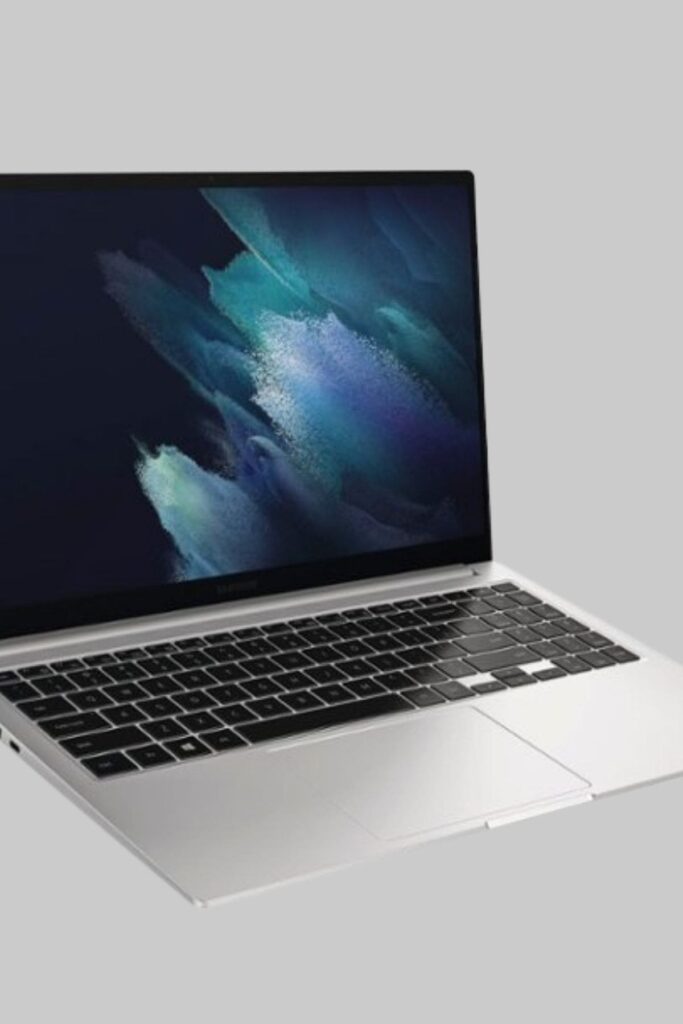 6. samsung
Thin, light and super powerful
Windows 11
Touch screen
Intel processor
512 gigabytes storage capacity
16 gigabytes system memory
1 year warranty
---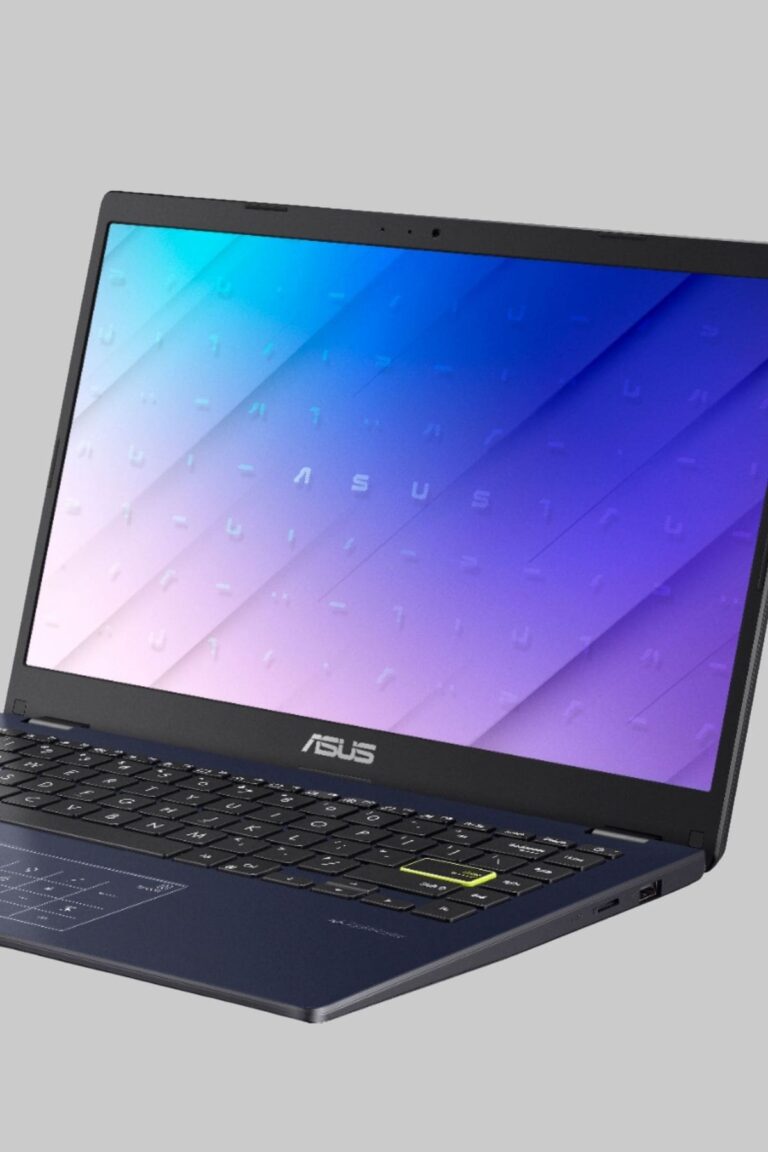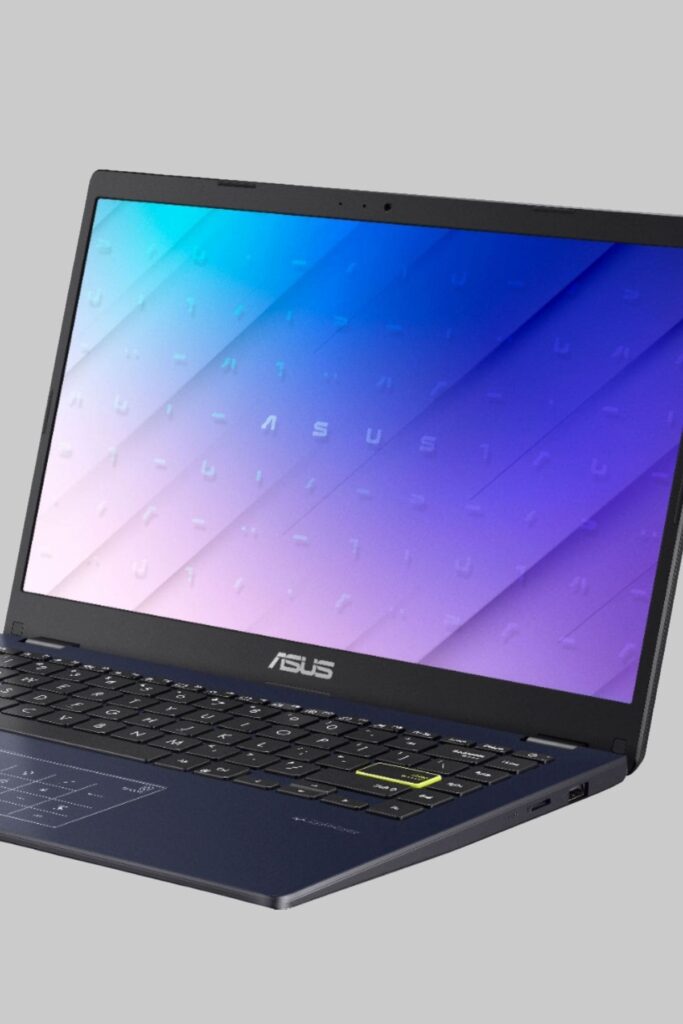 7. asus
Affordable, lightweight and portable
Windows 11
Intel processor
128 gigabytes storage capacity
4 gigabytes system memory
1 year warranty
---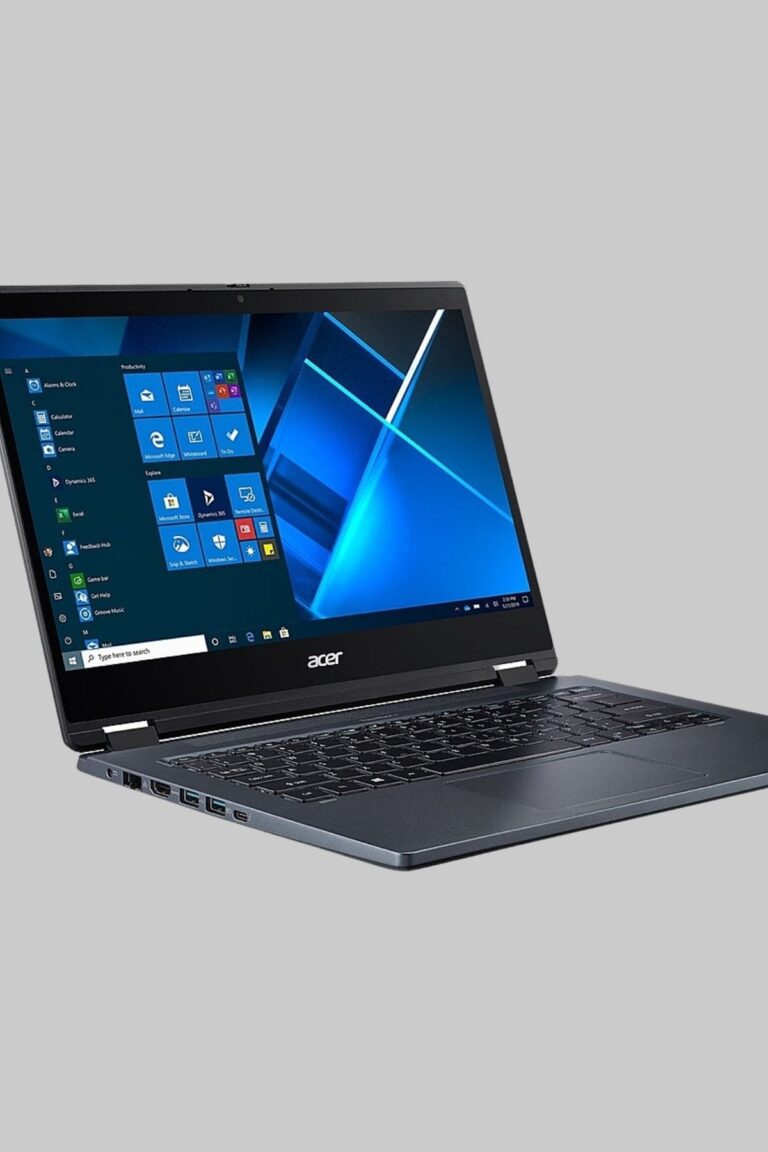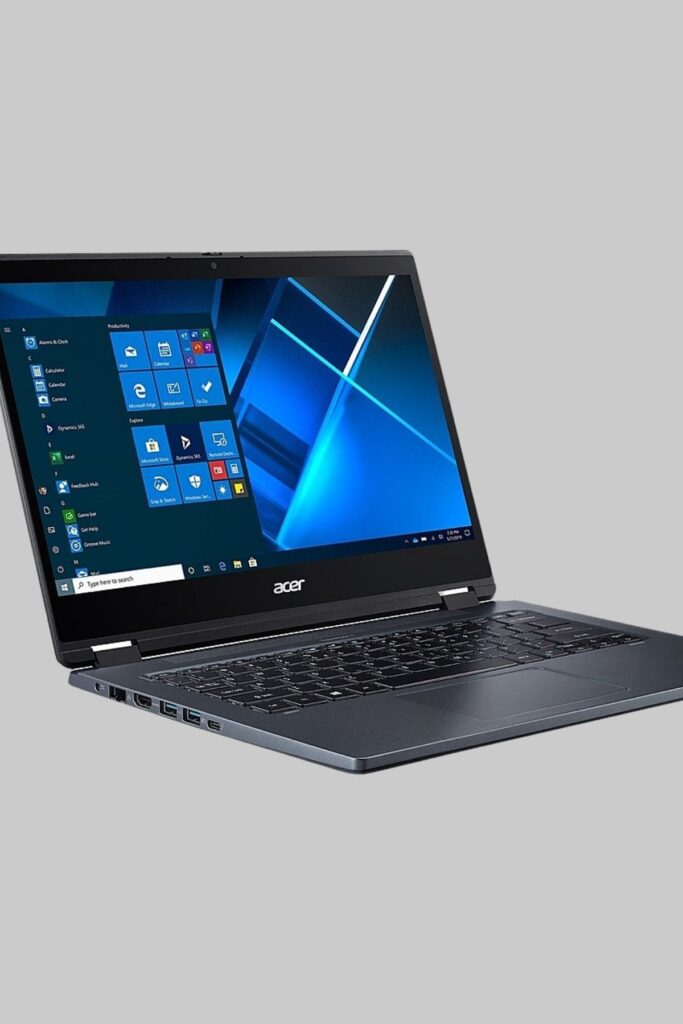 8. acer
Ultra-light 14-inch business-grade 2-in-1 touch screen
Windows 10 Pro
Intel processor
256 gigabytes storage capacity
8 gigabytes system memory
1 year warranty
---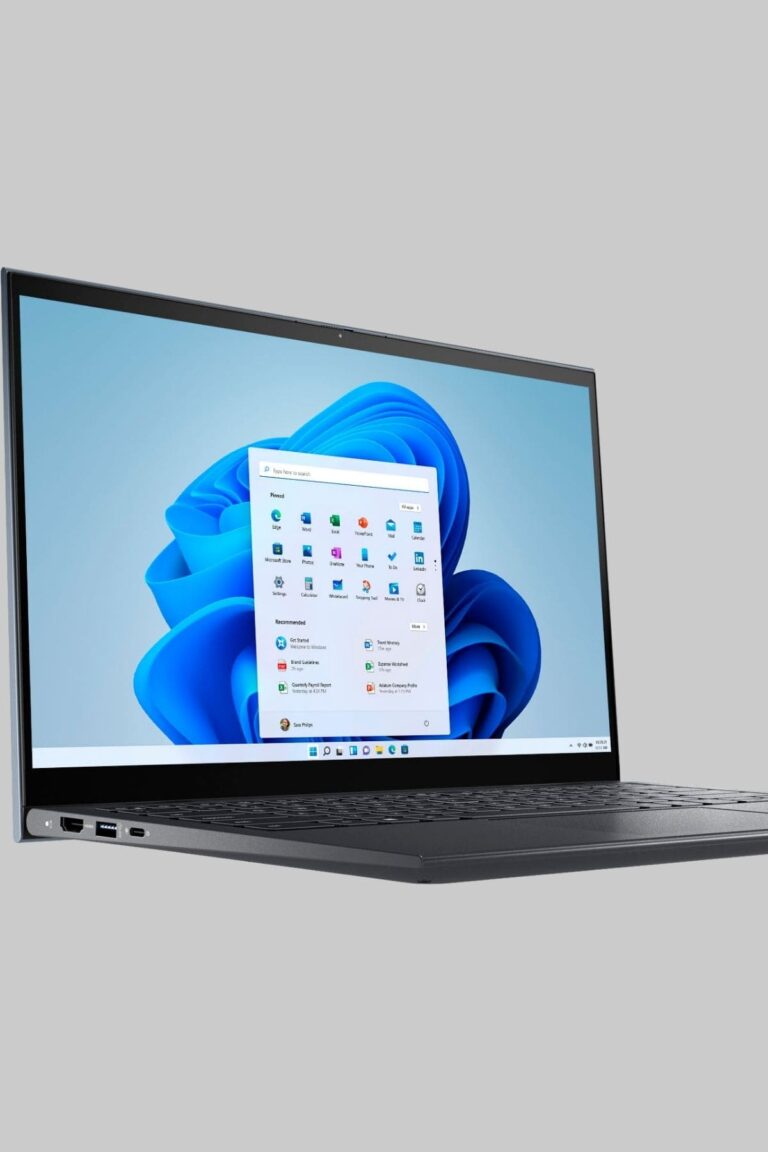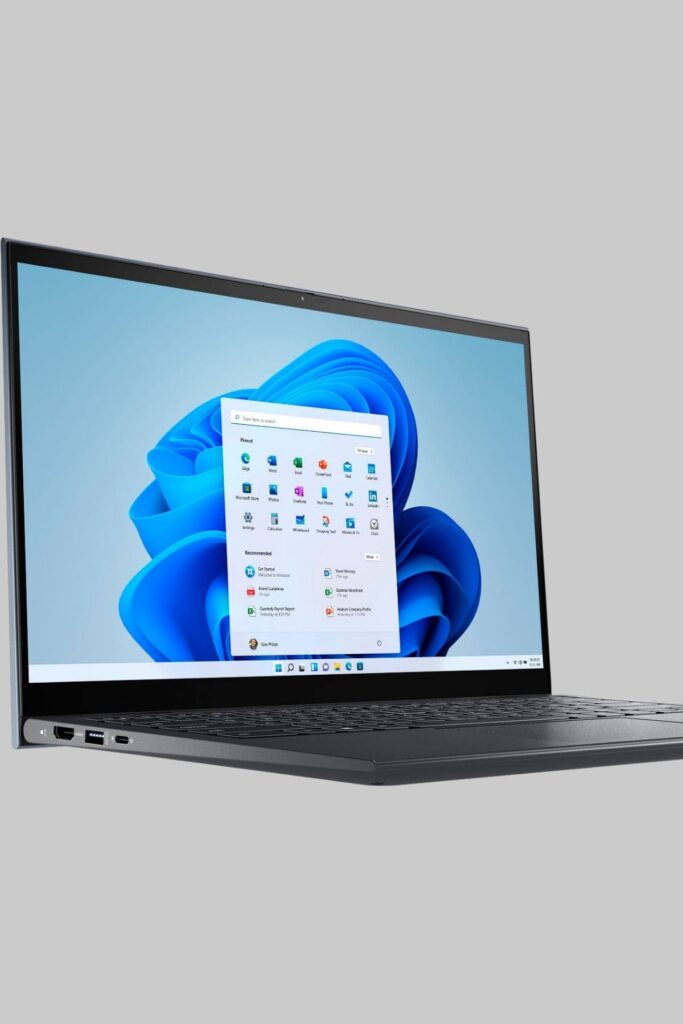 9. dell
2-in-1 touch screen
Windows 11
packaging made of 97% recycled packaging materials
AMD processor
512 gigabytes storage capacity
16 gigabytes system memory
1 year warranty
televisions
If you love watching TV you know screen time can add up on the utility bill. Save some cash with one of these televisions.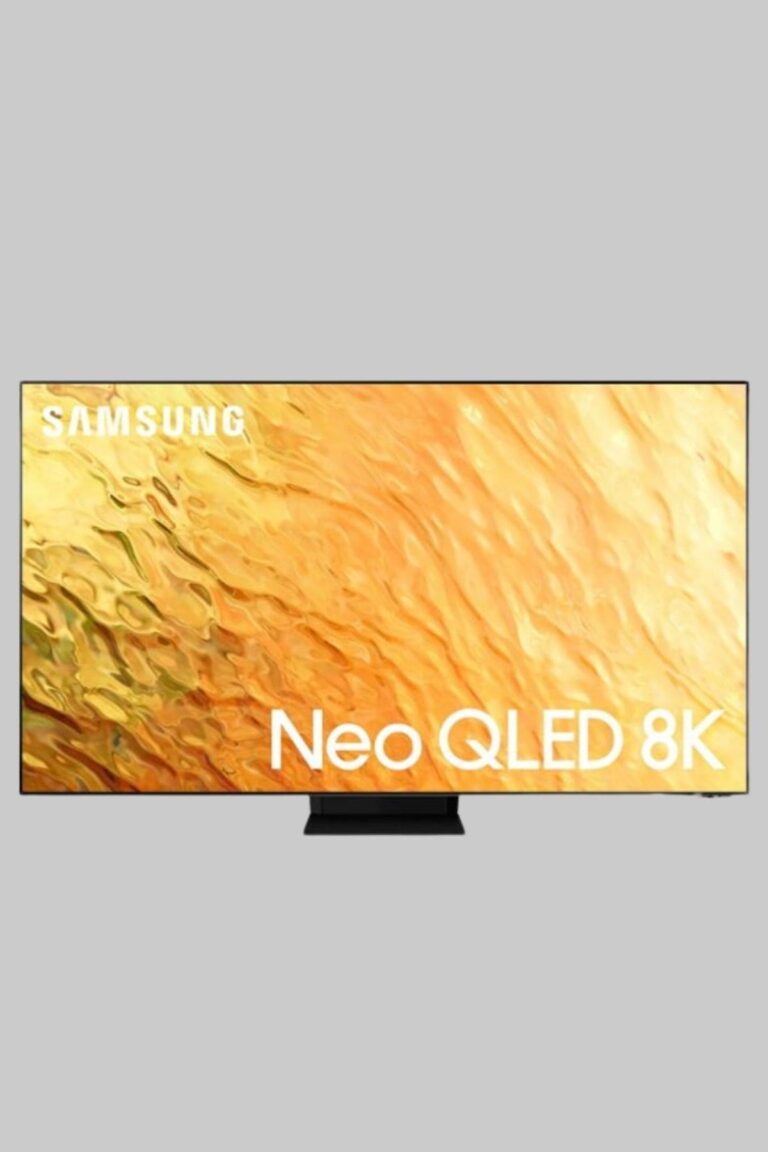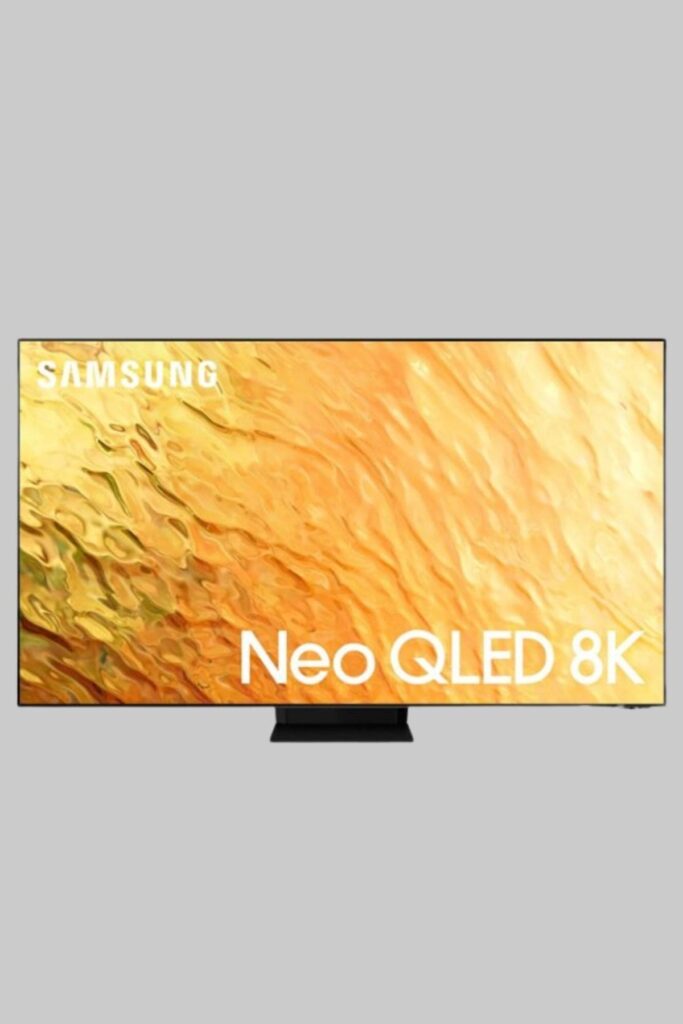 10. samsung
Smart TV with Tizen
8K resolution
LED display type
4 HDMI inputs
120 volts and 430 watts
1 year warranty
---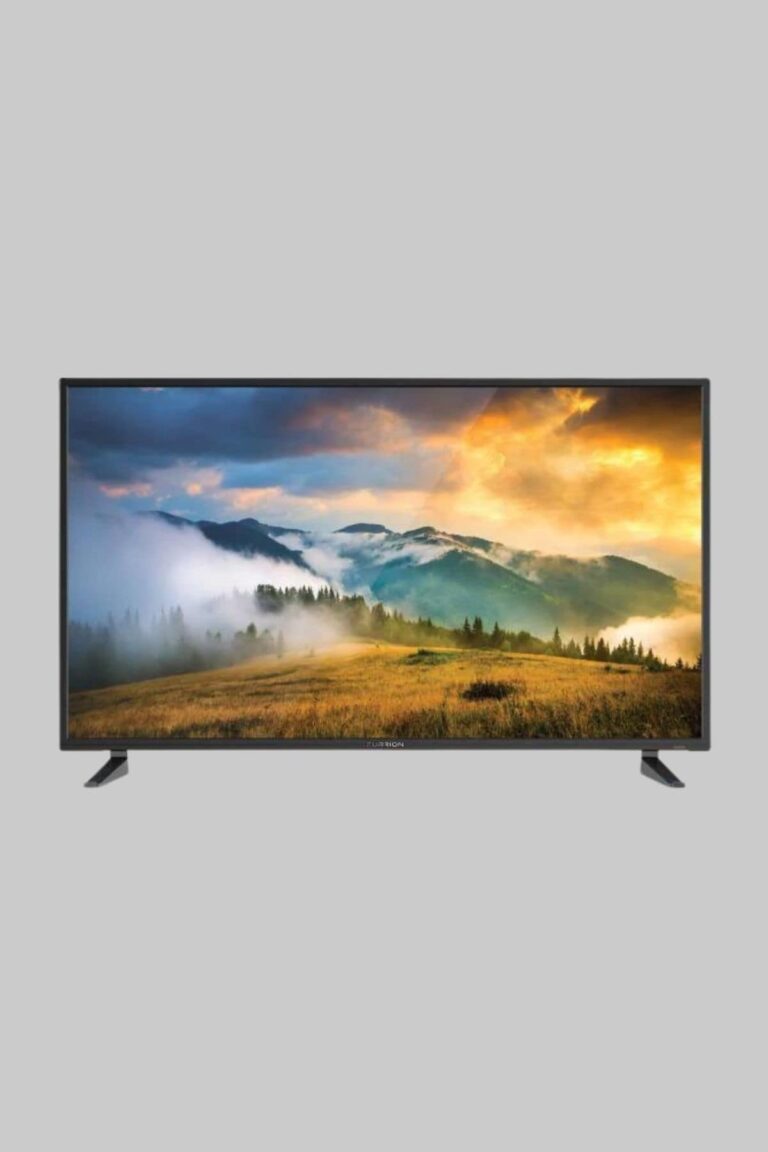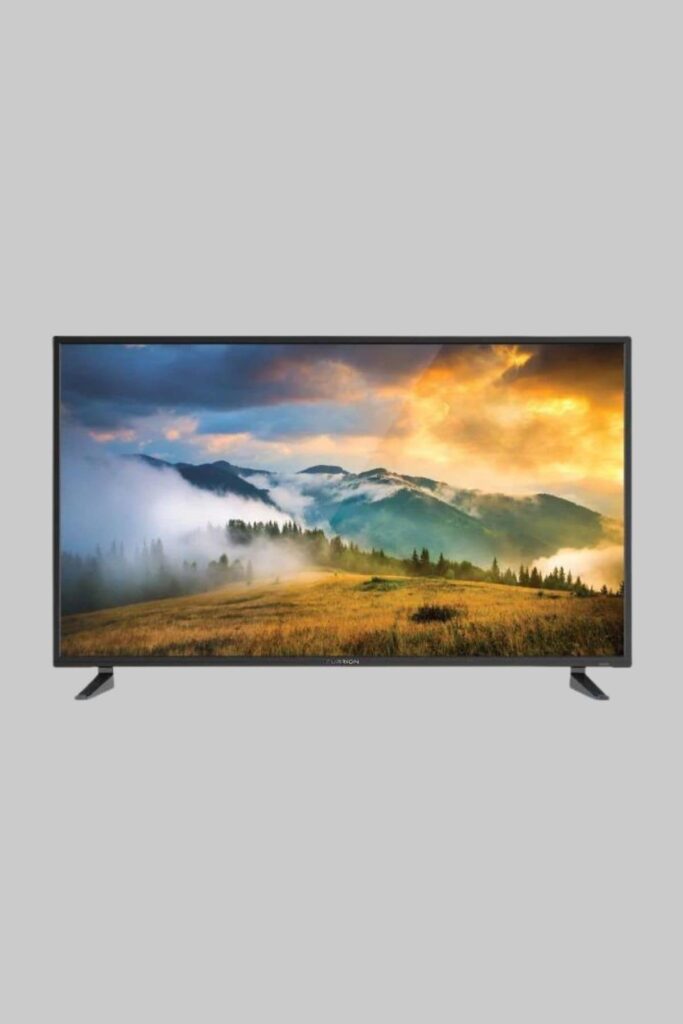 11. furrion
1080P Full HD image
LED display type
3 HDMI inputs
Designed for home, vehicle and marine use
12 months limited warranty
---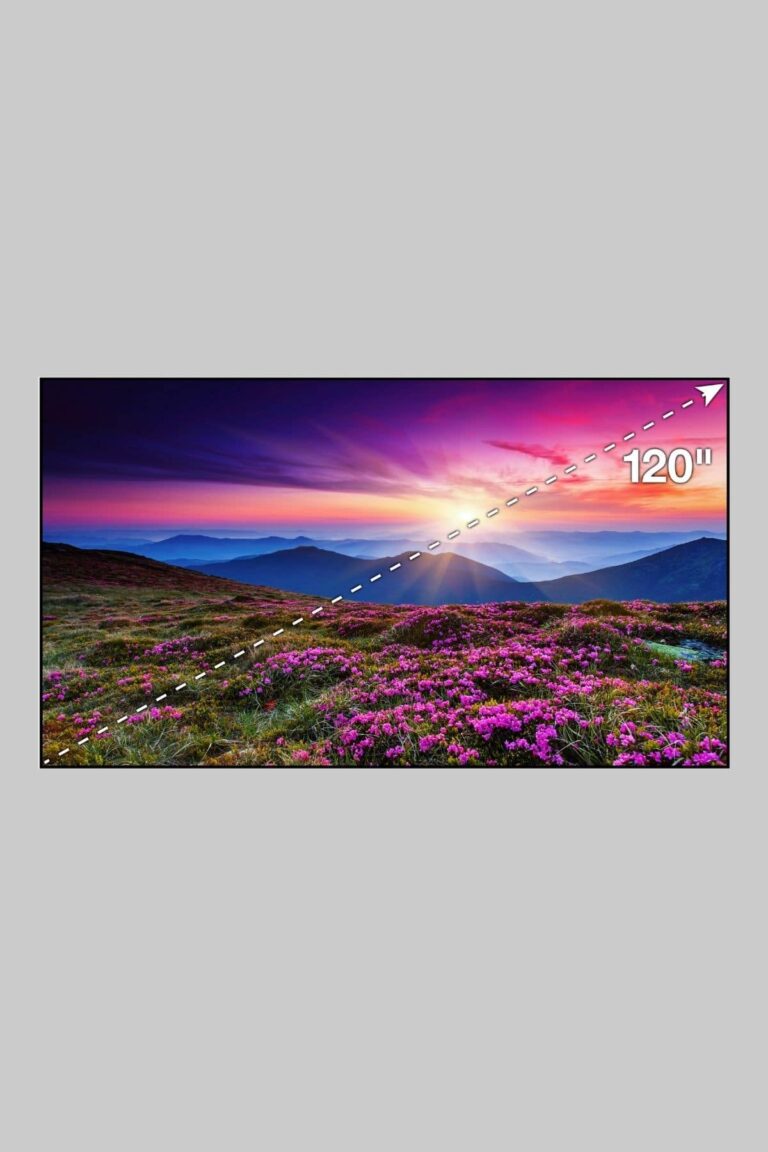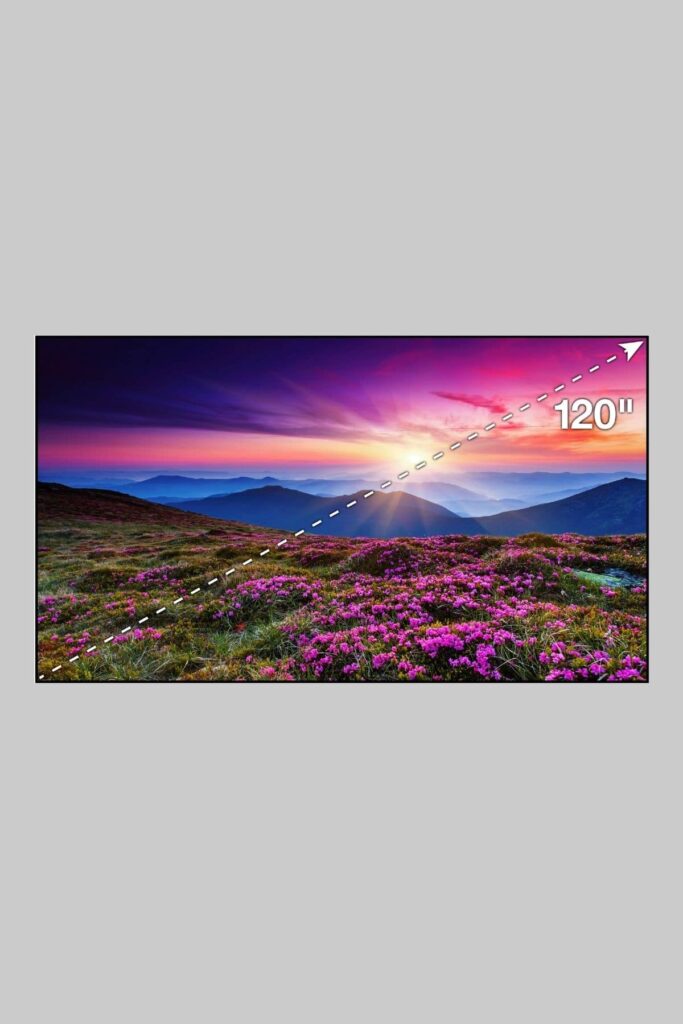 12. epson
Home theatre TV
Projector, remote, power cable and screen included
4K resolution
3 HDMI inputs
Laser light source
Smart capable with Google Assistant
2 year warranty
What do you think about these energy star appliances? Which are your favorites? Let me know in the comments!