Cellular Shades Review: How Honeycomb Shades Help With Energy Efficiency 
January 28, 2022 | Ariana
Last Updated on January 28, 2022
As many of you know, I moved from California to Maine recently and it's been a huge adjustment. My biggest project right now? Renovating my 200 year old house!
I want to maintain its integrity while making it more eco-friendly. One of my goals is to furnish my home with 95% secondhand furniture. Another goal is to find products that promote energy efficiency since a problem for many (but especially older) homes is retaining heat.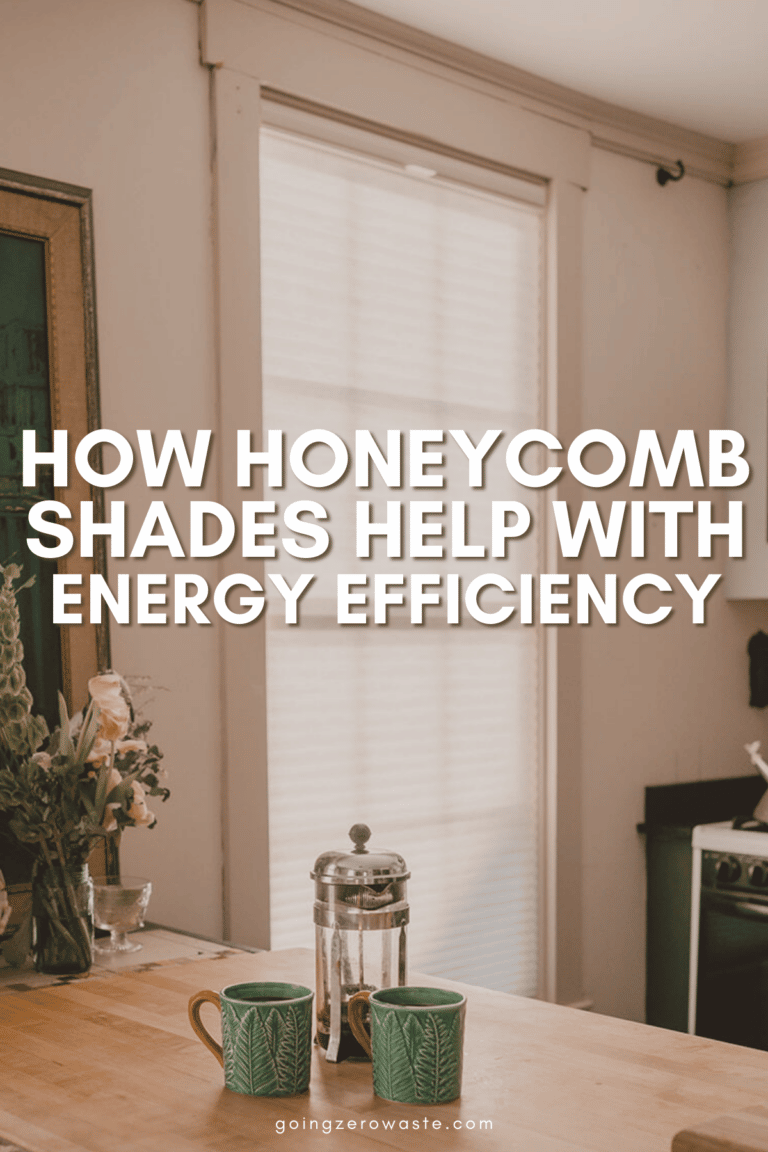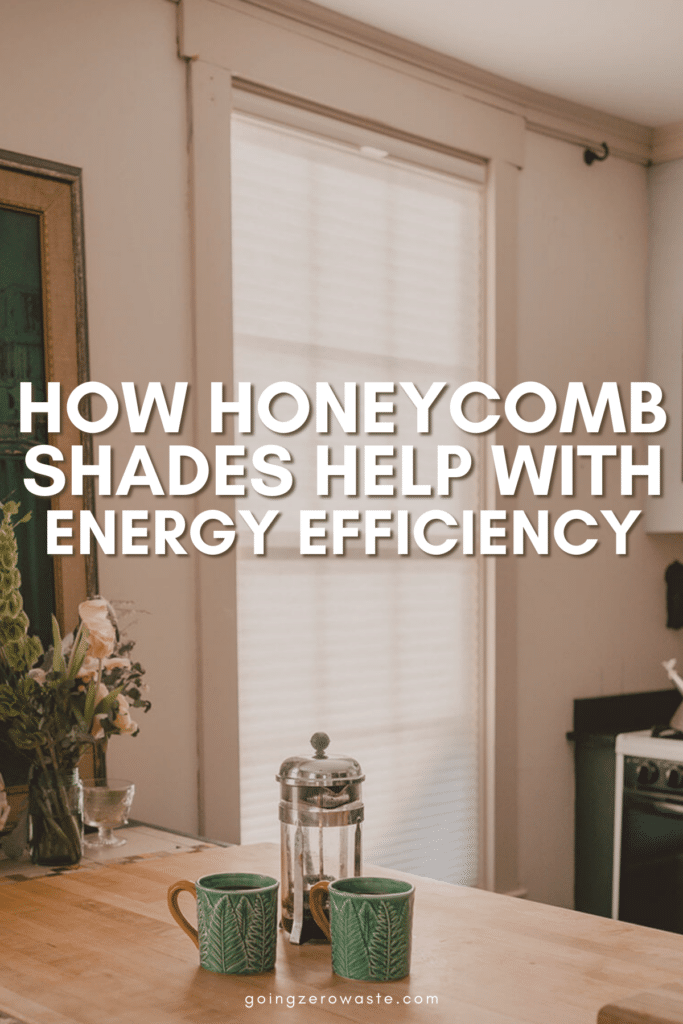 This post is sponsored by Hunter Douglas, all thoughts and opinions are my own. For more information please see my disclosure policy.
Did you know 80 million homes have inefficient windows but only 2% of homeowners replace their windows? My windows can be really drafty, so I was looking for a window covering solution that would be functional, practical, beautiful and most importantly energy efficient. Living on a busy street I wanted to have privacy while maintaining good light.
That's where Honeycomb Shades from Hunter Douglas come in! The unique cellular construction in these shades help trap air in distinct pockets to help keep homes cool in the summer and warm in the winter (a must for me right now!). 
I went with their DuetteⓇ Honeycomb Shades in the ArchitellaⓇ Alexa fabric with a light filtering opacity and top-down/bottom-up design option.
Here's how Hunter Douglas Duette Honeycomb Shades help with energy efficiency – and where you can find your nearest dealer.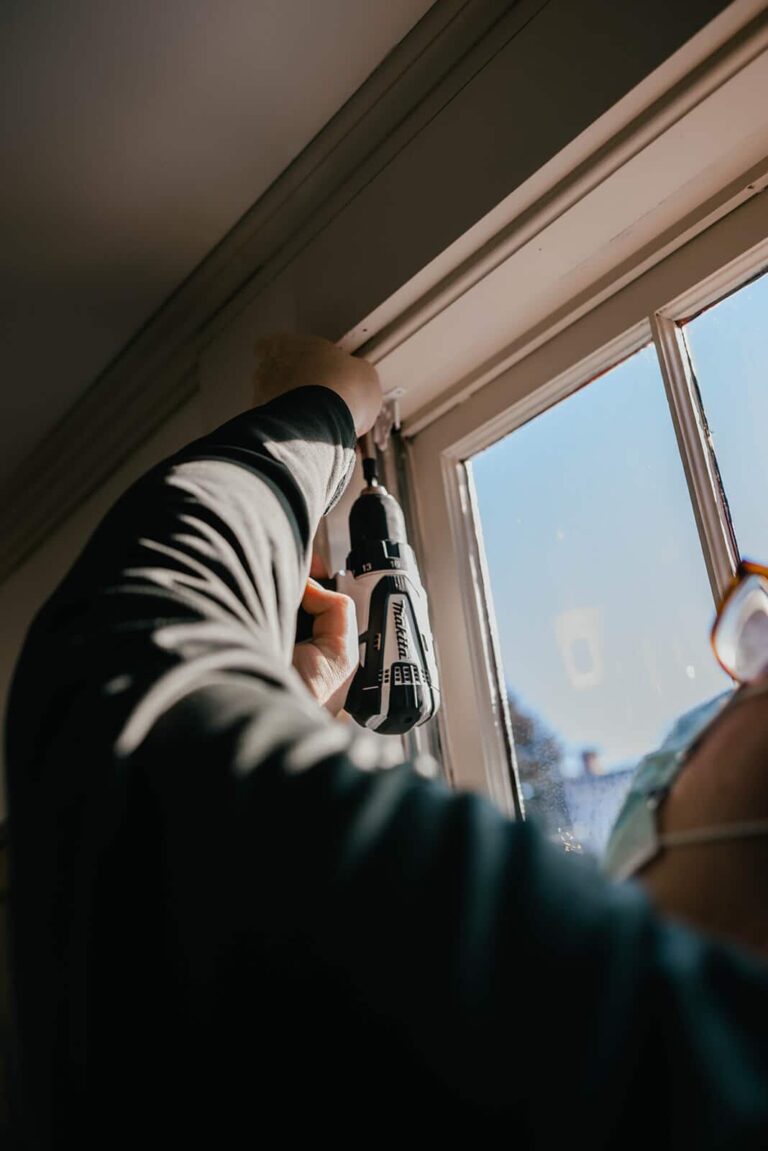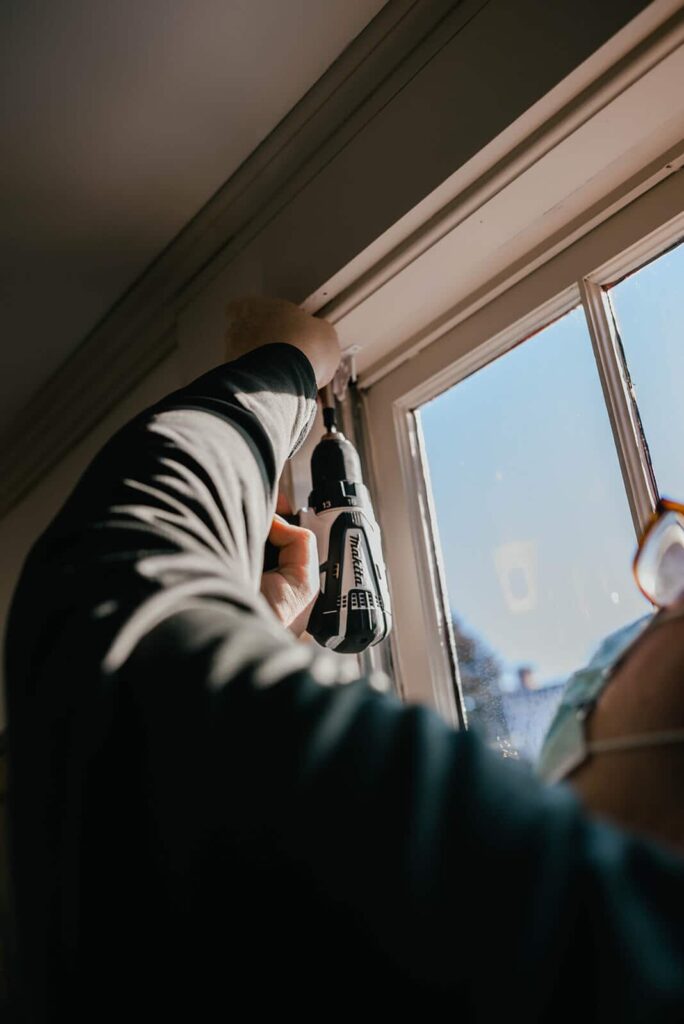 understanding my old windows
Windows are one of the biggest energy leaks in the home, and they're often expensive to replace. Did you know 30% (and sometimes up to 40% or even 50%) of a home's heating and cooling energy loss comes from the windows? Why?
Glass can be a horrible insulator – your wall is likely 20x better than the older window next to it
Other factors may include air leaks with the sash not fitting correctly or the degradation of a wood frame
Also, living in a historic home, I needed to keep the integrity of the original home and that means the windows, so I definitely needed a solution to stop my home's energy (my air conditioning and heating efforts) from going straight out the window.
Applying an energy efficient window treatment to your windows benefits a home by providing insulation, controlling solar heat gain, and by using natural light to reduce the use of electric light (called daylighting), which saves energy.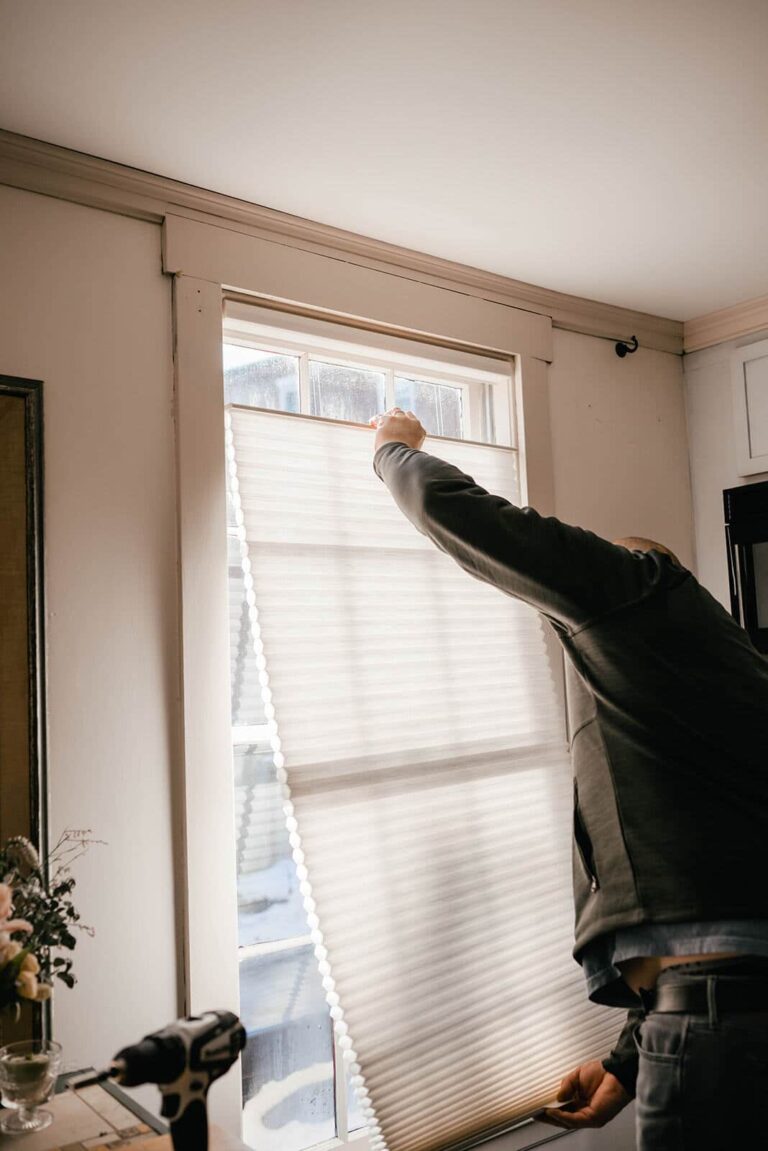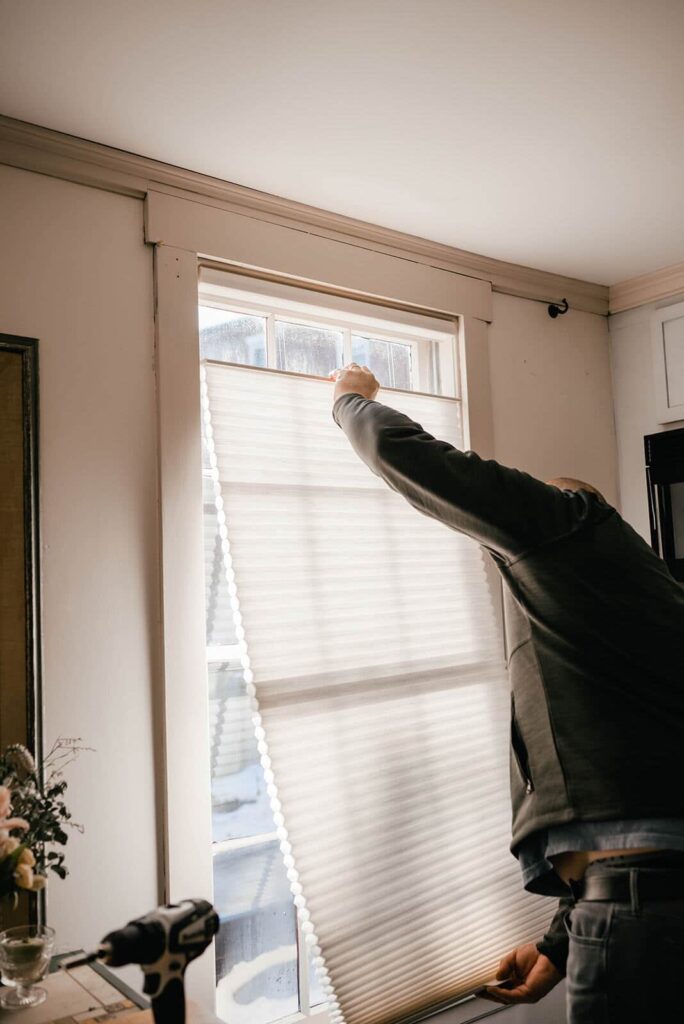 what is the difference between cellular shades and honeycomb shades?
I see the term honeycomb and cellular used interchangeably. What's the difference?
Hunter Douglas coined the term Honeycomb Shades because of the honeycomb design when looking at the shades from the side view – the industry standard is cellular shades.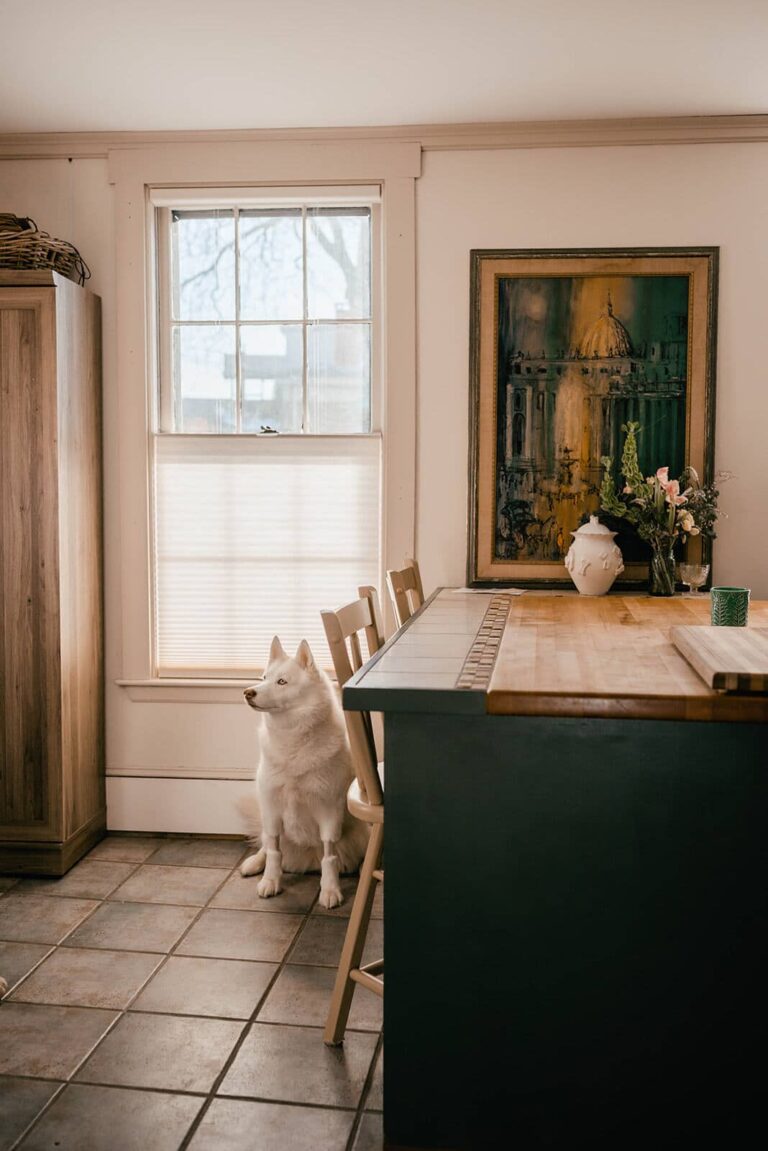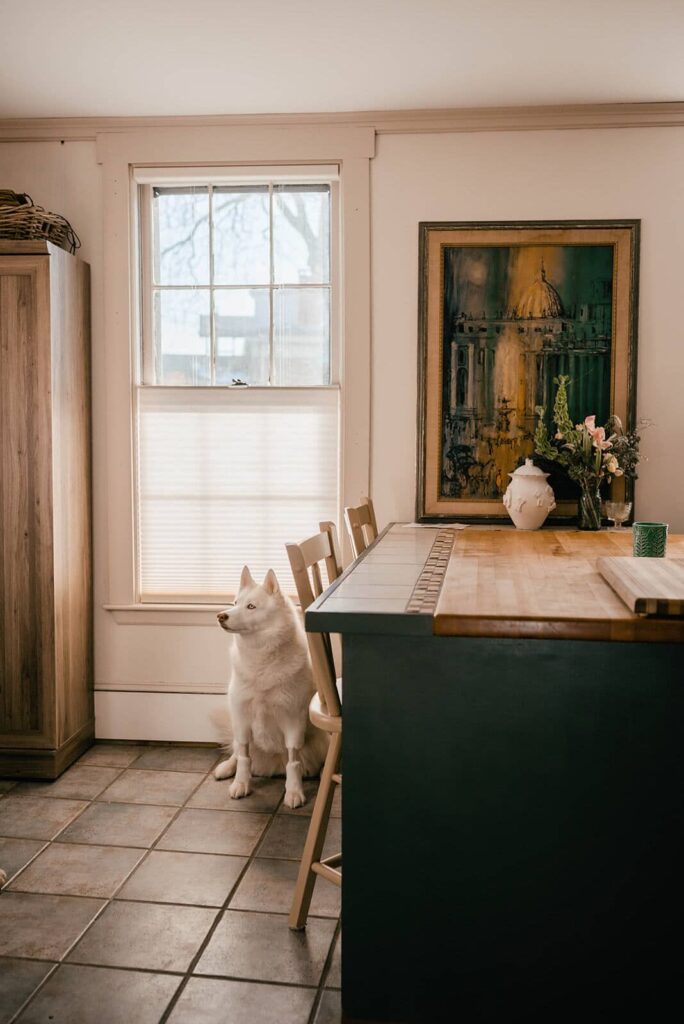 do cellular shades actually work?
The U.S. Department of Energy recommends window coverings, or window attachments as they call them, as a good solution to help reduce energy loss at the window.
Cellular shades act like an insulating shade that help reduce energy loss in the home by trapping in heat come winter and keeping things cool in the summer.
According to field studies on cellular shades by the Department of Energy National Labs, having the proper cellular shades can save up to 20% on heating energy and up to 15% on total energy from heating and cooling compared to bare windows.
So how do you determine who has the most energy efficient cellular shades? It helps to be energy rated and certified. 
are Hunter Douglas Honeycomb Shades energy rated & certified?
Hunter Douglas Honeycomb Shades are the first cellular shades to earn a national energy performance rating and certification through the Attachments Energy Rating Council (AERC) for interior window covering products.
AERC is an independent, third-party verified, nonprofit organization partially funded and fully supported by the U.S. Department of Energy.
You can use the AERC energy ratings for apple-to-apples comparison when shopping for window coverings: This will help you determine your desired level of comfort and energy savings.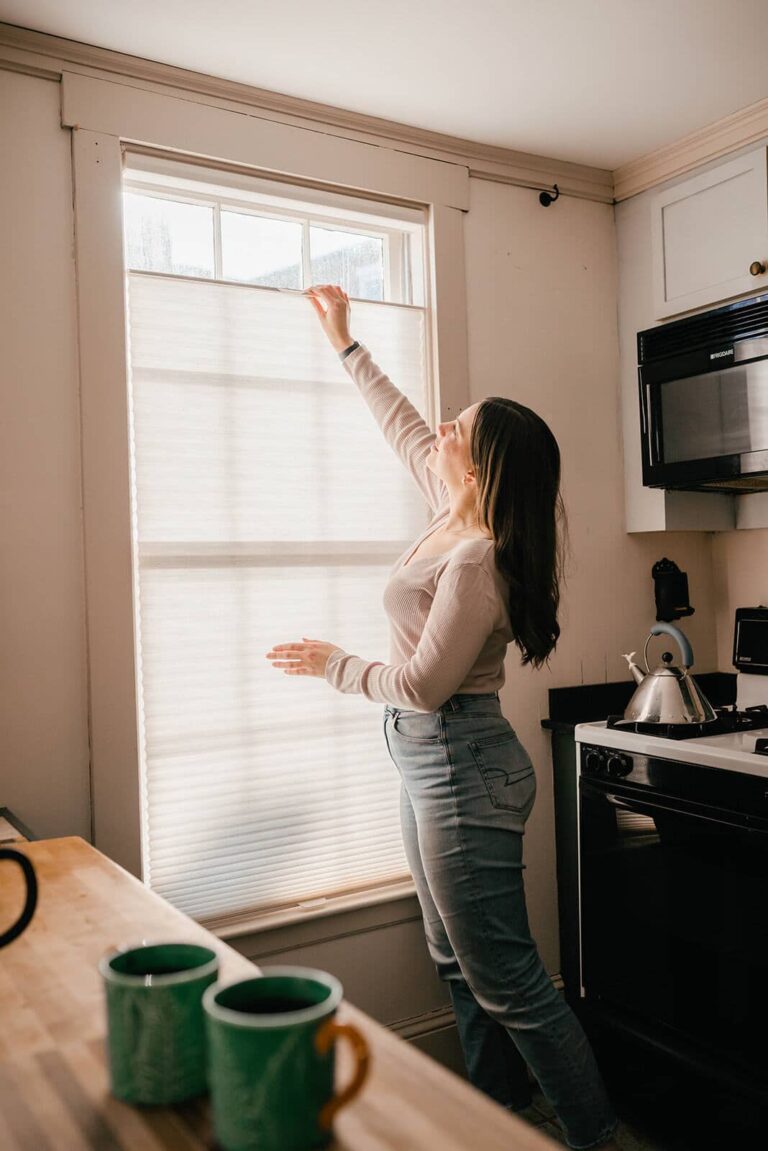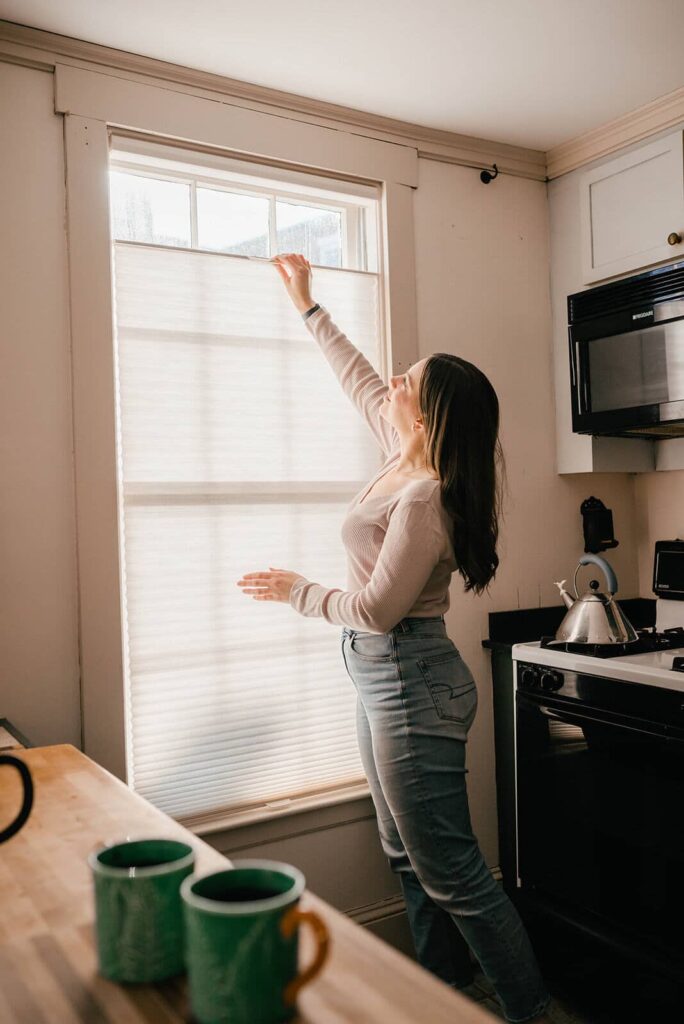 which cellular shades offer the highest energy performance?
Cellular shades provide both winter and summer energy savings, something other types of window coverings cannot achieve. Of Hunter Douglas' offerings, the Duette Architella construction in Duette Honeycomb Shades are the most energy-efficient choice for the home. Just look at the AERC energy ratings to see the energy benefits of Duette Architella Honeycomb Shades.
What makes the Duette Architella construction different you ask? Designed with three insulating pockets, it features a honeycomb-within-a-honeycomb design for even greater energy efficiency. To add further energy savings consider PowerView ® Automation as automation allows the shades to operate on a schedule based on the sun's movement throughout the day.
Best of all, you're not sacrificing energy savings for style. Wendell Colson, the inventor of the design who has been with Hunter Douglas for 40 years, said "people really liked the original honeycomb shade because it looked good… they liked it because it created a soft light. Harsh shadows got broken up by the second layer of material which was a happy accident."
Note to my readers, I LOVE how the light-filtering shade provides the soft light to filter into my kitchen while giving me the privacy I want.
In addition to a light-filtering option, blackout or room-darkening cellular shades are available which are good to block out undesired light (good place for bedrooms) and in most cases offer greater energy savings. Sheer shading is also an option with Duette Honeycomb Shades.
Hunter Douglas' Honeycomb Shades work beautifully on any kind of window from skylights to specialty shapes like arches, angles, and even circles. There are several design choices (fabrics, opacities and colors) and operating selections to choose from, so there's something for everyone.
Here are some of the top choices:
PowerViewⓇ Automation: Move your shades according to a schedule day or night, whether you're home or away. Operate from your tablet, smartphone or a remote. 
LiteRiseⓇ: A cordless operating system offering ease of operation along with the added benefit of child and pet safety, making it the top selling operating system.  
Top-Down/Bottom-Up: Direct the light in your home as you see fit—from the top, from the bottom or in combination. You can position your window treatments as you like, customizing the light balance and privacy to suit your needs. 
DuoliteⓇ: a system that combines two separate fabrics, a sheer top panel, with a light filtering or room darkening bottom panel, into a single shade. 
LightLock™: Exclusively available with Duette Honeycomb Shades. The only system of its kind that provides unparalleled blackout capability. 
TrackGlide™: Made especially for European style tilt-turn windows or French Doors, this system with Duette Honeycomb Shades keeps shades in place when windows swing like a door or tilt and turn open.
Interested? Be sure to check out Hunter Douglas' Duette Honeycomb Shades for more information.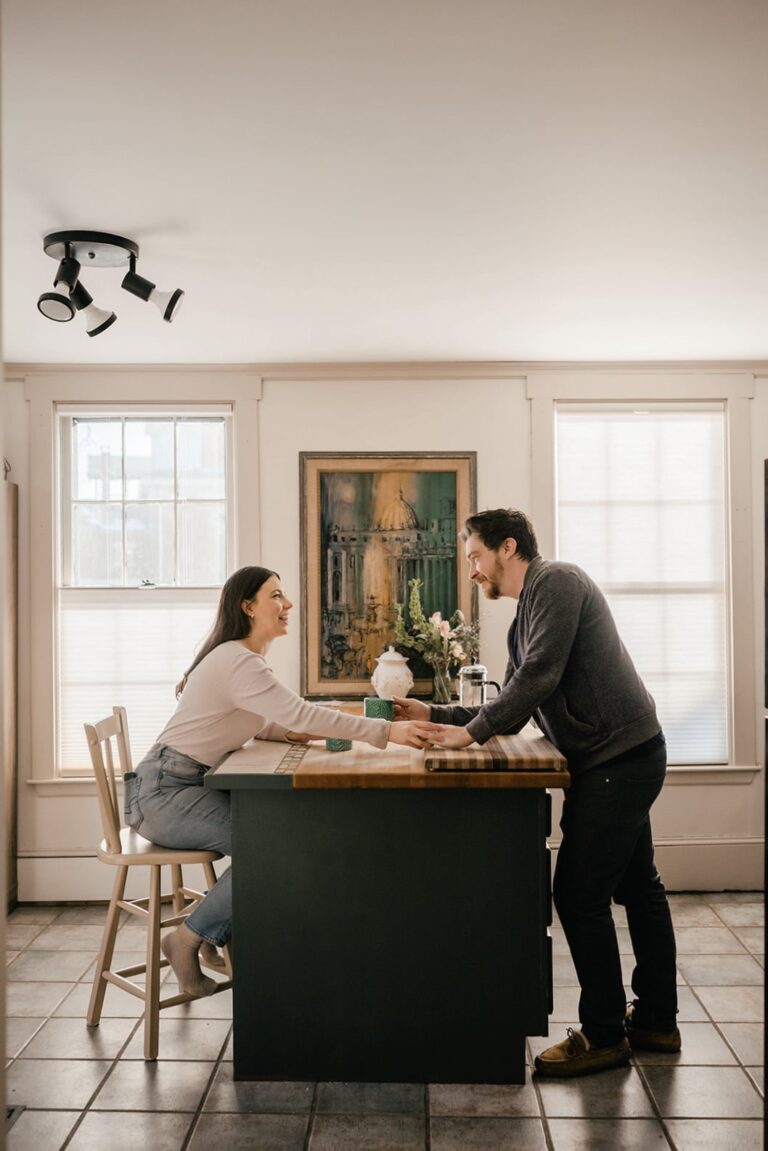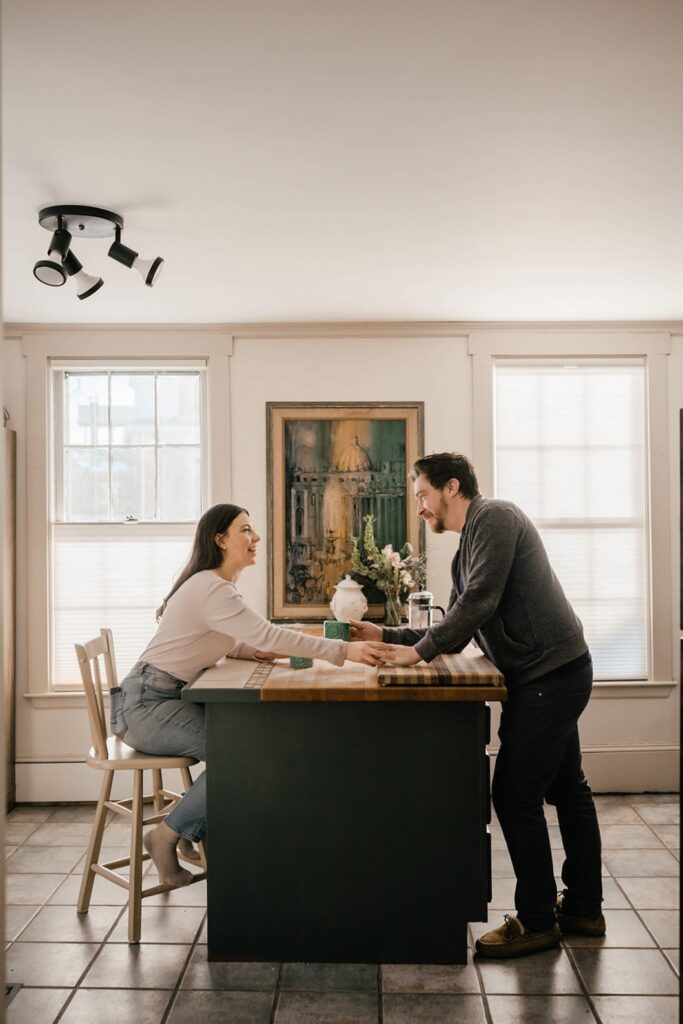 how do cellular shades compare to other window coverings?
If you're living in an area that gets hot and cold, cellular shades are the better choice.
Field studies conducted by the Department of Energy's Pacific Northwest National Lab (PNNL) on Duette Architella Honeycomb Shades have shown that cellular shades outperform traditional vinyl blinds in terms of energy savings.
So, if you're renovating your home (like me!) or just want to better control the temperature of your home, definitely give these energy efficient cellular shades a shot.
You'll save money on your energy bill and be helping the planet too. Check out Hunter Douglas Honeycomb Shades for more information. 
So tell me the truth…how much heating and cooling energy did you think you were losing through your windows at home? Let me know in the comments below if you're now rethinking what window coverings you have at home.