7 Last Minute Zero Waste Gifts
December 9, 2016 | Kathryn Kellogg
Last Updated on May 6, 2021
It's the holiday season! Which means it's the season of giving.
I have a great gift giving guide if you're looking for a comprehensive list of zero waste gifts, but below you'll find a several easy, last-minute gifts – mostly homemade.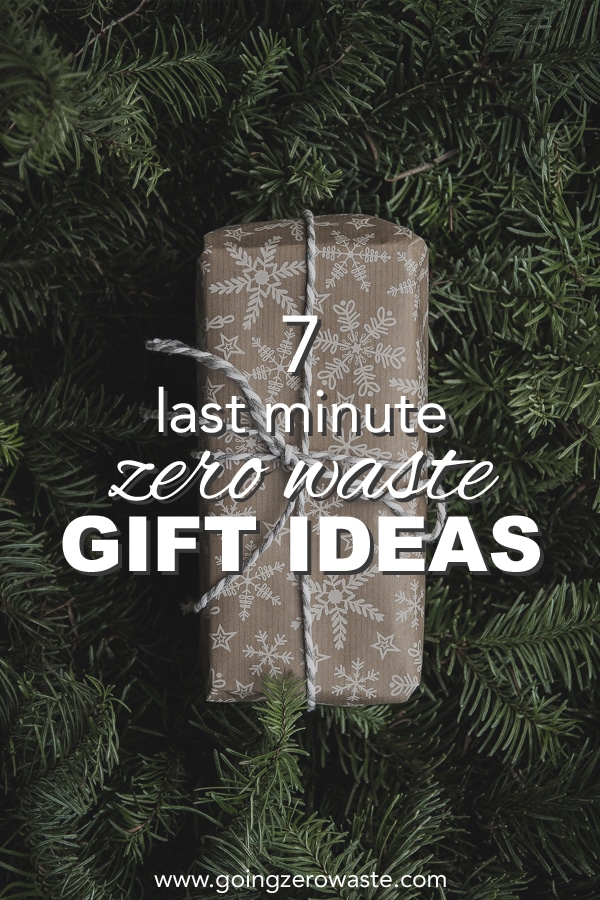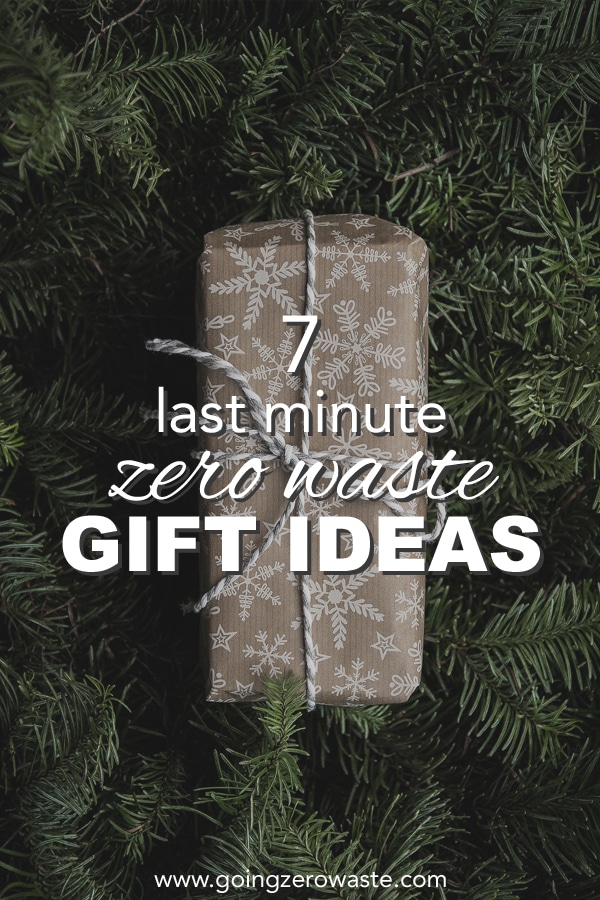 1. chocolates:
It's the holiday season and there are sweets at every turn, but I'm not complaining. These chocolates are so easy and delicious to make. They're so much fun and can be whipped up easily before parties.
Place a couple in a mason jar and tie up with a ribbon to make lovely present.
2. dry shampoo:
Homemade beauty products are a great gift. I love giving consumable gifts because they'll be used up. It's so much fun to have over a group of friends and make a bunch of beauty products.
Dry shampoo is one of my favorite things to make, it can be whipped up in a minute and is so effective. Plus who doesn't love the gift of sleeping in for a couple more minutes!?
3. lip balm:
This a great stocking stuffer. Plus it's winter, who couldn't use a handy homemade lip balm. It slips easy into your bag or coat. It takes around 30 minutes to make. You could add a couple drops of peppermint to make it extra festive!
You could also add some beetroot powder to give it a little tint.
4. lotion
Lotion is a classic present. I am going home for Christmas, and I am teaching my mom how to make lotion. It takes only a couple of minutes to whip up. It's a super simple DIY, but it is so impressive.
I would add some vanilla extract to compliment the cocoa butter. It would make it smell like chocolate chip cookies. Mmmm.
5. sugar scrub
This is another fun easy gift. I would love to pack several of these up for girlfriends. You could include the recipe on the card too. Once they've used the scrub up, they can fill it with more.
I would definitely make this scrub a little more festive. I would add orange and cinnamon. Cinnamon is an antiseptic, softens and soothes dry skin, and is great for healing acne.
6. bulk treats
If you're really in a rush, you can load up a mason jar full of treats. I love to stop at the bulk store and fill up snacks.
7. soap
This takes a little bit longer to whip up, but it's a great gift. People are really impressed when you make homemade soap. After you take the soap out of the crockpot you can add scent to make it smell nice.
It also makes six bars or you can double it for 12. That's a lot of gifts you can have on hand.
I think homemade gifts have a really nice charm and are really appreciated. Are there any gifts you really enjoy making?