30 Day Zero Waste Challenge
May 31, 2016 | Kathryn Kellogg
Last Updated on July 9, 2020
Andrea from Be Zero and myself from here will be brining you our top 30 ideas to help you reduce your waste!
Please visit this link instead! 31 Day Zero Waste Challenge.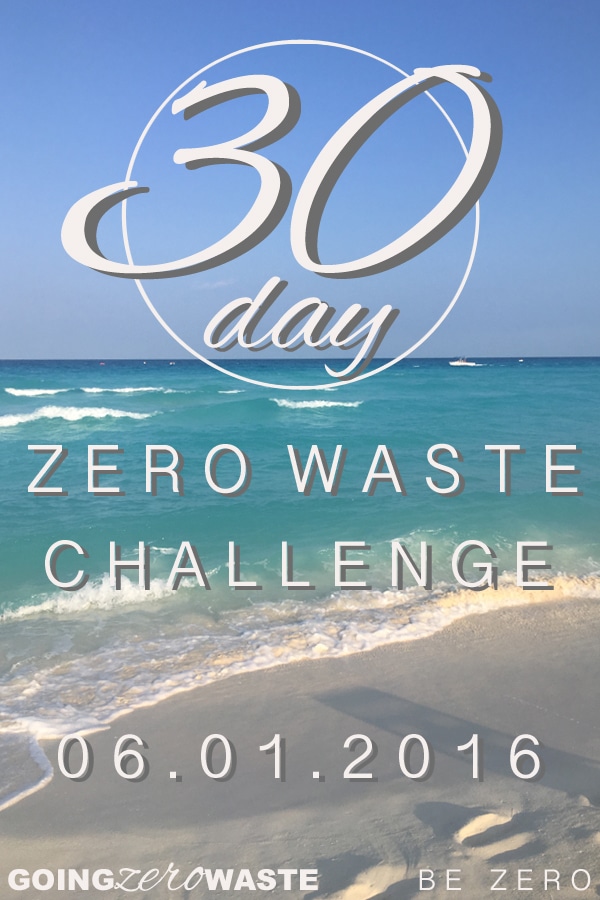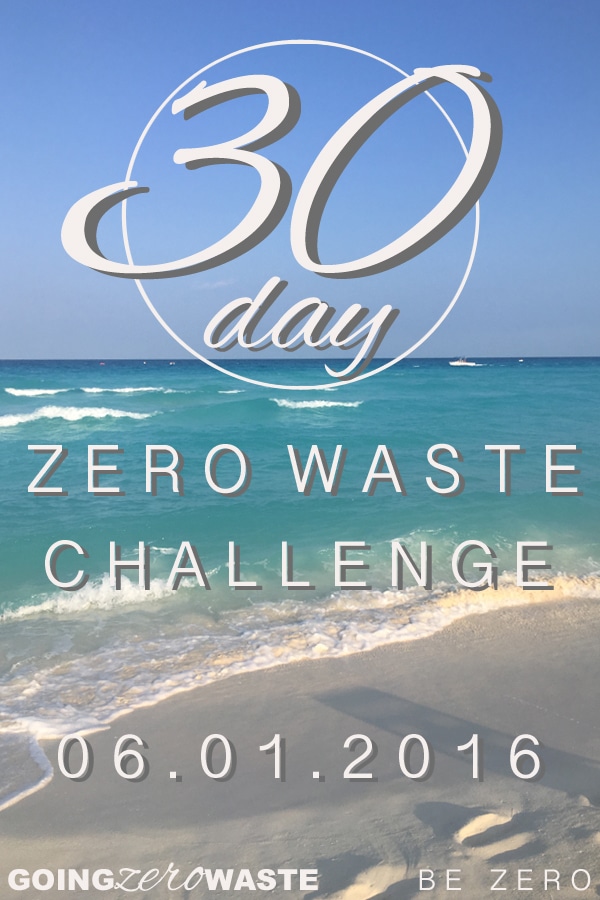 This challenge was written with summer in mind, but they go beyond just zero waste. These challenges focus on all aspects of sustainability. Some of these challenge may stick and some may not.
That's alright – that's why it's a challenge! It's a perfect introduction for you, your friends, and family. Anyone can participate! 
We want you to explore new things, and bring awareness to your daily actions. You CAN make a difference! Small minor changes add up and influence deeper than you know.
Please visit the updated challenge here: 31 Day Zero Waste Challenge.