Best Non Toxic Perfume Brands
April 27, 2022 | Guest Post
Last Updated on May 5, 2022
Did you know your skin absorbs around 60 percent of anything you put on it? This includes anything with odor like shampoos, lotions, and – you got it – perfumes.
Many conventional perfumes and fragrances contain nasty ingredients such as phthalates, carcinogens, endocrine disruptors, petroleum derivatives and other toxins that are harmful to both human and environmental health. Thankfully, there are forward thinking, eco-conscious perfume companies changing the game. The best non toxic perfume brands are environmentally conscious, ethically operated, and offer total transparency with their ingredients.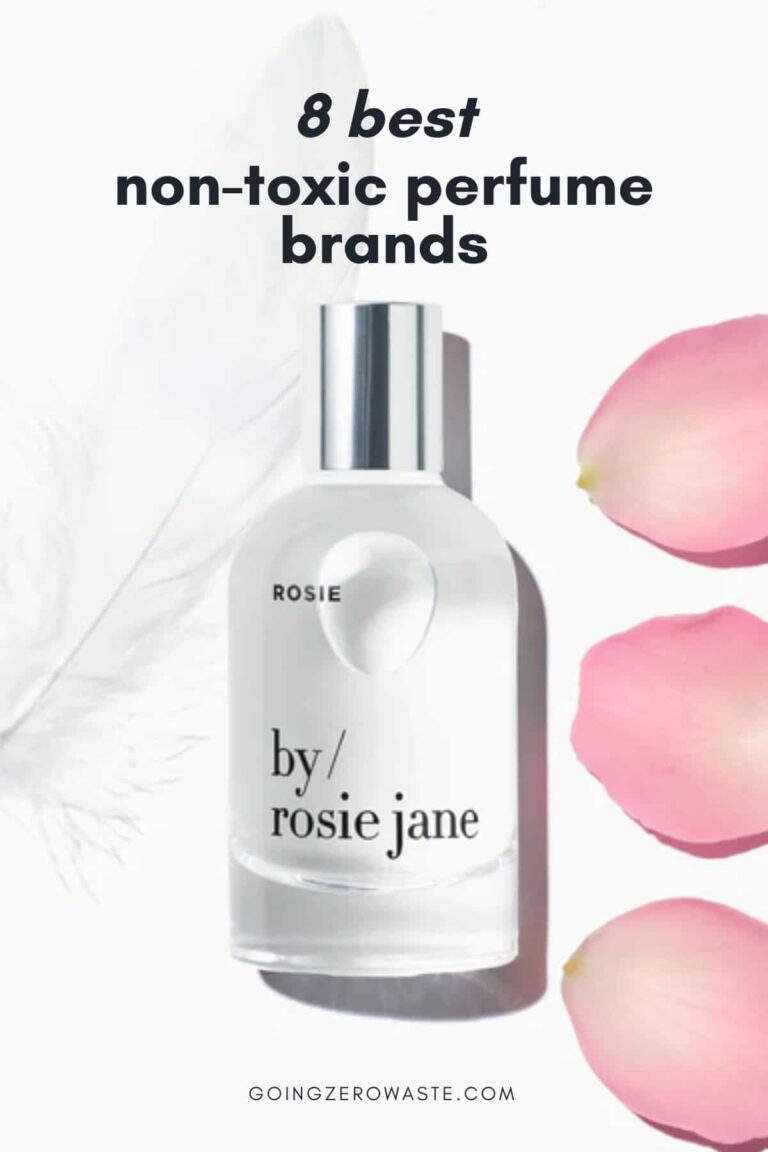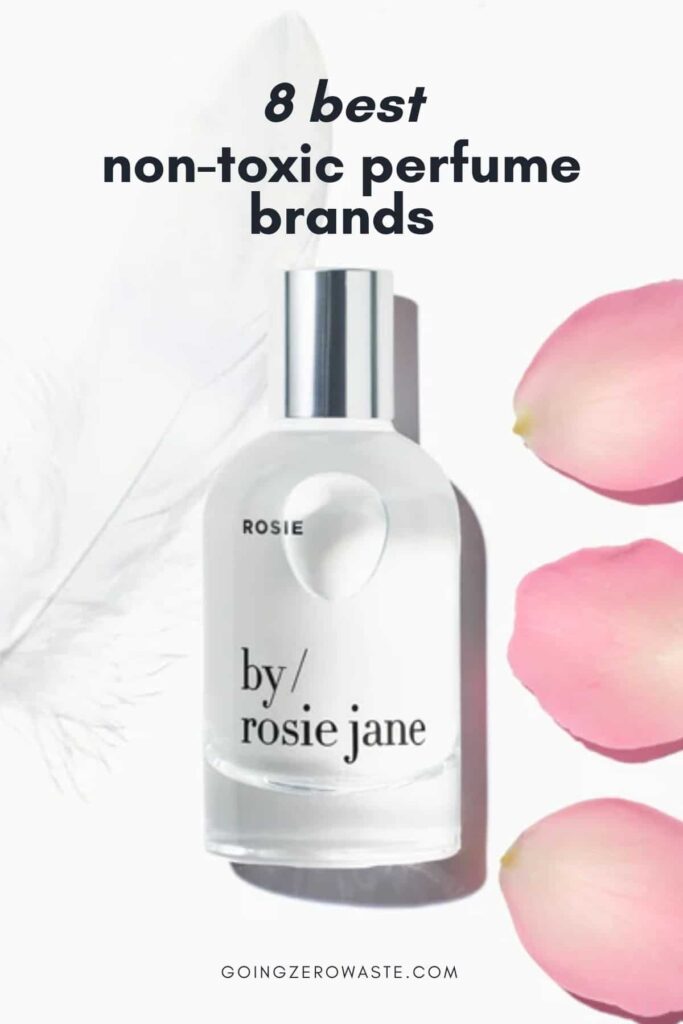 the truth behind perfume products
In 2018, the BCPP released a study, where they tested 140 products that included "cleaning, beauty, and personal care products." They found that: "Many of the personal care products we tested contained more hazardous chemicals than the cleaning products we tested." 
The top offending perfume products were: JLo Glow Perfume, Axe Phoenix Body Spray, Marc Jacobs Daisy Perfume, Taylor Swift Wonderstruck Perfume, and White Linen Perfume by Estée Lauder. Since the study came out, all perfumes except Daisy and Axe Phoenix were discontinued, but you can still find Wonderstruck and Glow on Ebay.
Finding clear-cut and trustworthy information when it comes to fragrance chemicals can be a monumental challenge. An estimated 3,000 different chemicals are used in the fragrance industry at large, and it is possible for hundreds of these chemicals to be part of one single formula and labeled as "fragrance." Yuck.
Unfortunately, this potentially harmful information is dressed up and swept aside with historically lax labeling laws which are clearly designed to protect company interests, not consumer safety. With adverse health effects and chronic illnesses on a steady rise, this is unacceptable.
why it is important to choose natural perfume
Repeated exposure to toxic chemicals is driving up chronic illnesses and adverse health effects to unprecedented rates. One tiny spritz of conventional perfume may not trigger symptoms immediately, but it is important to remember that even lower levels of chemical exposure add up over time and contribute to our overall environmental toxic load. Our bodies and our planet seem to be at a critical tipping point. Some of the most commonly reported adverse health effects from fragrance chemicals include, but are not limited to the following:
intestinal inflammation
respiratory issues
neurotoxicity
migraine headaches
skin rashes
ataxia
dizziness
fatigue
nervous system damage
reproductive issues
endocrine disruption
If you are struggling with any of these symptoms, it is even more important that you examine the ingredients in your personal products. Never blindly spritz or slather without knowing the facts.
Perfumes and colognes are obvious sources of fragrance chemicals, but don't forget about your other products. Cosmetics, lotions, shampoos, deodorants and detergents are usually heavily dosed with the same toxic nonsense.
how to choose the best clean perfume brand:
Transparency or bust! The best clean perfume brands will be very open and honest about all of their ingredients and company practices.
Finding the very best non toxic perfume brands means asking a broader set of questions beyond the ingredients list. Look into the information a company offers up front and never ever be afraid to ask questions.
Finding and supporting the best non toxic perfume brands can be a bit tricky at first but don't despair. Consider these important points to find your next favorite natural perfume:
transparent and honest ingredients
The more up-front a brand is with their ingredient labeling, the better. However, that's not always the case and it is important to know how to navigate murky labeling.
The fragrance industry has long been avoiding transparency in labeling by claiming the right to "trade secrets." One individual "parfum" or "fragrance" listed on a label can include anywhere from a few dozen to a few hundred different chemicals.
In addition to the "parfum" listing, perfumes are made of more chemicals (with various purposes), dyes, extracted plant and animal materials, water, alcohol, and/or carrier oils. It can be really difficult to know what we are actually putting on our skin.
The following list is not exhaustive, but it's a good cautionary start. If you see any of these top toxins on your ingredients list, run away:
"fragrance" or "parfum"
methylene chloride
ethyl acetate
ethanol
camphor
benzyl alcohol
benzophenone
benzaldehyde
acetone
acetaldehyde
many parabens, stearates, and phthalates
Seek out ingredients that are made from safe, botanically-derived, preferably organic ingredients that are ethically sourced and sustainably harvested.
Two great databases to check the safety of your product or listed ingredients are Made Safe and The Environmental Working Group Skin Deep database.  
ethical manufacturing practices
Determining the safety and sustainability of ingredients is the first step but don't stop there. It is equally important to know how a company operates as a whole, its mission, philosophy, and attitude towards others.
How are employees and agricultural partners treated?
Are any people and/or natural resources being exploited?
Does the company conduct animal testing?
What is this brand doing to give back to communities?
Never be afraid to ask these questions and any others that matter to you. If you practice this, you will never ever ever support exploitation of any kind.
Always make sure you are supporting businesses that provide partners and employees fair wages and benefits. This means fair compensation and respectful treatment for everyone involved in the supply chain, from field mice to farmers to CEOs.
Cradle to Cradle, Fair Trade, or B Corporation certifications are all indications that the brand you are considering has excellent credentials and is trustworthy.
environmental impact
When shopping for your next favorite natural perfume, consider the carbon footprint of your purchase.
Make sure that a company is sourcing perfume ingredients in an ethical and sustainable manner. Ingredients should be sourced in a way that benefits the earth and the communities producing the raw materials.
Whenever possible, seek out small local businesses to support. Shopping as locally as possible will save you money on shipping cost and reduce the amount of fuel needed to get your new scent to your doorstep.
Seek out packaging that is biodegradable, reusable, and/or recyclable. Try to avoid plastic cellophane and pumps for more earth-friendly glass and cardboard.
Many companies are going above and beyond the basics in this area, seeking out certifications such as  Carbon Neutral  or Climate Neutral. I like to support these forward-thinking companies as much as possible and encourage you to do the same.
8 non toxic and natural perfume brands
I hope you feel more empowered to find forward-thinking, eco-conscious and non-toxic perfume brands. I've put together a small list of some of my favorite brands to get you started with a few highlights of each.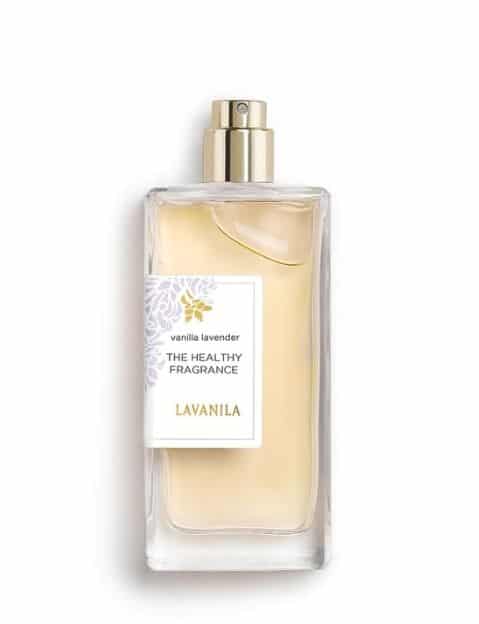 100 percent natural
recyclable, cruelty free, and non-toxic
ethically and sustainably sourced ingredients
A tree is planted for every purchase to offset the carbon footprint!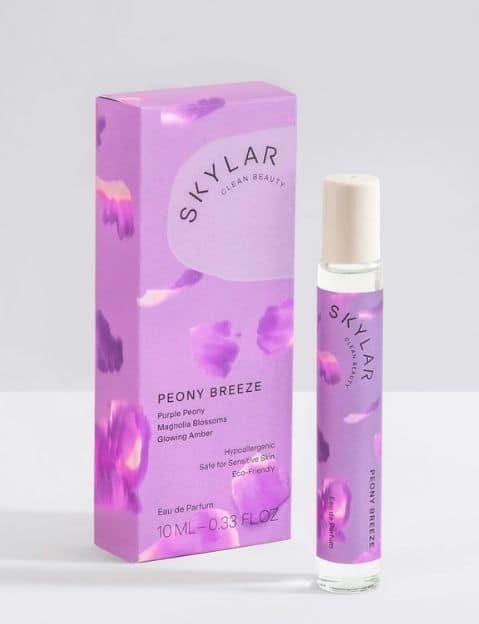 US based company
cruelty-free and vegan
packaged in recyclable materials
hypoallergenic
free from parabens, phthalates, allergens, animal-derived ingredients, synthetic dyes and SLSs
products are made from rigorously tested and openly disclosed ingredients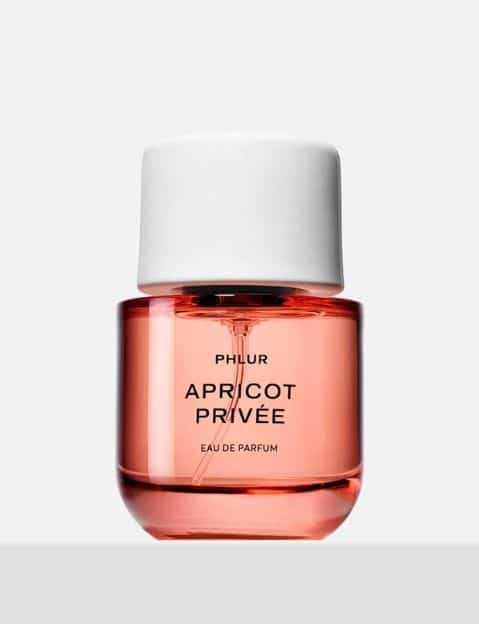 free of nasty chemicals such as BHT, phenoxyethanol, parabens, phthalates, polycyclic and alicyclic acids.
transparent in labeling
responsibly sourced ingredients
reusable, renewable, and low-impact materials used throughout the production process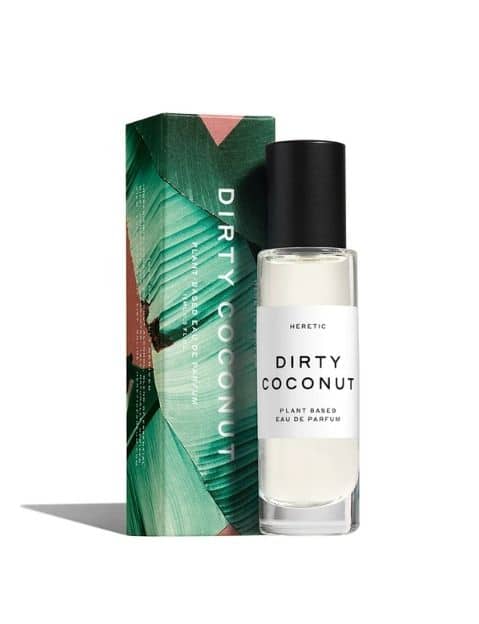 cruelty-free and vegan
free from phthalates, parabens, synthetic dyes, formaldehyde and many other ridiculous toxins
ingredient transparency
blended in a base of non-gmo, organic sugar cane alcohol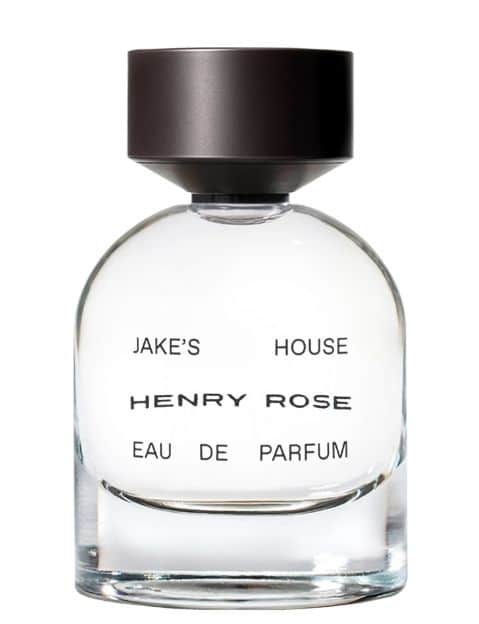 EWG and Cradle to Cradle certified
commitment to transparency in products and practices
exceptionally high standards
bottles are made from 90 percent recycled glass and capped with compostable soy materials
a portion of all proceeds goes to support the Breast Cancer Prevention Partners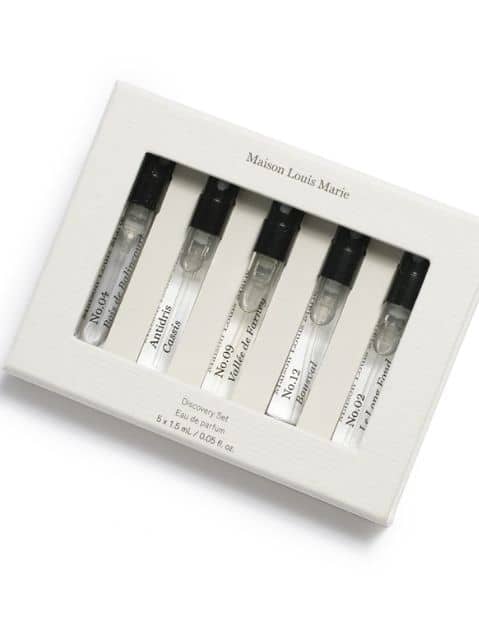 cruelty-free and vegan
free of gluten, soy, parabens and phthalates
nontoxic, cleanly crafted formulas
packaging in recycled materials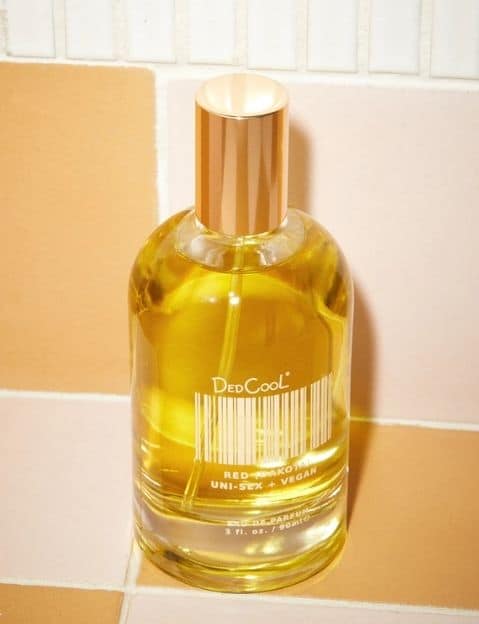 cruelty-free and vegan
made from locally sourced materials from the LA area
in-house production to offset carbon footprint
biodegradable and sustainable FSC certified packaging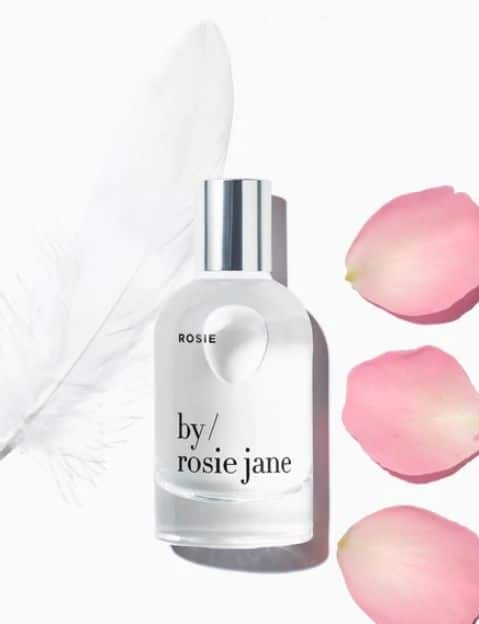 made in the USA
cruelty and paraben free
commitment to sustainability with 100% recyclable and FSC certified packaging and vegetable based inks
no single-use plastics
complete transparency with botanical and safe synthetic ingredients
This is only a starter list of great non toxic perfume brands. I hope you have a greater understanding of the fragrance industry, and its effects on our bodies and our planet. I also encourage you to seek out other sustainable, ethical, and environmentally conscious companies to support.