Last Updated on September 15, 2020
Welcome to the 30 Day Zero Waste Challenge. This challenge was created by myself, Kathryn the founder of goingzerowaste.com and Andrea the founder of Be Zero a non-profit organization and spaceandpause.com.
THIS CHALLENGE HAS BEEN UPDATED! ARE YOU READY!?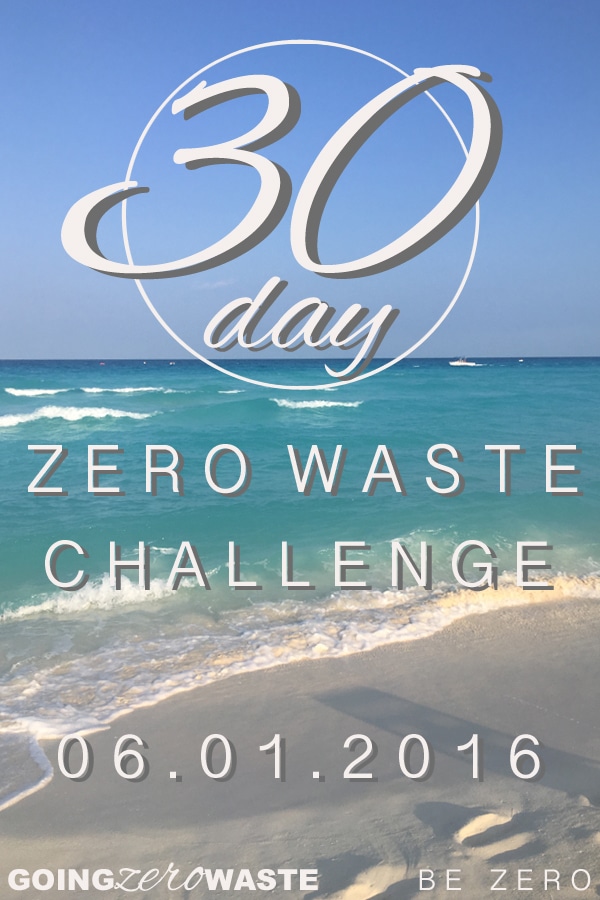 I have two other zero waste challenge that have come out since this one that might interest you. If you like to consume information via video then check out The Comprehensive Zero Waste Challenge.
If you'd like to get your kids involved then check out the Zero Waste Challenge Just for Kids!
If you're not sure which challenge is right for you, take the quiz!
---
click on the photos to see the full post with challenge details