How to Make Homemade Vanilla Extract
September 27, 2022 | Kathryn Kellogg
Last Updated on November 10, 2022
Homemade vanilla extract is the perfect gourmet pantry staple to DIY. It's also a perfect present for the holiday season. I love gifting it on its own, or adding it to gift baskets like a hot cocoa gift basket which typically includes a few cute thrifted mugs, homemade hot cocoa mix, baby marshmallows, homemade vanilla extract, and sometimes a complimentary spirit for an extra kick.
Compared to store bought vanilla extract, it's much cheaper than store bought and super simple to make. On average it costs $5 per ounce at the grocery store, but you can make it for $1.65 per ounce. Beans tend to be very expensive at the grocery store so check your local spice store instead or an online retailer like Slo Food Group. You can also check with your local bulk food store.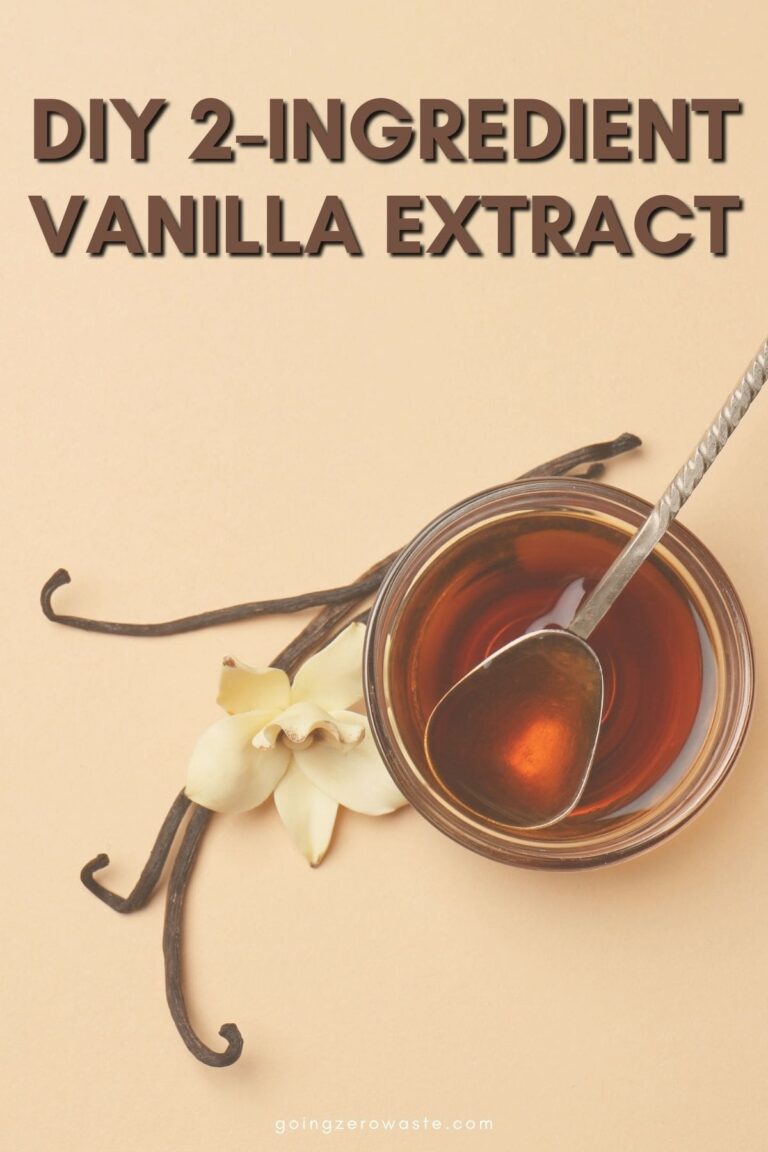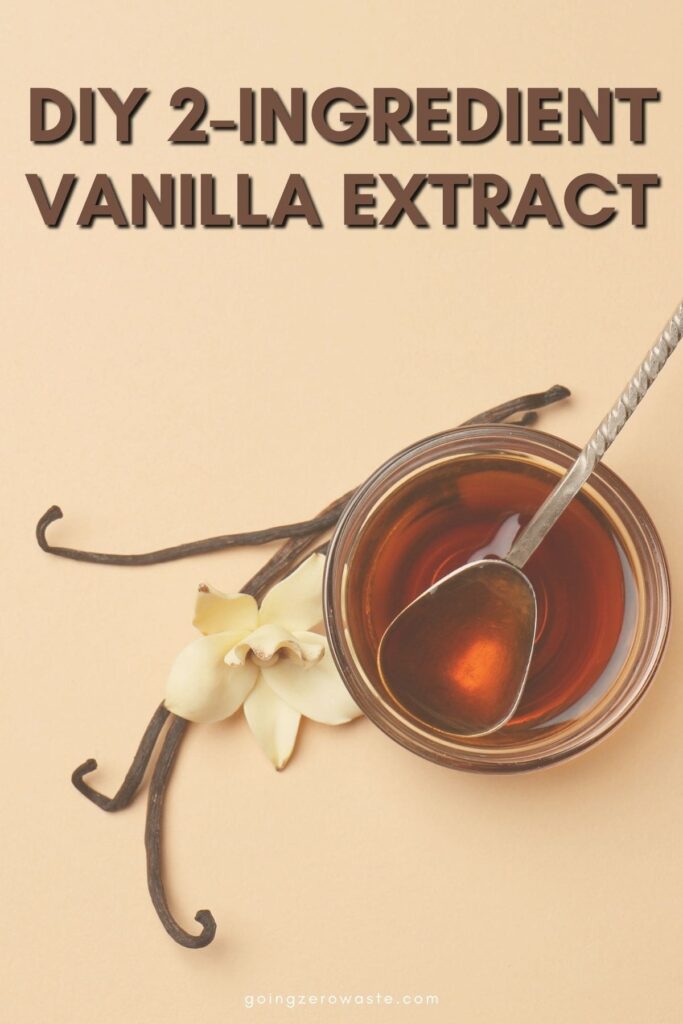 Making your own vanilla extract also helps you slow down and connect with your food more. When we make time to make our own products, we eliminate the need for a middleman and know exactly where our items is coming from.
The amount of packaging waste and money you can save by making your own products is eye opening. I have a whole list of products you should be making at home instead of buying on my blog worth checking out.
If you prefer video content, be sure to check out my Instagram reel where I show you how I make this exact vanilla extract recipe.
Without further ado, here's how to make vanilla extract using only two ingredients.
can vanilla extract be made at home?
Yes, vanilla extract can be made at home. It only requires 2 ingredients: vanilla beans and alcohol (whiskey, vodka or bourbon will do). It doesn't have to be super high quality and expensive alcohol to work either.
You must also have an empty glass jar to make the extract in, and a container you will store the finished product in.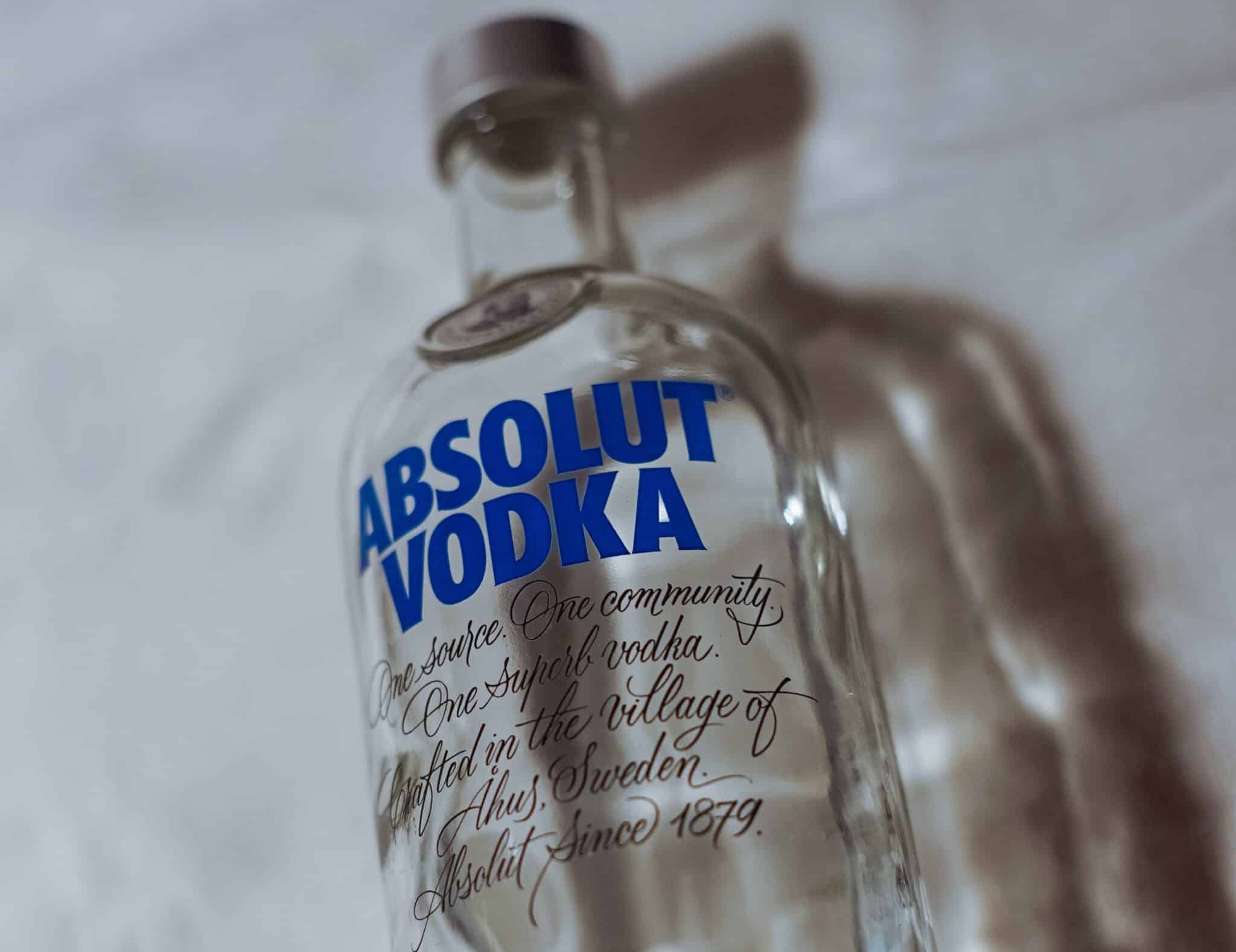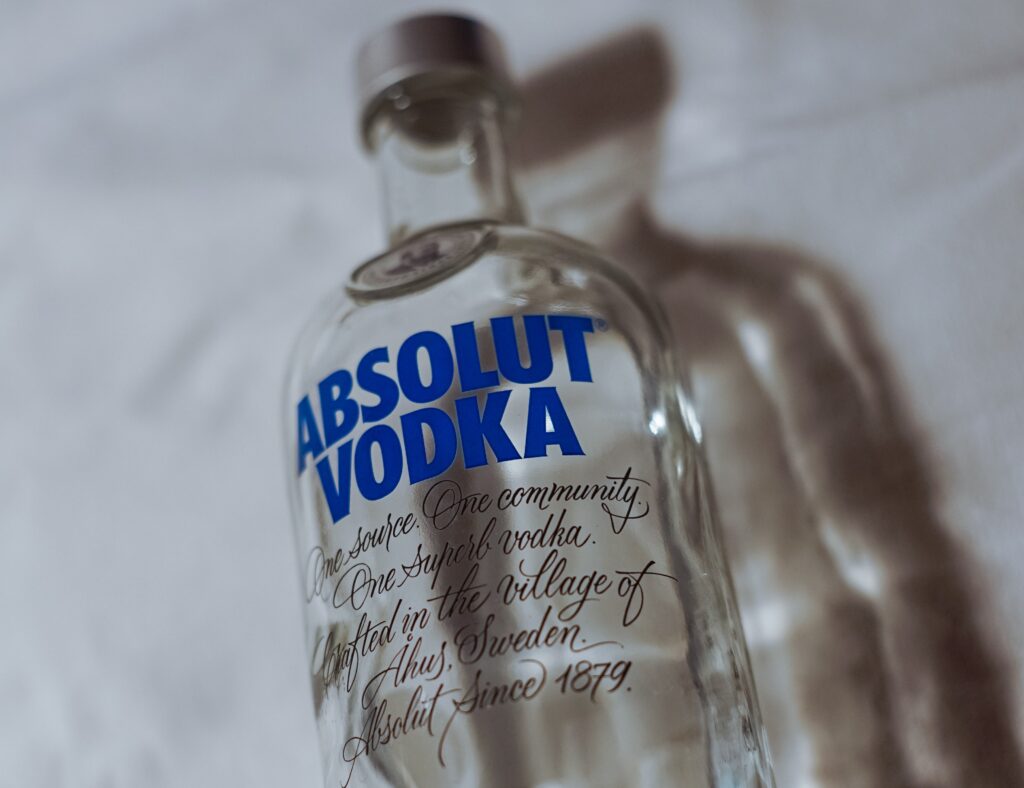 what is the best alcohol to make vanilla extract?
The best alcohol to make vanilla extract is alcohol that is at least 70 proof, or 35% alcohol. This makes vodka an ideal choice for vanilla extract.
Also vodka is odorless and tasteless, which allows the vanilla to really shine. However, you can also use bourbon and whiskey in place of vodka if you have nothing else. I personally really like to use bourbon. It's also important to note that you don't have to use super high quality liquor – save the good stuff for drinking!
is it worth making your own vanilla extract?
Yes, it is worth making your own vanilla extract because it's cheaper and more flavorful than store bought extract.
At the store you're typically paying $5 per ounce, and this came out to $1.65 per ounce! You can buy high quality vanilla beans so much cheaper from an online spice shop than your grocery store.
It's 60% cheaper than what you'd buy at the store. Plus, you can make a lot more than what they sell you – which is bound to last for a while.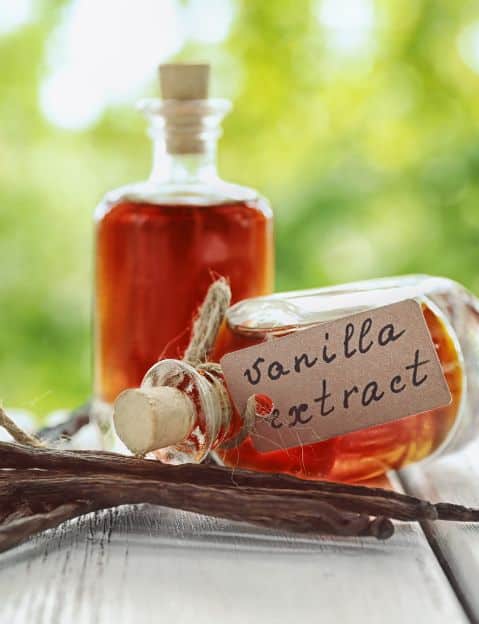 how long does homemade vanilla extract last?
If you make homemade vanilla extract correctly, it should maintain its quality for 5-10 years, depending on storage conditions.
Due to its long shelf life, homemade vanilla extract makes a wonderful gift for friends and family. I always start a batch of it in the summer so it's ready for Christmas gifts come December!
how many times can you reuse vanilla beans for extract?
You can reuse vanilla beans for extract more than once, which makes them a gift that keeps on giving. Once you've created your first batch of vanilla extract, feel free to reuse them in the next batch.
For added flavor, you can add additional fresh beans to the new batch.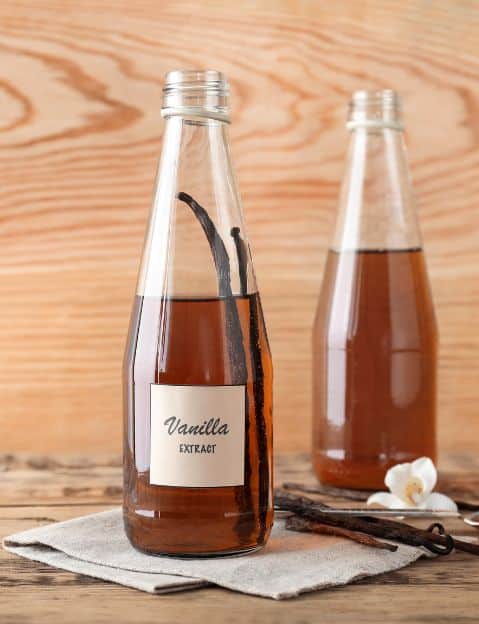 vanilla extract recipe
Ready to make some vanilla extract? Here's everything you need to know to make this simple DIY. And patience!
Ingredients:
5-6 vanilla beans
Vodka, whiskey or bourbon
Directions:
Place your vanilla beans in an upcycled empty glass jar.
Fully submerge them in the alcohol of your choice and seal it shut tight.
Place it in a cabinet for the next several months (4-5 months is ideal for the best flavor – the longer it sits, the stronger it will be).
Strain the beans from the extract. Compost or reuse the vanilla beans for another batch and place your extract in your container of choice. Enjoy!
So, will you be trying this homemade vanilla extract recipe out? Let me know in the comments!