A Zero Waste Christmas Challenge
December 1, 2015 | Kathryn Kellogg
Last Updated on April 2, 2020
I challenge you to gift experiences instead of things.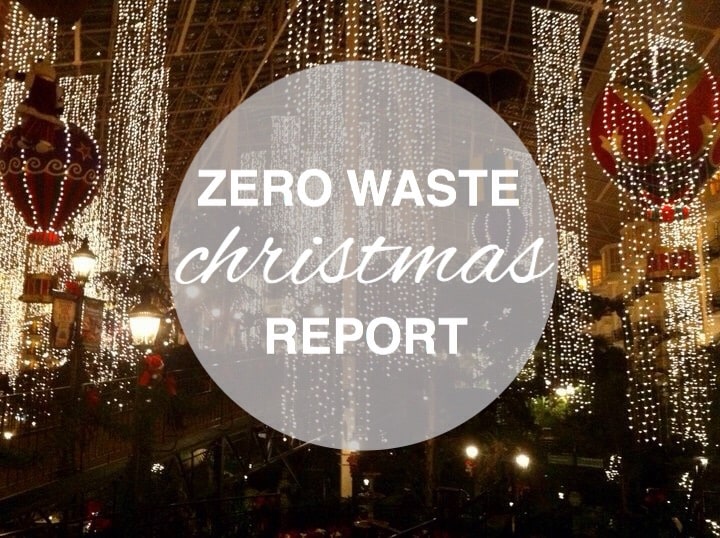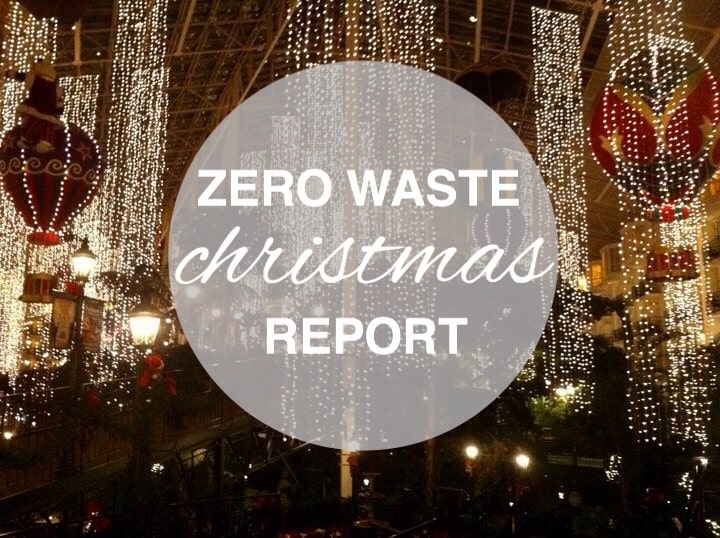 The average American family home has 25% more waste this time of year. All of the packaging, boxes, and wrapping paper is excessive. I remember it taking two weeks to recycle all of the boxes and to throw away all of the wrapping paper last year. And, we were trying to be minimal!
A lot of things have changed since last December.
By consistently reusing what we have we're able to save time and money. We're able to focus more on doing what we like to do rather than doing what we have to do. We would much rather spend our money doing stuff rather than buying stuff. How 'bout you?
You can still gift experiences even if you're far away. You can buy gift cards online and email them. My step dad would love a $20 gift card to the movie theater or his favorite restaurant.
Gifting experiences doesn't have to be expensive. You can take these as small or big as you want!
museum passes
aquarium or theme park passes
try a new restaurant
go on a trip or have people fund part of a trip
rent a boat
season tickets to the theatre
tickets to go rockwall climbing, lazertag, trampolining, ziplining, go karting
hobby classes: cooking, photography, foraging, sewing
donate in someone's name or volunteer together
There are so many fun things to do. Check out groupon or living social for some fun things to do around town! One year my friend and I gifted each other kickboxing classes! We went together for 6 weeks and it was so much fun.
I would so much rather have an experience than something. My house is already too cluttered. But, if you really have to send someone a gift – make sure they really need it before you send it. If you were sending me something worth $20, sometimes I'd rather just have the $20. I don't think there's anything wrong with that. I'd much rather send someone $20; because, then I'd know they'd do something they'd enjoy rather than have something they may not.
What do you think? What would you rather have for Christmas?