12 Days of Zero Waste Christmas
November 21, 2017 | Kathryn Kellogg
Last Updated on April 9, 2020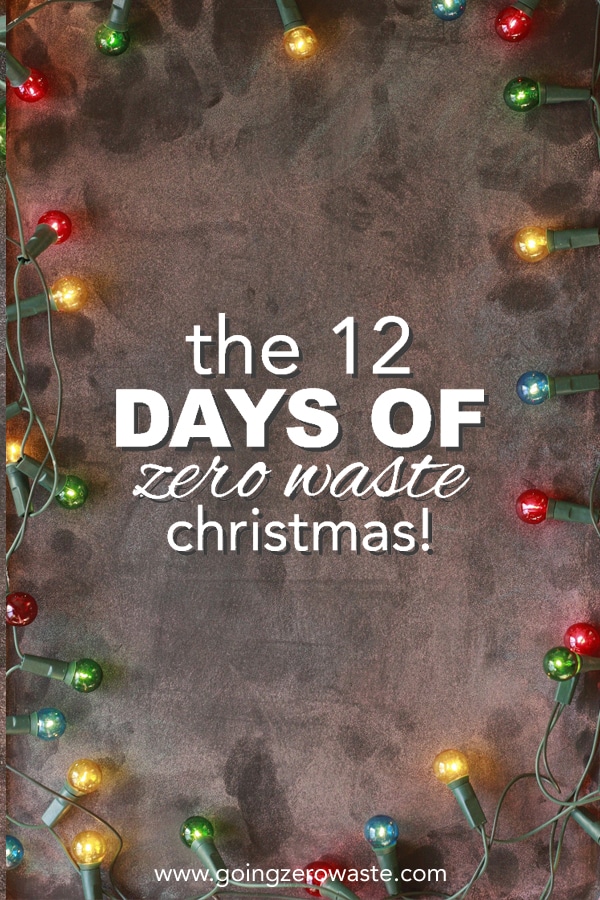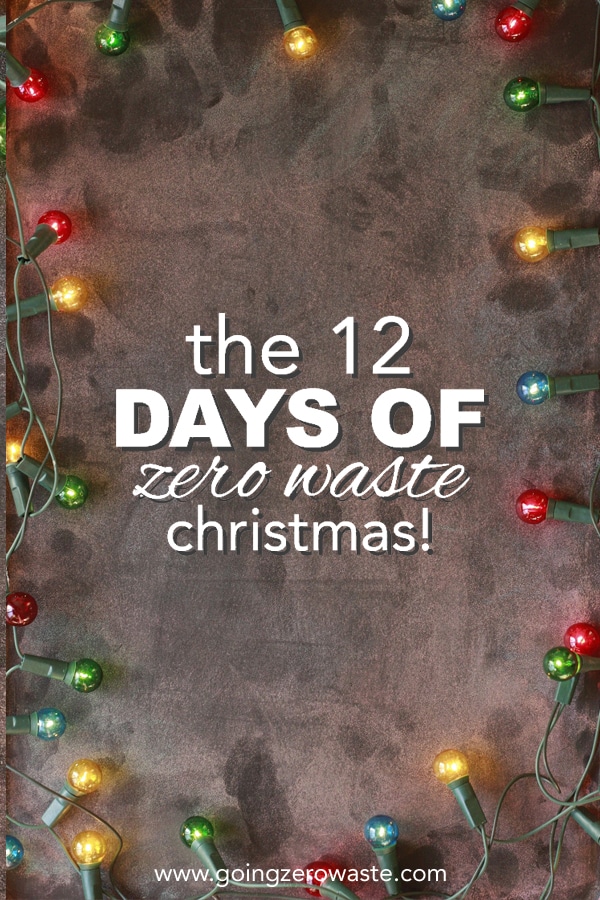 This is just a quick blog post because I've been super hard at work on tonight's Zero Waste Holiday Webinar!!
LIVE 6PM PST / 9PM EST
It's going to be SOOOO much fun. There's going to be a little giveaway and a HUGE announcement!! So get excited. I cannot wait to see you there.
And, to get you in the holiday spirit, I created a 12 Days of Zero Waste Christmas.
I really hope you enjoy it because I've got plenty more zero waste parody songs coming your way. I'm already working on two more.